Fresh Hobby is the perfect place for you to discover your next favorite hobby…
Fresh Hobby was created by Andrew Price; a Certified Therapeutic Recreation Specialist who has worked in a variety of health service fields including Outdoor Wilderness Therapy, Traumatic Brain Injury Rehabilitation and In-Patient Psychiatric Hospital Rehabilitation.
Andrew has taught a wide variety of diverse populations about the importance of recreation, leisure and wellness in their mental, physical, social and emotional health and recovery.
As Fresh Hobby continues to grow, we strive to teach curious people like you about the importance of leisure, recreation and hobbies and the role they can play in our day-to-day lives.
Thank you for joining us.
-Andrew Price CTRS
freshhobbyemail@gmail.com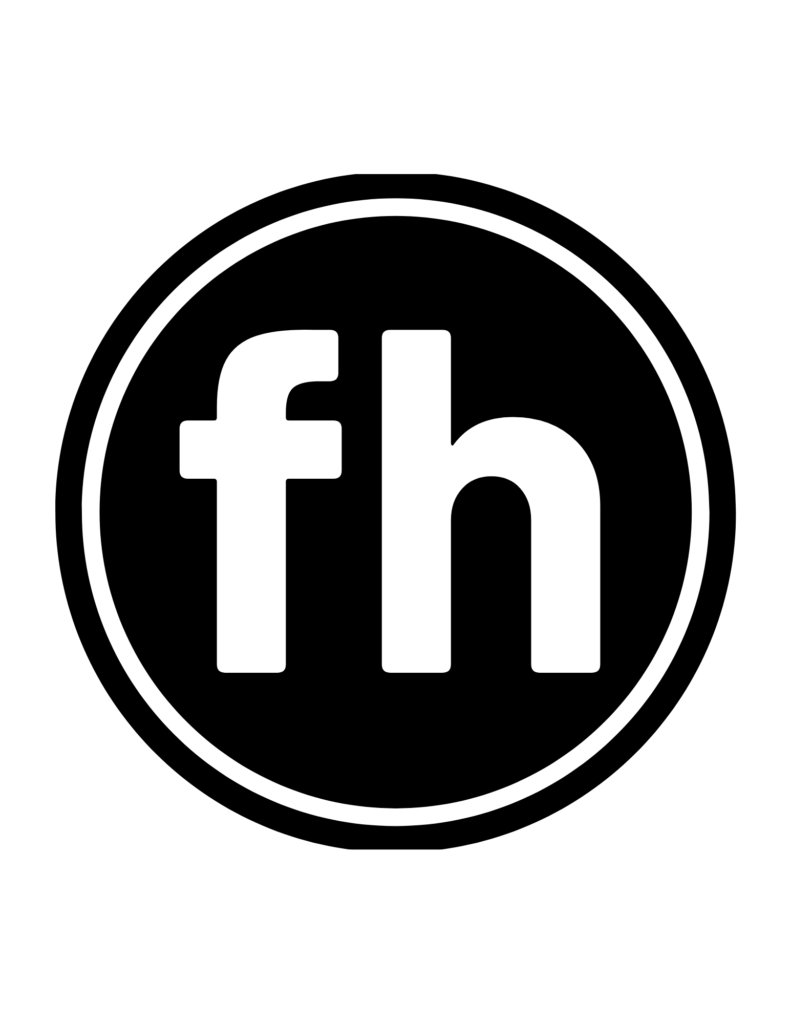 Interested in guest posting or contributing content?
Interested in joining our affiliate program?