Where did you come from? Who were your ancestors? Dig into your family tree and discover your family history with a new hobby in Genealogy.
What is Genealogy?
Genealogy is the meticulous tracing of your ancestors and their descendants to build and understand your family tree / history.
According to Wikipedia, genealogy is defined as is the study of families, family history, and the tracing of their lineages. Genealogists use oral interviews, historical records, genetic analysis, and other records to obtain information about a family and to demonstrate kinship and pedigrees of its members.
The results are often displayed in charts or written as narratives. The field of family history is broader than genealogy, and covers not just lineage but also family and community history and biography.[3]
Tips for Successful Genealogy Research
Genealogy research can be challenging, but with the right approach and some helpful tips, you can make progress and enjoy the journey. Here are some tips for successful genealogy research:
Organizing your information: It is important to keep track of all the information you gather in an organized manner. You can use software, spreadsheets, or online tools to record and manage your data. This will help you avoid duplication and make it easier to access your research later.
Conducting thorough research: When researching your family history, it's important to be thorough and not make assumptions.
Start with the basics, such as vital records, census records, and immigration records, and then expand your search to other sources like newspapers, court records, and military records.
Fact-checking: Always verify the information you find. Don't rely solely on online family trees or other people's research. Verify the information with multiple sources to ensure accuracy.
Collaborating with others: Genealogy research can be a collaborative effort. Reach out to family members, genealogy groups, and online forums like r/genealogy to connect with others who may be researching the same family lines. Collaborating with others can help you fill in gaps in your research and discover new sources of information.
By following these tips, you can make progress in your genealogy research and enjoy the journey of discovering your family history.
Remember that genealogy is a process that requires patience and perseverance, but the rewards of discovering your roots can be well worth the effort.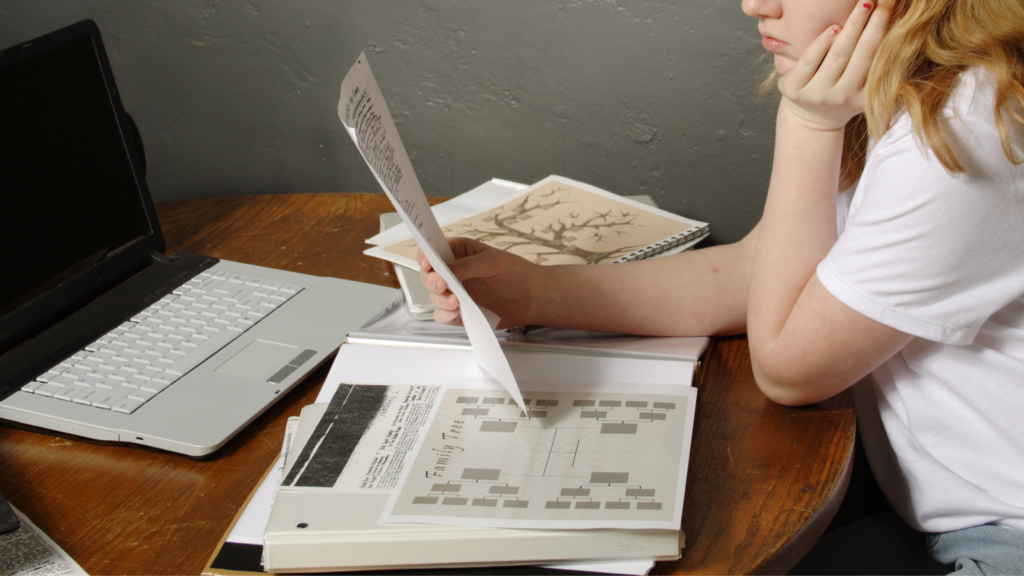 What is the benefit of exploring my family history?
Exploring your family history can be a time-consuming but rewarding task for those that are up for it.
Whether you're digging through old records, interviewing family members or taking genetics tests, getting to the bottom of your family history has tons of benefits!
There are many benefits to exploring your family tree and starting a hobby in genealogy including:
Increases your sense of identity
Helps you connect with your family members
Increases your knowledge of family history
Helps you to make better health choices
Your children and future family members with appreciate it!
Inspire future generations
Gain appreciation for the past
Increase your knowledge of world history
These are just a few of the many benefits to exploring your family tree and genealogy. Having a fuller understanding of your family history is an incredibly powerful and rewarding gift.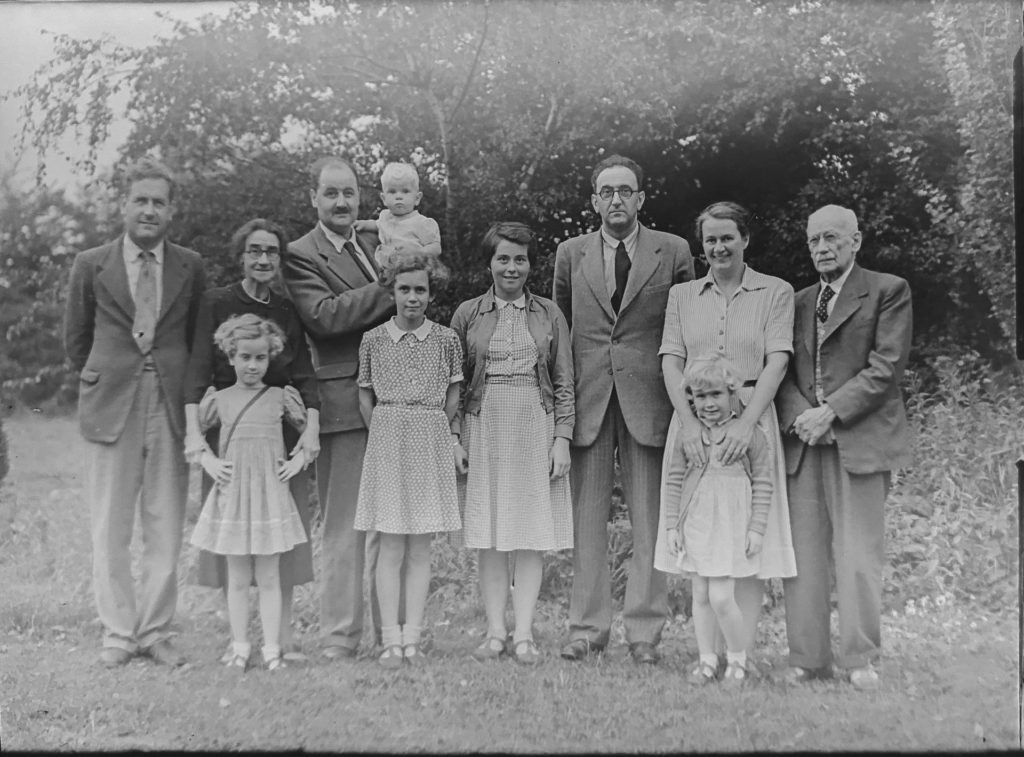 What are the best Genealogy services online?
While many folks have luck discovering their family history by looking through old marriage certificates, deeds, newspapers and family photos, it is much easier to use one of the many online services available today.
Explore the best genealogy and family tree websites available below:
With billions of records at your fingertips and millions of fellow family history seekers to help, discovering your ancestors and their stories isn't just easy, it's a whole lot of fun.
Every name you add is a branch that can lead to new discoveries about your family—start with names you know and watch your tree grow.
Your last name can reveal a lot about you, but especially when it comes to your genealogy. Follow your surname and it can lead you to great-grandparents, great-great-grandparents, and beyond.
Discover your unique story with help from the largest online genealogy resource. Get started with Ancestry.com here for free!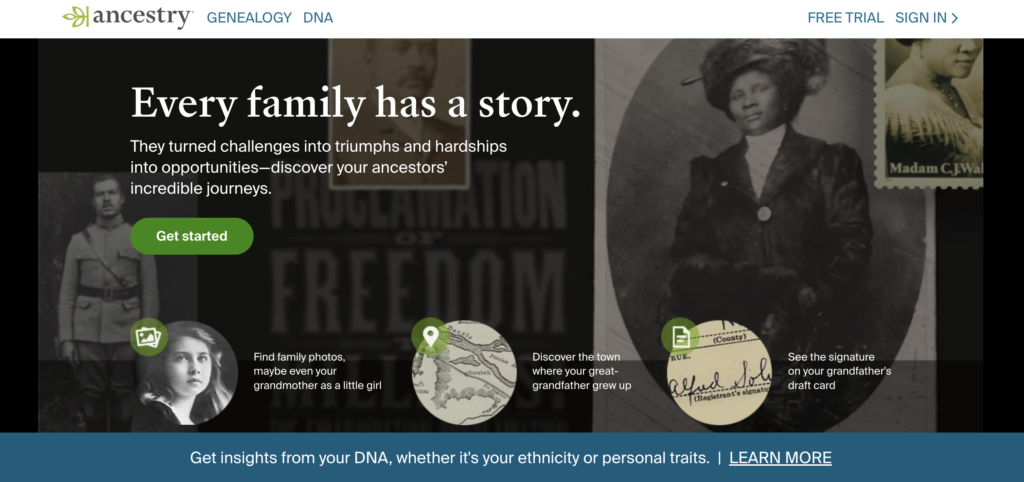 23 & Me is a genetics, health and ancestry company that provides you with data for further discovery of your past and heritage.
Discover where in the world your DNA is from across 2000+ regions — in some cases, down to the county level.
Find your matches. Compare ancestries and traits. Message relatives directly to better understand your family connection.
Travel back in time to gain a clearer picture of where you came from, where your ancestors lived and when they lived there.
Learn when your most recent ancestors from each population lived, going back more than 8 generations; Get started with 23andMe.com today!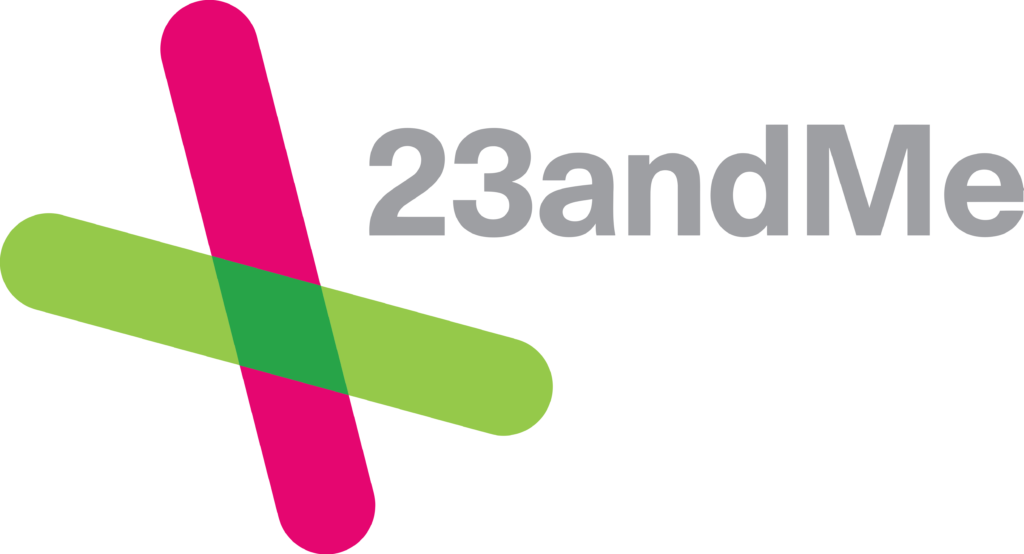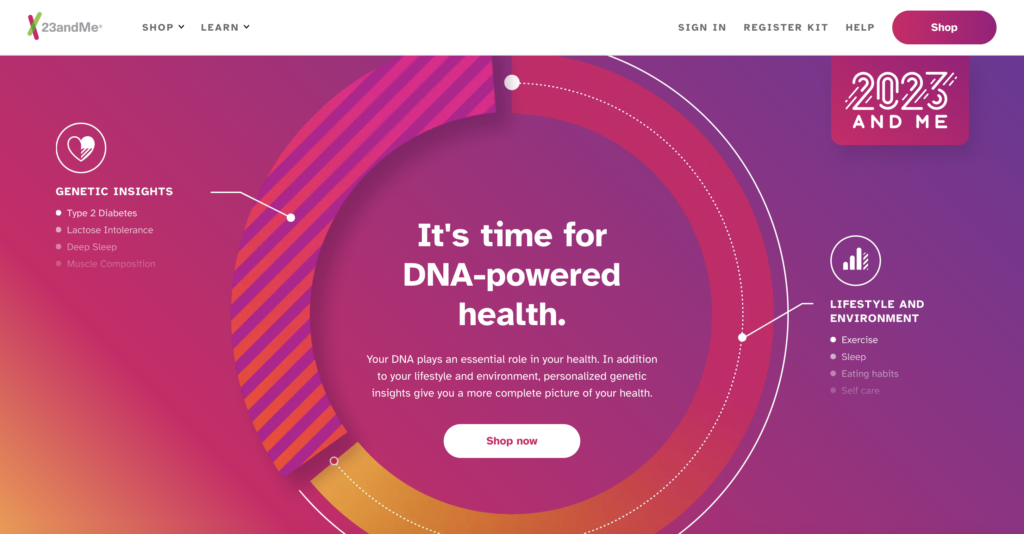 MyHeritage.com
The simple MyHeritage DNA test will reveal your unique ethnic background, and match you with newfound relatives.
Discover the specific groups you descend from among 2,114 geographic regions, and take family history to the next level with the most affordable DNA test on the market.
Create your online family tree- Your past begins with your family tree and it's easy to build one on MyHeritage.com. Add names, dates, photos and stories and share with your family.
Search billions of records – Dive into their huge international records database – just search a name to learn more about your ancestors. With exclusive content and accurate results MyHeritage.com will help you uncover more than you ever imagined.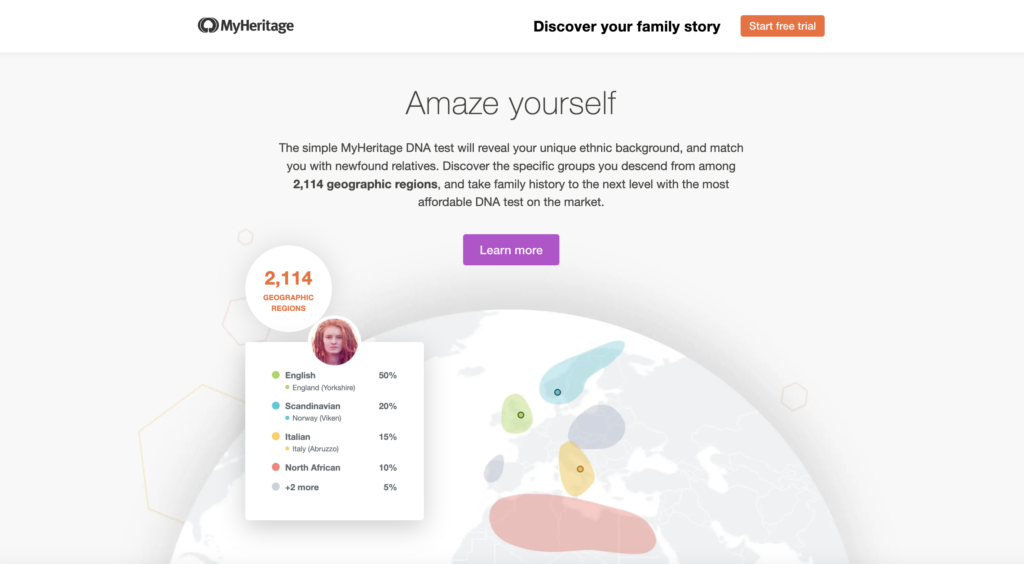 Exploring your family tree and genealogy can be an incredibly rewarding and eye-opening experience. Take your time and have fun with the process!