Starting a blog or website is a great way to communicate with the world, share your ideas and build community surrounding your hobbies and passions.
Should I Start a Blog?
Blogging and 'building a website' have become synonymous over the past several years with the lines blurring between basic online journaling and professional website building.
If you are looking to improve your writing skills, become an online authority in your niche or grow your business then starting a blog may be a great new hobby for you!
What Should I Blog About?
Write about your interests!
Blogs come in all shapes and sizes. When choosing a subject to write about, be sure to pick something that you are passionate about and won't lose interest in over time.
Are you a new mom? Start a blog writing about your journey and things that you have learned about motherhood.
Are you an avid traveler? Start a blog sharing your adventures and tips for fellow travelers.
Are you passionate about flying drones? Start a review website/blog sharing tips and expertise for fellow drone flyers across the interweb.
No matter your interests, there is a community to be found online who could benefits from you starting a blog!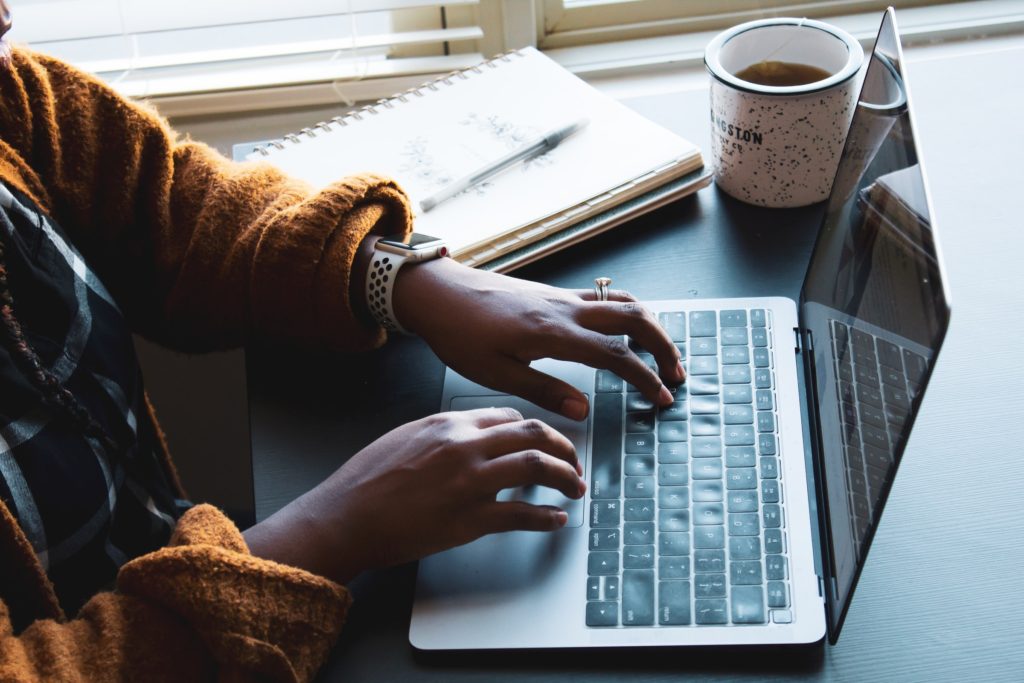 What Are the Benefits of Blogging?
Starting a blog has a multitude of benefits for the hobbyist and professional alike.
Check out the full list of blogging benefits here:
Improve Your Writing Skills
Become an Authority in Your Niche
Increase Exposure & Grow Your Business
Share Your Knowledge With the World
Gain Knowledge in Your Area
Gain Technical Web-Building Experience 
Connect with Like-Minded People
Sell Products or Services
Which Blog Hosting Service Should I Use?
When starting a blog, you will need to choose a service provider / web host to create your domain and manage your content.
There are tons of domain/web hosting service options out there including:
We recommend using Bluehost and WordPress to build your blog and start sharing posts today… Fresh Hobby readers receive an exclusive monthly hosting deal for as low as $3.95 a month when using our link here…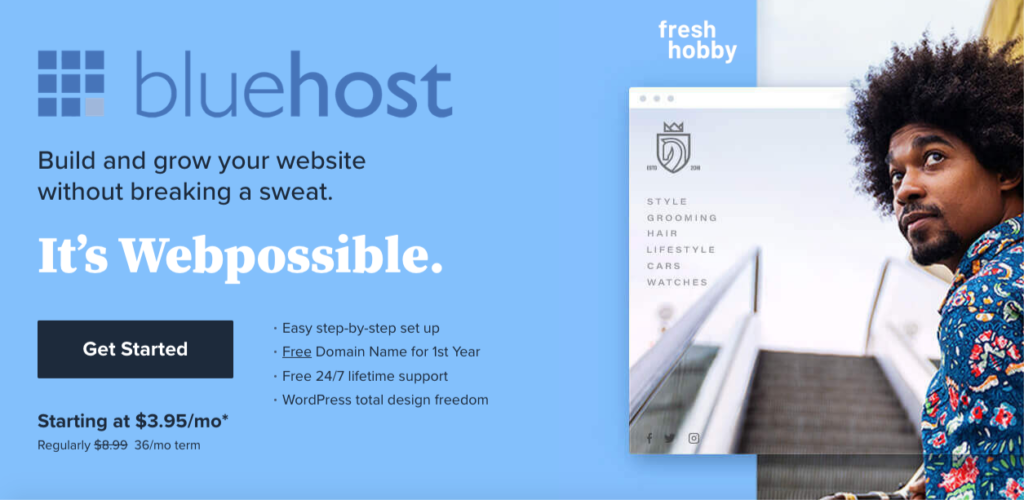 Check out our Blog Toolbox for useful tools and resources that we use to build and maintain our own website!