Whether it's on your phone, computer or T.V screen it seems that video games are everywhere. On the outside looking in, It can be overwhelming to know where to start your journey as a gamer.
Let's explore the world of video games and learn why gaming may be your new favorite hobby…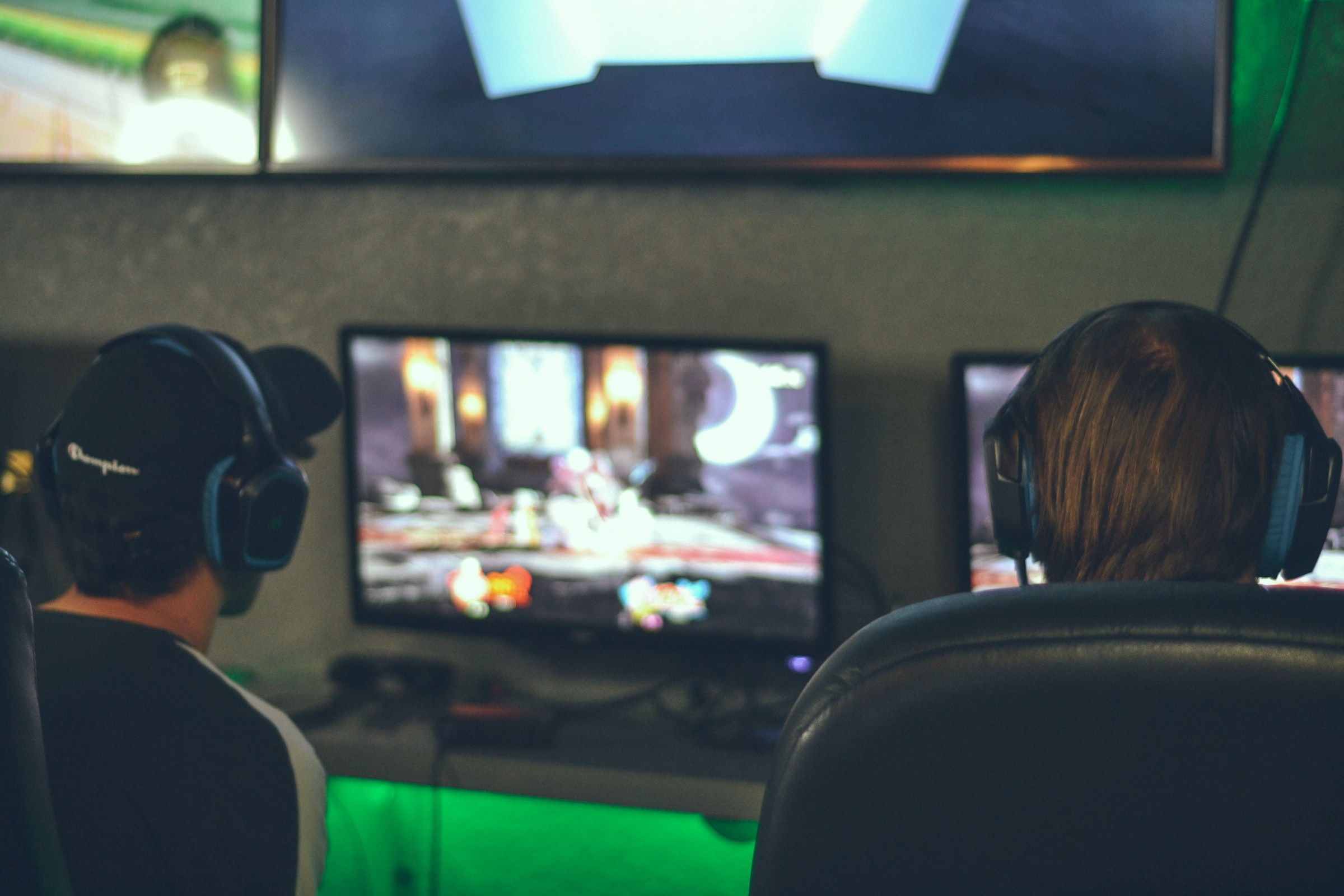 What are the benefits of playing video games?
Believe it or not, playing video games has many benefits for your mind, body and soul. Check out a few of the many benefits of video games here:
Improves Problem Solving Skills
Enhanced Multitasking Abilities
Improves Concentration and Attention
Improves Your Ability to Learn
Check out GameDesigning.com for more information on the benefits of playing video games!
So like, where do I start?
To get started, you'll first have to determine what type of games you want to play and what kind of gaming system you want.
While PC and handheld gaming is very popular, the most common type of gaming is an in-home gaming system connected to your television.
You know, like Atari.
Below we've highlighted a few of the most popular (and modern) in-home gaming systems for you to research and compare.
If you're not sure exactly what type of gaming you'll be doing, explore some gaming communities online like https://www.reddit.com/r/gaming/ or https://www.twitch.tv/.
What are the most popular video game consoles?
For in-home gaming, the two most popular consoles currently are Microsoft's Xbox One S or Sony's Playstation IV.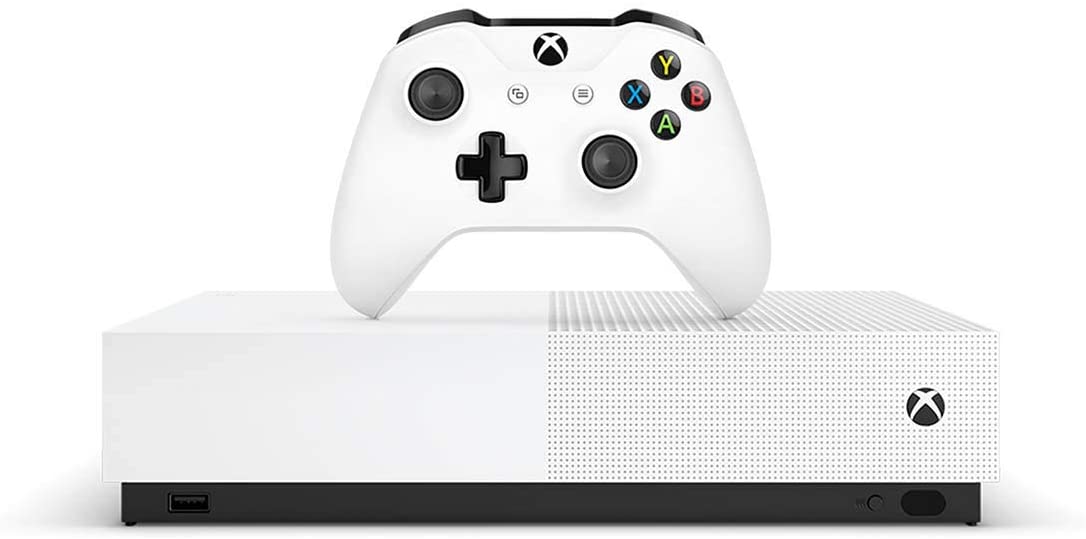 While these are the latest versions of the Xbox and Playstation consoles, keep an eye out for a new console releases from both Sony and Microsoft sometime later in 2020. For more information and to compare the current models, check out this informative article from TomsGuide.com here…
Looking to do some gaming on-the-go? The Nintendo Switch is currently the most popular of the handheld gaming systems and offers a battery life of five to nine hours.