If you want to sharpen your mind, learn about another culture, and communicate with the world, learning a new language may just be your new favorite hobby!
Whether you are preparing for a trip to a foreign country, want to speak with someone from a different country or you just love to learn; learning a language is a great hobby for everyone!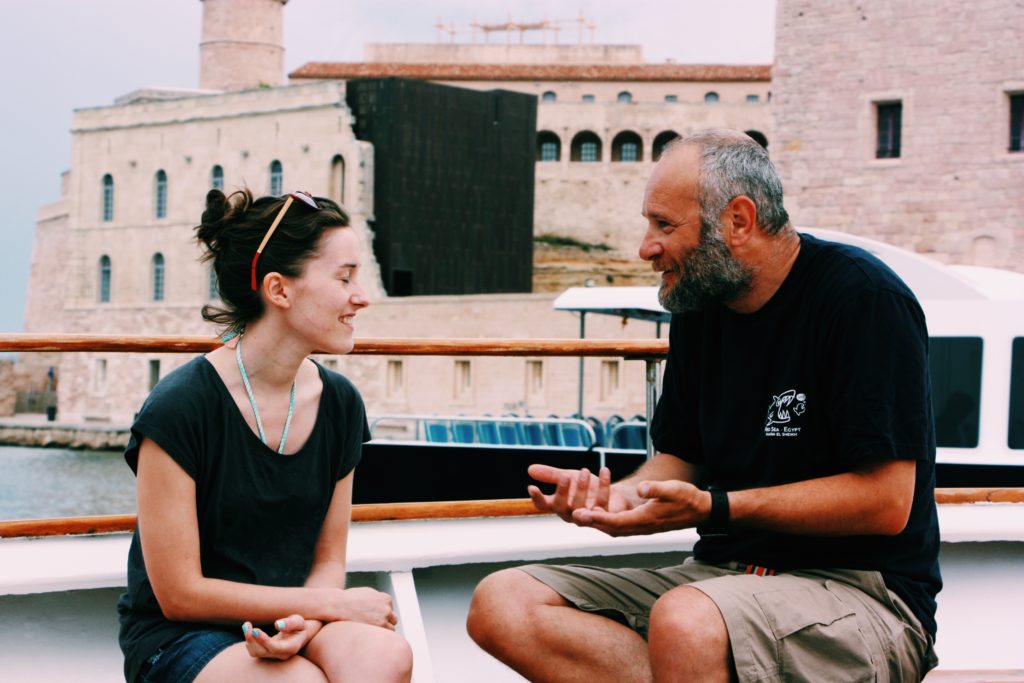 Which language should I learn?
When learning a new language, there are many things to consider including:
Where will you be traveling on vacation?
Are there people in your life with different culture backgrounds than your own?
Where are your ancestors from?
What countries border your home country?
There are many factors to consider when deciding to learn a new language, but given that you are already doing research about learning a new language, you may already have an idea which language you would like to learn.
That said, the five most used languages in the world today are as follows:
Mandarin Chinese
English
Spanish
Hindi
Arabic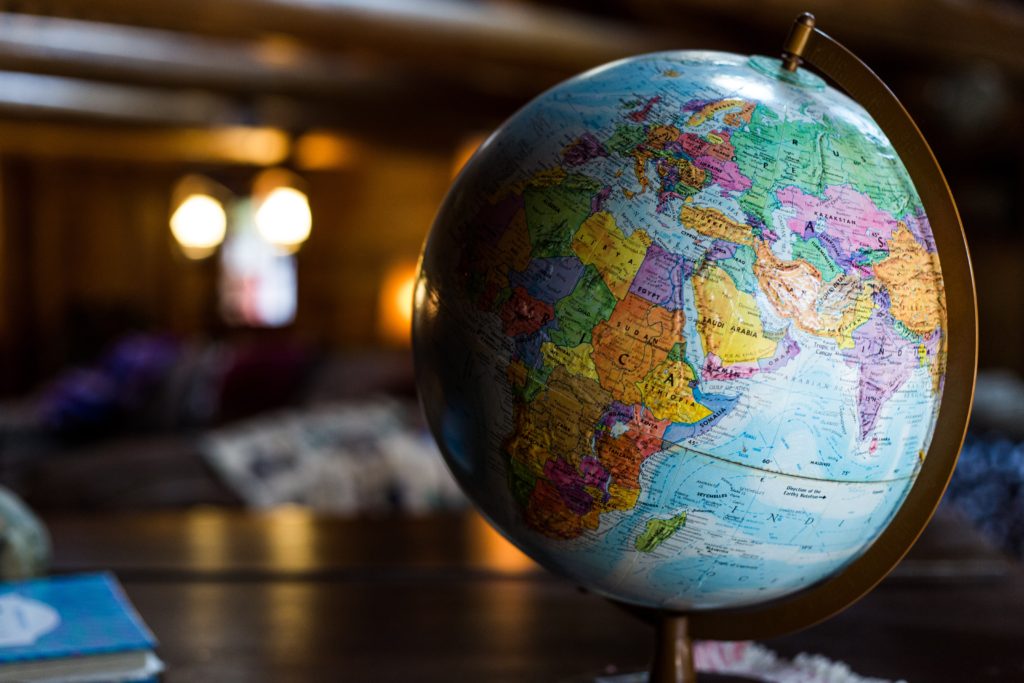 What are the benefits of learning a new language?
Learning a new language can be incredibly difficult and time-consuming but your efforts do not go unrewarded. Along with being able to communicate with people from another country and culture, there are some benefits that may not seem as obvious including:
Increased Intelligence – People who learn second, third and even fourth languages have been shown to have better memory, problem-solving, multitasking, critical thinking, listening and concentration skills.
Learn about other Cultures – Inevitably when learning another language you will learn about that countries customs, heritage, history and lifestyle. This makes you a more informed citizen and may help you answer Jeopardy questions someday.
Improves your First Language – Learning a second language can actually benefit your knowledge and use of your first language. Learning the rules, grammar and structure of a second language can help you dissect and analyze the inner-workings of your own language and improve your communication skills.
Better Job Outlook and Networking – Learning a second language looks great on your resume and can be a great advantage in job outlook and business. Many companies do business overseas, and your ability to communicate in another language is a great asset in conducting business internationally.
With so many benefits to learning a second language, we highly recommend spending time studying a new language today.
What are the best resources for learning a new language?
There are many ways to learn a language today, whether you are looking to learn online or otherwise. We've gathered a few of our favorite avenues and resources to learn a new language here:
Duolingo – Duolingo is far and away the best free resource online to learn a new language. Duolingo offers interactive lessons to take your from a very beginner to fluent for more than 30 different languages!

Babbel

– Babbel is an online and mobile, interactive language resource that simulates conversational language practice. Their interactive lessons get you speaking a new language quickly.
Language courses offered include German, Spanish, French, Italian, Portuguese, Swedish, Turkish, Dutch, Polish, Indonesian, Russian, Danish, Norwegian and English.
Babbel offers users a monthly subscription service, with the most popular price point of 6 months for about $8.00 per month. For more information, click the logo below!

Mango Languages

– Mango languages is another online learning platform that offers 70 languages with a monthly subscription based fee structure. Mango Languages is interactive and has an algorithm built in that adapts to your personal learning style and habits. Prices are $7.99 per month for one language and $17.99 per month for all languages.

Rosetta Stone – Rosetta Stone is one of the oldest, well-known, reputable, language software programs available today. They offers extensive programs for a large variety of languages and goes in-depth for full mastery of any number of languages.
Rosetta Stone has recently started offering a Lifelong Access Membership to their programs across any of your devices. For ($189) you have Lifetime Access to their award winning software for the language of your choice.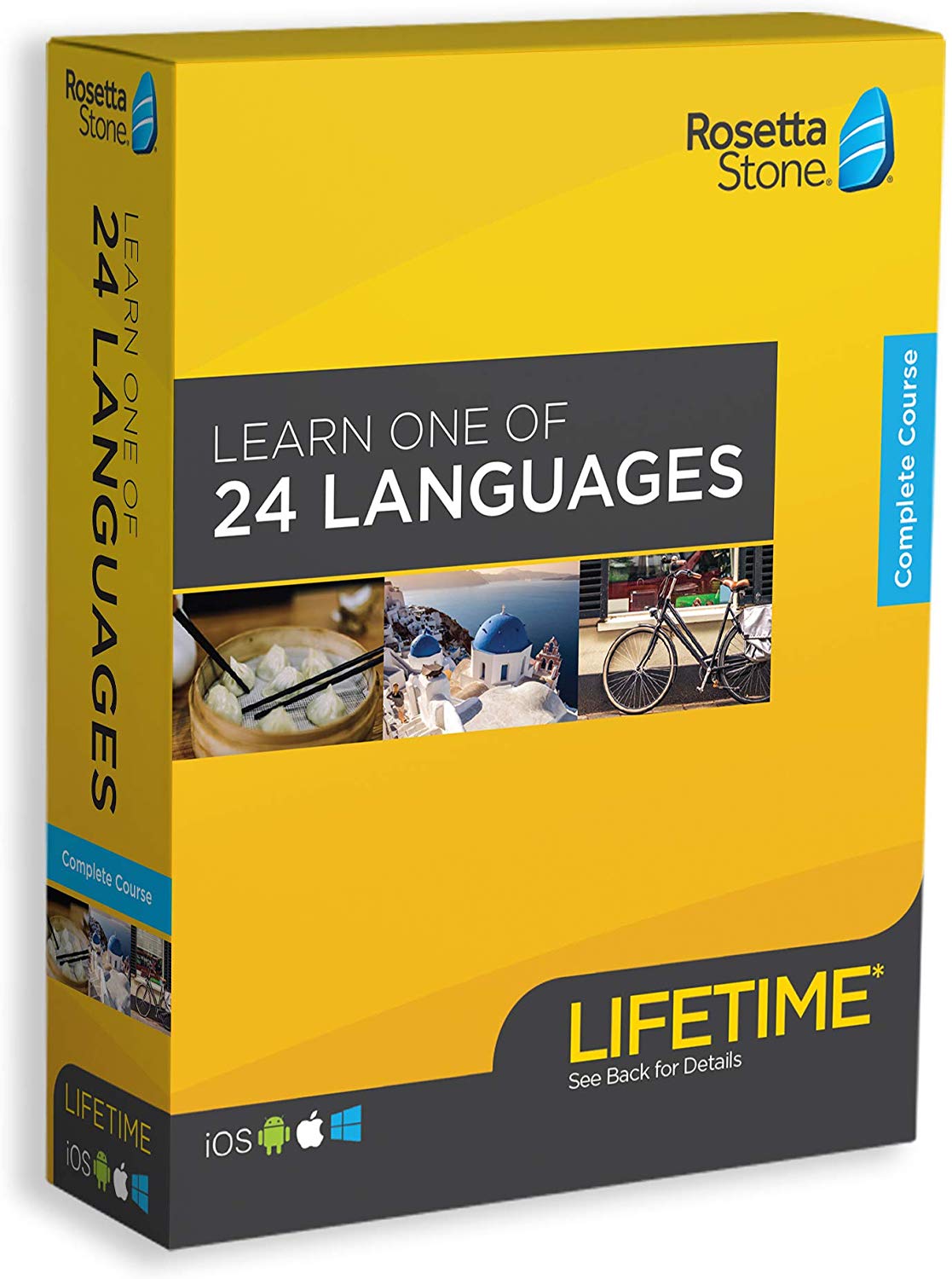 Along with these online language resources, there are many "old-fashioned" ways to learn a new language.
Most book stores will have a foreign language section if you prefer to read off-screen. You could also take a college or community level intro class for some of the more popular languages if you learn best in a classroom.
For a more interactive learning style, check out MeetUp.com and join a conversation group. Conversation groups or partners are an amazing way to practice practical conversational topics and maybe make some new friends while you're doing it.
Recommended Links:
Duolingo (free online language learning program)
Rosetta Stone (Highly-rated Language Learning Software)
Babbel (Lots of languages to choose from!)