We love hobbies that improve your wellness, lifestyle and daily habits. If the hobbies that you love happen to make money on the side…even better!
If you are looking for new hobbies to make money, check out our list below…
1. Design
Designing is a great hobby for creative folks and can be a great way to make a little bit of money on the side!
Whether you are into graphic design, drawing, illustrations, UX/UI design or NFT's there are tons of way to make money with a design hobby.
Check out a few of our design hobby monetization ideas here:
Print on Demand – Design merchandise like t-shirts, sweatshirts, posters candles, coffee mugs etc. and sell them online! Utilizing services like Printify and linking to your Shopify or Etsy store allows you to sell your designs without ever having to handle any physical merchandise.
Merch by Amazon – Sell merchandise on Amazon! Design t-shirts, sweatshirts, tote bags and more, to be sold directly on Amazon.
UX/UI Design – User Experience design is a field of design centered around Research, Analysis, Design and Validation. Check out Springboard.com to learn more about a career in UX design.
2. Writing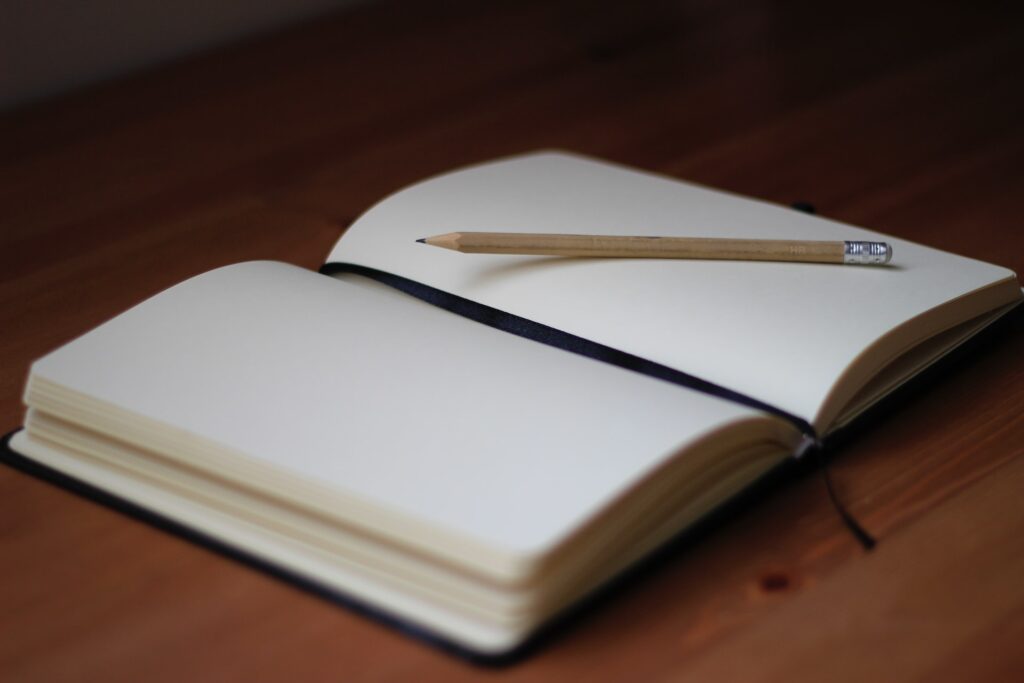 Use your creative writing and research skills to make money from your writing hobby. Whether you are looking to start a blog, freelance, translate or transcribe there are tons of writing gigs out there!
Freelance Writing – Offer your writing talents to content websites, blogs or business looking for some copywriting or creative writing services. Post your writing services like Fiverr or People Per Hour and start booking writing gigs!
Transcribe – Listen to videos and write out the words! Many companies are looking for transcribers to type out the text for their videos.
Medium – Did you know that you can monetize your blog posts and writing on Medium? Medium Partner Program writers are paid monthly based on Medium member activity and reading time.
Translate Youtube Videos – If you like writing, watching youtube and speak another language, you could make some extra money translating youtube videos!
3. Listening to Music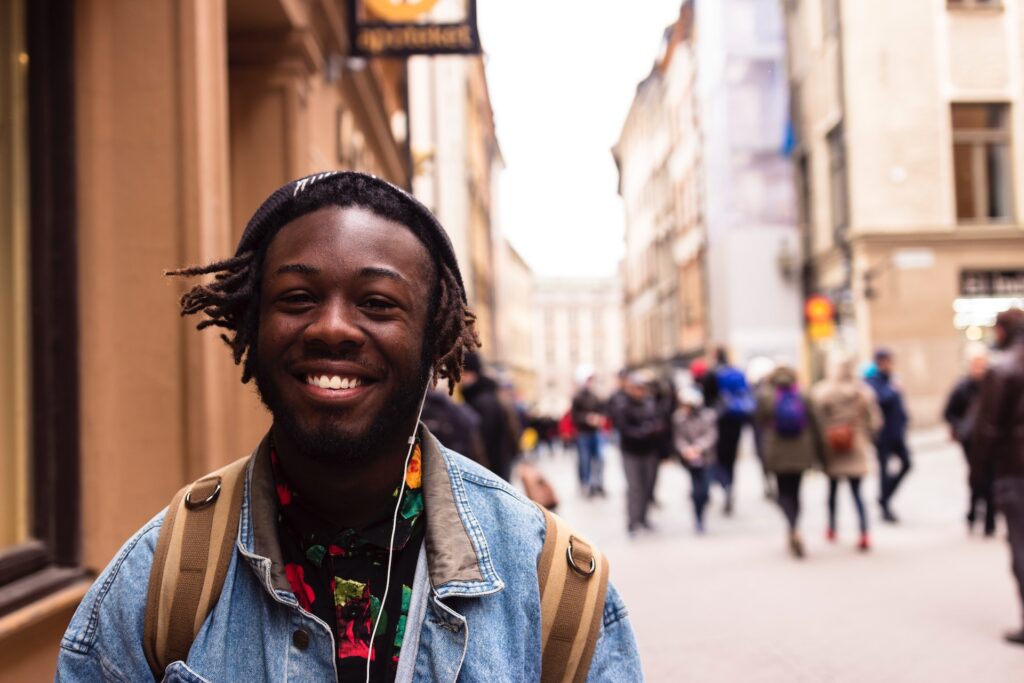 Make money from your hobby of listening to music. Grow your Spotify playlists and musicians may reach out to your for placement in exchange for payment!
SubmitHub – SubmitHub is the go-to website for playlist curators and musicians to connect and exchange point for playlists placement. SubmitHub curators can make $0.50 — $1.50 per (premium) submission.
4. Video Games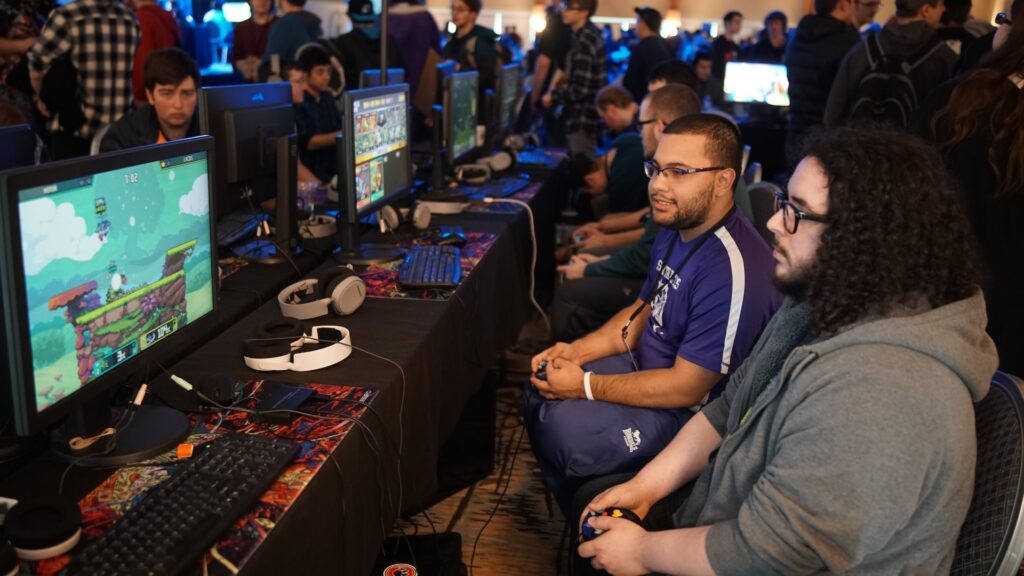 Playing video games is a great hobby to socialize, increase hand-eye coordination and problem solving skills. Did you know that there are several ways to make money from your gaming hobby as well?
Check out a few ways to monetize your video game playing below:
Twitch Streaming – Live stream your gaming hobby and make money when your followers tune in! Become a popular enough creator and you could make a full-time income from playing video games.
Tournaments – Join an in-person tournament of your favorite video games to socialize with fellow gamers and potentially win a cash prize! Looking to play in online tournaments? Check out GamerSaloon.com to learn more.
5. Shopping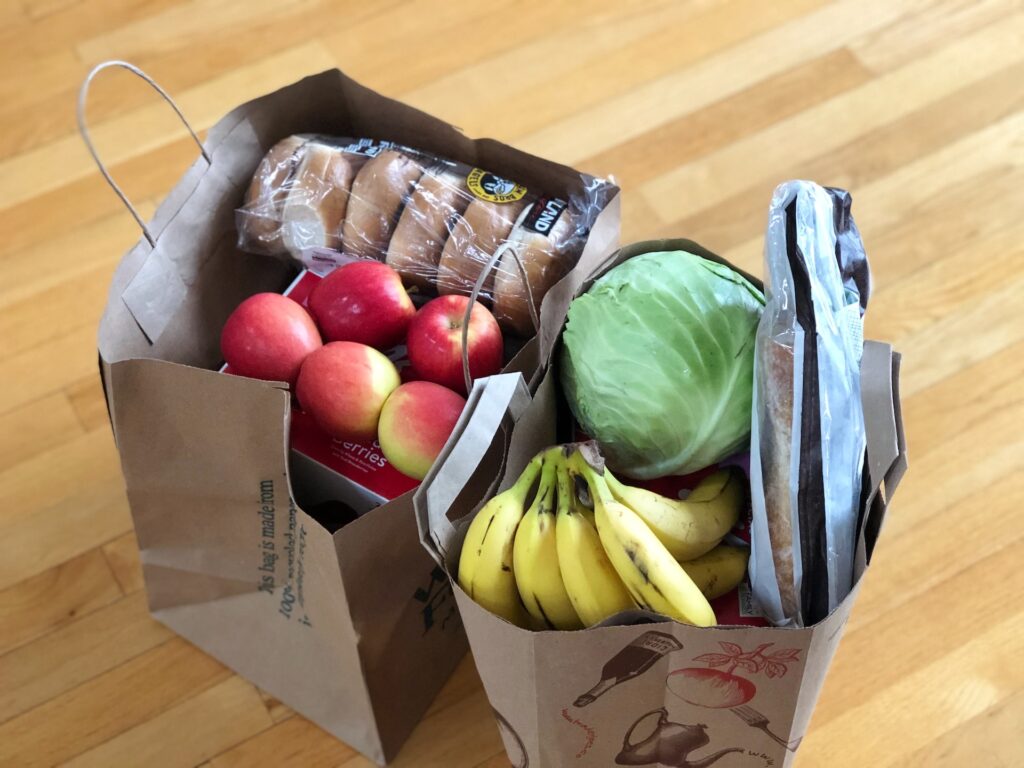 Shopping is a fun hobby to get out of the house and discover the best new products on the shelves. Monetize your shopping hobby with gig services by shopping and delivering goods for others.
Secret Shopper – Become a secret shopper and enjoy eating out at various restaurants and leaving detailed reviews for compensation! Check out websites like Marketforce or BestMark to get started…
DoorDash – If you like driving around town, working your own schedule and making people happy, then you might love being a DoorDash driver.
InstaCart – Work your own schedule, grocery shop and deliver directly for people in your community.
6. Share Your Opinion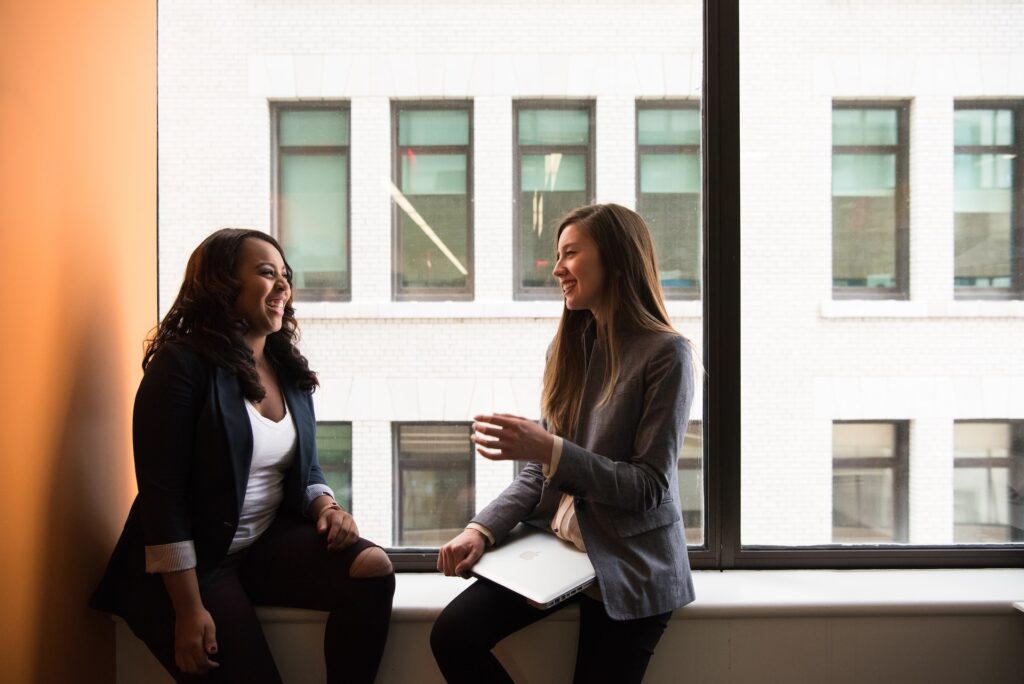 Surveys – Complete online surveys on websites like Survey Junkie, SwagBucks or Inbox Dollars and start earning gift cards for sharing your opinion on consumer products! InboxDollars is an online rewards program that rewards its members with cash for completing a variety of online activities. Searching the web, playing games, completing surveys, or watching videos are just a few ways that members can earn cash.
User Interviews – Top companies want your feedback! Make money participating in user research studies and help influence the products and services of tomorrow. Participating is fun and easy—give your opinion on new product ideas and prototypes, test an app or website, or simply talk about your life experiences.
HARO – HARO (Help a Reporter Out) connects journalists seeking expertise to include in their content with sources who have that expertise. Put yourself out there as a source on topics that you know well! You could be featured on a blog, website podcast or newspaper as a reliable source in your hobby or occupation
7. Crafting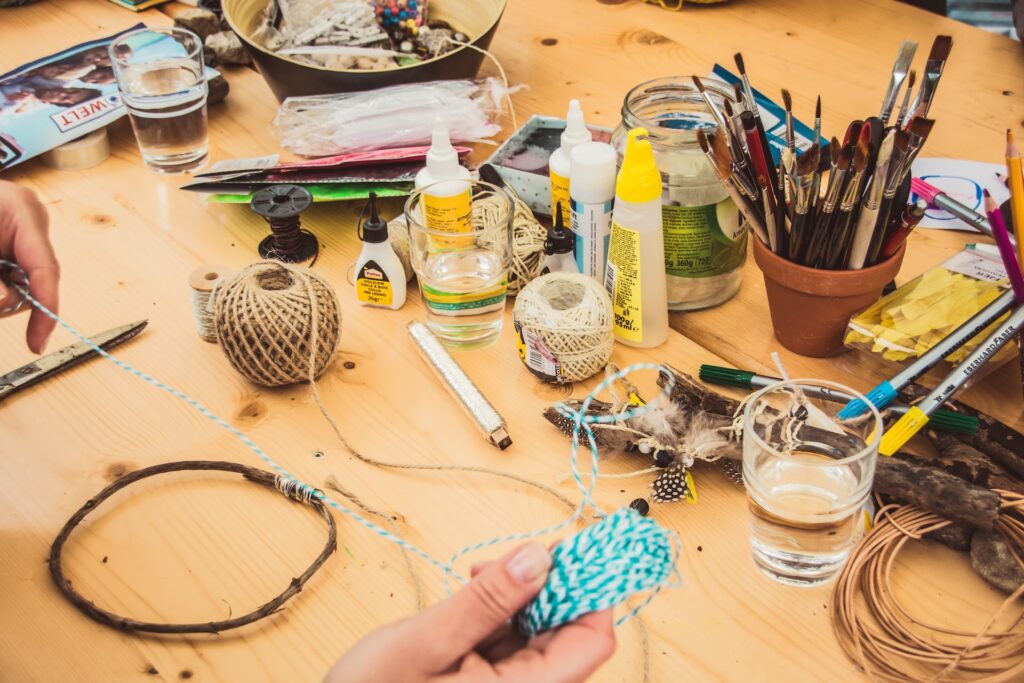 Sell on Etsy – Sell your beautiful crafty creations online on Etsy.com. Create your own online storefront and sell your handmade scarves, custom built picture frames, custom paintings etc… The sky is the limit!
Check out our Crafting Hobbies article for tons of ideas on more crafty hobbies you can try!
8. Photography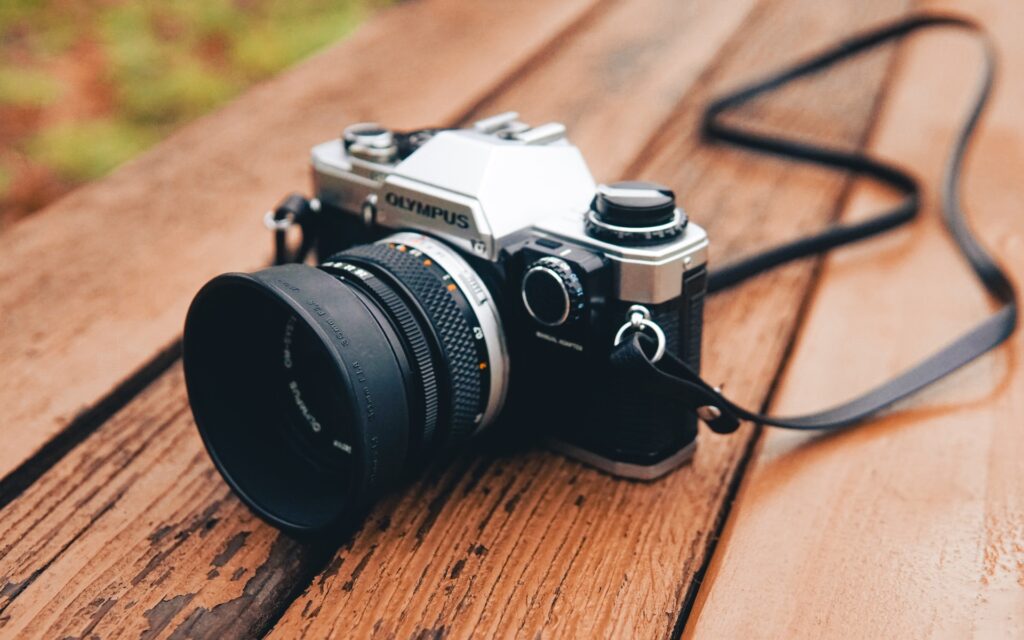 Unsplash – Put your b-roll photos onto royalty-free websites like Unsplash to share your photography with the world. There are several ways to make money from your photos on Unsplash including donations, selling high-resolution images and becoming a part on Unsplash's advertising campaign.
Freelance – Put your photography skills to use and become a freelance photographer. Take engagement, graduation, wedding, Christmas card photos etc…
Sell Lightroom Presets – Once you've honed in on your look and photo editing presets, people might want to buy them. With Adobe Lightroom, you can offer your preferred presets as a package and sell them to budding photographers!
Looking for more ways to make a few extra bucks on the side? Check out our article on Starting a Side Hustle.
Looking for the perfect hobby but don't know where to start? Check out our article on How to Start a New Hobby and find your next favorite hobby.