Getting started in the world of bitcoin and crypto assets is an exciting and overwhelming adventure.
Always be sure to DYOR (Do Your Own Research) and never invest more than you can afford to lose.
That being said, the following beginner crypto apps and websites are often regarded as the most popular and trustworthy tools for beginners to dip their toes into the wild waters of crypto.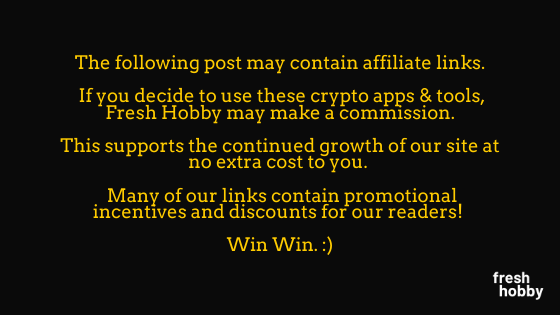 1.) CoinGecko
This essential crypto app provides fundamental analysis of the crypto currency markets. In addition to tracking price, volume and market capitalization, CoinGecko tracks community growth, open-source code development, major events and on-chain metrics.
Simply put, CoinGecko is a great tool for tracking price, marketcap and ranking among crypto assets as well as tracking your own portfolio and favorite projects.
CoinGecko also allows you to see ranking of various crypto projects by category for easy discovery and comparison.

2. Coin Market Cap
CoinMarketCap is another excellent choice for crypto enthusiasts to track market cap, coin ranks, prices, exchange volumes, and currency conversions.
Similar to CoinGecko, CoinMarketCap has many useful features including market capitalization and ranking, price alerts, candlestick charts, portfolio tracker, currency converter including fiat, coin and token news, and crypto comparison tools.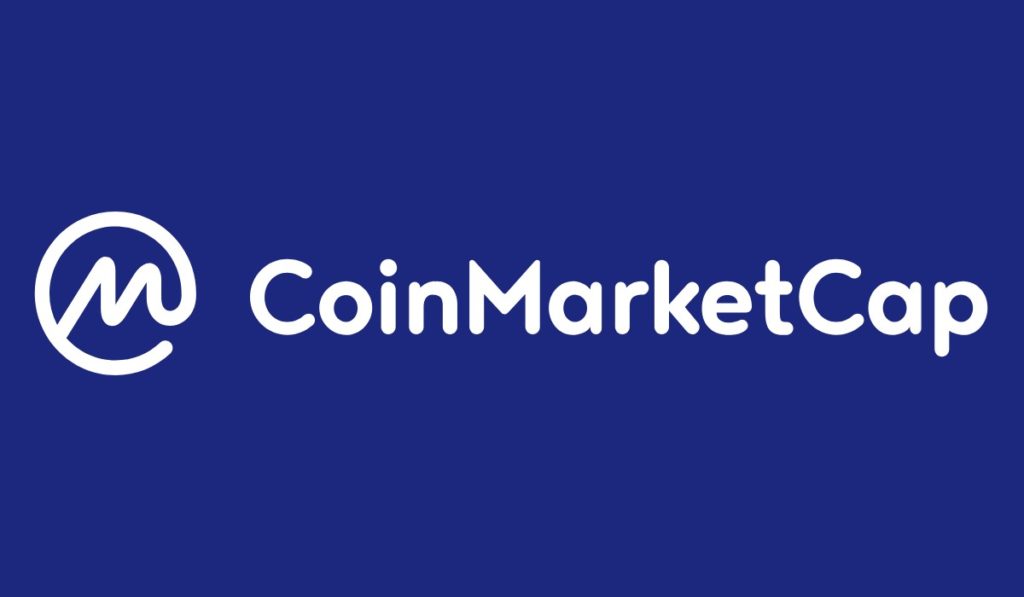 3.) Coinbase
Coinbase is a secure online platform for buying, selling, transferring, and storing cryptocurrency.
This user-friendly cryptocurrency exchange is the ultimate beginner crypto app and is typically the first application that folks use to get started in the world of crypto.
As folks become more well-versed in the cryptocurrency space many people seek cryptocurrency exchanges with lower-fees. That said the user-experience is worth the extra fees for many to remain with Coinbase in the long-run.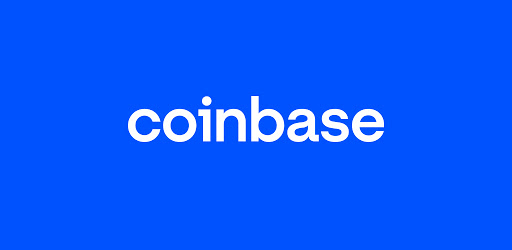 4. Coinbase Pro
Coinbase Pro is a professional-level, more advanced version of the basic Coinbase trading platform aimed at active more experienced traders.
While similar to a basic Coinbase account, Coinbase Pro gives users advanced charting and trading options, lower fees and a broader look at the overall happenings within the crypto markets.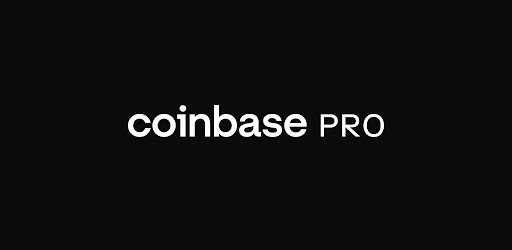 5. Binance.US
Binance.US is an interactive way to buy, sell, and trade crypto in the United States. Trade over 60 cryptocurrencies and enjoy some of the lowest trading fees in the industry.
Binance is a cryptocurrency exchange which is currently the largest exchange in the world in terms of daily trading volume of cryptocurrencies. It was founded in 2017 and is registered in the Cayman Islands. Binance was founded by Changpeng Zhao, a developer who had previously created high frequency trading software. – Wikipedia
While Binance.US offers a large amount of crypto assets to chose from, previous trading experience and time getting to know the platform is recommended before diving in too deep.
Note: Due to regulations Binance.US is not available in all 50 states.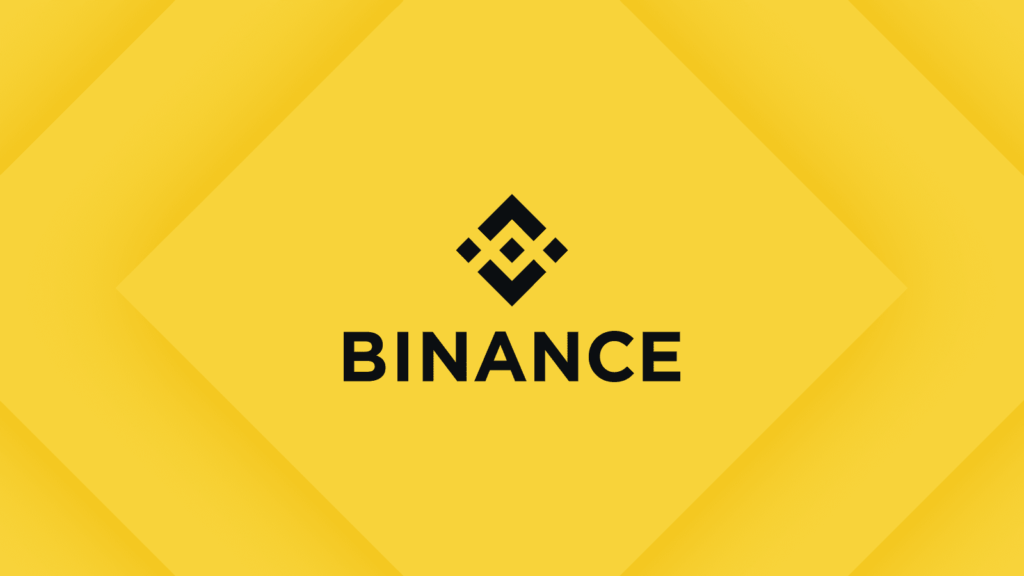 6. Crypto.com
Crypto.com is sort of a blend of Coinbase, Binance and BlockFi all in one.
It is a powerful beginner crypto app and crypto exchange with relatively low fees, staking, lending and a crypto credit card option all in one mobile and desktop application.
Buy and sell 200+ crypto tokens with 20+ fiat currencies using bank transfers or your credit card.
With their recent purchase and renaming of the Staples Center in Downtown Los Angeles, you can bet on Crypto.com sticking around for the long-haul.
The stadium will be renamed Crypto.com Arena as part of a 20-year agreement that is believed to be the largest venue naming rights deal in U.S. history!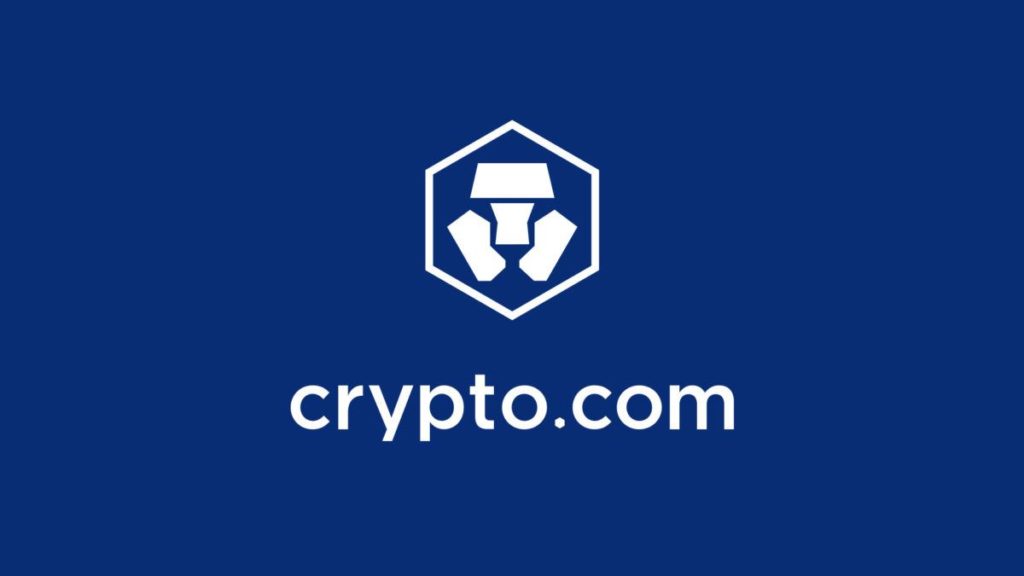 7. Exodus Wallet
Exodus was built with beginning cryptocurrency users in mind, but is also ideal for most mainstream cryptocurrency enthusiasts who are looking for a secure, user-friendly and trusty wallet for their crypto assets.
Send, receive & exchange Bitcoin and 100+ cryptocurrencies with ease on the world's leading Desktop, Mobile and Hardware crypto wallets.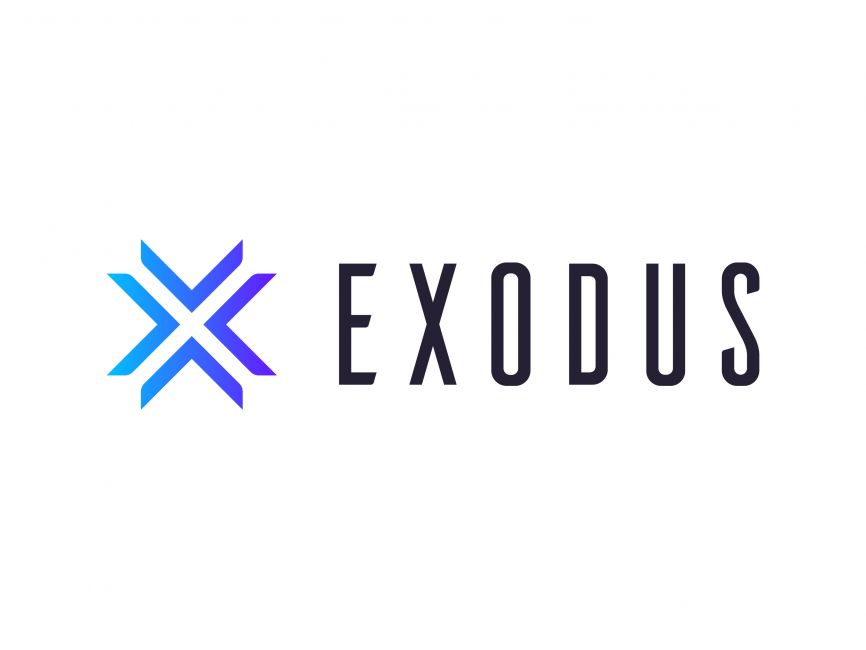 8. Ledger
Ledger is a hardware wallet and crypto ecosystem that is largely touted as the most secure way to store and protect your crypto assets.
A hardware wallet is a cryptocurrency wallet which stores the user's private keys with secure hardware device that looks like a small USB drive.
Whether it is the Ledger Nano S or the Ledger Nano X that will better suite your needs, Ledger is sure to have a device to provide the safety and security that you are looking for.
The Ledger App allows the user to track their assets while they are safely stored offline. Check out more of what Ledger has to offer in terms of protection and peace-of-mind here…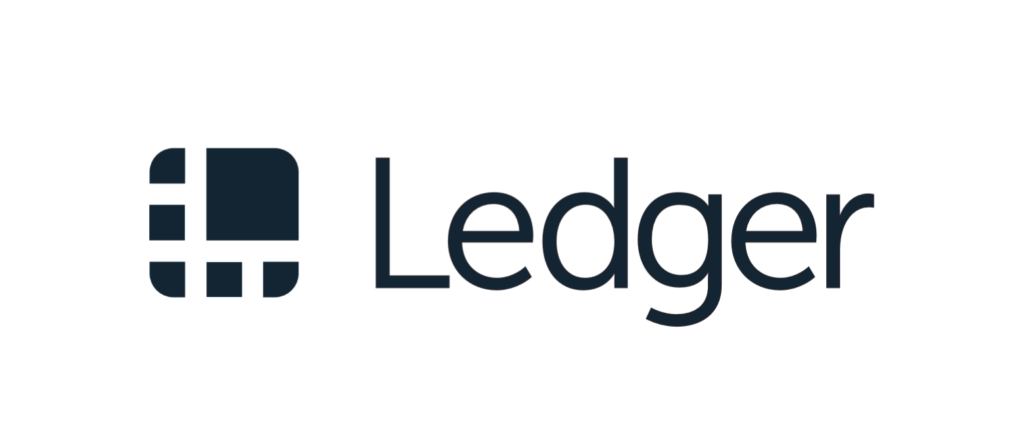 9. OpenSea (NFT's)
A peer-to-peer marketplace for NFTs, rare digital items and crypto collectibles. Buy, sell, auction, and discover CryptoKitties, Decentraland, Sandbox, CryptoPunks and many more…
OpenSea is far-and-away the most popular NFT (Non-Fungible Token) marketplace on the Ethereum blockchain.
If you are looking to get into the wild world of NFT's, OpenSea is a great place to start.
Check out our full article on NFTs for resources, beginner tips and other great NFT platforms to explore.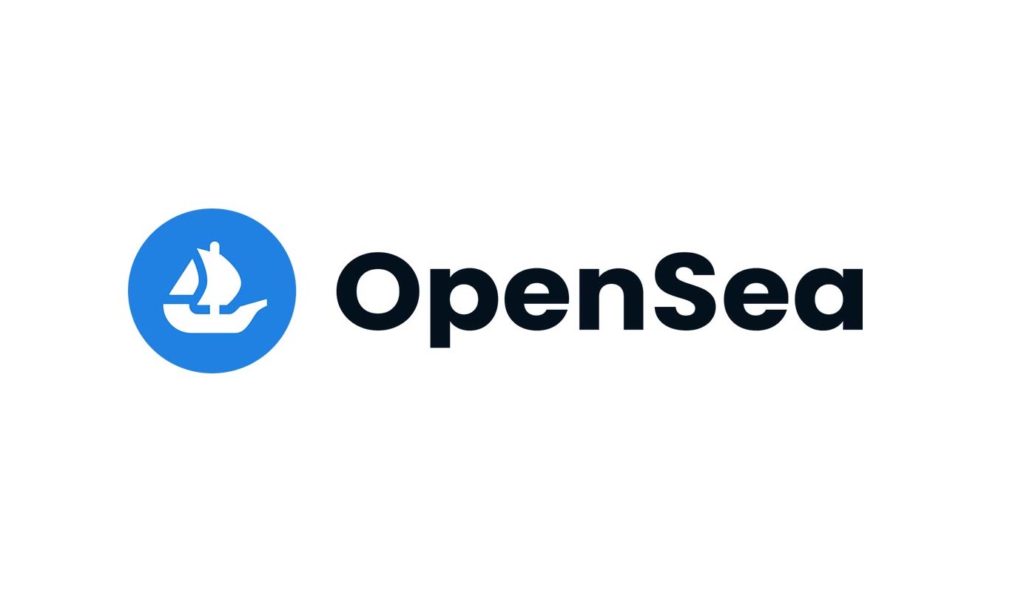 10. TaxBit
While not always (never) fun to talk about, paying taxes is a part of being in the crypto space.
TaxBit connects the consumer and enterprise cryptocurrency tax experiences. Whether you are a platform that needs to issue 1099s, or a user that needs to report capital gains (or losses), TaxBit is a simple choice when it comes to tracking your portfolio for tax purposes.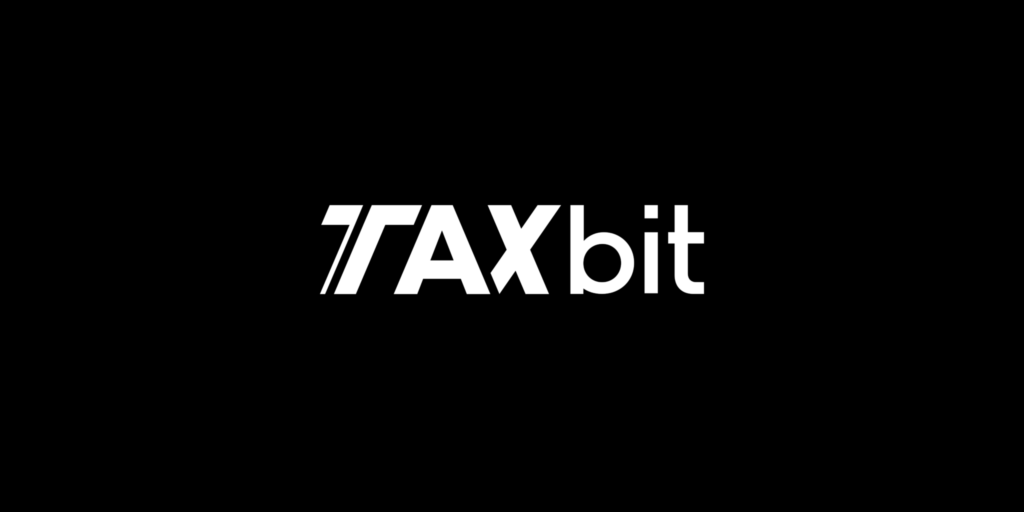 As with any investment, be sure to do your own research and only invest what you can afford to lose. Crypto Investing can be an exciting hobby when the proper care and caution are taken to enjoy the process.
Thank you for checking out these beginner crypto apps! Click the logo of any of the above companies for discounts and promotions to get started.
NOT FINANCIAL ADVICE

– The Information on this website, FreshHobby.com, is provided for educational, informational, and entertainment purposes only, without any express or implied warranty of any kind, including warranties of accuracy, completeness, or fitness for any particular purpose.
The information contained in or provided from or through our website is not intended to be and does not constitute financial advice, investment advice, trading advice, or any other advice.
The information on our website and provided from or through our website is general in nature and is not specific to you the user or anyone else. You should not make any decision, financial, investment, trading or otherwise, based on any of the information presented on this website without undertaking independent due diligence and consultation with a professional broker or financial advisory.
You understand that you are using any and all Information available on or through this website at your own risk.

RISK STATEMENT

– The trading of Bitcoin and alternative cryptocurrencies has potential rewards, and it also has potential risks. Trading may not be suitable for all people. Anyone wishing to invest should seek his or her own independent financial or professional advice.