Many people have a hobby that turns into a side hustle, some people have a side hustle that turns into a hobby. 
Either way, if you're doing something you enjoy, then why not make some extra money from it on the side?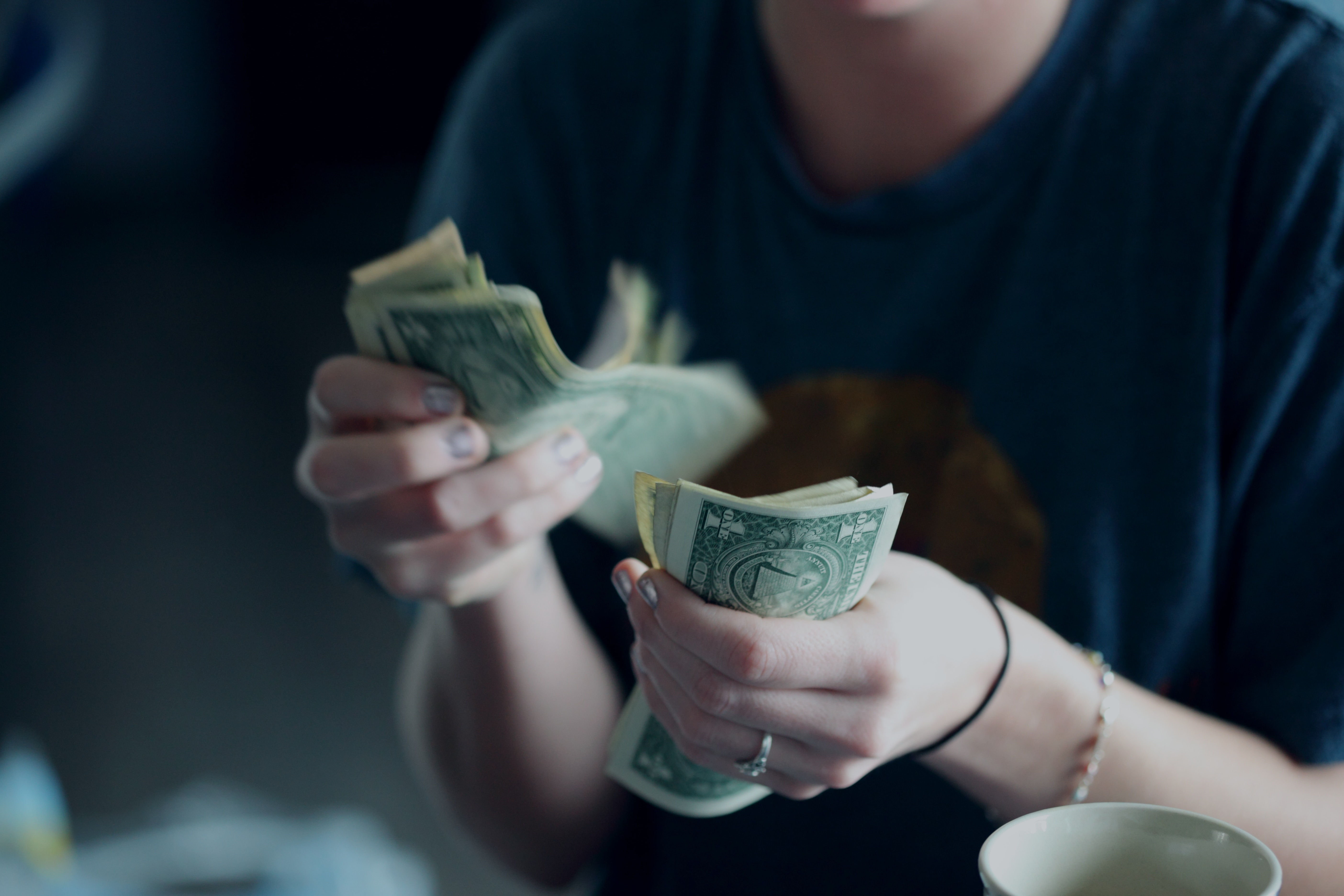 What are some popular, lucrative side hustles?
There are many ways that you can make money on the side whether your working a second job, selling items online, or sharing your passion with other people. Following is a list of our favorite side-hustles that you can get started with today!
1.) Teaching, Tutoring or Coaching
If you have a hobby or activity that you are currently passionate about, why not teach others about it?
You can make extra money teaching a community education class about photography, drawing, web-design, etc…. Become a part-time tutor in a subject that interests you and you are knowledgeable about.
Also, many teaching opportunities exist online. You can teach English to children around the world on various online platforms right from your home!
Typically these programs require you to have a college degree, a TESOL or TEFL certificate and some teaching experience. There are many English teaching programs available online including VIPKids, DaDa English and SayABC.
We recommend SayABC for their relatively quick hiring process, built-in interactive lessons and excellent pay!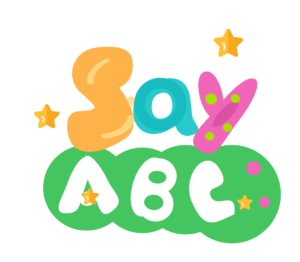 Teach English Online! 120-Hour TESOL certificate course – only $19 today! Enroll Now!
2.) Start a Blog
If there is something in your life that you feel passionate about, and you are interested in improving your writing skills, you can start a blog and write about it!
Bloggers make money primarily from sponsored article and affiliate marketing, which is essentially making a commission on recommending products related to your niche.
We use and recommend Bluehost and WordPress to start an easy to use, affordable and professional blog or website today.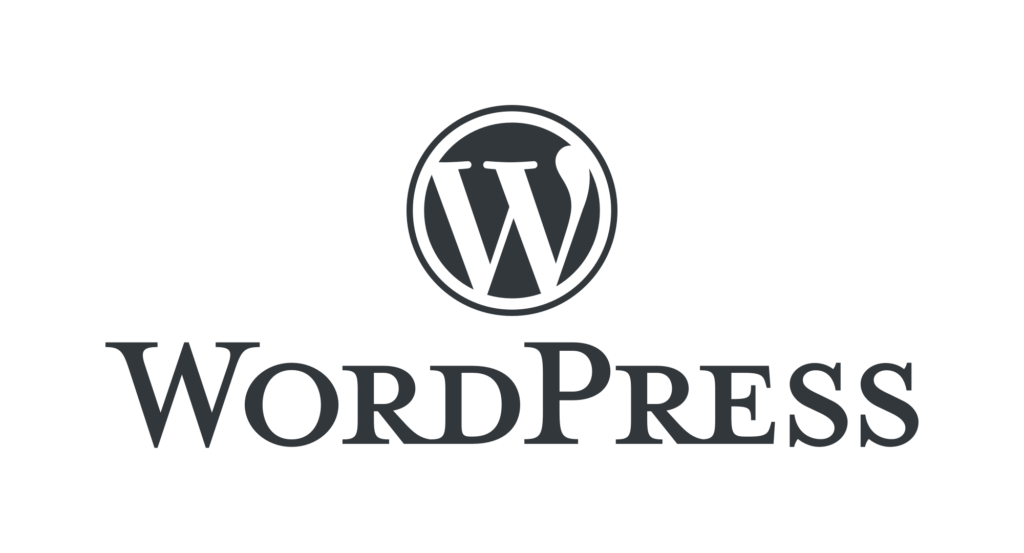 3.) Drive for Uber / Lyft
Driving for Uber and Lyft has become an incredibly popular side hustle around the world over the past decade and for good reason.
With a simple user interface and ease of payment driving in your spare time can be a great side hustle.
If you have a car, a drivers license and a cellphone you may be eligible to use your car and skills as a part-time taxi driver. Follow the link and see if you are eligible to drive!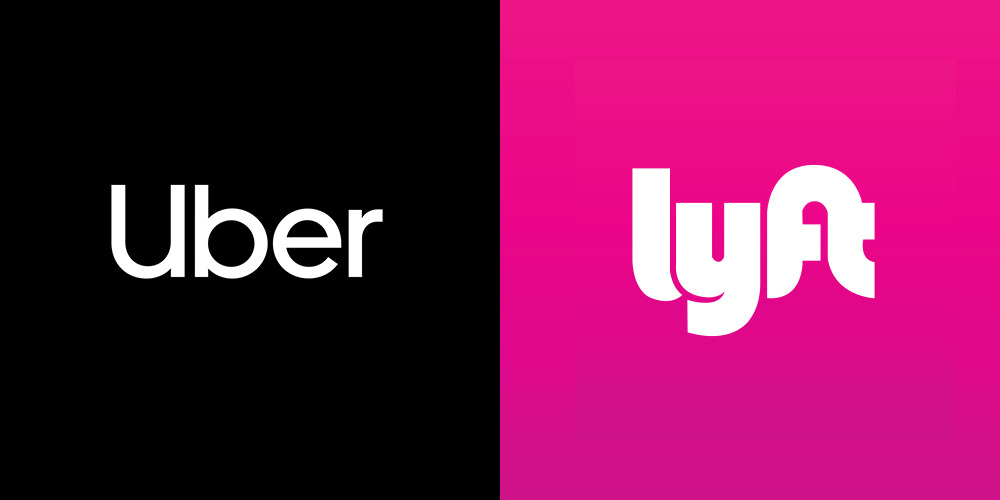 4.) Dog Walking / Pet Sitting
If you have spare time and a love for animals, combine the two and become a dog walker or a pet sitter!
This is a great side hustle to get help people in your community by providing a useful service of taking care of their beloved animals.
You can ask people in your neighborhood if they need assistance or use a program like Rover.
You build a profile and reputation in your community with reviews and testimonials from people whom you've helped in the past. You're profile highlights the services you offer such as home drop-ins, dog walking, or even overnight stays.
Check out Rover and build a profile to start making some extra cash dog-sitting and walking.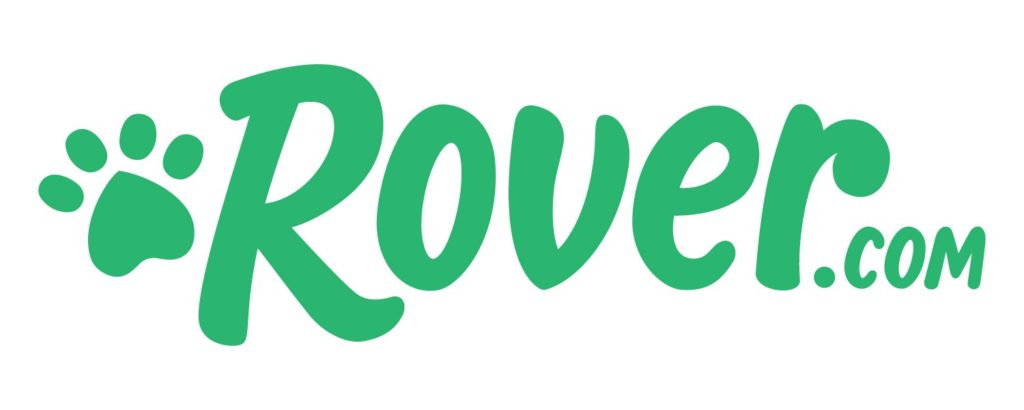 5.) Start an Etsy Store
If you are crafty or creative enough, try and use your skills to make and sell things on Etsy.
Etsy in an online market place for handmade, creative goods. Whether you knit, draw, make candles etc… consider selling your handmade goods on the Etsy marketplace.
They have an easy to use interface and simple shipping methods to start making some extra income selling your arts and crafts.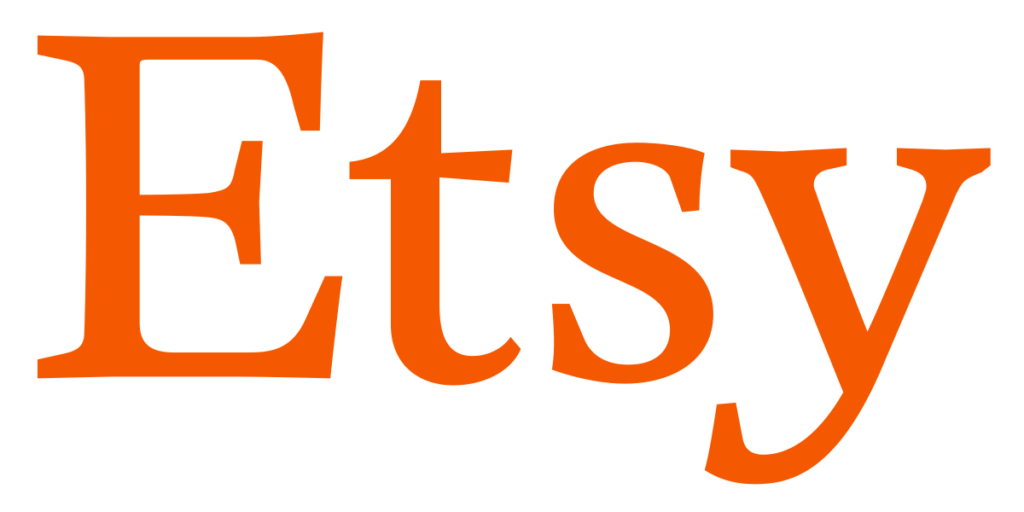 6.) Sell Items on Ebay
Not so crafty, but love going to garage sales? Try selling / flipping things on ebay.
Some people actually make a full time income out of finding things at garage sales and then selling them on ebay.
If you are knowledgable about the cost of various items, or better yet know how to fix things that need a little TLC, you may be able to make some extra money flipping things on ebay… guitars, coffee mugs, furniture, you name it! Get creative with it and have fun!
7.) Airbnb
If you have a spare bedroom or loft, want to flex your hospitality muscles and make some extra money, you can rent your space out to guests through Airbnb.
Make a profile, set your dates of availability and make your room look homey. You can also rent out whole apartments, second properties, tiny houses, travel trailers and your whole house through Airbnb.
Check out The Entrepreneurial Airbnb Hosting Guide on Amazon, to learn everything there is to know about owning and operating your own Airbnb space…
8.) Food Delivery
Food delivery is taking over the world and it seems that there is a new company every day looking for part-time workers.
These food delivery companies function similarly to Uber and Lyft, in that you use an app and can track progress and payments.
When working food delivery, your job is to accept an order through the app, pick up the food from participating stores, and deliver the food directly to a persons home.
(Wage potential ranges from $8.00 – $15.00 per hour)
Some of the main delivery companies in the US currently are as follows:
9.) Grocery Shopping
Similar to food delivery, you could also shop and deliver groceries directly to peoples homes with apps like Instacart or Shipt.
These are app based services which allows you to work independently, set your own hours and work as little or as much as you would like.
If you enjoy grocery shopping and helping people, a grocery shopping side-hustle may be an excellent new job for you to pursue!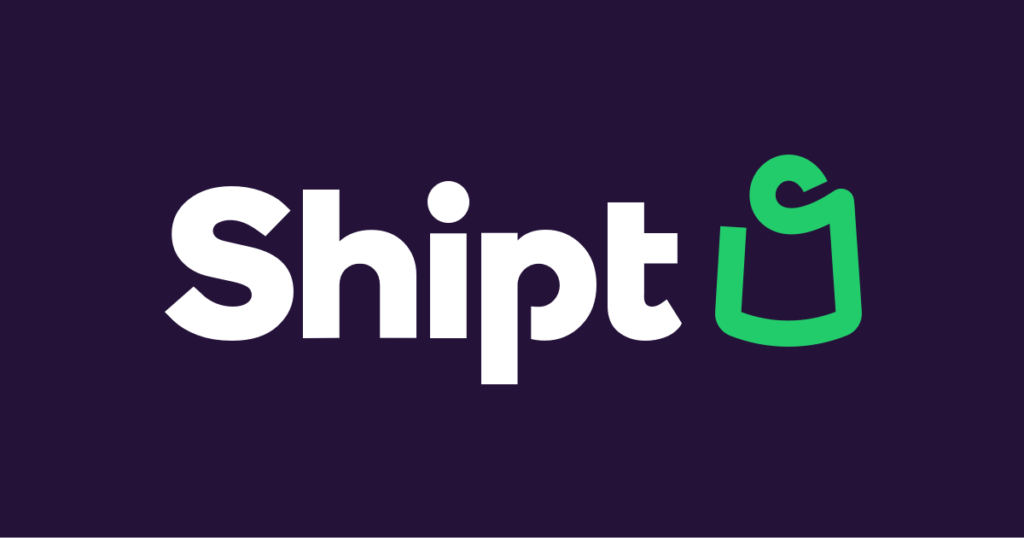 10.) Online Freelancing
There is a plethora of freelancing job sites available for people to offer services purchasable over the internet.
If you have a marketable skill such as graphic design, animation, copywriting, translating, virtual assistant, voice over, SEO, web design etc… then you can offer your services per job or by the hour.
Some popular freelancing sites are:
11.) Dropshipping
Dropshipping is the marketing and selling of a product at a higher cost than you can buy for from the supplier.
This method of online commerce has been gaining in popularity over the last several years and can be incredibly lucrative when marketing the right product.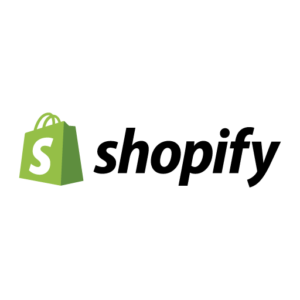 Essentially, people market and brand their own products. When someone buys the product they ship it directly from the supplier without every having to physically handle the product.
You can create an e-commerce storefront with a Shopify subscription, coupled with apps like Oberlo and Ali-Express and start marketing items today.
Follow the link to Shopify and start a 14-day free trial.
12.) Sell Used Books with Amazon FBA
Amazon FBA or (Fulfillment by Amazon) gives people the ability to sell products on Amazon, the largest e-commerce platform in the world.
Many of the products currently for sale on Amazon were actually sourced and sent to the Amazon Warehouse by regular people.
One of the main things that people send in to Amazon are used books.
With an Amazon Seller account, you can scan the bar code of a book and see exactly what it is worth to sell on amazon.
Collect used books, box them up, label them, send them to Amazon and that is it.
The books will be for sale on their platform, and Amazon will handle the shipping and handling and customer service.
If you enjoy finding old books and going to garage and book sales, then selling used books with Amazon FBA is a great hobby / side-hustle to start today. For more in-depth information on how to get started with this hobby, check the video below:
13.) Start a Youtube Channel
Starting a youtube channel is a great hobby / side hustle to share your knowledge, opinions and skills with the world.
Youtube has not only changed the entertainment industry, but also the way we educate ourselves.
Everyday, millions of people flock to youtube to learn a new guitar chord, how to change the oil in their car, or how to apply makeup. If you have knowledge about anything, chances are people will want to learn about it.
To make money from youtube you will have to gain some traction as a creator.
Once you have achieved 1,000 subscribers and 4,000 view hours in 12 months, your page is eligible to be monetized by running ads and you can start earning revenue.
This is by no means an extensive list of all the side hustles available today. Get creative!
There are a million ways to make a buck, and you certainly have skills that you can use to make money! If you don't, keep exploring the site and learn a new skill that you can use to make money some time down the line.
We may make some more in-depth articles about some of the side hustles listed here in the future, but for the purposes of this article, we simply wanted to provide a brief look at some of the most popular side hustles available today. Get Hustlin'…
Recommended Links: