In the interest of transparency, we want to share with our readers all of the tools that we utilize to grow our website.
The following sites and resources are instrumental, industry standards for anyone looking to build a blog or website. We highly recommend the following resources for any blogger, website or online marketer.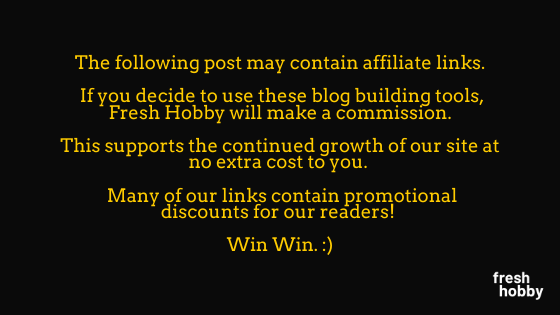 Thank you for your continued support as we encourage the world to find hobbies that they are passionate about!
Bluehost + WordPress

Bluehost and WordPress are a duo sent from the heavens.
WordPress has quickly become the industry standard for starting a blog or website, with more than 30% of all websites being created on their platform.
Ease of use, common sense drag and drop features and world class customer support make WordPress a no-brainer for building your website.
Hosting your WordPress site through Bluehost is easy and affordable as could be… Monthly plans as low as $2.95 per month with this special deal for Fresh Hobby readers!
Canva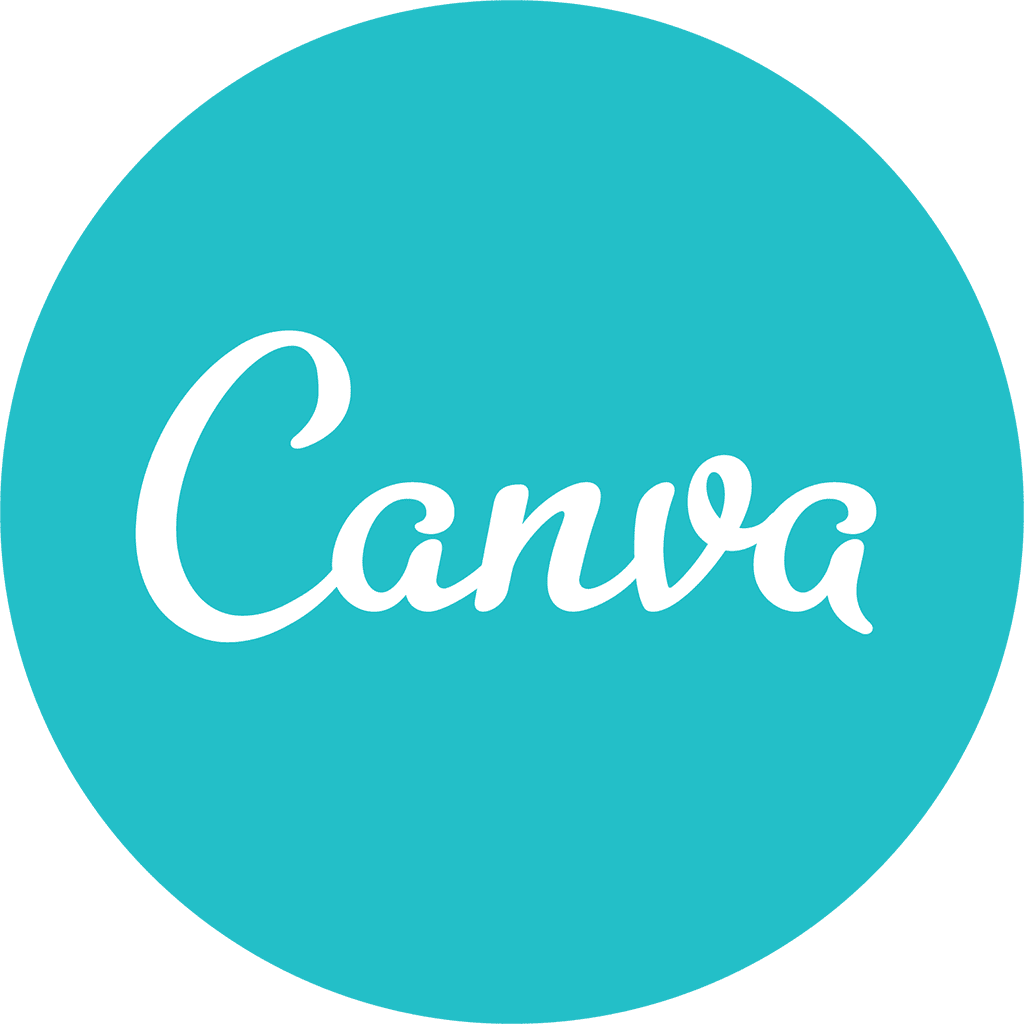 Canva is far and away the best FREE website for all of your design needs.
Whether you need to make a logo, Youtube thumbnail, Facebook cover photo, or blog banner, Canva has got you covered. We use Canva almost daily to design our Pinterest, Facebook and Instagram posts.
Start an account for free today and design something beautiful!
Sign up with our referral link here to receive a credit towards a premium image, icon or illustration!
ConvertKit

Convert Kit is the go-to email marketing host software for bloggers.
If you've done any research about starting a website, you have read about the importance of collecting emails.
Convert Kit is quickly becoming the standard for professional and amateur marketers to gather emails, create forms and landing pages, and build marketing campaigns.
If you are interested in checking out a professional plan from ConvertKit, check out their various monthly plans here…
Convert Kit recently started offering a FREE plan to get you started in the world of email marketing!
Unsplash / Pexels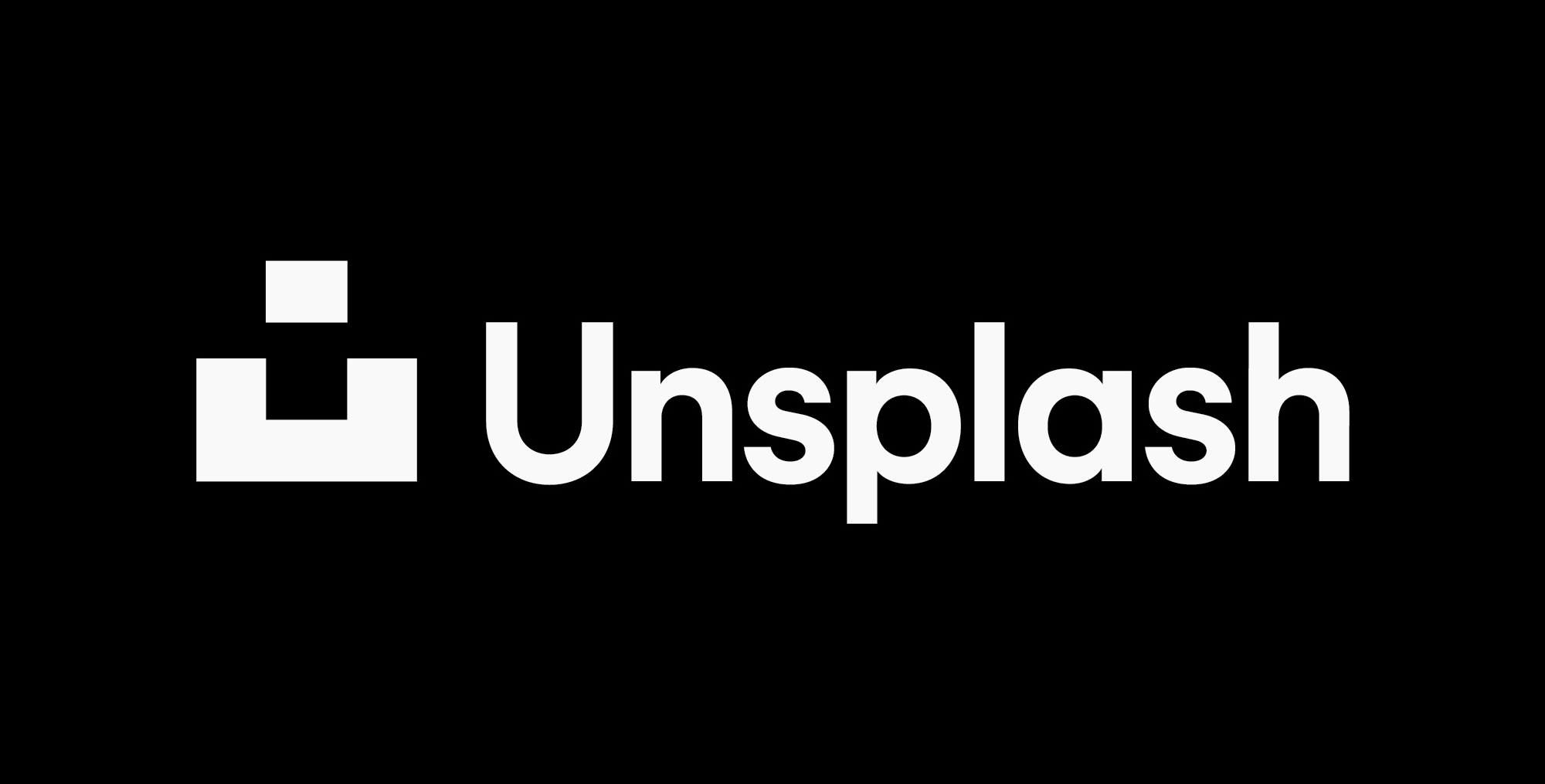 Unsplash and Pexels are two excellent resources to find high-quality images to use in posts and pages across your website and social media sites.
These image hosting sites offer royalty free images to use for free. When using images from these sites, be sure to credit the images to give credit to the artists!
There is also an option to donate via PayPal for use of the images.
Tailwind

Tailwind is a social media growth app that automates posts on Instagram and Pinterest Business accounts.
Driving traffic to your website (especially at the beginning) can be a time consuming task. Using Tailwind helps streamline your social media posts and builds your traffic quickly.
We largely use Tailwind to boost traffic from our Pinterest Business account and for the Tailwind Tribes feature.
Try a month of Tailwind for FREE, exclusive for Fresh Hobby readers!
Ezoic

Ezoic is an automated website testing platform that helps our business increase traffic and boost revenue by testing hundreds of ad location and style combinations. Ezoic allows us to improve the overall user experience on our website easily!
If you are looking to monetize your website with ads in a simple way, we definitely recommend getting started with Ezoic sooner rather than later!
Get started with Ezoic here and start earning from your traffic by running simple ads on your website!
Elementor

Elementor is a drag-and-drop page builder for WordPress. This plugin helps us to create beautiful pages using a visual editor. It's designed to build dynamic websites quickly.
Learn more about adding Elementor to your WordPress website and creating beautiful web pages here…
Hopefully getting a look behind the scenes at what we use to grow our website can help you to build yours. If you are just getting started with your blog or website, please feel free to reach out with any questions you may have. We'd love to help.
Affiliate Links

:
Thank you for your continued support of our growing website! Consider exploring our hobby pages if you're looking to start a new hobby, leisure activity or pastime 🙂