Whether you are a diehard bird lover, looking for a new way to connect with nature, or simply looking for another reason to get outside, birdwatching may be your new favorite hobby!
Birdwatching is a wonderful low-cost hobby for people of all ages! With little need for gear or expertise, Birdwatching or "birding" is a hobby that you can start today in your own backyard!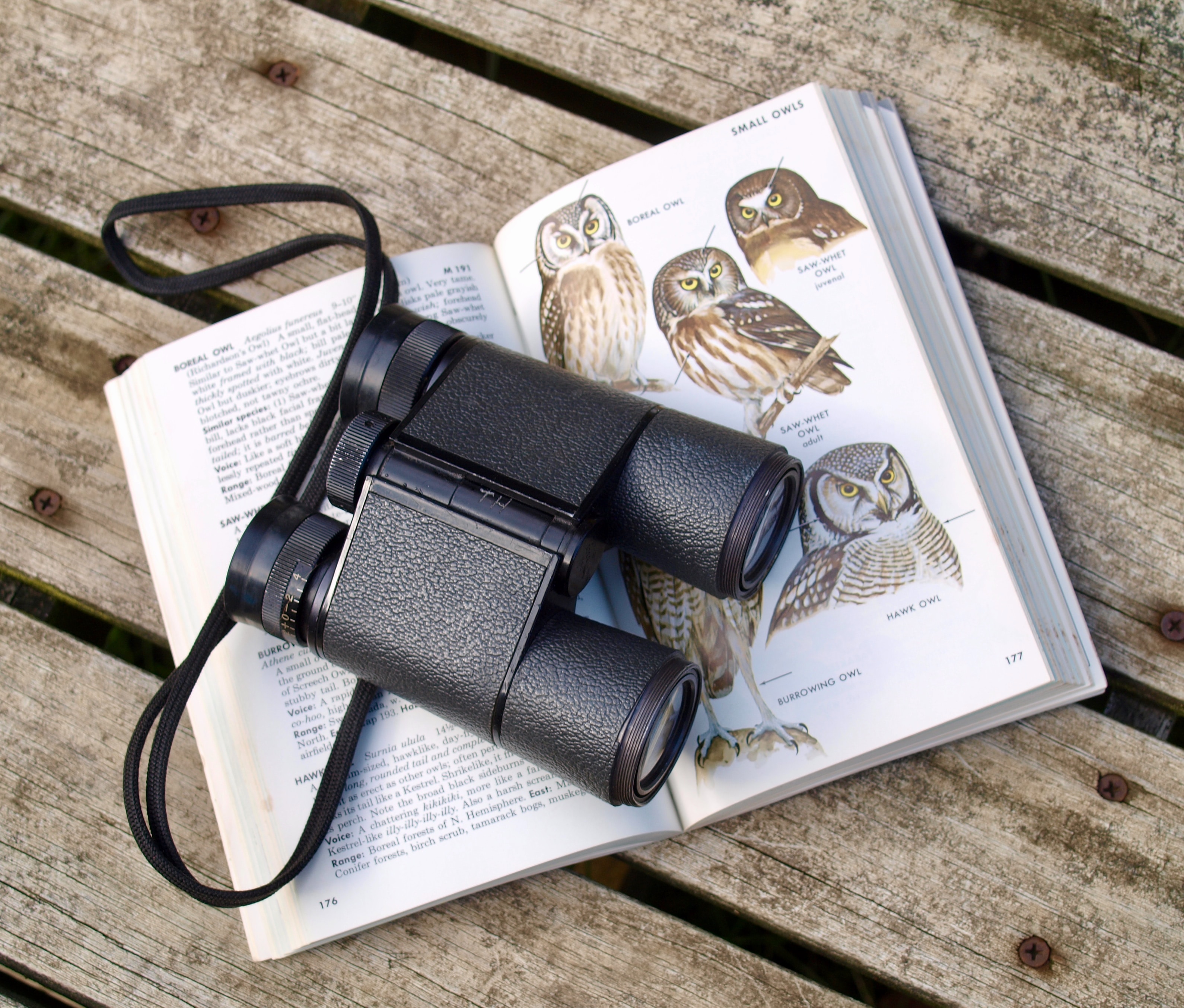 Binoculars
Binoculars are quintessential to the hobby of bird watching.
While it's possible to go birdwatching without them, binoculars offer the up close and personal, detailed view of birds that makes birding the enjoyable pastime that so many people enjoy.
We've compiled a few of our favorite binoculars at different price points in the recommended links below.
Observe Birds
It may seem fairly intuitive, but the best way to start bird watching is to go outside and watch birds.
Watch them in their natural habitat going about their daily lives; hunting, eating, roosting, mating, nesting and more.
Every species of bird is a bit different and each exhibit exciting behaviors observable to every bird watcher who takes the time. 
Some of the best times for bird viewing are in the early daylight hours and evening twilight hours. This makes birding the perfect hobby to do before or after work!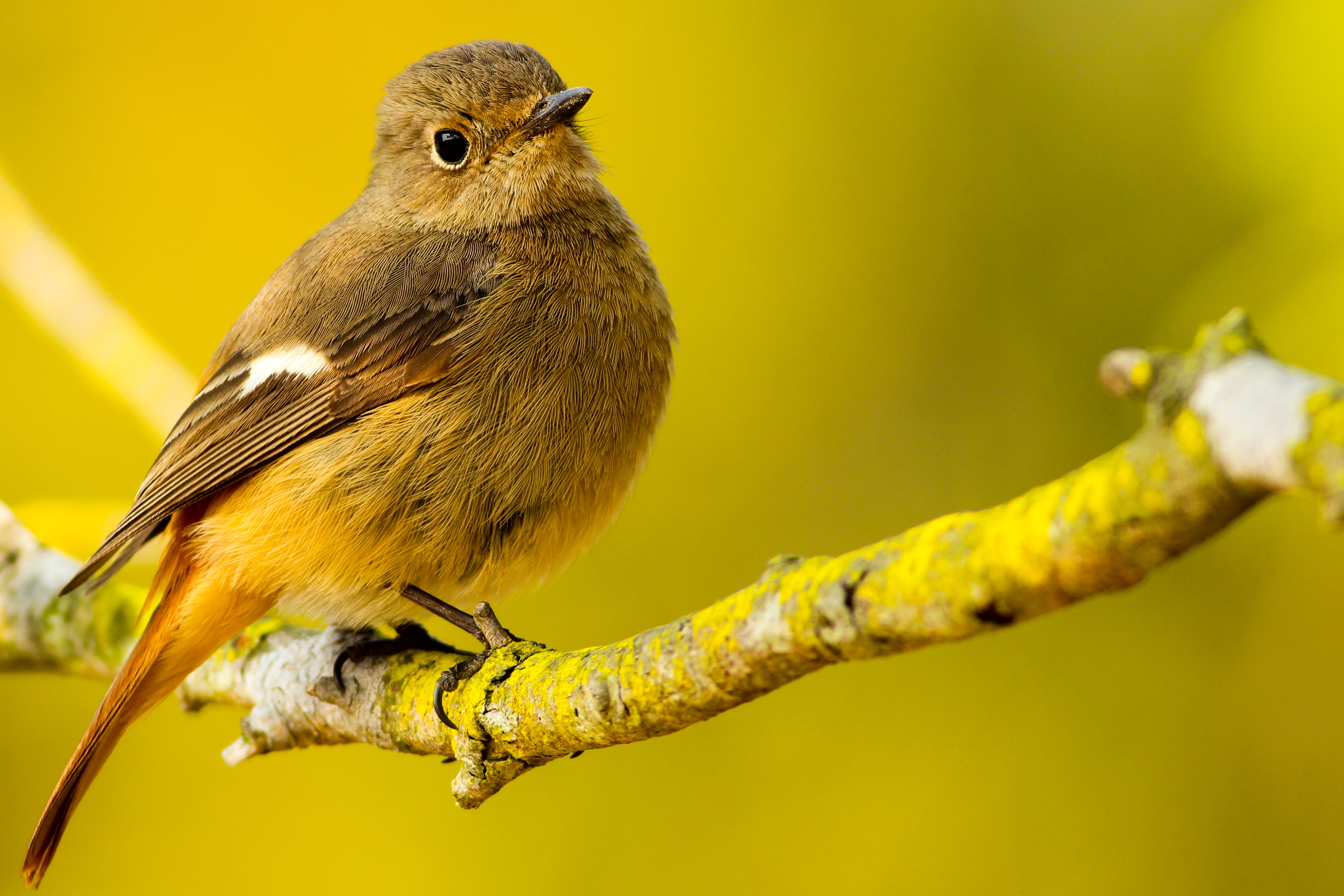 Start Local
Learn about the birds in your local area and go for a walk in your neighborhood or nearby park.
We recommend this bird identifier book from National Geographic to get started.
Start by identifying your local area before branching out in to birdwatching groups or weekend birding trips.
Once you've learned about your local area, it may be time to venture out on longer weekend trips or to the closest Nature / National Park.
Learn Bird Songs
Once you've become a bit more experienced with visually identifying various bird species, challenge yourself to identify birds by their songs.
Many birders will hone their ear with the aid of a handheld bird song identifiers like the Identiflyer.
These may be for the more serious among us, but definitely a fun tool to learn the various songs of birds in your local area and beyond. 
Incorporate Other Hobbies
Birding is a wonderful hobby that we hope you consider trying!
That said, another great quality of birdwatching is that it lends itself nicely to incorporating other hobbies such as walking, hiking, snowshoeing, photography etc…
Recommended Links

: