Food lovers need hobbies too! Discover a delicious hobby while improving your skills in the kitchen or crafting edible creations.
Check out our list of the best food hobbies you can start today!
1. Baking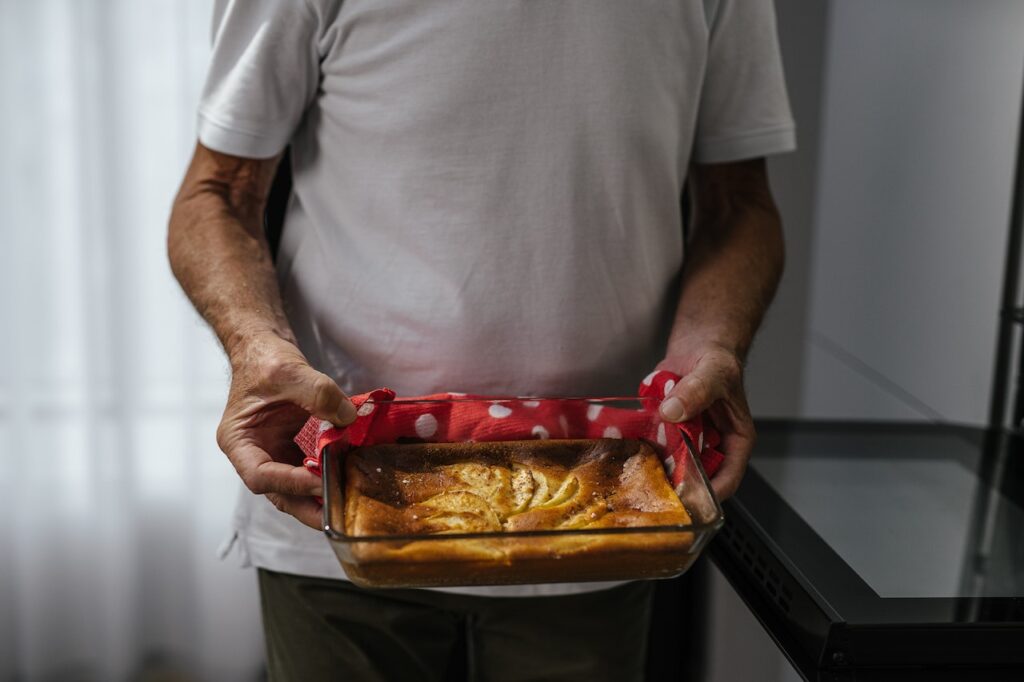 If you are the kind of person who loves to cook and spend time in the kitchen, baking may be your next favorite food hobby.
Experiment with a variety of baked goods and improve your skills slowly but surely while enjoying your tasty creations.
There are tons of videos, baking blogs and cookbooks that can guide you in your baking journey.
Looking to perfect your pie baking skills? Check out 'The Book On Pie: Everything You Need to Know to Bake Perfect Pies' available from Amazon here…
2. Cooking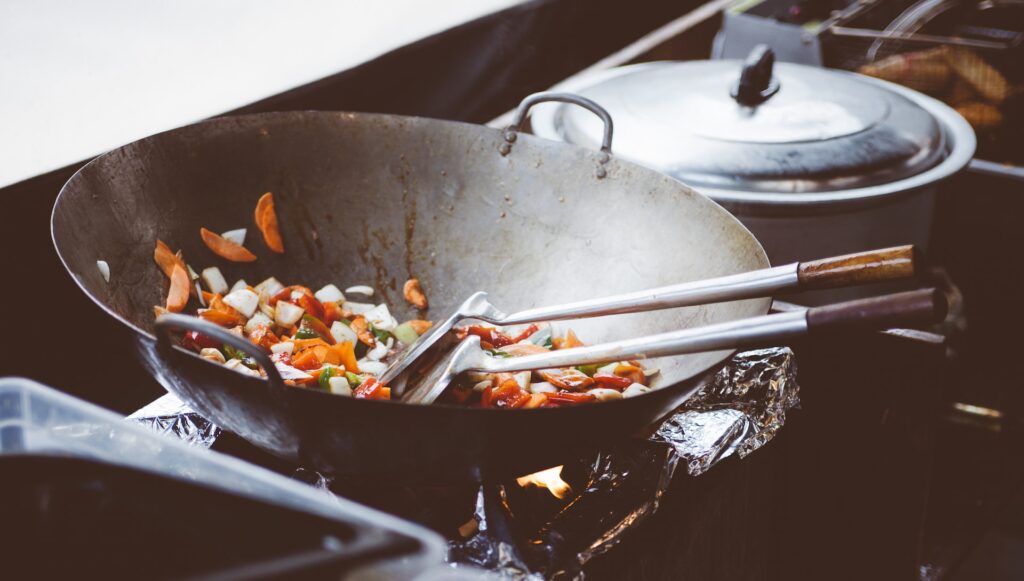 Are you spending too much money eating out at restaurants? Maybe you want to surprise your significant other with a delicious home-cooked meal?
A cooking hobby is a great pastime for anyone who loves food and wants to learn a lifetime skill. We eat everyday and need to prepare meals to stay healthy so why not level up your cooking skills?
Don't know where to start?
Delivery meal kits have exploded in popularity over the past few years and for good reason. They make cooking fun, simple and delicious with easy to follow directions and portions.
Check out ready to cook meal delivery services like HelloFresh or BlueApron to get started with a new cooking hobby today.
3. Kombucha Brewing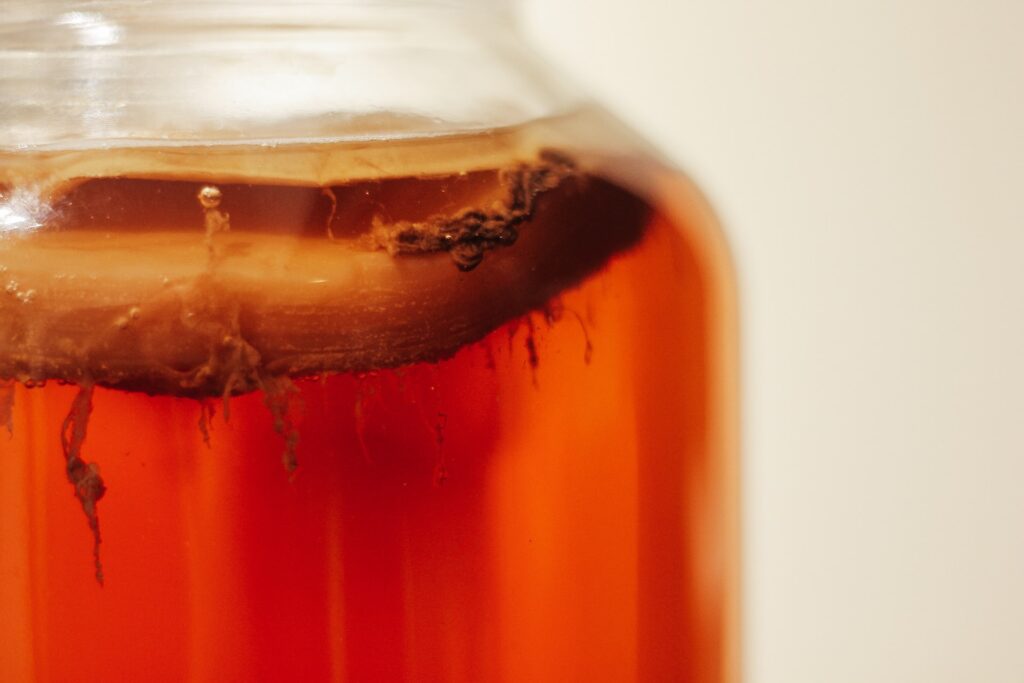 Enjoy the fine refreshing taste of a cold kombucha but sick of the pricetag? Did you know that you can brew your own kombucha from home?
Brewing kombucha from home is a fun and low-time commitment hobby for food lovers. All you need is a large glass jar, sugar, tea and a scoby.
Check out this Kombucha Brewers Starter Kit available from Amazon to get started brewing your own delicious kombucha from home.
Check out our full article on Kombucha Brewing to learn more and start on your kombucha home brewing journey.
4. Secret Shopper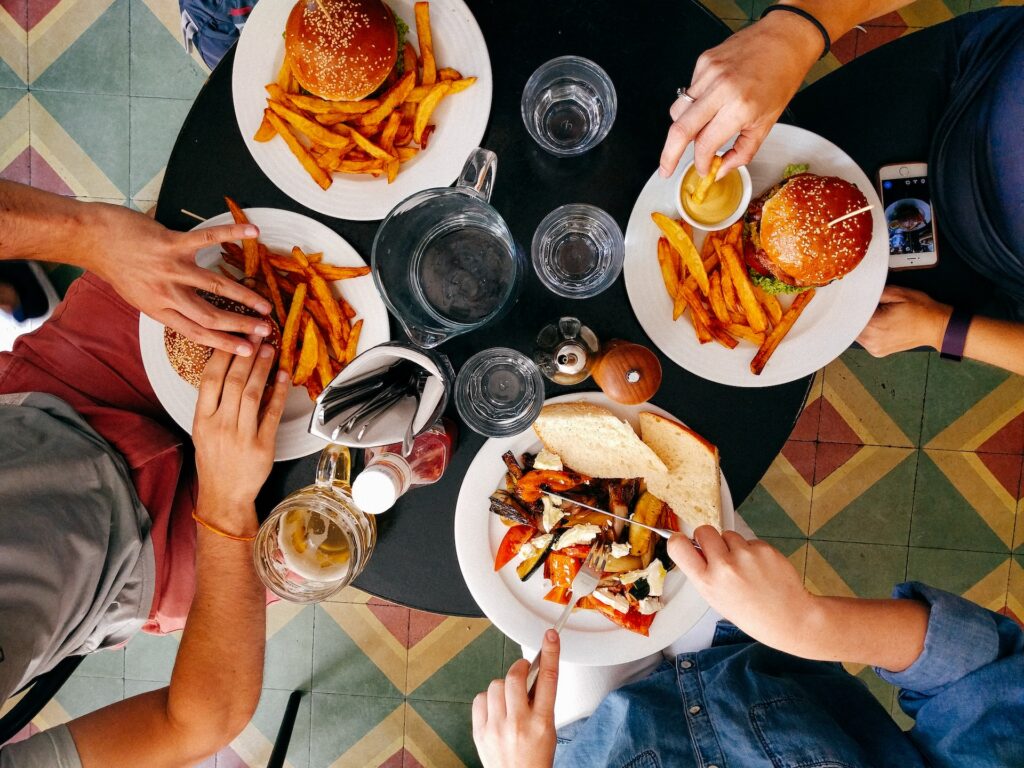 If you you are a true foodie, then surely love going out to eat. Trying the new restaurant downtown or sampling the latest food truck may be your favorite pastime but eating out can be expensive.
One way to cut costs is to become a secret shopper with companies like Marketforce or BestMark! You can go out to eat and be reimbursed for the cost of your meal after leaving a detailed review of your dining experience.
If you prefer to review restaurants just for the fun of it, try leaving a review on Yelp, Instagram or Tiktok!
5. Gardening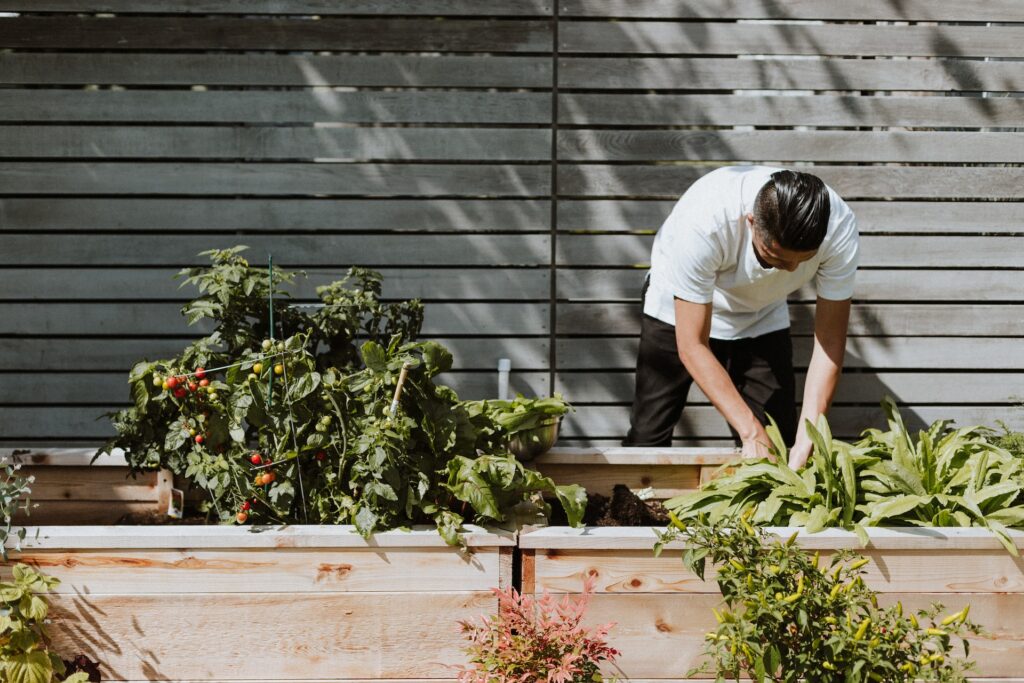 Gardening is the perfect hobby for any food lover looking to grow their own food and live more sustainably.
Growing a garden takes lots of hard work but the reward of fresh food that you have grown yourself is incredibly satisfying.
Grow tomatoes, cabbage, lettuce, kale, asparagus and more right in your own backyard.
Check out this Gardening 101 Introduction to Gardening video series on Skillshare for some topnotch information on getting started!
6. Become a Licensed Sommelier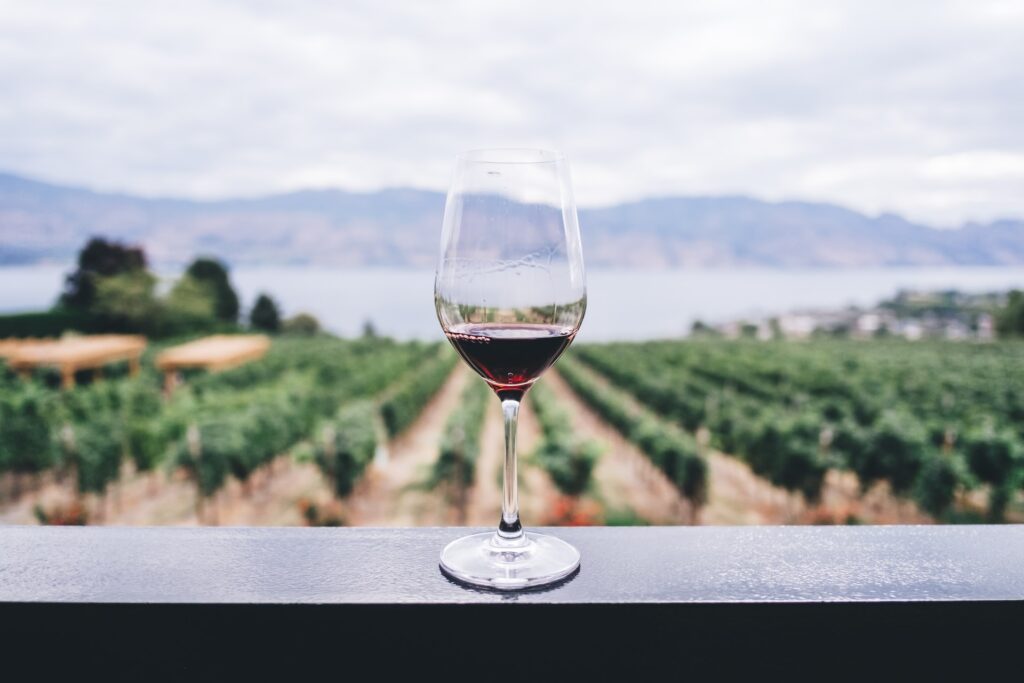 Did you know that you can become a licensed sommelier with just a few courses? Sites like Vinology.com and WineAcademyLV.com offer introductory classes where you can start your journey to becoming a licensed Sommelier!
Looking for something a bit more casual, but still want to improve your wine tasting skills?
Check out James Suckling's Wine Tasting MasterClass, where James tours legendary Tuscan vineyards and teaches you to explore the stories, history, and people behind every bottle. Deepen your knowledge of the properties in each sip, cultivate your passion, and choose, order, and pair wines with confidence.
7. Bread Making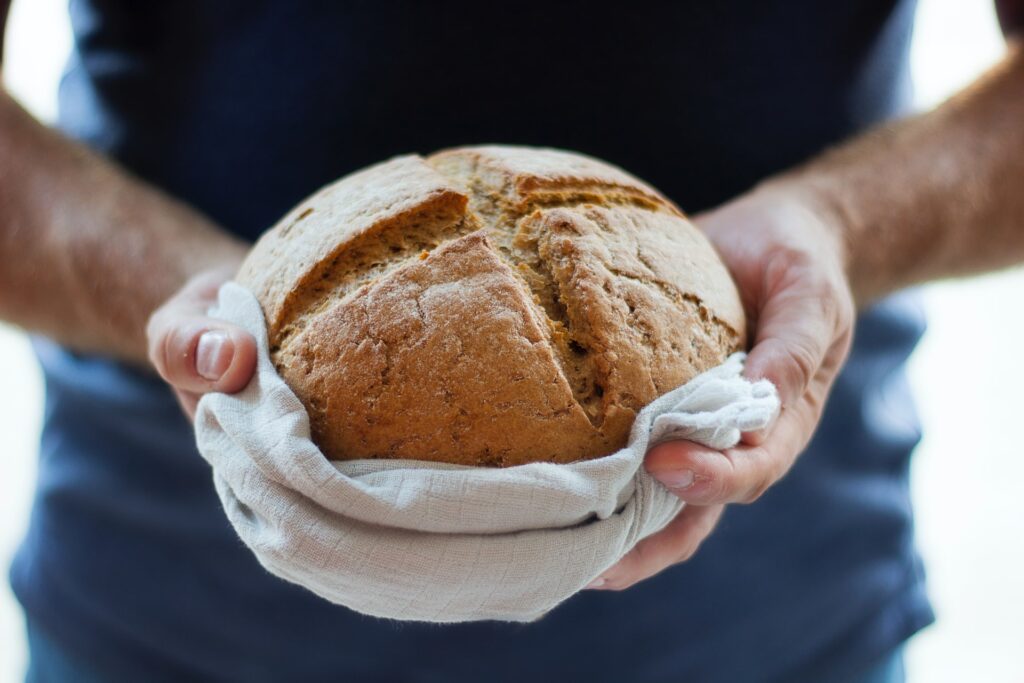 Baking bread at home is not as difficult as you may think…
With a little preparation and research, you can start baking your own loafs at home in no time to share with your friends and family!
Some of the benefits of baking your own bread at home is that your bread is guaranteed to be fresh, free of preservatives and stock full of your own ingredients.
We recommend this highly-rated and surprisingly affordable bread maker available from Amazon!
8. Handmade Chocolates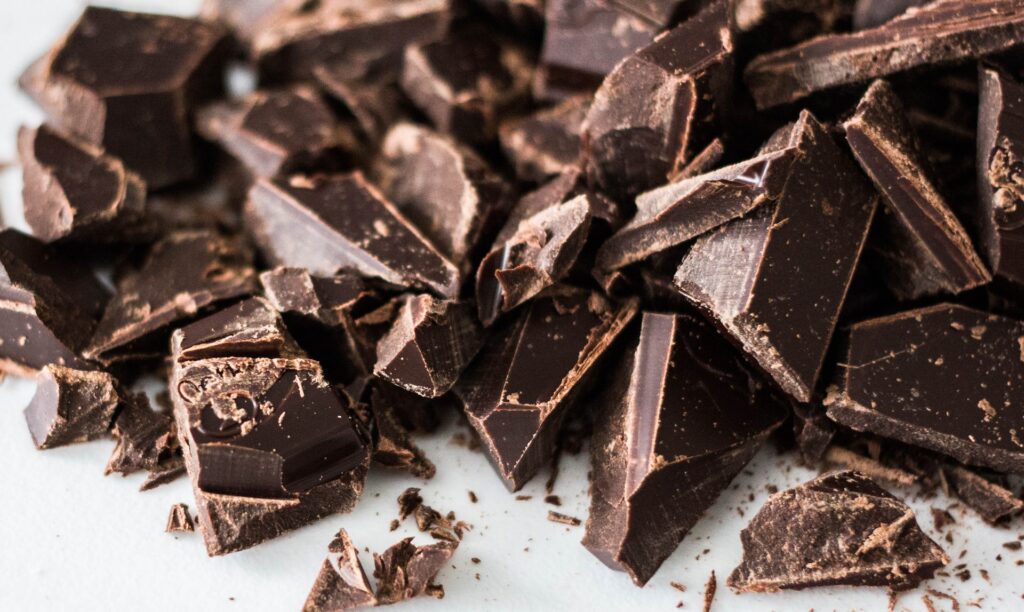 Impress your friends and family and give the always appreciated gift of chocolate. If you are looking for a unique food hobby, look no further than handmade chocolate.
Handcrafting your own chocolate delights in your home kitchen is not as difficult as you make think!
Check out this handy article from Skillshare on How to Make Your Own Chocolate from Scratch…
9. Beer Brewing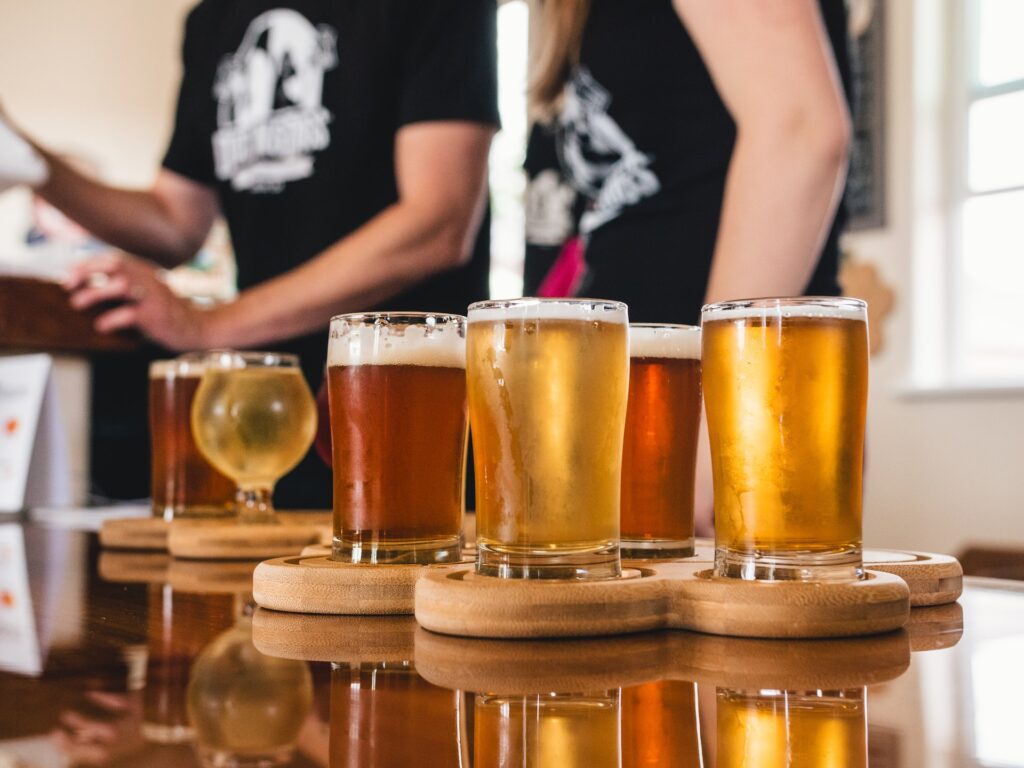 Let's not kid ourselves, craft beer is delicious but can get a little pricey. What if you could create your very own craft brews from the comfort of your own home?
You can!
Home brewing has exploded in popularity along with the rise of craft beer appreciation and consumption. Brewing your own delicious IPA from home may be your new favorite food hobby.
Check out this Beginner's Beer Brewing from Northern Brewer and make your own 5 Gallon batches of beer from the comfort of your own home!
10. Food Blogging / Youtube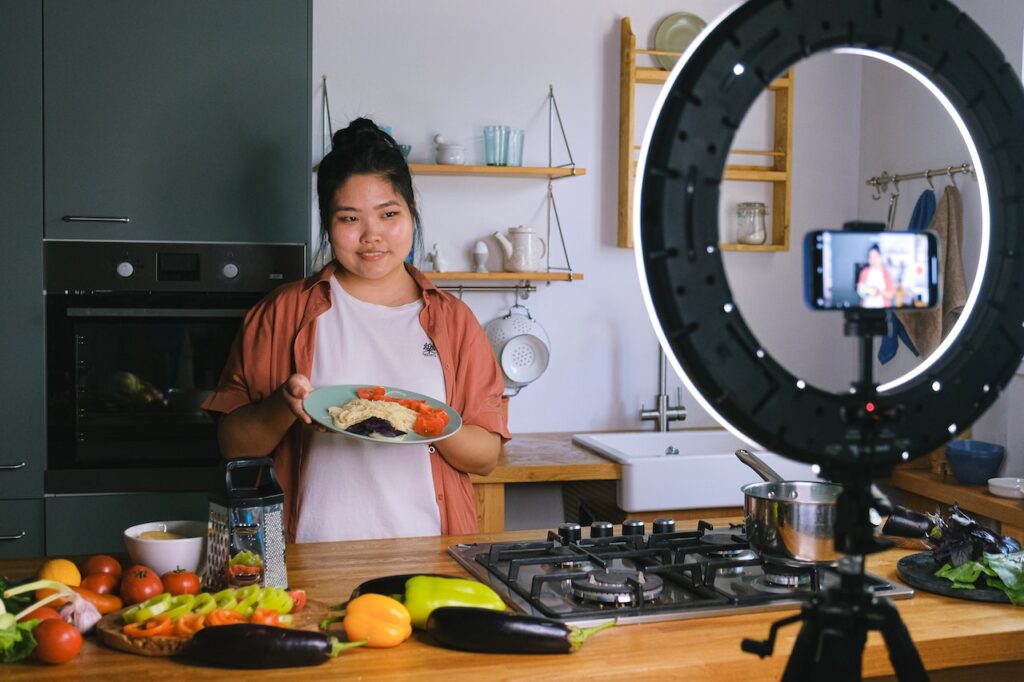 Share your favorite recipes, cooking tips/tricks and personal food experiences with a food blog or youtube channel.
Reach a wide audience and share your experiences by combining your food hobby with your tech skills!
Starting a blog can be daunting! Here are a few web-builders we recommend checking out if you are just getting started:
11. Pickling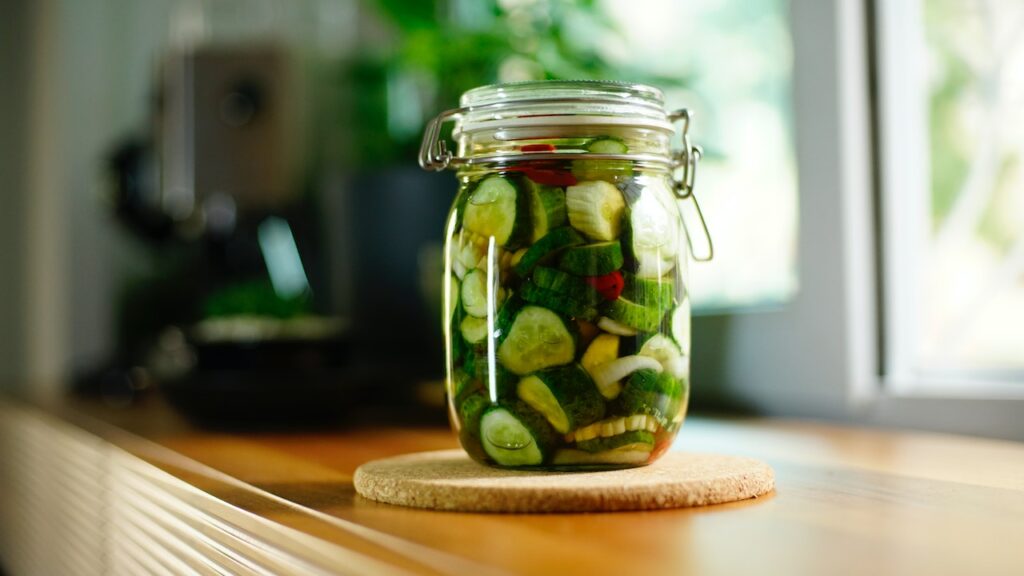 Pickling is the process of preserving or extending the shelf life of food by either anaerobic fermentation in brine or immersion in vinegar. The pickling procedure typically affects the food's texture and flavor. The resulting food is called a pickle, or, to prevent ambiguity, prefaced with pickled. Wikipedia
Pickling is a creative food hobby for preserving your favorite foods for later. This is a fun hobby for foodies looking to meal prep, save food, money and prepare for the future!
What foods can you pickle?
cucumbers
asparagus
beets
bell peppers
blueberries
cauliflower
carrots
cherries
fennel
ginger
grapes
green beans
mushrooms
onions
parsnips
peaches
peppers
radishes
rhubarb
strawberries
squash
tomatoes
turnips & more!
Looking for more ideas, tips and resources for pickling? Check out this informative article from Epicurious.com to learn more…
12. Take a Cooking Class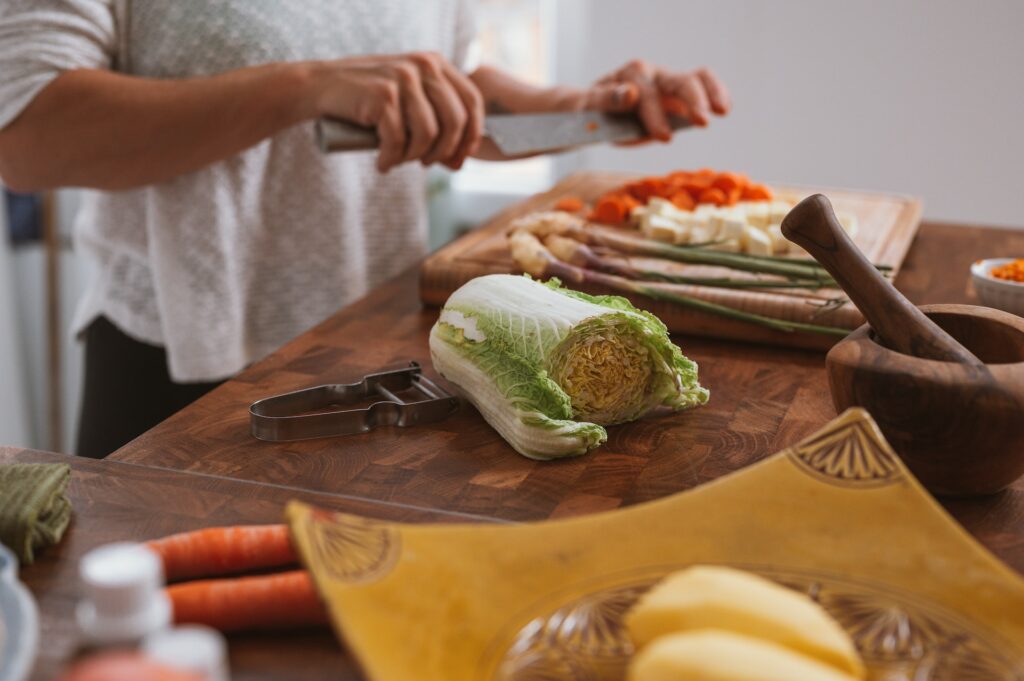 Taking a cooking class is the best way to take your food hobby skills to the next level. Learn the tricks of the trade from a professional and step up your cooking abilities.
Taking a cooking class is a fun date night idea for couples and a great story to tell friends and family next time you prepare them a special meal!
Looking to stay at home and learn a new recipe? Check out an easy to follow online cooking class from Wolfgang Puck's Masterclass here…
13. Barbecuing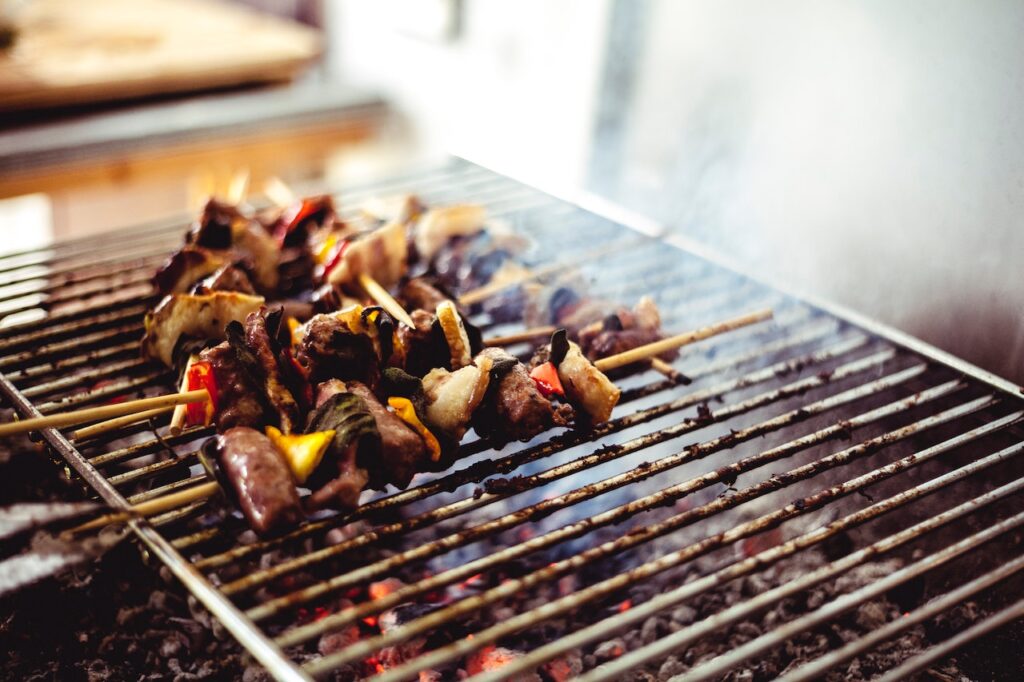 Your next favorite food hobby could be barbecuing! Enjoy the great outdoors and some delicious meets with friends and family.
If you're looking for a food hobby to impress your friends, barbecuing the perfect brisket or grilled chicken is sure to do the trick.
Get the crew together on the next beautiful sunny day and fire up the grill with an assortment of delicious meats!
Get a high quality wood-pellet Traeger Grill and cook delicious smokey barbecued meals for years to come!
14. Eat!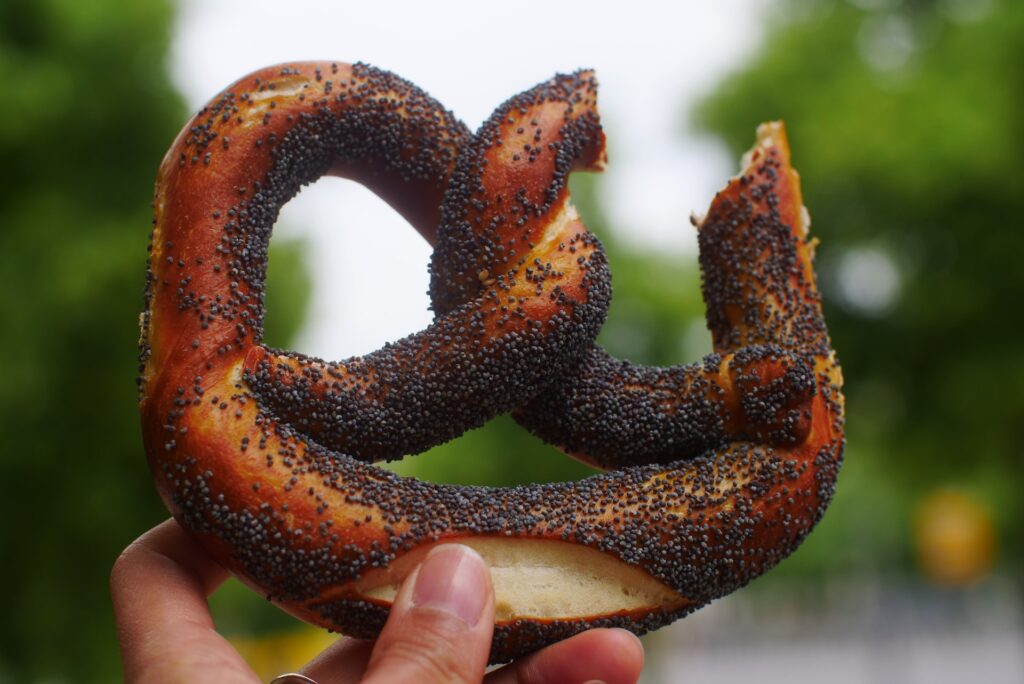 Eat delicious foods! Try new restaurants, enjoy sampling foods from different cultures or indulge in your favorite snack!
The ultimate food hobby is simply eating delicious food and sharing a meal with the people you love…
Hopefully this extensive list of food hobbies has your taste buds tingling and your head full of new hobby ideas!