If you're interested in finance and the world of money then bitcoin and cryptocurrency should be on your radar.
While bitcoin and cryptocurrencies may not be considered a "hobby" by most, there is undeniably a subculture of enthusiasts occupied by every aspect. As new legislation gets passed and this asset finds its legs, it has slowly been creeping its way into our everyday conversations and lives.
Buckle up, there is a lot to learn about bitcoin and cryptocurrencies.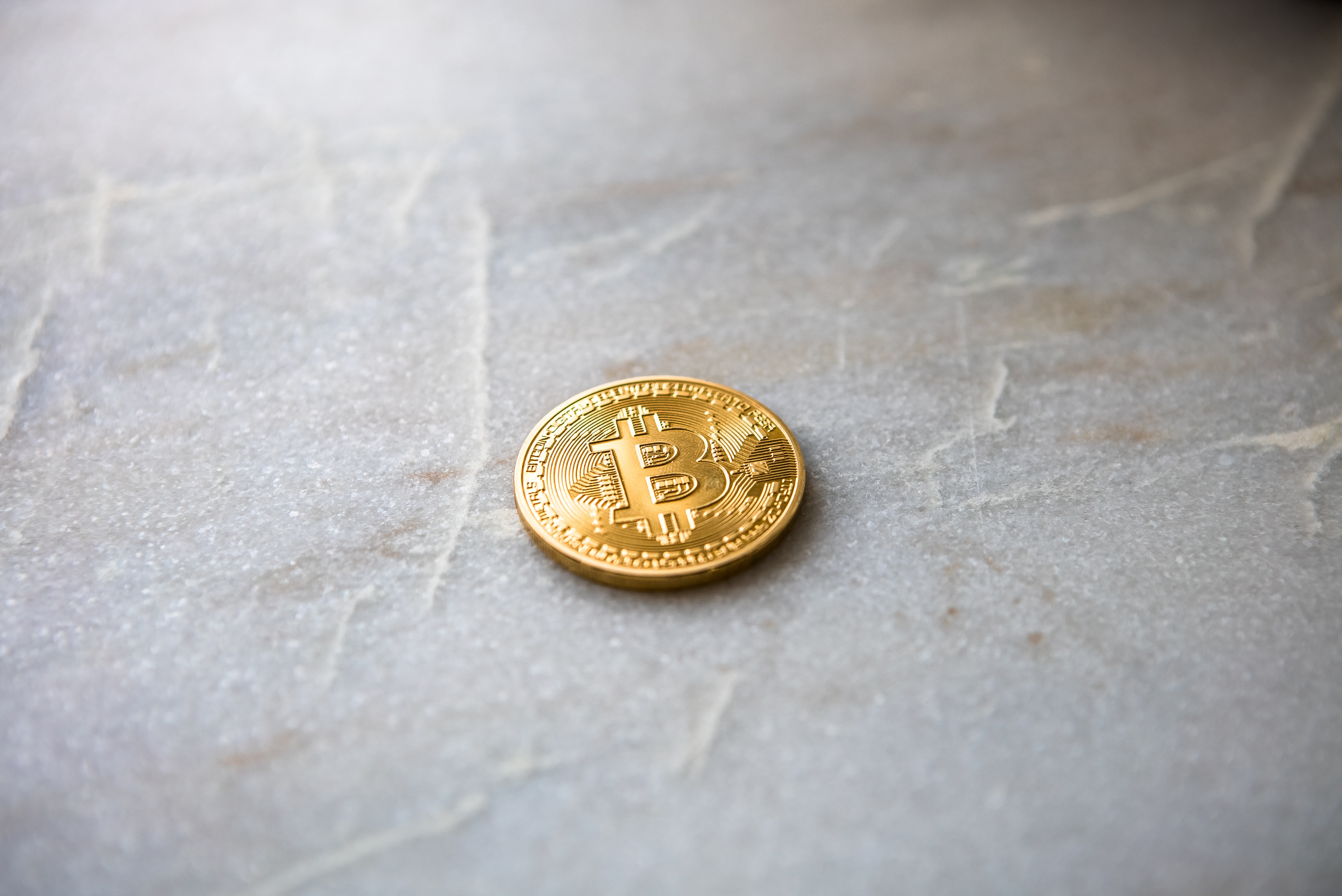 What is Bitcoin?
Bitcoin is a digital currency created for use in online peer-to-peer transactions without the need for a third-party bank, government or intermediary . Transactions are verified by network nodes through online cryptography. From there they are recorded on an online public ledger called a blockchain.
Bitcoin was created by a group or individual under the pseudonym Satoshi Nakamoto in 2008. Since then bitcoin has risen in price and popularity worldwide.
Key Features of Bitcoin:
Decentralized

– Bitcoin is trusted and tracked by an immutable ledger where transactions can be viewed publicly, eliminating the need for third-party banks or governmental control.

Peer-to-Peer

: Secure payments are transferred from one person to another, without the need for a bank or middle-man to process payment transactions.

Low-Fees

: Bitcoin can be sent to anyone in the world quickly and typically for cheaper than a bank to bank transfer.

Fixed Supply

: There will only ever be 21 million bitcoin in existence. Bitcoin is more resistant to inflation due to its inherent limited supply.
Where Can I Buy Bitcoin?
There are several trusty options for purchasing bitcoin and other cryptocurrencies on the internet. We've included a few of the best options currently available for U.S citizens to purchase and trade bitcoin here:

Coinbase is far and away the most trusted and secure website currently available for U.S citizens to purchase and trade bitcoin and other cryptocurrencies.
Once you have verified your identification and linked your bank account you are able to trade and make purchases.
Despite relatively high trading fees, Coinbase is our favorite spot to purchase bitcoin due to it's ease of use and user-friendly interface.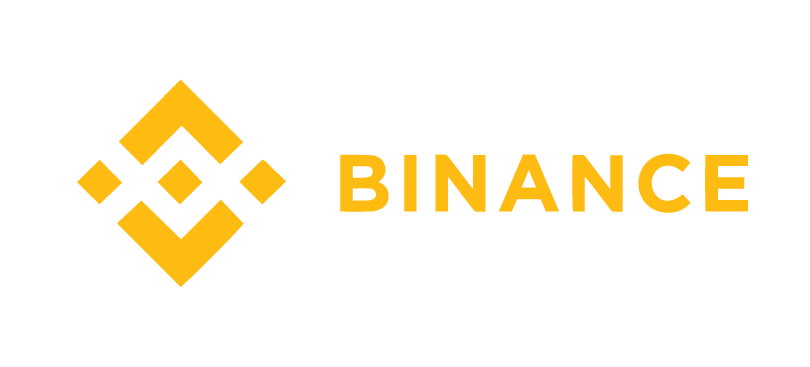 Binance is a chinese based cryptocurrency trading platform regarded as the most reliable world-wide platform.
While Binance has recently opened its doors to U.S investors with the development of their United States oriented platform Binance.US.
Currently, Binance.US offers access to the greatest variety of cryptocurrencies on the united states market.

Cash App is a product of Square, a sleek finance and POS app that has gained popularity over the last several years.
If you are looking for a more simplified, mobile interface to purchase bitcoin, Cash App is for you. Cash App is also a great way to simply transfer money to friends on a mobile interface.
Cash App also offers a debit card like card with promotional boosts and discounts.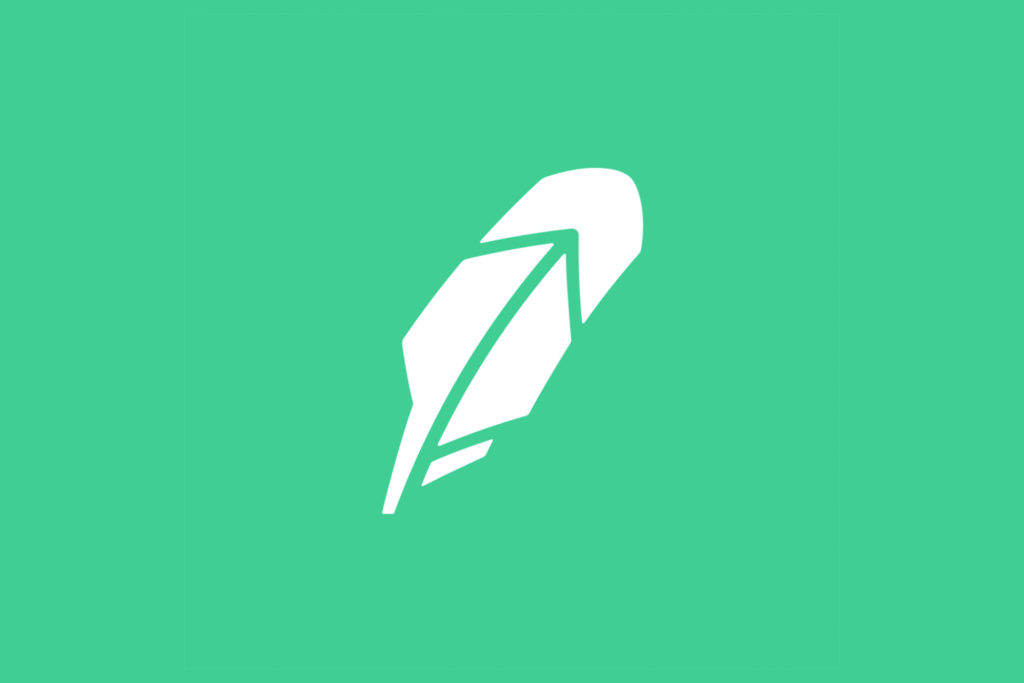 Robinhood is another mobile app that makes buying bitcoin a breeze. A simple, modern looking interface to purchase bitcoin and other cryptocurrencies. Robinhood also offers typical stock trading with minimal fees.
Robinhood allows you to buy and sell several cryptocurrencies but currently does not allow you to send or receive crypto similar to other crypto wallets.
For this reason we would advise against buying and holding your cryptocurrency on Robinhood's platform.
Check out our list of the 10 Best Crypto Apps for Newbies for more recommendations here…
Where can I spend Bitcoin?
Currently, Bitcoin and cryptocurrency can be spent at a variety of online retailers. More and more companies have started accepting digital currencies all of the time.
Websites such as Overstock.com have accepted bitcoin payments for several years as well as Travel sites such as Expedia and CheapAir. Last year there were rumors of Starbucks looking into payments with bitcoin, but this has yet to be seen.
There are many philanthropic organizations that accept bitcoin for donations. In the last several years, many politicians have turned to bitcoin as a way to raise campaign funds.
The most common form of payment transaction with bitcoin today remains peer-to-peer transactions for goods and services. This allows payment between individuals without the need for a third-party intermediary.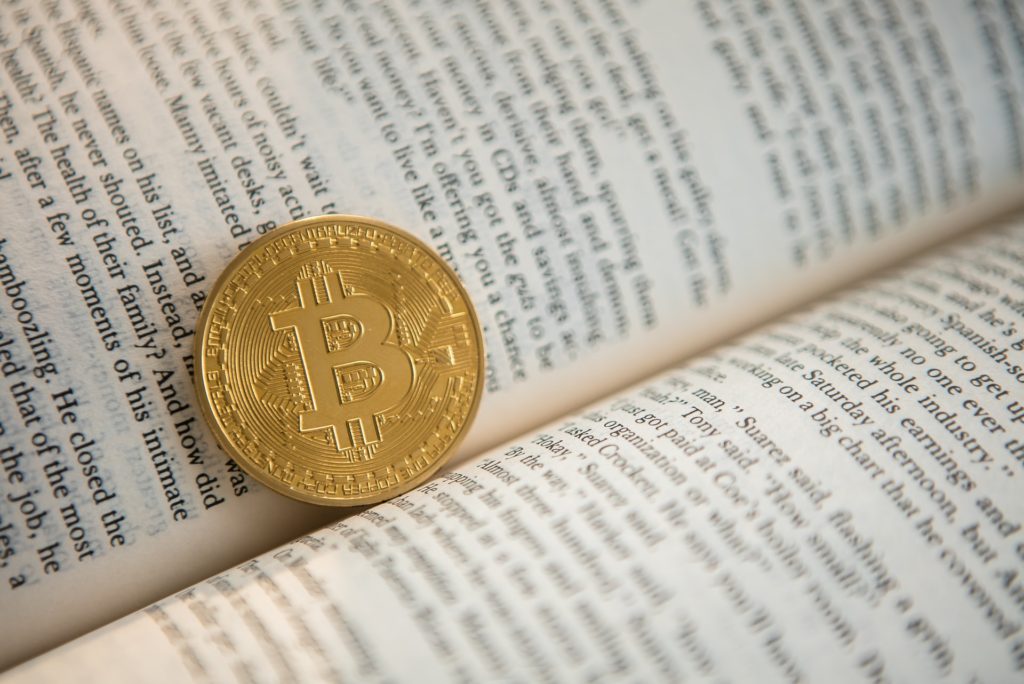 Is it true that you can get cryptocurrencies for free?
Yes! Coinbase offers an educational program called Coinbase Earn, in which you can learn about new and upcoming cryptocurrencies.
After signing up, you can watch educational videos about various cryptocurrencies including Tezos, BAT and EOS.
After watching the videos you take a short quiz and then are rewarding immediately with that currency. The tokens will go to your wallet right after taking the quiz.
Follow the link here to make a Coinbase Account and get started with Coinbase Earn.
Check out our video here to learn more about the program:
Can you gain interest on your crypto holdings?
In short, yes! There are several website that allow you to loan your cryptocurrency and gain interest on that loan.
These sites include BlockFi, Crypto.com, KuCoin and Gemini. We recommend BlockFi for an interest gaining account given it's partnerships and ease of use.
Check out BlockFi here to get up to $250 in Bitcoin when you sign up and fund your interest earning account.

What is the future of Bitcoin?
Over it's ten year lifespan bitcoin has seen its share of ups and downs.
Not only in price but in sentiment and interest.
At its previous height in 2017, bitcoin reached a US dollar evaluation of nearly $19,800. Bitcoin enthusiasts continue to speculate about the next ATH (all time high) price, while skeptics say that the bubble has popped.
Bitcoin has reached its newest all time high of approximately $69,000 in November of 2021 (According to CoinMarketCap.com) and continues to grow in popularity as countries like El Salvador adopt the currency and with the recent launch of an Exchange Traded Fund in the US.
The world of bitcoin and cryptocurrency is truly a hobby of its own. Monitoring and following the daily ins and outs of bitcoin and cryptocurrencies can be a fun and exciting pastime.
Don't have money to invest in bitcoin and cryptocurrency?
Check out our Side Hustles post to make some extra cash for investing!
This article is not financial advice and we at Fresh Hobby are not financial advisors. We aim to educate and offer an avenue to learn more about hobbies and interests, not to advise financially.
Recommended Links: