Whether you're a sports enthusiast seeking competitive excitement, or just wanting to relive your glory days, adult sports leagues offer a unique and engaging opportunity to stay fit and have fun.
What are the benefits of joining an Adult Sports League?
1. Fitness Fun: Adult sports leagues are an excellent way to stay in shape while having fun. Compared to regular gym workouts, these sports leagues often engage your whole body, making them a balanced form of exercise.
2. Social Interaction: Participating in an adult sports league also gives you the chance to expand your social circle. You'll meet like-minded individuals who share the same passion for the sport, which may lead to lifelong friendships.
3. Stress Relief: After a long day of work, hitting the field or court can help alleviate stress. Physical activity, sports and socialization are great for reducing stress after a long day.
4. Skill Development: Joining an adult sports league gives you the chance to develop new skills or refine existing ones. The practice and matches will improve your coordination, balance, and tactical understanding of the game.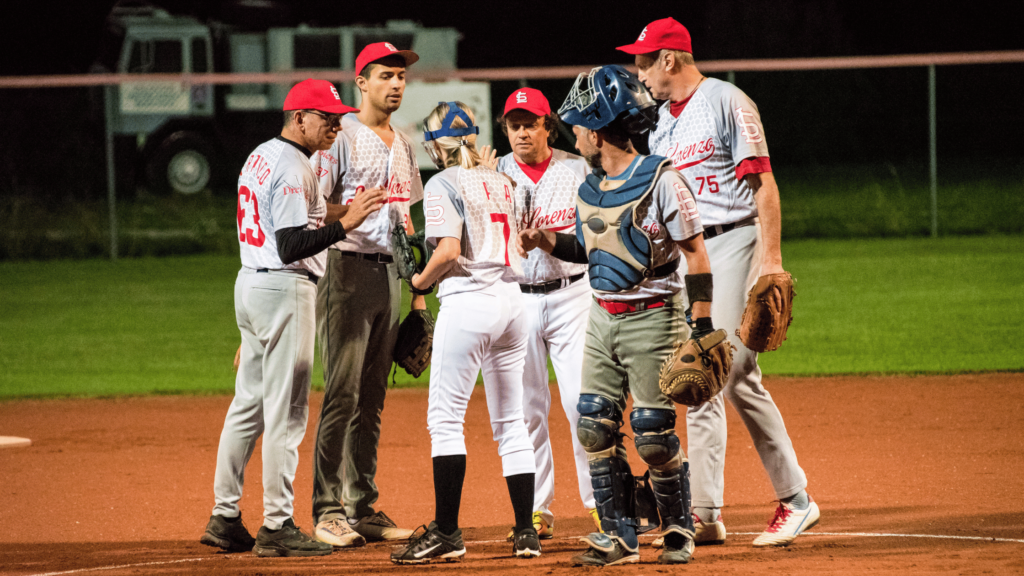 What sports are offered for Adult Leagues?
So you're interested, but not sure which sport is right for you? Check your local area for offerings! Here are a few popular sports among adult league participants:
Soccer: The world's most popular sport, adult soccer leagues are plentiful and cater to a wide range of skill levels.
Basketball: With less field space required compared to soccer, adult basketball leagues are an excellent choice for urban dwellers.
Volleyball: This sport is a great choice for building team chemistry, as communication and cooperation are essential. Beach volleyball leagues are also quite popular in coastal cities.
Softball/Baseball: Relive the memories of Little League by joining an adult softball or baseball league. These are especially prevalent in the United States.
Ultimate Frisbee: A fun and less traditional choice, Ultimate Frisbee is known for its positive, friendly culture.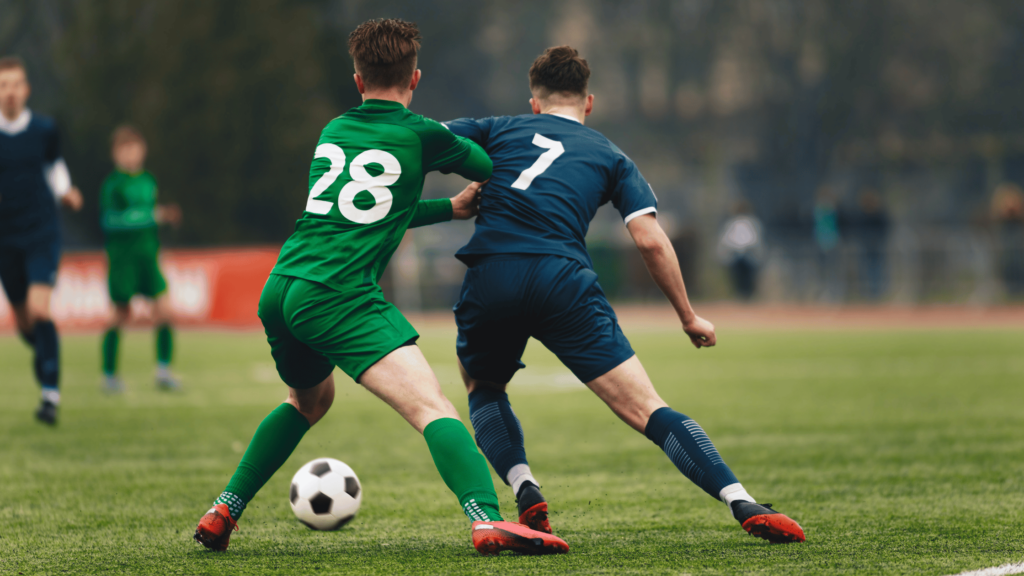 Joining the League: What to Expect and How to Sign Up
Joining an adult sports league is generally pretty straightforward. Here's a quick rundown on what to expect when signing up for Adult Sports Leagues in your area:
1. Find a League: Start by searching for adult sports leagues in your local area. Websites like Meetup.com, local community center websites, MetroParks, or even a simple Google search can prove fruitful.
2. Understand the Commitment: Leagues usually have regularly scheduled games, often weekly, plus potential practice sessions. Make sure you can commit to the schedule before signing up.
3. Sign Up: Most leagues will allow you to sign up directly through their website. Some leagues may hold tryouts, but many are open to all skill levels and won't require this.
4. Costs: Fees for joining a league can vary, so make sure to factor this into your decision. The fee usually goes towards field or court rentals, equipment, and sometimes uniforms.
5. Team or Individual: Some leagues will allow you to sign up as a team or as an individual. If you sign up as an individual, you'll be placed on a team. This can be a great way to meet new people!
6. Game Day: Matches are generally friendly but competitive. Remember, the main goal is to have fun. Winning is just the cherry on top!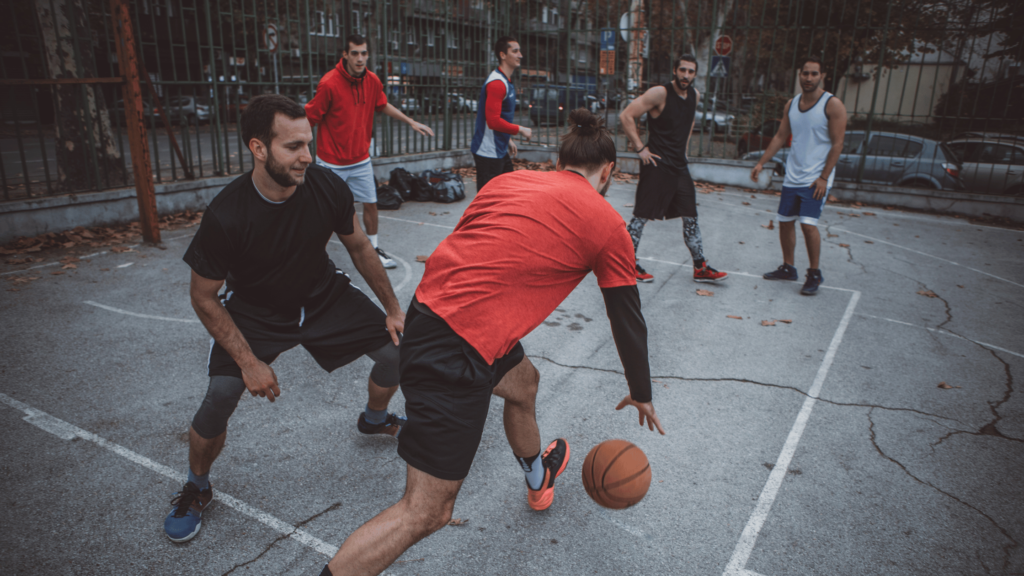 So there you have it! Adult sports leagues offer a unique blend of fitness, friendship, and fun, all packaged into a thrilling recreational pursuit.
Give it a go, and who knows? You may just find your new favorite hobby.