Powerful makeup quotes to express appreciation for the craft and hobby of makeup & self-care.
Check out our list of makeup quotes from powerful women and men in the makeup and beauty industry.
This article contains affiliate links.  If you make a purchase through a link on our site you are supporting our continued efforts to educate people like you in finding new and rewarding hobbies. Thank you!

"Beneath the makeup and behind the smile I am just a girl who wishes for the world."

Marilyn Monroe  
"If you're sad, add more lipstick and attack." 

Coco Chanel 
"The most beautiful makeup of a woman is passion. But cosmetics are easier to buy."  

Yves Saint Laurent
"Beauty, to me, is about being comfortable in your own skin. That, or a kick-ass red lipstick."  

Gwyneth Paltrow
"I love the confidence that makeup gives me."  

Tyra Banks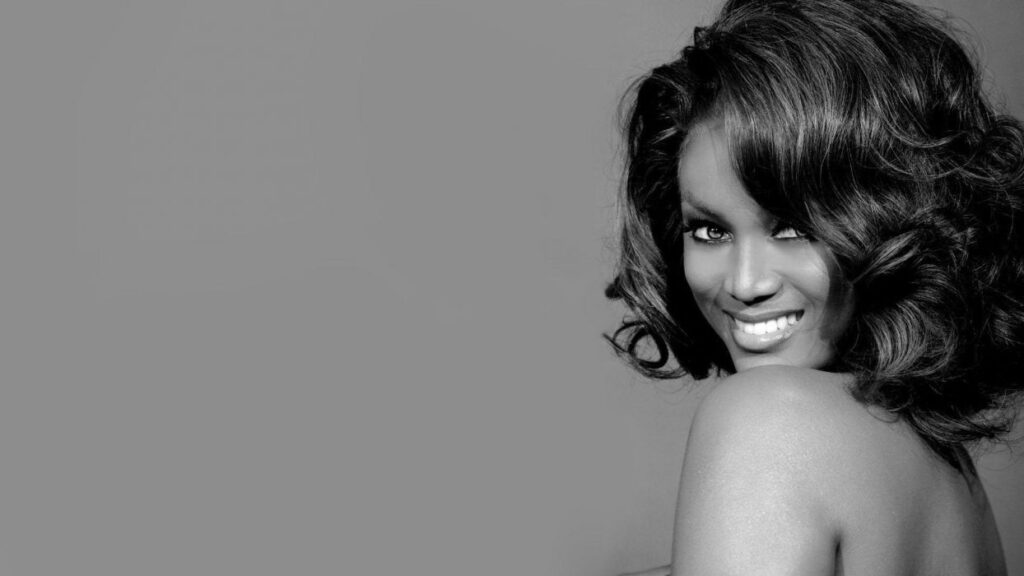 "There are no ugly women, only lazy ones"

Helena Rubinstein  
"Makeup is malleable and mercurial: The biggest joy I have every day is the opportunity to create, to play, and to invent with something I've loved forever."

Pat McGrath
"My dad used to say makeup was a shallow girl's sport, but it's not. It's armor."

Courtney Summers, All the Rage  
"‎Lipstick is really magical. It holds more than a waxy bit of color – it holds the promise of a brilliant smile, a brilliant day, both literally and figuratively."  

Roberta Gately
"Makeup can contribute to our success."

Sahara Sanders, Makeup Matters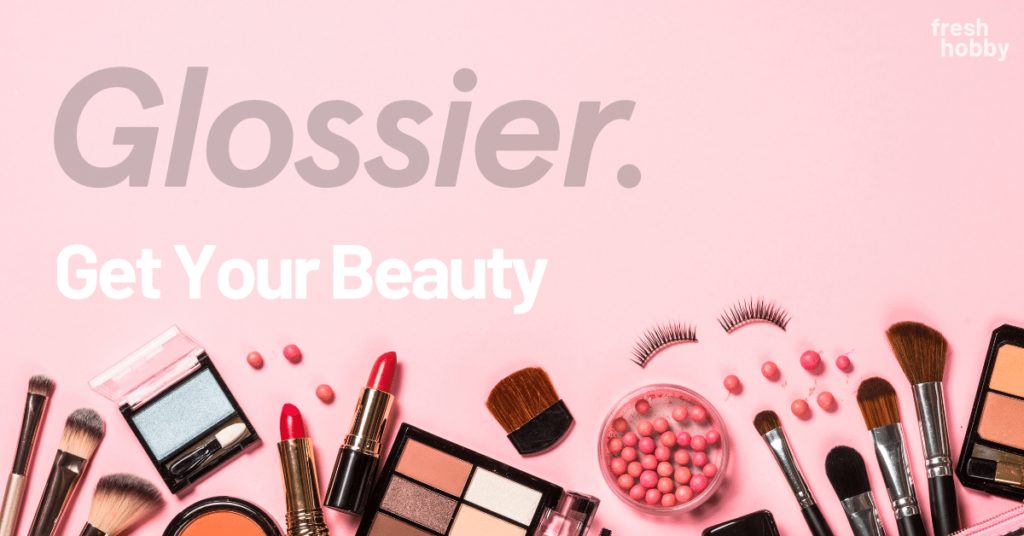 "Creativity is your best makeup skill, don't be afraid to experiment."  

Pat McGrath
"I'm not saying that putting on makeup will change the world or even your life, but it can be a first step in learning things about yourself you may never have discovered otherwise. At worst, you could make a big mess and have a good laugh." 

Kevyn Aucoin 
"Smile, it's natural makeup."  

Khalid Masood
"Take care of your skin and your confidence will take care of itself."

Amit Kalantri, Wealth of Words  
"I love natural beauty, and I think it's your best look, but I think makeup as an artist is so transformative." 

Marina Diamandis 
"There's no better makeup than confidence" 

Shakira Ripoll 
"A makeover is the rebranding of a human being."

Mokokoma Mokhonoana  
"Earlier, watching her apply mascara with ritual concentration, he'd wondered just how beautiful a woman had to be before she believed it." 

Alison Fell, The Element -inth in Greek 
"I'm very proud of my skin and face, and I have no problem not wearing makeup. I don't wear makeup because I feel like I need to cover myself up or because I don't feel confident. I wear makeup because it's fun; it's like painting on my face."  

Zendaya
"Whether I'm wearing lots of makeup or no makeup, I'm always the same person inside."  

Lady Gaga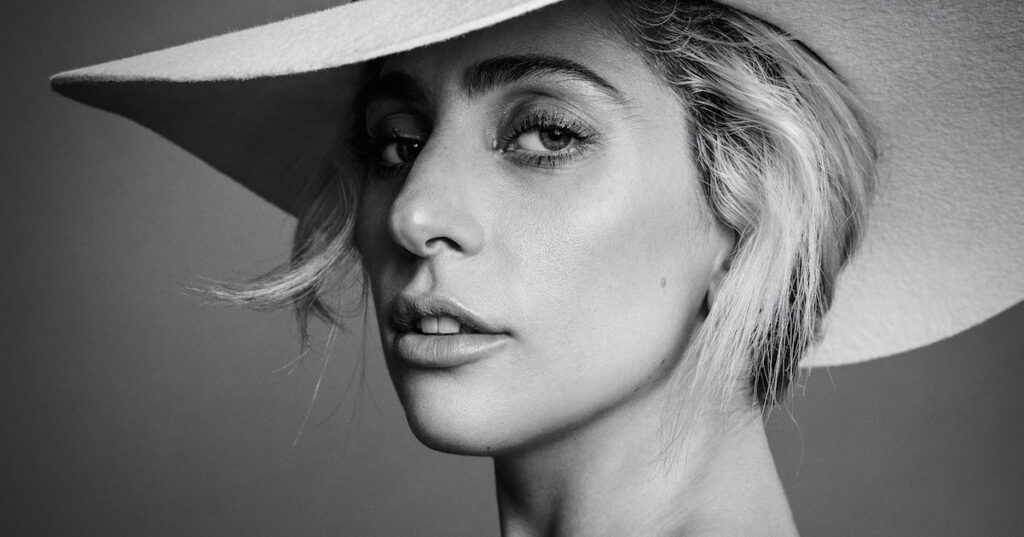 "Treat your makeup like jewelry for the face. Play with colors, shapes, structure—it can transform you." 

François Nars
"Makeup is the finishing touch, the final accessory."  

Marc Jacobs
"That's one of the things I love about makeup–you can change your whole attitude by just doing your eyeliner or lipstick differently." 

Beyoncé
"When I put on makeup, I'm not doing it to pander to antiquated patriarchal ideals of feminine beauty. I'm doing it because it makes me feel good."  

Sophia Amoruso
"Cosmetics is the science of a woman's cosmos." 

Karl Kraus
"Joy is the best makeup. But a little lipstick is a close runner-up."  

Anne Lamott
"I feel beautiful without makeup on, but when I do put makeup on, it just gives me this extra pop." 

Cardi B
"Sometimes you just have to put on lip gloss and pretend to be psyched." 

Mindy Kaling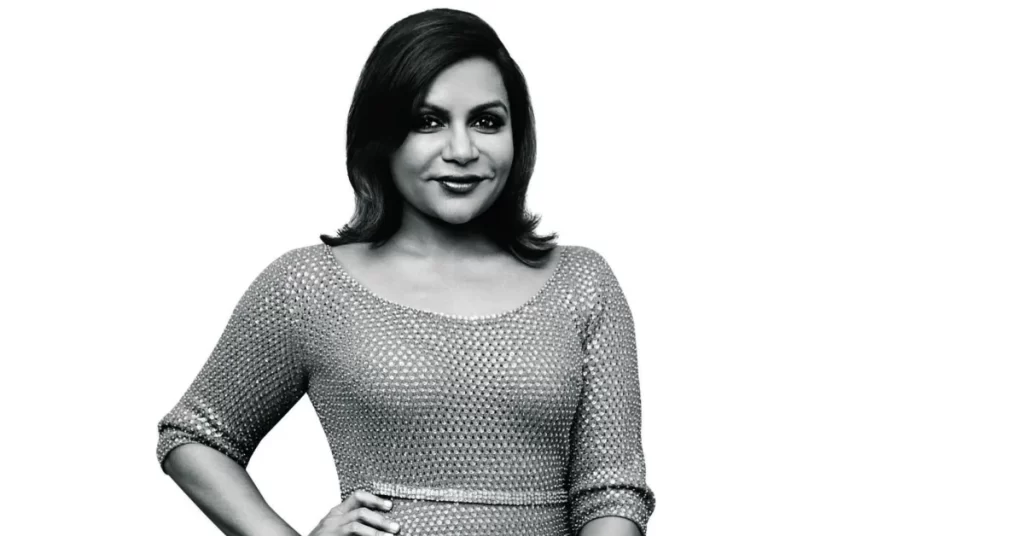 "Bronzer is a booster. Choose a shade that's one shade darker than your skin tone. It adds warmth and richness."  

Sam Fine
"Beauty is power, and makeup is something that really enhances that; it's a woman's secret."  

Charlotte Tilbury
"Keep it simple. You don't want to overdo it with too much makeup or crazy, over–the–top hairstyles. Let your natural beauty show through."  

Heidi Klum
"What I love most about makeup is that you can't get attached to one thing, one idea, or one approach—and once you've achieved perfection, you have to wipe it all off and start over the next day."  

Pat McGrath
"Foundation should unify tone, but it shouldn't take away the individuality of the skin."  

Francois Nars
"Good skin is the best foundation for your makeup."  

Holland Roden
"Beauty begins the moment you decide to be yourself." 

Coco Chanel
"Makeup is an art form for me. It's a form of expression, and it's such a cool way to get my creative juices flowing."

James Charles
"Makeup can only make you look pretty on the outside, but it doesn't help if you're ugly on the inside. Unless you eat the makeup."

Audrey Hepburn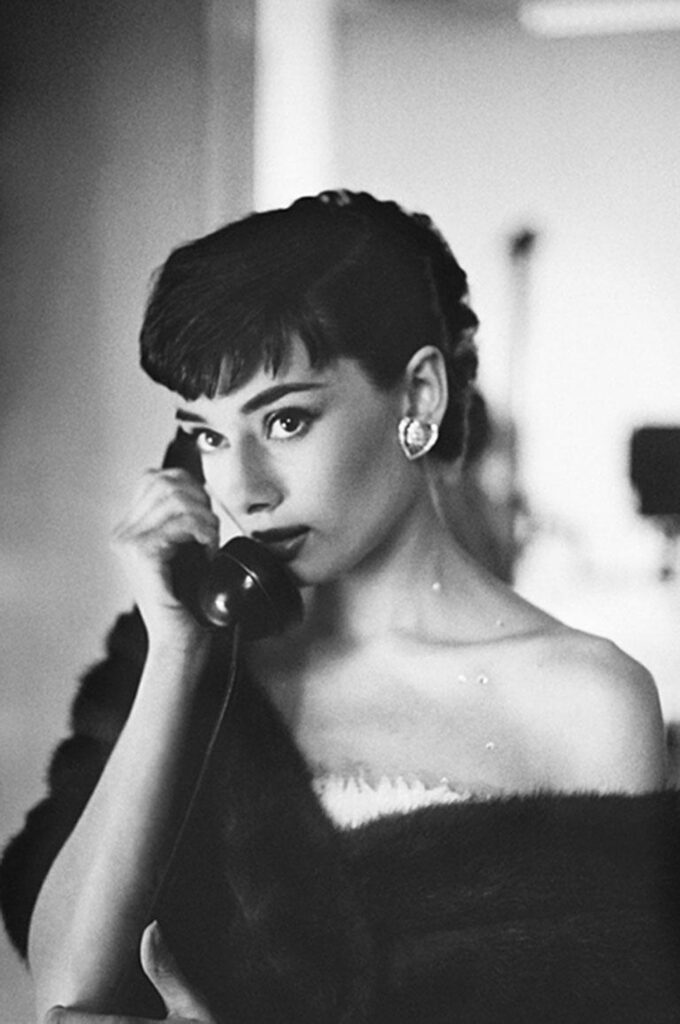 "The notion that wearing makeup is anti-feminist is silly. Cleopatra pretty much invented the eyeliner, and she ruled a kingdom!"

Natasha Scripture  
"Makeup is not a mask that covers up your beauty; it's a weapon that helps you express who you are from the inside."  

Michelle Phan
"Makeup ignites a psychological transformation of both the wearer and the observer." 

Richard Phillips
"Have a better relationship with your makeup and take the time to learn what your products will do."  

Sam Fine