Teach your hobbies online with the following social learning tools and platforms.
Share your hobby knowledge to newcomers in your space!
Youtube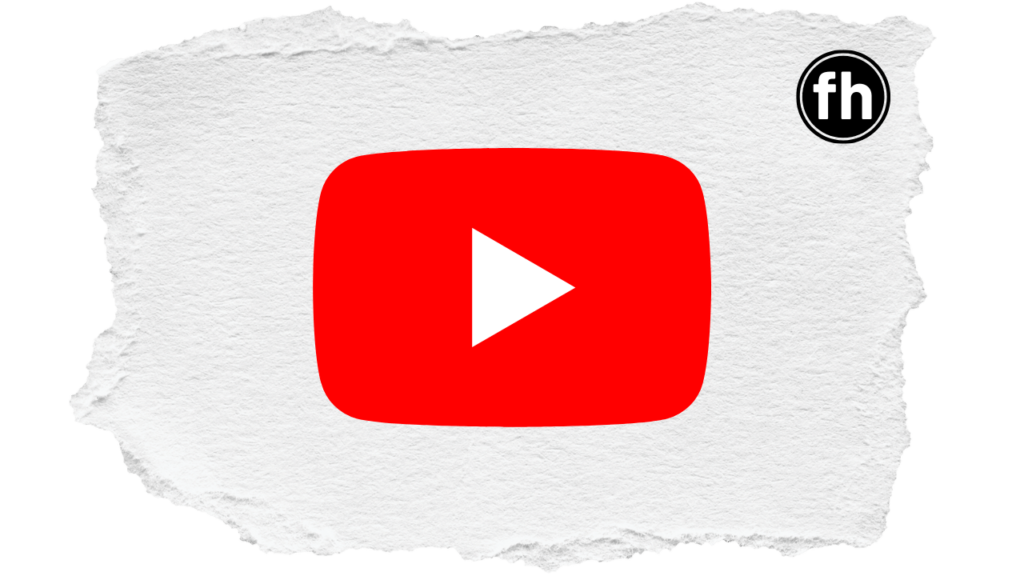 A platform that needs no introduction. If you are looking to teach your hobbies to others online, Youtube is the most-straight forward path to accomplishing that goal.
With an algorithm that serves interesting relevant content to users and an easy to use platform you can get your message out to the masses in no time!
With a bit of film and video editing experience you will be able to teach your hobbies to the world simply and efficiently with Youtube.
Reddit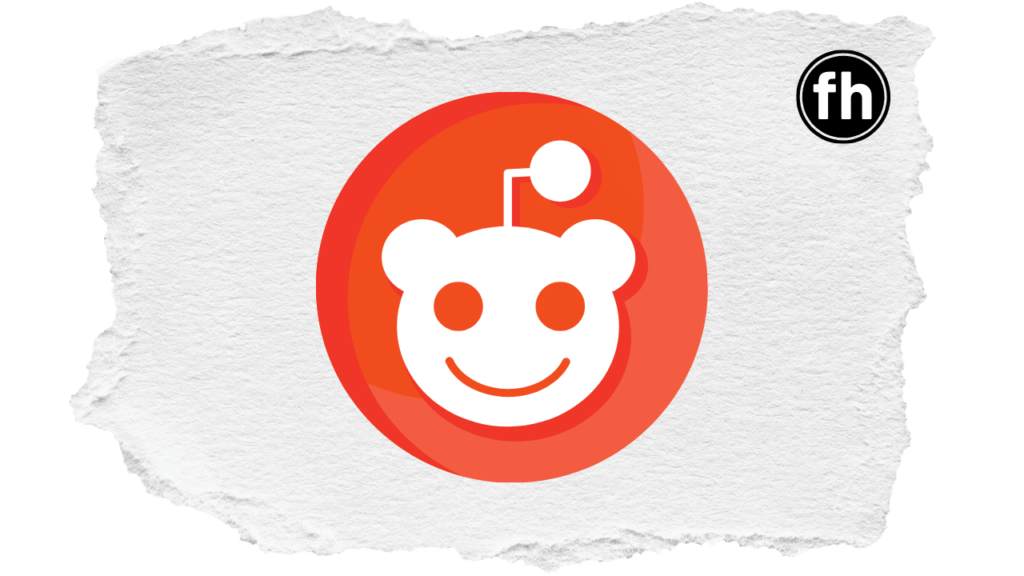 Reddit is a network of communities where people can dive into their interests, hobbies and passions. There's a community for whatever you're interested in …
Create a subreddit or community about your hobbies or interests and find likeminded hobbyists to communicate with.
Reddit offers a simple user interface and is a quick way to relay information in the form of shared videos, articles, blog posts or a quick thought.
Teach your hobbies online with an interesting subreddit and watch your community grow around you.
Skill Share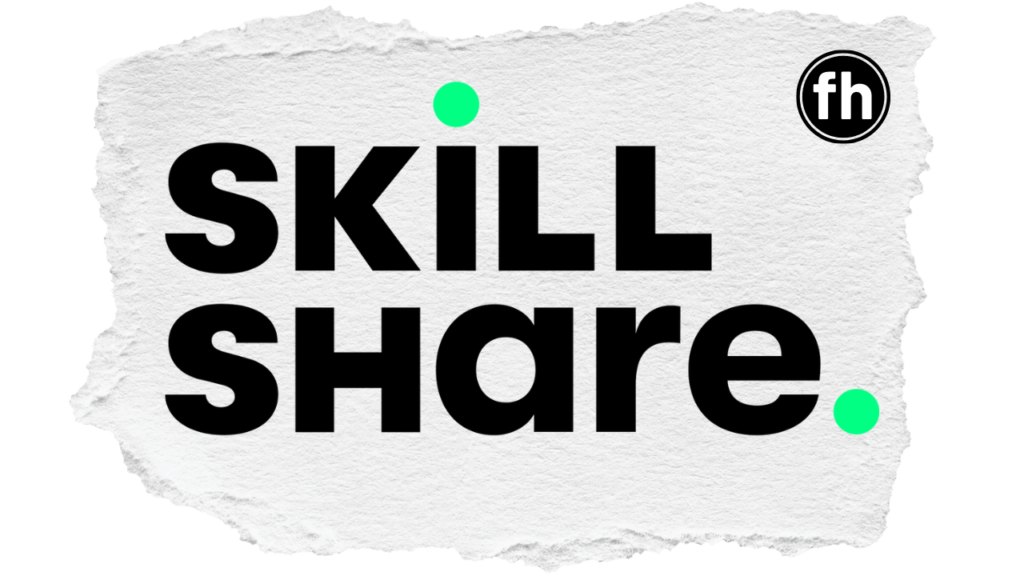 Skillshare teachers are everyday creators, entrepreneurs, and professionals who are passionate about sharing their skills with others.
Check out this helpful checklist for getting started with teaching your hobbies online with Skillshare here..
Not sure if you've got what it takes to teach your hobbies on video?
Check out this free class on Skillshare, that teaches you how to teach on SkillShare… woah, meta! https://www.skillshare.com/user/teachonskillshare
Quora Spaces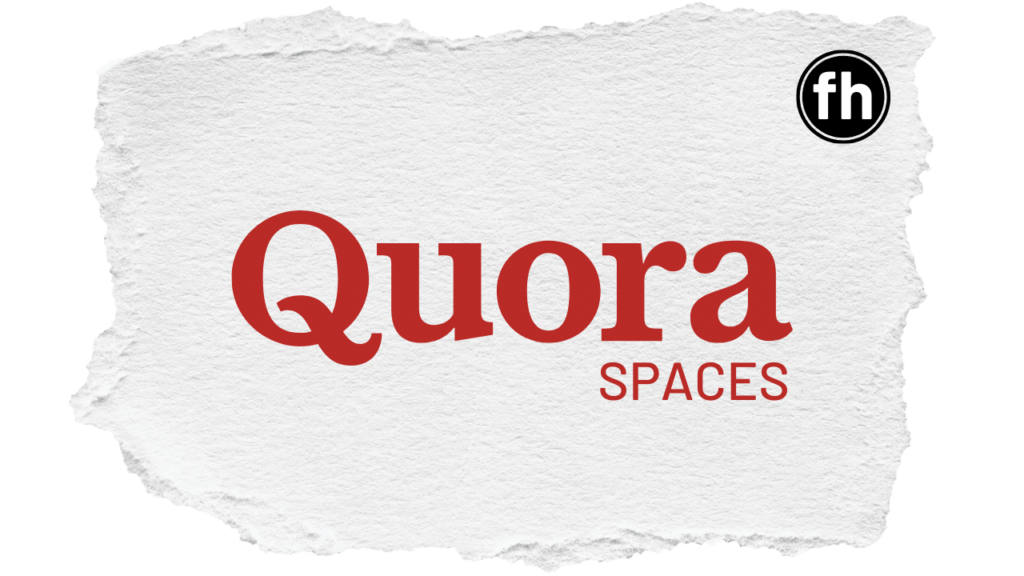 Quora Spaces allows people to curate collections and form communities around shared interests and tastes on the Quora platform. Similar to Facebook Groups or Subreddits, but posting is limited to approved content creators within each Space.
Spaces can be used in a number of different ways including:
Teachable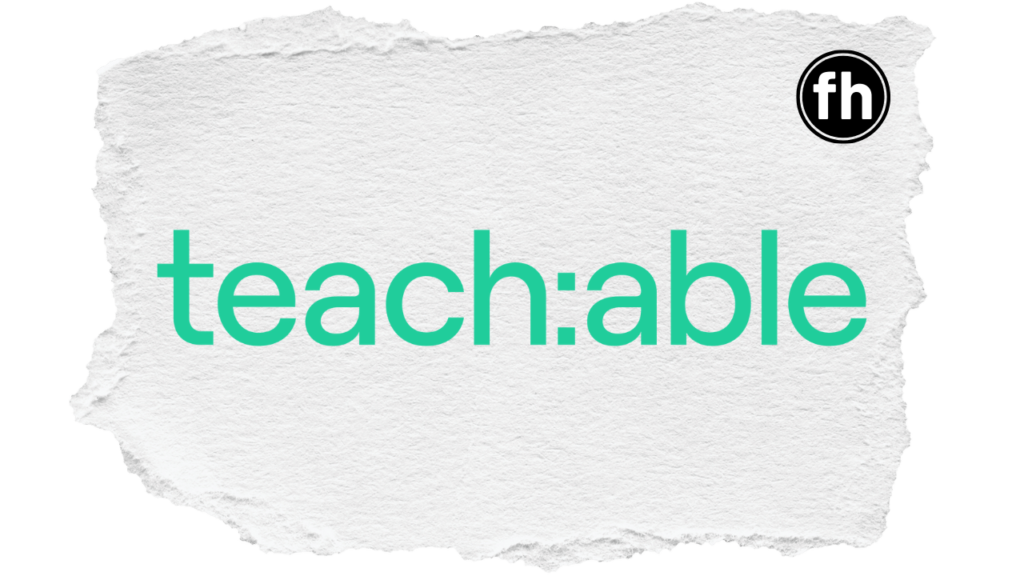 Teachable is an all-in-one platform that helps you create and sell courses online.
Teachable handles everything from web hosting to payment processing. This gives you more time to focus on what matters—creating an awesome online business.
Teaching online is an incredible opportunity to use your hobbies and skills in a new, profitable way.
People from all walks of life have taken their real-life experiences and hobbies and translated them into online courses and coaching sessions online.
Teaching your hobbies online grows your potential audience by leaps and bounds and it's easy to get started right now… Create your Teachable account here!
Thinkific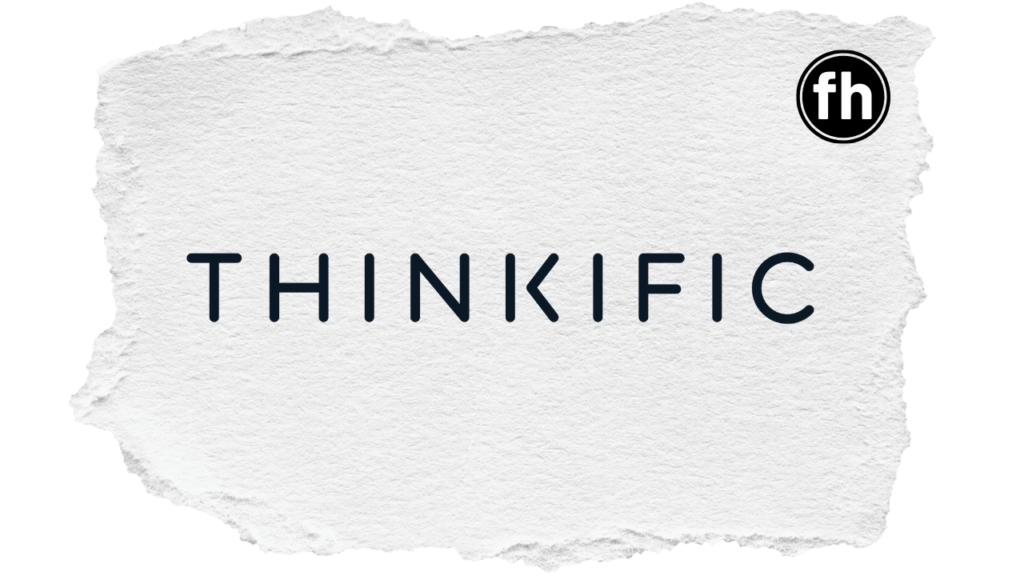 Thinkific is a software platform that enables entrepreneurs to create, market, sell, and deliver their own online courses to teach hobbies online.
Thinkific gives people the tools they need to turn their expertise into a sustainable business that impacts both them and their audience.
Teaching your hobbies online with Thinkific could be compared to a similar product Skillshare. Both are worth considering depending on your preference in regard to user interface and scope!
Blog or Website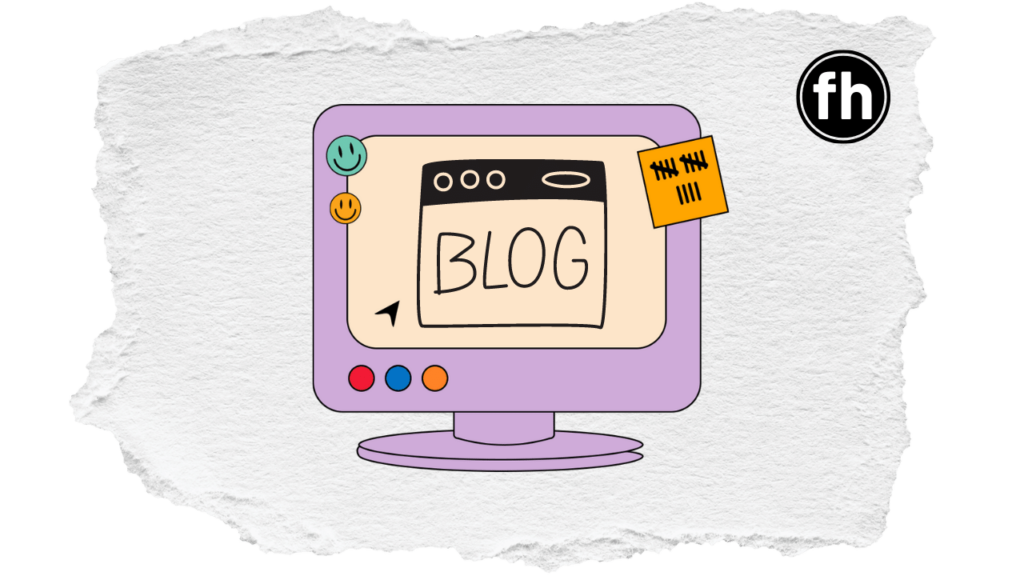 If video content isn't your thing and you fancy yourself more of a writer, starting a blog is a great way to teach your hobbies to people online.
Share your expertise through finely curated blog posts, educational articles and step-by-step how to articles in your niche.
Teaching your hobbies through the form of a blog is great because you can go back to edit and fine-tune your content easily. This is not so easy when educating in video form.
A few blog hosting sites that we recommend highly are:
Check out our full post on Starting a Blog here, or take a look at our full recommendations for the best web hosting platforms available today…
Now get out there and spread your hobby knowledge with the world!