Stuck and home and need some fresh ideas to curb your boredom?
Check out these fun and family friendly tabletop games and get competitive with your family and friends!
Klask
Klask is an award winning competitive magnetic game that won best party game of the year in Sweden and Norway!
The game of Klask is best described as magnetic tabletop foosball meets air-hockey…
Get competitive with this fast paced game perfect for parties, pubs or quarantines. Pick up a Klask Board with everything you need to get "klasking" here from Amazon Prime…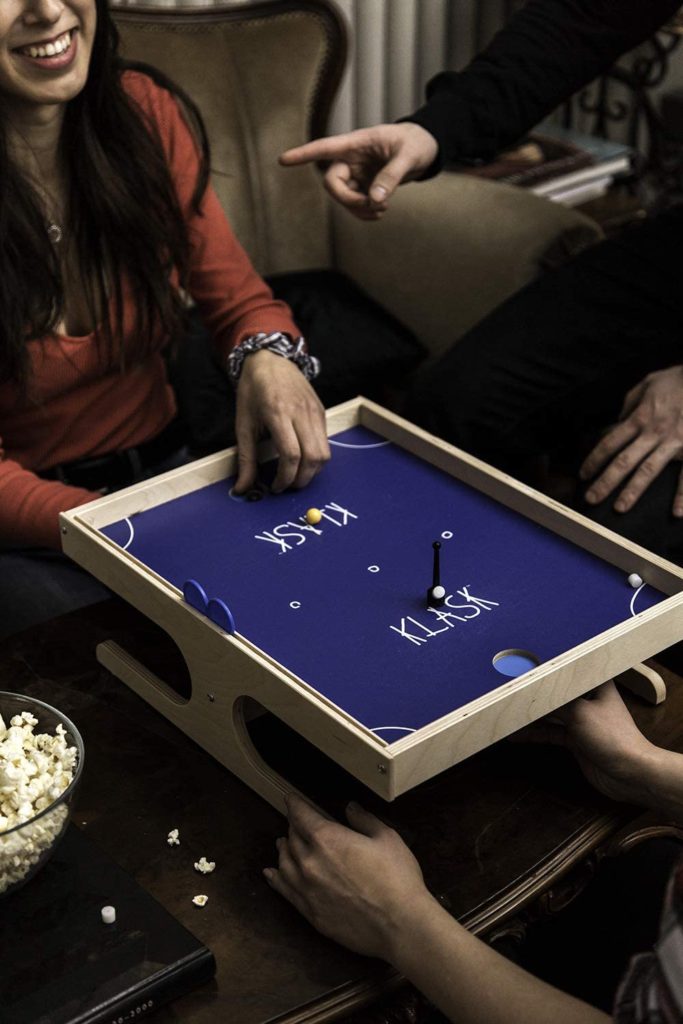 Disk Dash
Disk Dash is air-hockey meets rubber bands meets backgammon…
Weird times! This fast-paced, fast-flicking tabletop game is fun for people of all ages and is the perfect game for at home tournaments!
Pick up your Disk Dash board from Amazon here for the fun times to begin…
Bonk
Bonk is a tabletop game full of head to head action!
This fast paced game involves rolling small metal balls to strike a larger wooden ball. The object of Bonk is to hit the wooden ball into your opponents goal. Bonk is best played with 2-4 players.
Bonk tabletop game is available from Amazon Prime here…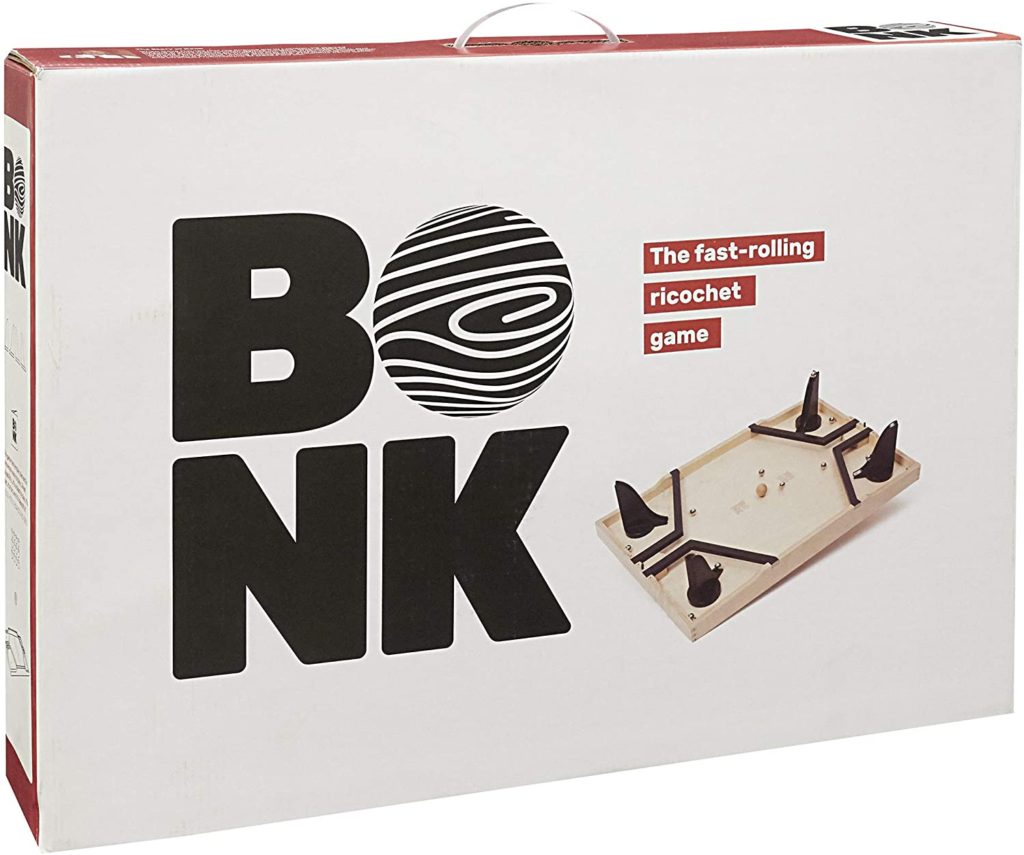 Oh Snap!
Oh Snap is a strategy game that requires you to see how many discs you can collect while avoiding the game finishing snap!
Collect more pieces than your opponents before the board snaps to win the game. Oh Snap can be played with 2-6 players.
Oh Snap! tabletop game board available from Amazon Prime here…

Three-Player Chess
Three-player chess takes the classic strategy game of traditional chess to an all new level.
This high quality beech and birch tabletop game board is decorated with traditional pyrography patterns and has built in storage for game pieces.
Check out this beautiful three-player chess game board available from Amazon Prime here…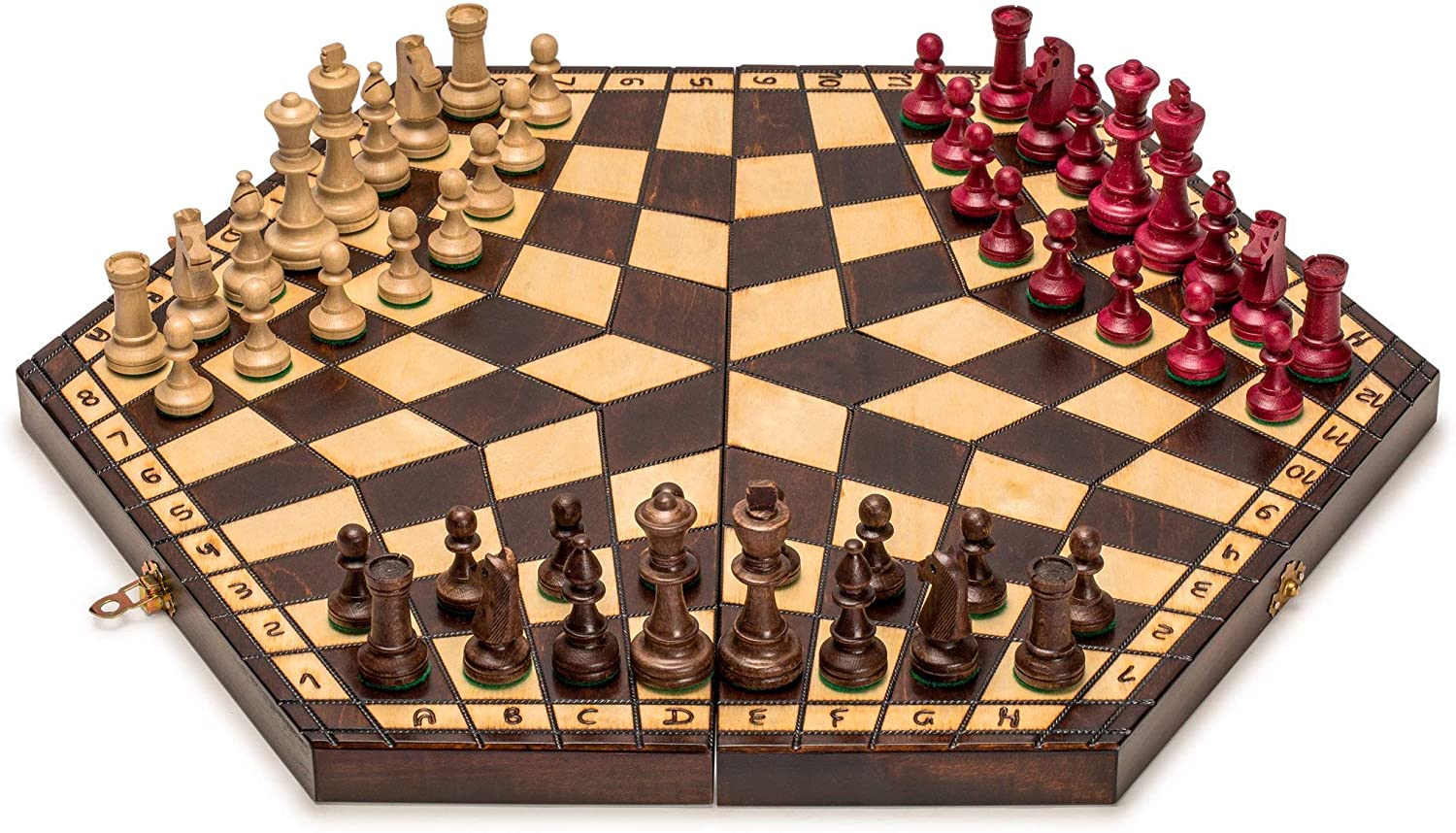 Shoot the Moon
Shoot the Moon is a classic 1940's tabletop game, fun for the whole family.
A steady hand, strategy and patience will all be tested as you attempt to roll the metal ball as far as you can up the metal rods.
"Children who partake in these games boost their critical thinking, problem solving, spatial awareness and socialization skills, making it a great addition to any classroom or household." -WE Games
Shoot the Moon tabletop game available from Amazon Prime here…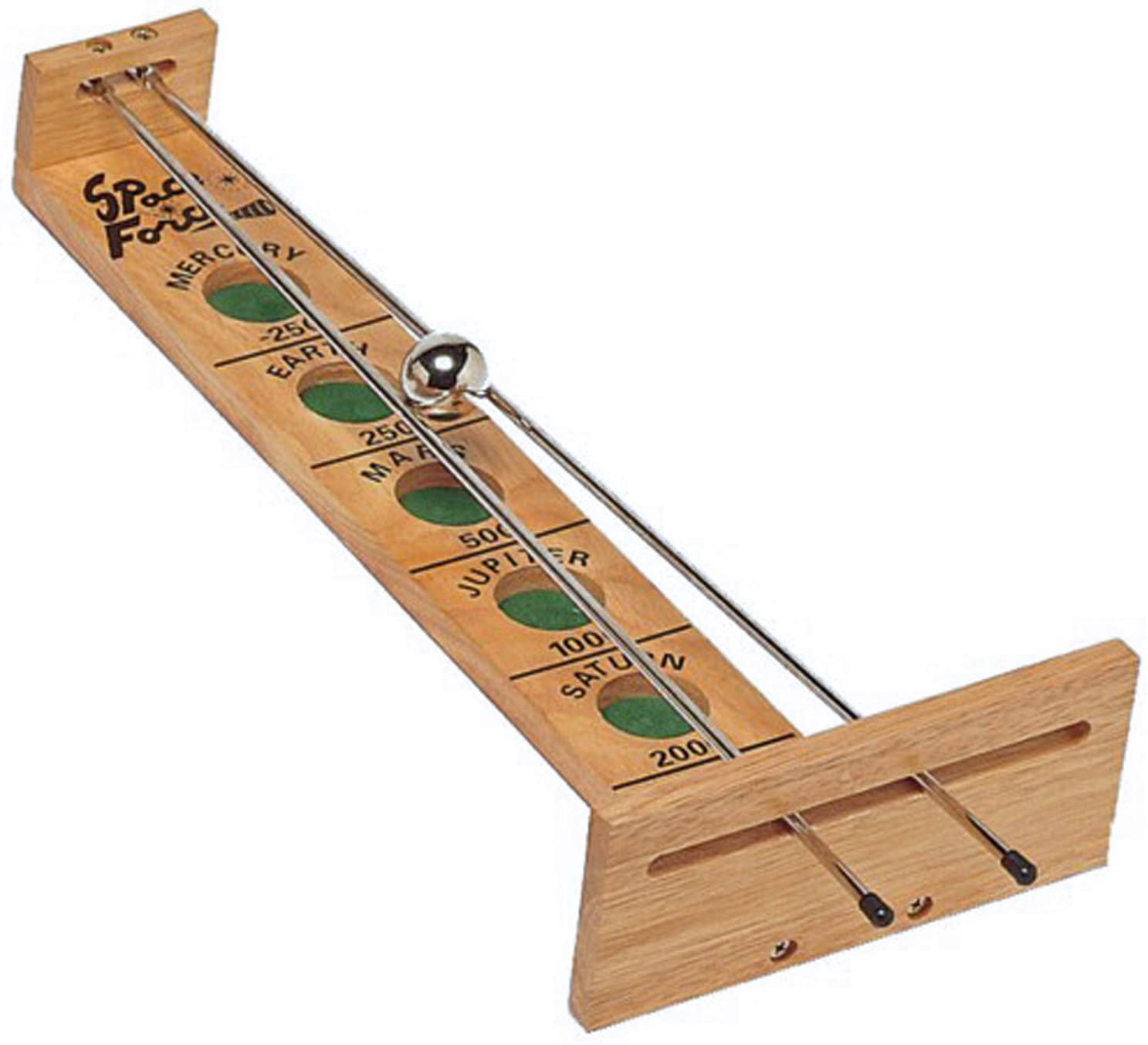 Otrio
Otrio is a family-friendly head to head strategy board game!
Players compete to line up three pieces of the same color, in ascending or descending order within the same space.
Playing Otrio encourages players to utilize strategy, reasoning and critical thinking skills.
The Otrio tabletop game is available from Amazon Prime here…
Quoridor
Quoridor is an easy to learn, quick-to-play strategy tabletop board game designed for 2-4 players.
Game play involves blocking your opponent while you build your own path to victory in this classic tabletop game.
Quoridor classic board game is available from Amazon Prime here…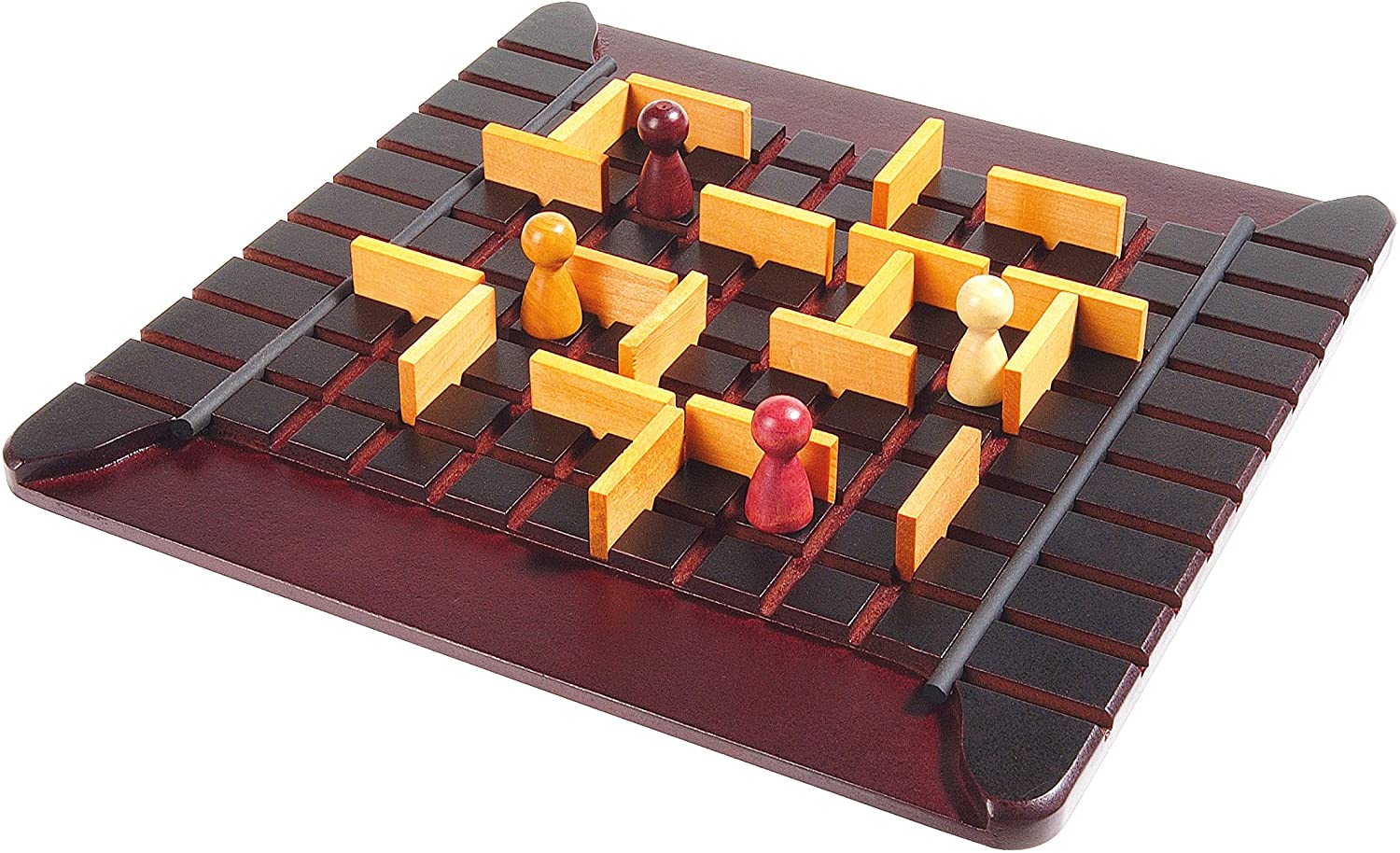 Thanks for checking out our list of tabletop games!
Be sure to check out our game pages and blog posts for all of the latest fresh hobby news and insights…