These days, it's more important than ever to practice healthy ways of coping with stress. If you are looking for a new hobby to cope with stress and anxiety, try some of our favorites below…
1.) Reading
Reading is an amazing go-to hobby to cope with stress and anxiety.
Sitting down with a good book, getting lost in a story and learning something new is always time well spent.
If you're looking for some solid reading material, check out Amazon's "Top 20 Selling Books of the Week" here…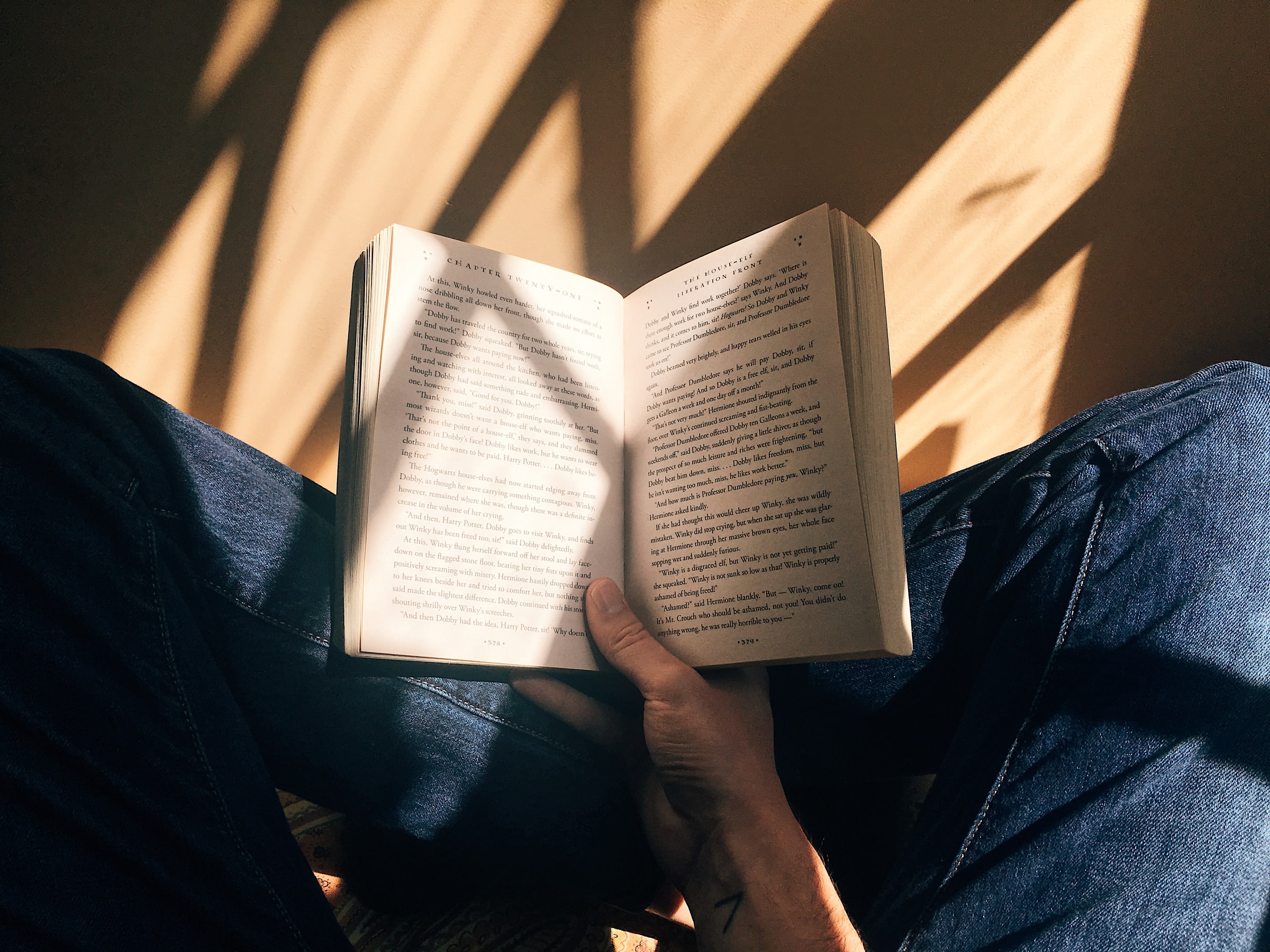 2.) Puzzles
Immersing yourself in a thousand-piece puzzle may sound stressful on the surface; but if you start slow and learn to enjoy the process, puzzles are a great way to reduce stress.
Apart from helping to reduce stress and anxiety, puzzles can also improve your memory and hand-eye coordination.
Check out our full list of puzzle benefits here…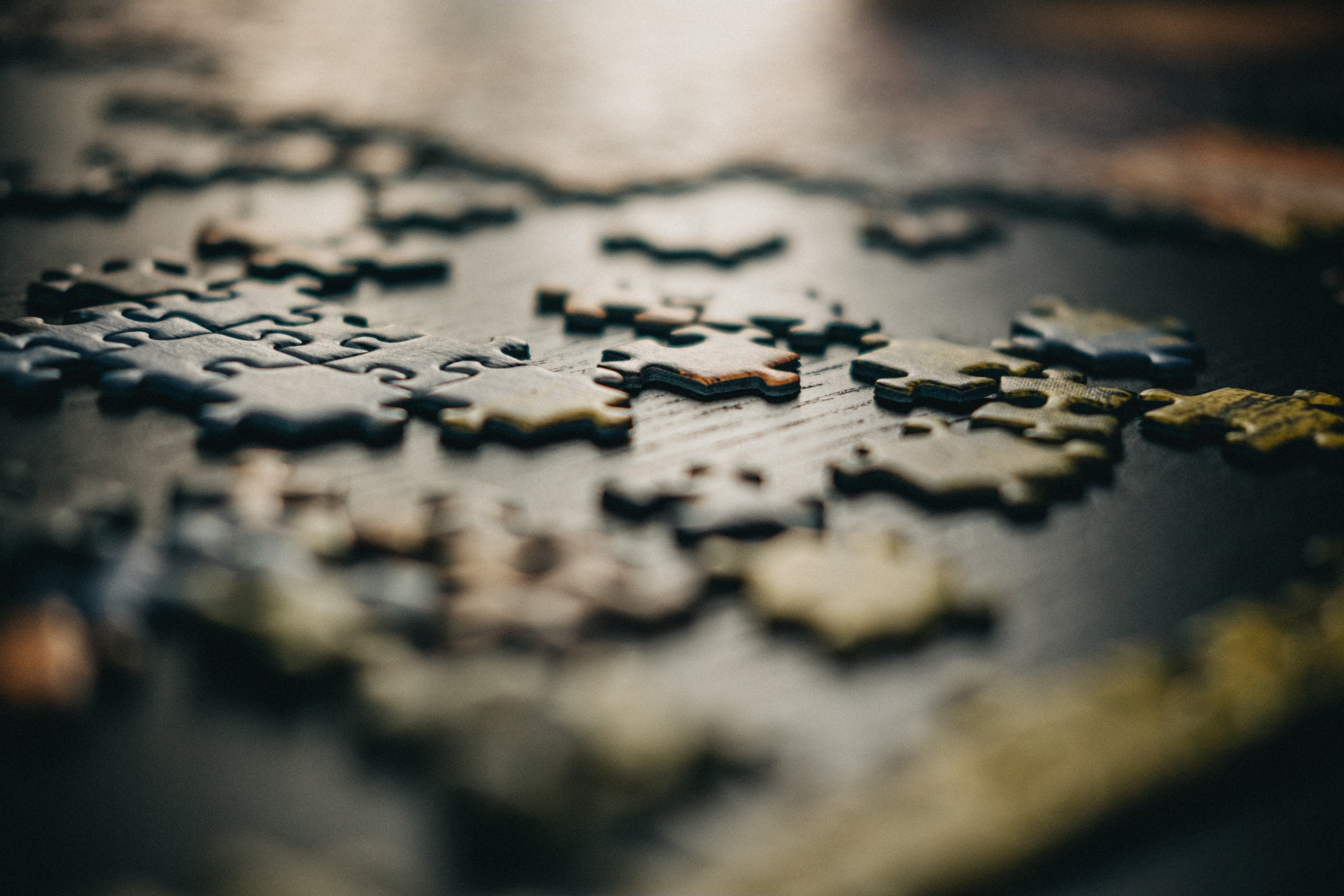 3.) Adult Coloring Books
Coloring is not just for kids!
Adult coloring books have been gaining in popularity in recent years, and for good reason. Coloring is a great way to flex your creativity and reduce stress at the same time.
Along with Adult Coloring Books, we recommend checking out Spiroglyphics and Mandala coloring books available on Amazon…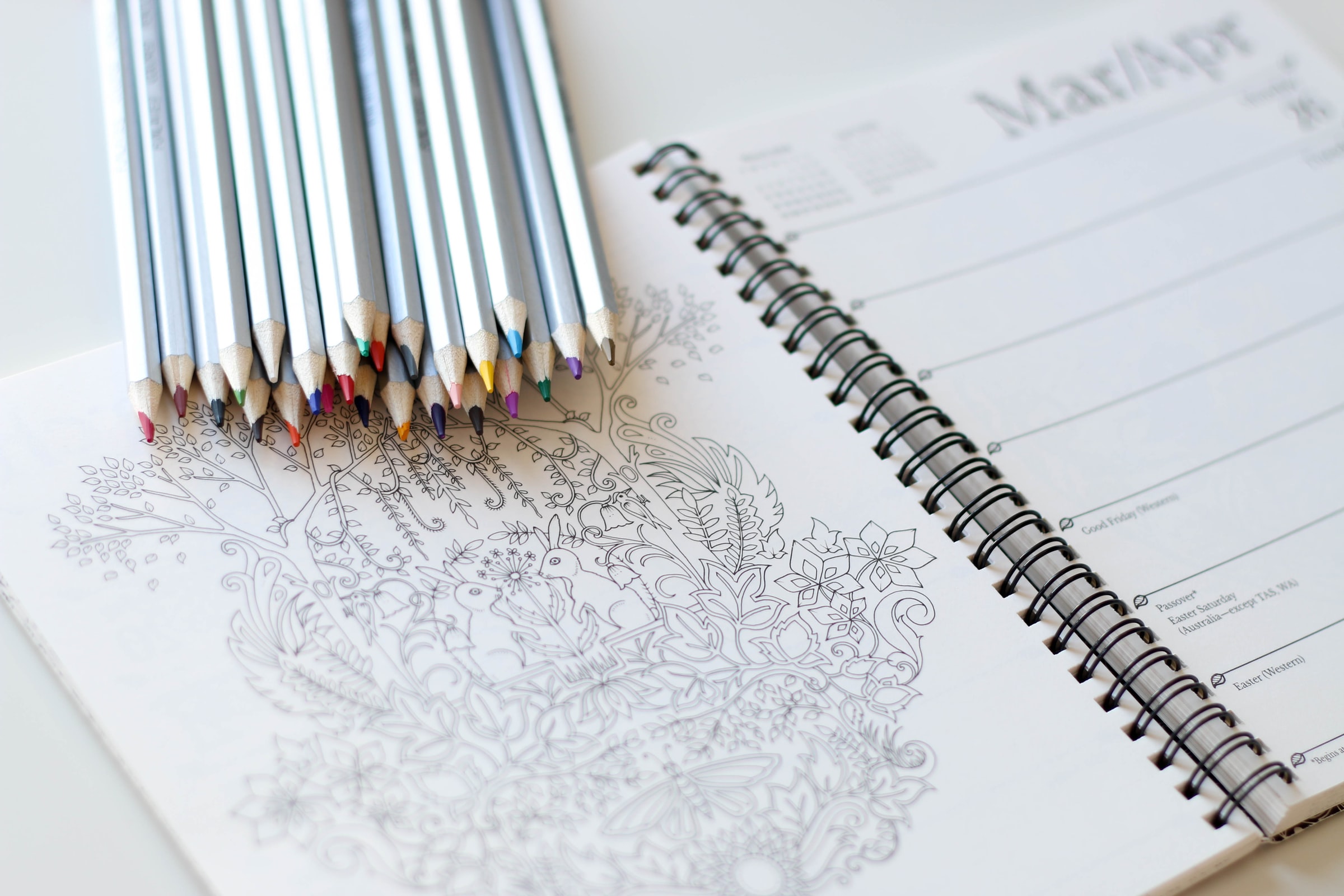 4.) Gardening
Tending your own garden, growing your own food and spending time outdoors are all amazing ways to reduce stress and anxiety.
Start small, grow plants that you're curious about and enjoy the process. Tending to other living things is a great way to practice "care" and can translate into good habits for your own "self-care".
Check out "The Backyard Gardener" on Amazon to get started with your own home garden…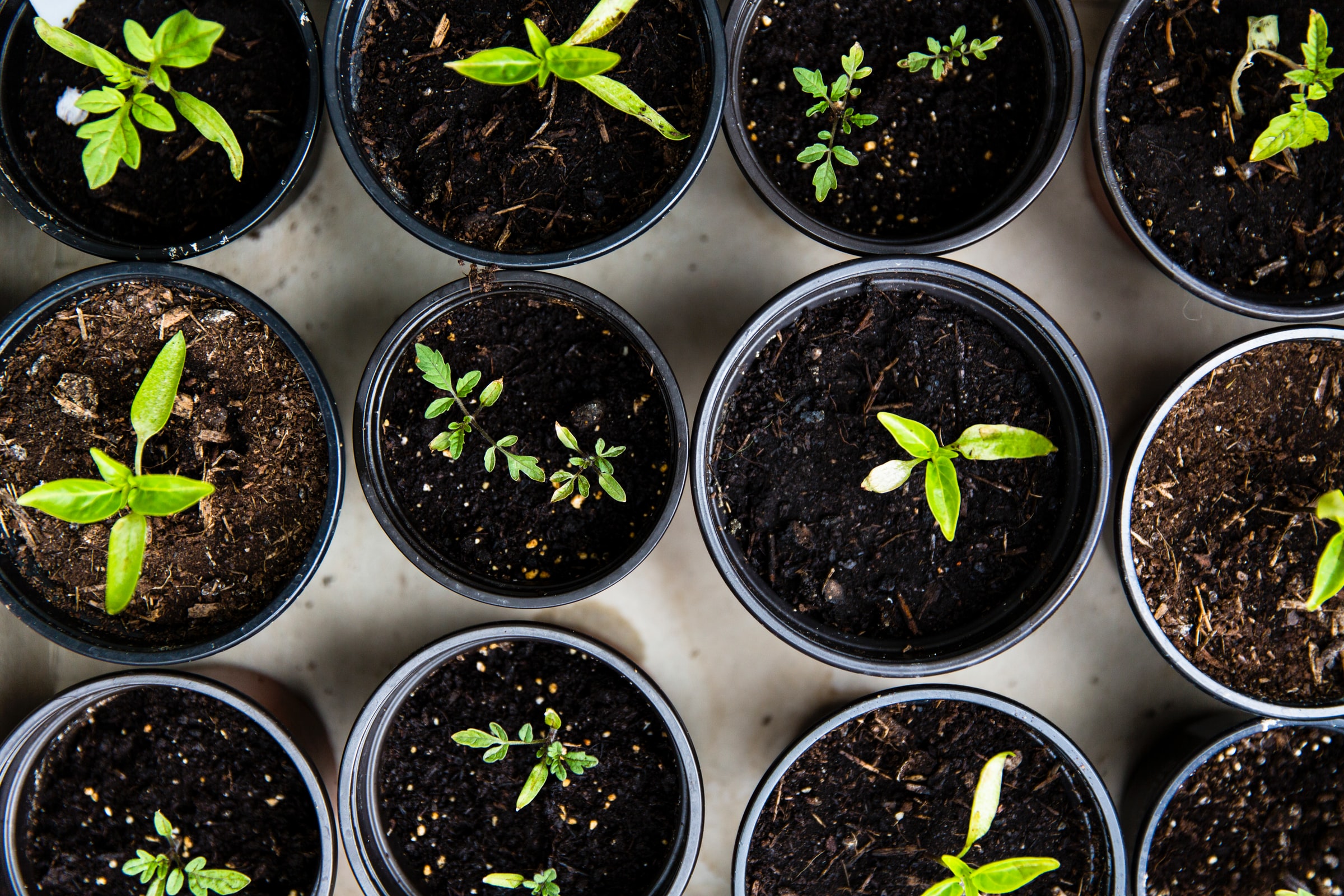 5.) Journaling
Journaling or keeping a diary is a proven way to process your emotions and reduce anxiety.
There are no rules when it come to keeping a journal; we encourage you to try out different styles and see what writing style suites you best.
Whether you're keeping a diary, gratitude journal or simply writing a to-do list, journaling is incredibly beneficial for stress reduction.
Check out our full list of journaling benefits here…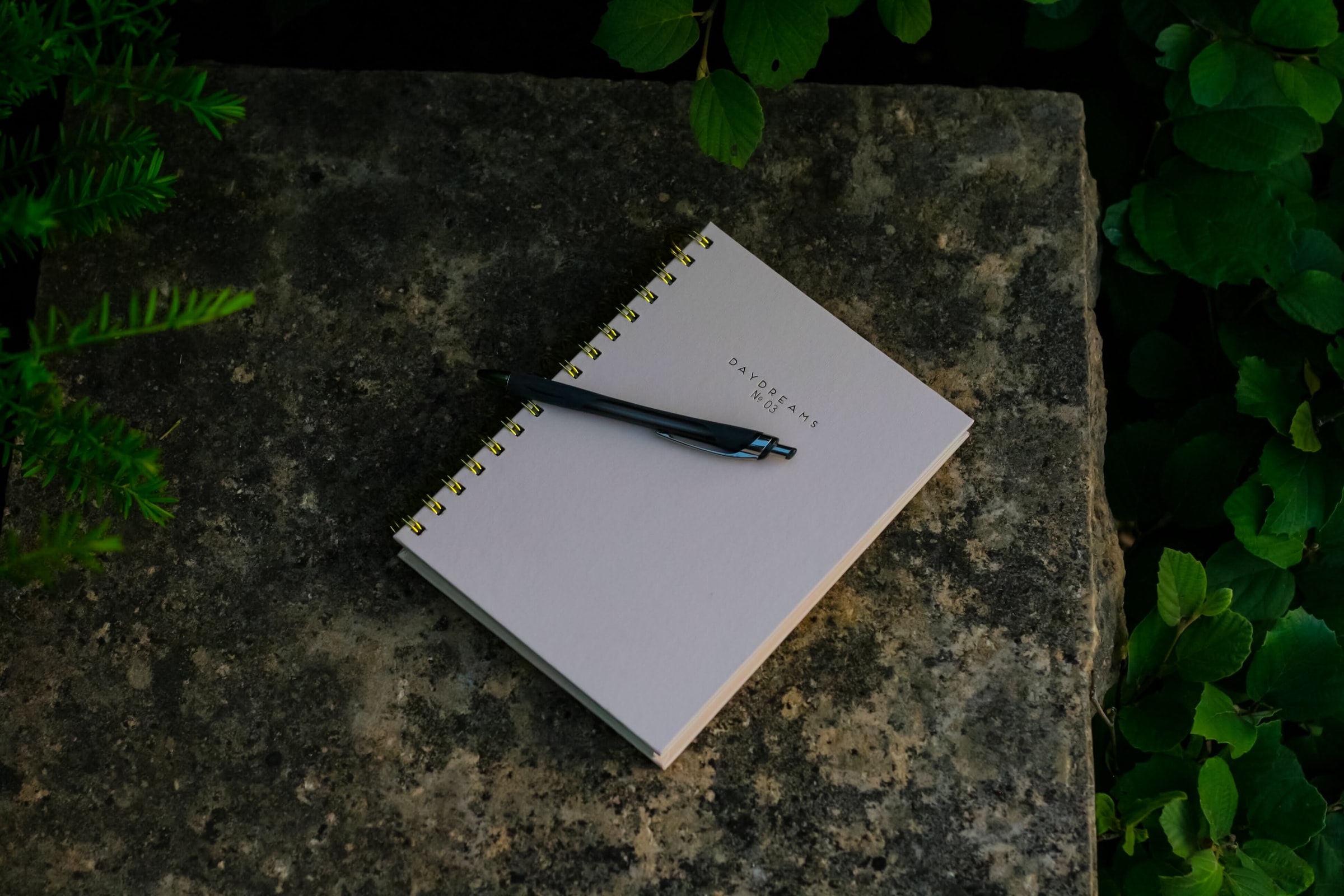 6.) Exercise
Exercising to reduce stress and anxiety can take many forms.
Working out stimulates the production of endorphins, which is a chemical our body utilizes to reduce pain and boost mood.
Whether it's hiking, walking, running, skiing or going to the gym, working up a sweat is a great go-to stress reliever.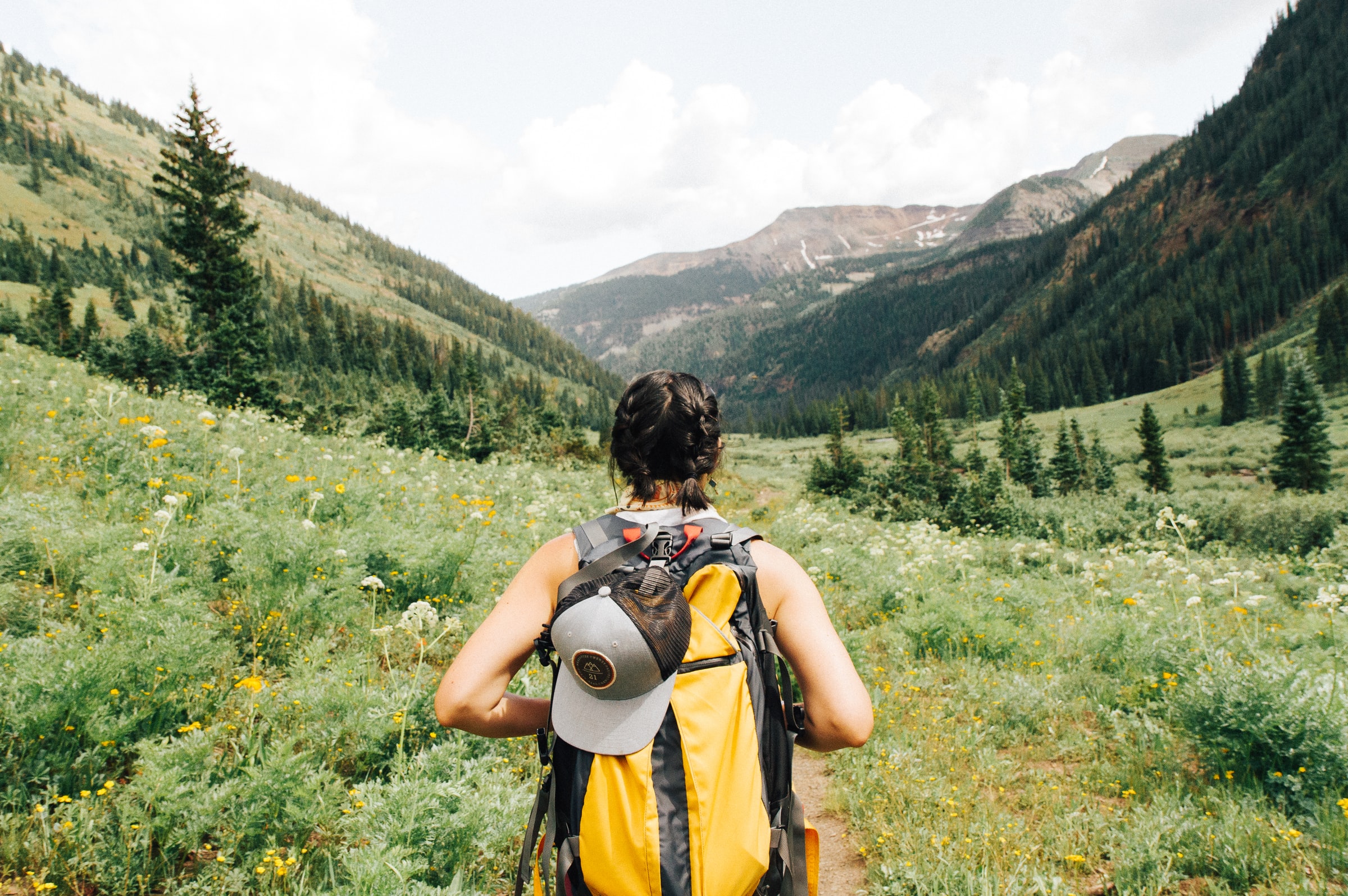 7.) Handheld Brain Teaser Games
Handheld games and brainteasers are a great way to focus your attention on a simple, directed task.
Focusing your attention on a simple handheld "problem", can be incredibly helpful in coping with stress and anxiety.
We recommend puzzles like Rubik's Cube, 3D puzzles, or the wild Windmill Magic Cube Puzzle available from Amazon here…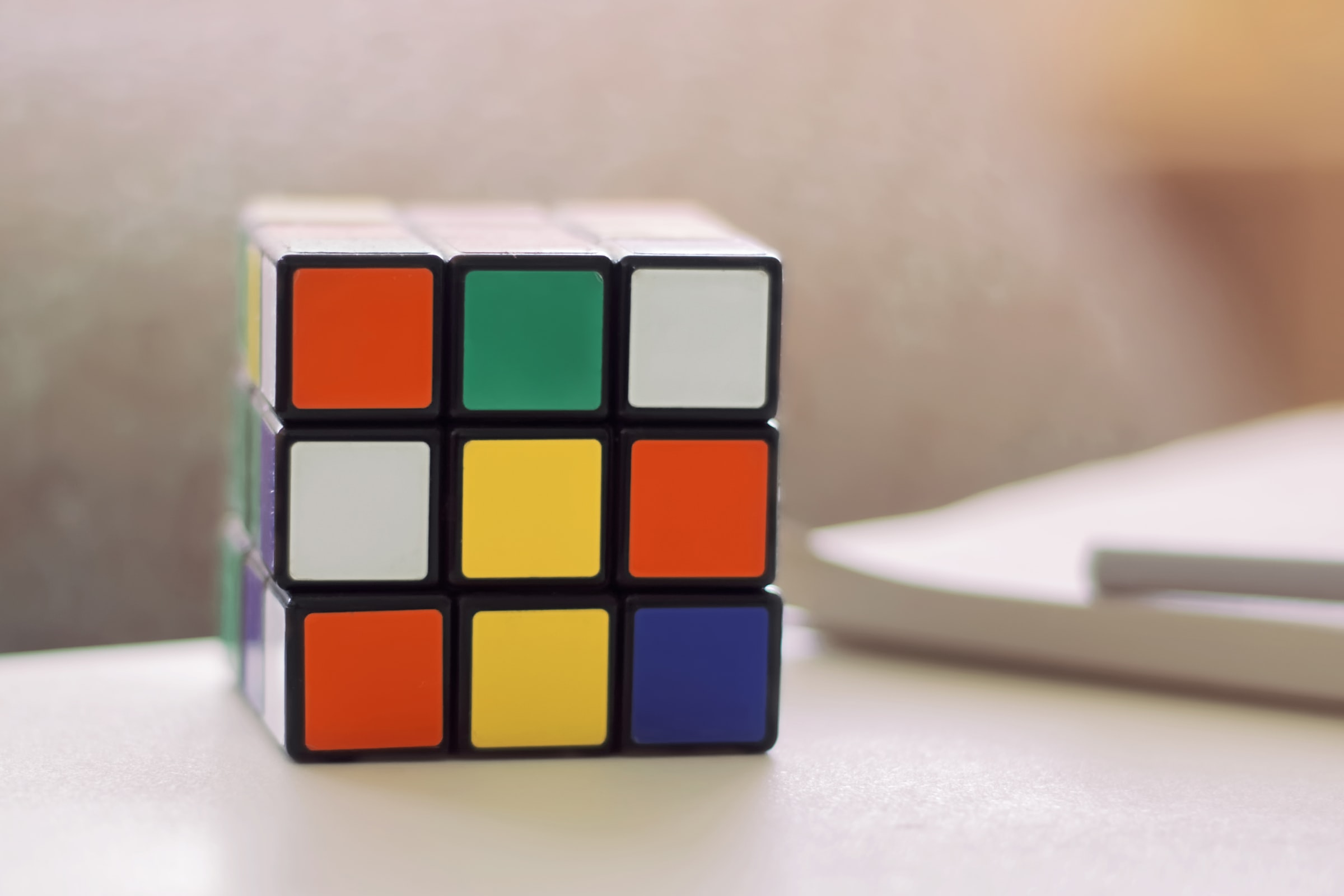 8.) Listen to Music
Take a drive, go for a walk or simply sit down with your best set of headphones.
Listening to music is a proven way to reduce stress and anxiety and is a welcome addition to other activities throughout your day!
We recommend picking up a decent pair of noise canceling headphones like these Sony WHXB900N Cancelling Headphones here…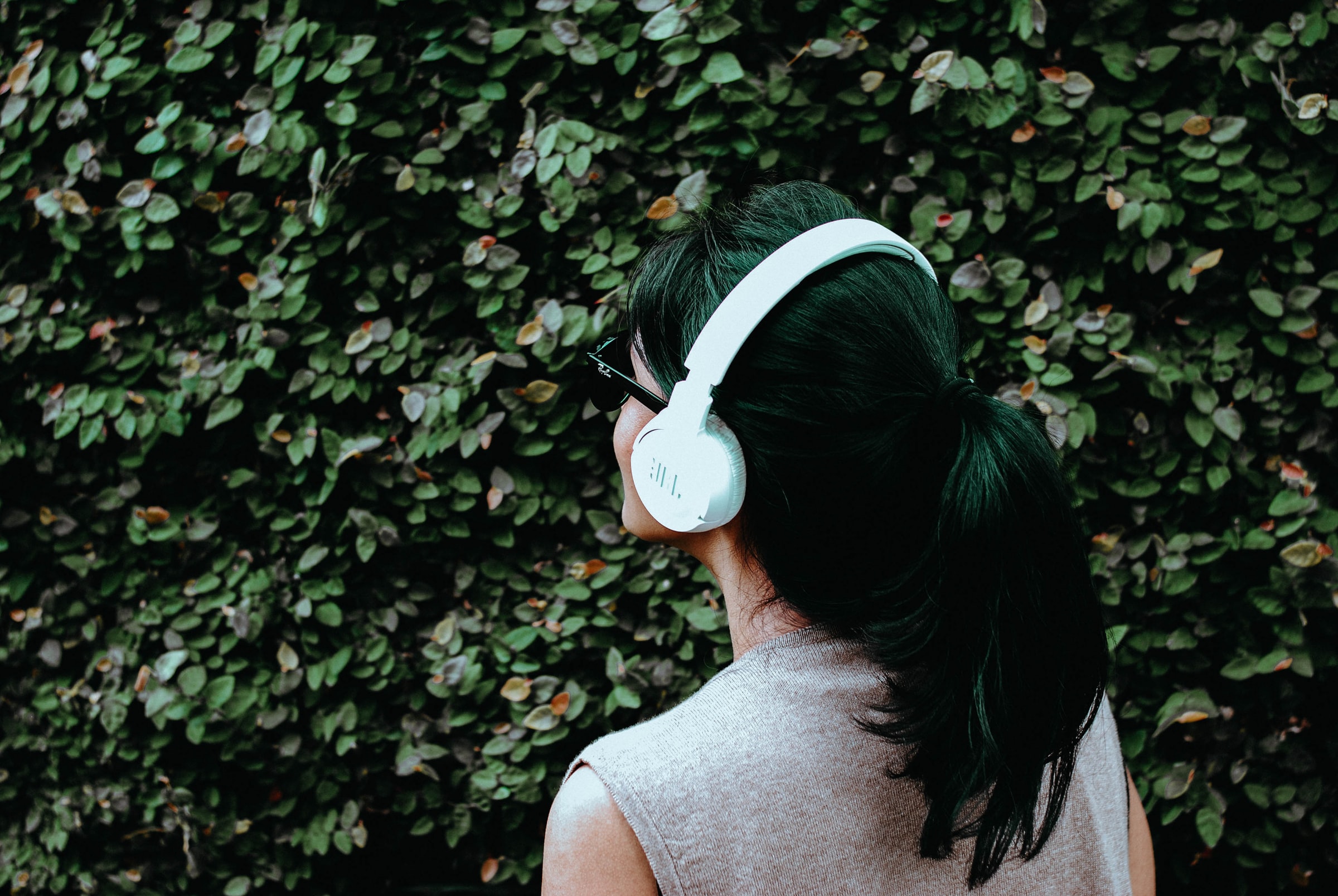 9.) Cooking
Taking the time to try a new recipe, picking out fresh ingredients and making a mindful-mess in the kitchen is wonderful coping.
Taking the time to show yourself some care, by preparing a beautiful meal made by hand is a great stress reducer.
Try cooking your way through these 200 World Recipes… This cookbook will not only teach you new recipes, but will also help learn about other cultures while you're at it!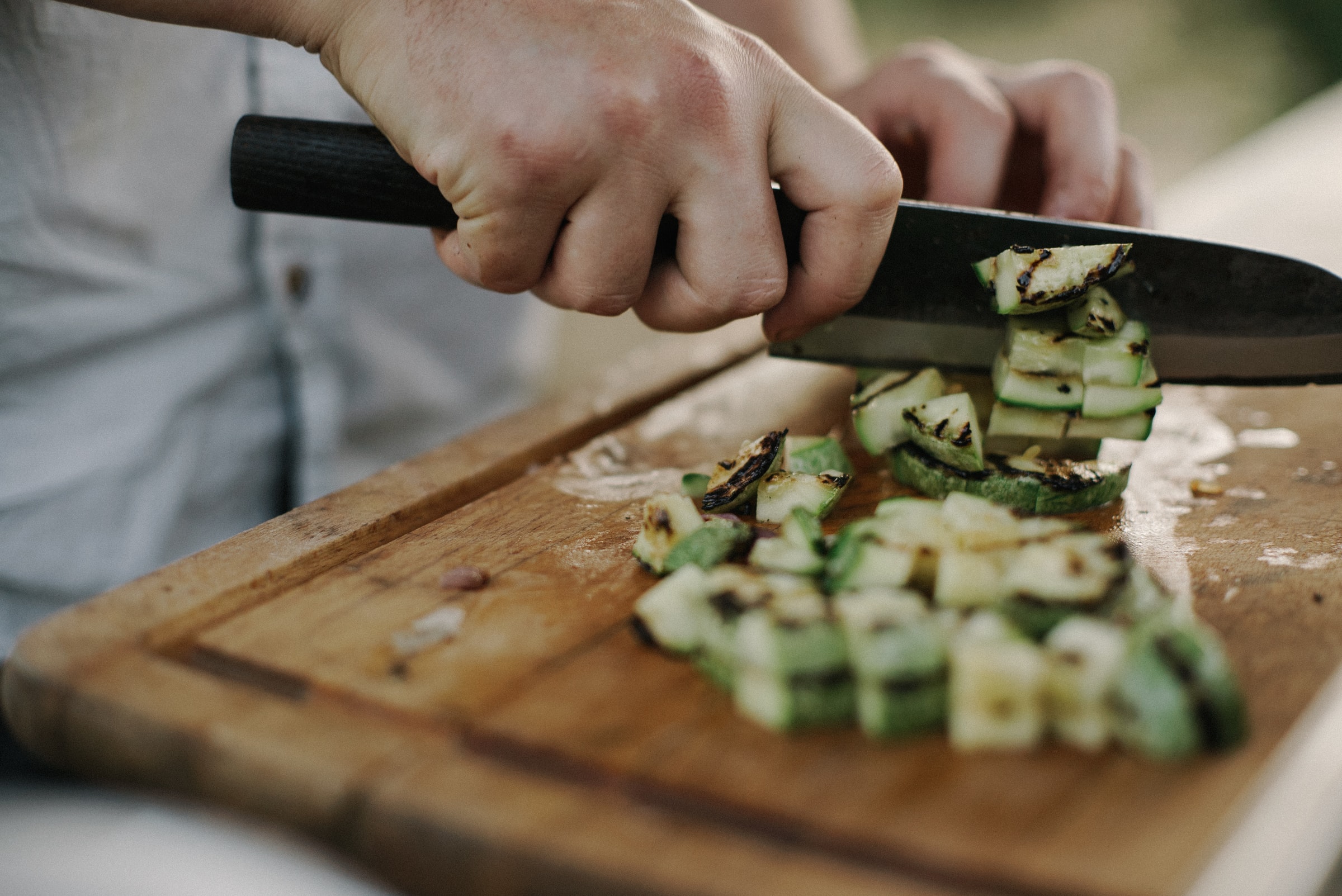 10.) Play an Instrument
Learning a new instrument can take you into a whole new world of self-discovery and creativity.
Immersing yourself in the culture, sounds and possibilities of a new instrument is a great way to curb anxiety.
Putting your efforts into creating your own music, or covering your favorite songs is a sure way to relax your mind while learning something new.
If you are looking for a hobby to cope with stress and learn a new musical instrument, Check out our beginners guides for many instruments including guitar, banjo, harmonica and more here…
Finding hobbies and activities that suite our needs and ease our anxieties is a constant project. We hope this list helps point you in the right direction towards a fulfilling and stress reducing hobby that lasts as longs as you need it. 🙂
Check out our Huge List of Coping Skills here for more ideas to cope with stress and reduce anxiety…