With the rise of COVID-19 and so many of us quarantined at home, it can be difficult to find constructive ways to fill our time.
After you've organized your closet, cleaned the house, and washed your hands; what should you do with your time at home? Try a few of our recommended home hobbies for your physical distancing and beyond…
1. Learn a Language 
Learning a second language is an excellent skill and a great way to spend your free time.
There are many resources for second language learners online including Duolingo, Rocket Languages and Rosetta Stone.
Check out our full post on learning a new language with tips, resources and best practices here…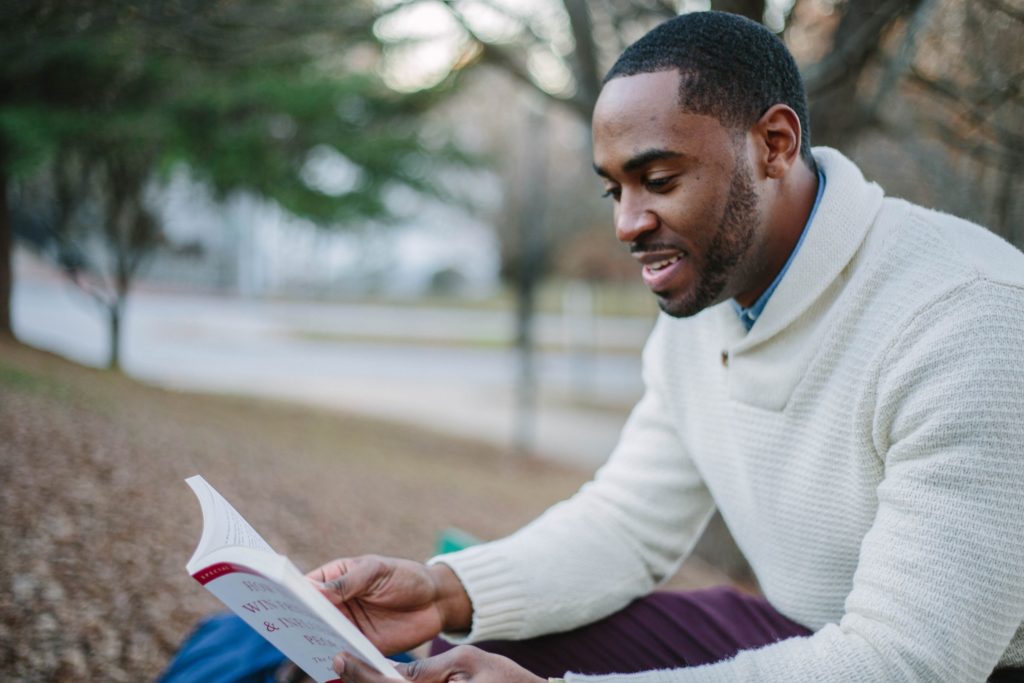 2. Practice an Instrument
Dust off the old piano, get Grandpa's guitar out of the attic or buy yourself a harmonica and learn a few licks.
Two weeks of solid practice with any instrument and you will see improvements in your musical abilities that you can be proud of.
Check out our full list of music hobbies here to pick up a new instrument and learn the basics today…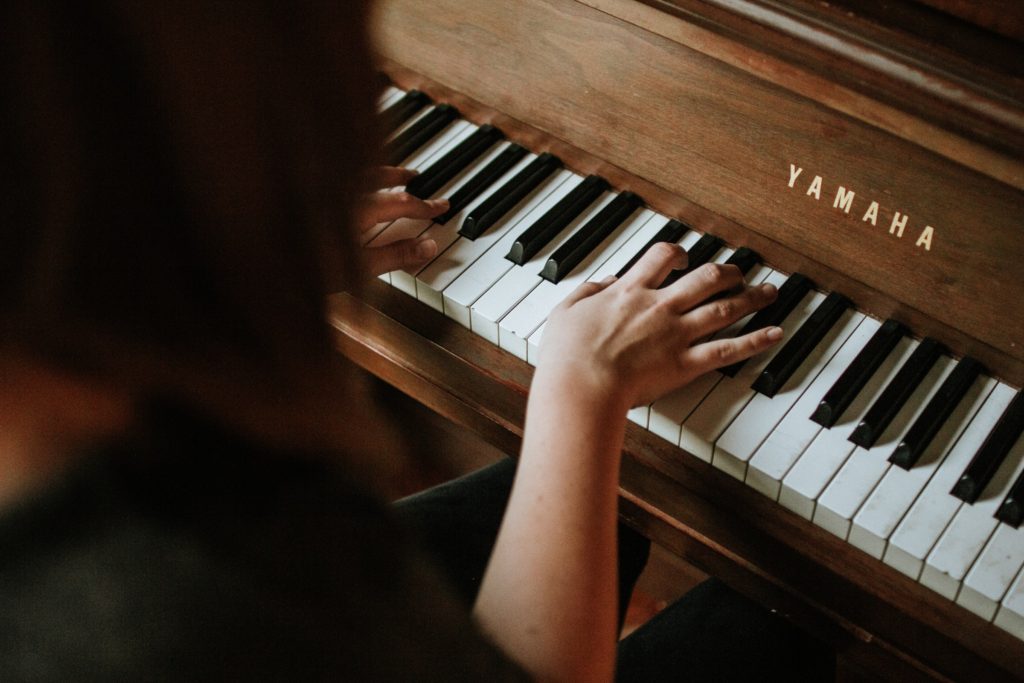 3. Puzzles
There are many benefits to doing puzzles including reduced stress, improved hand-eye coordination, boosted memory and quality family time!
Check out our full post on the benefits of puzzles here…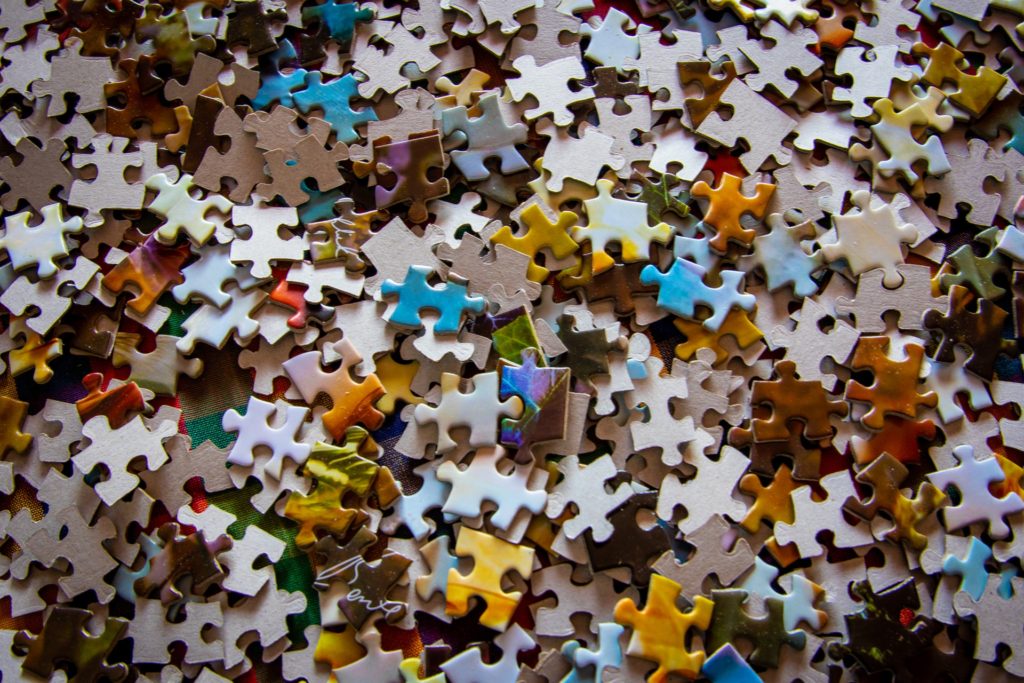 4. Netflix & Chill
One great hobby for any homebody is chilling and binge watching a new Netflix show!
Get cozy and catch up on all the shows and movies you've been meaning to watch but just haven't had the time for.
Sick of Netflix? J Paramount + and chill works too!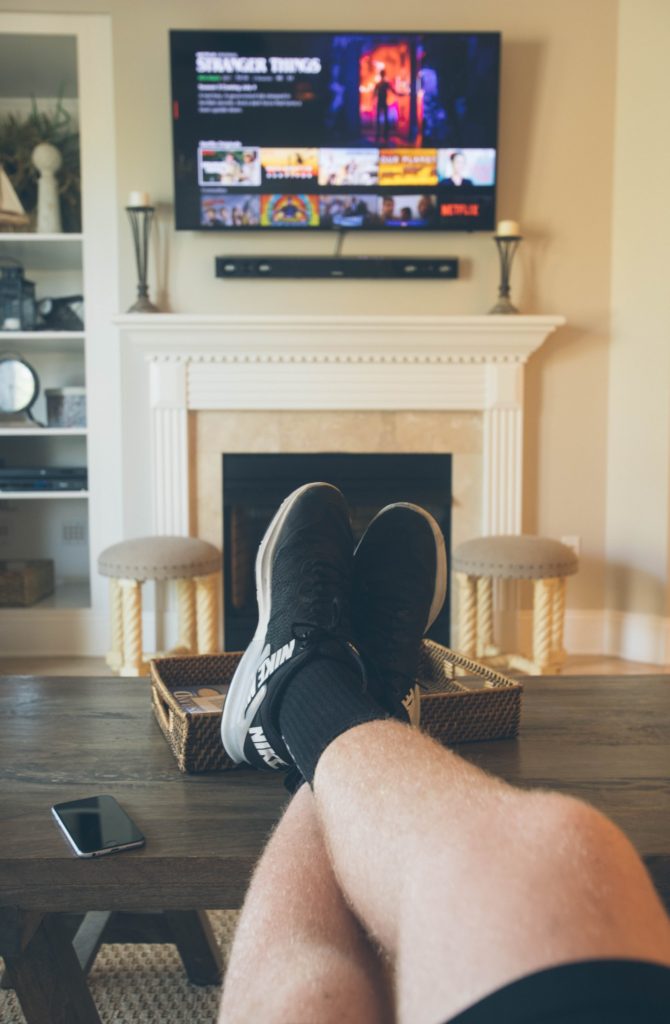 5. Card / Board Games
Wash your hands, get the family together and dust off those board games you've got stored away.
Board games are a great way to spend quality time with the family and enjoy some light, friendly competition.
Check out these 8 Tabletop Games You've Probably Never Heard of here for something new and exciting!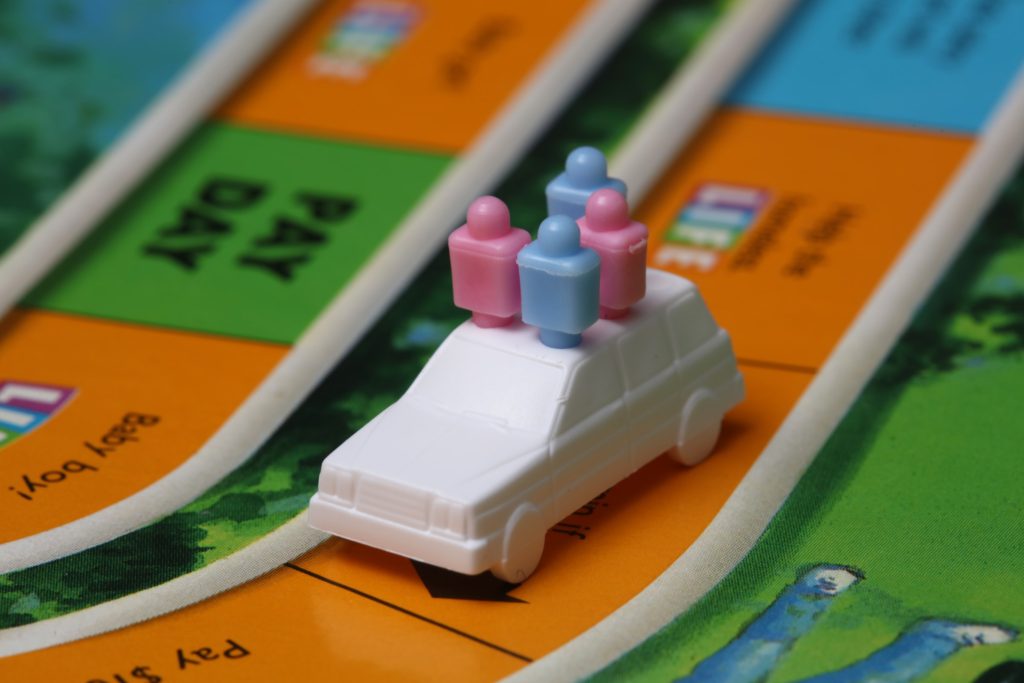 6. Reading
Staying home and curling up with a good book is the perfect hobby for a homebody.
Now is the perfect time to catch up on all the reading you've been meaning to do but just haven't had the time…
Not sure what to read? Check out the Top 100 Best Selling Books on Amazon here…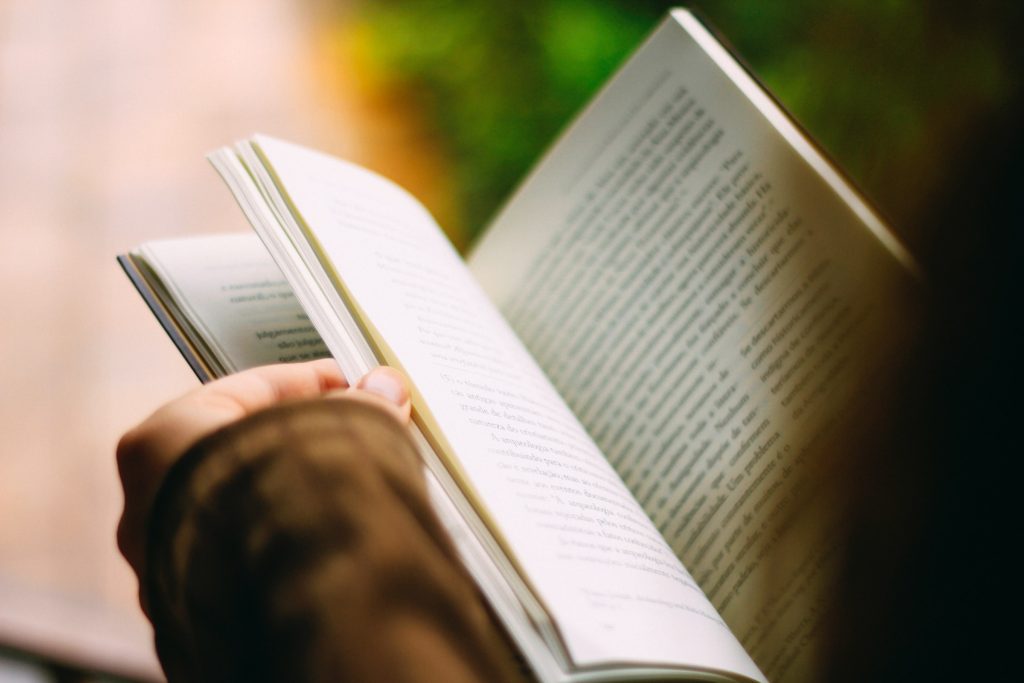 7. Writing / Start a Blog
What better time to keep a journal or start a blog?
Writing is a great way to reduce stress and process your emotions in a healthy productive way.
Try keeping a journal tracking your day to day activities, a gratitude journal or free writing.
Whatever writing style you choose, there are many benefits to developing a daily writing habit.
Want to share your writing with the world?
Now may be a great time to start a blog and share your thoughts or experiences with the world. We recommend using Bluehost and WordPress to get started…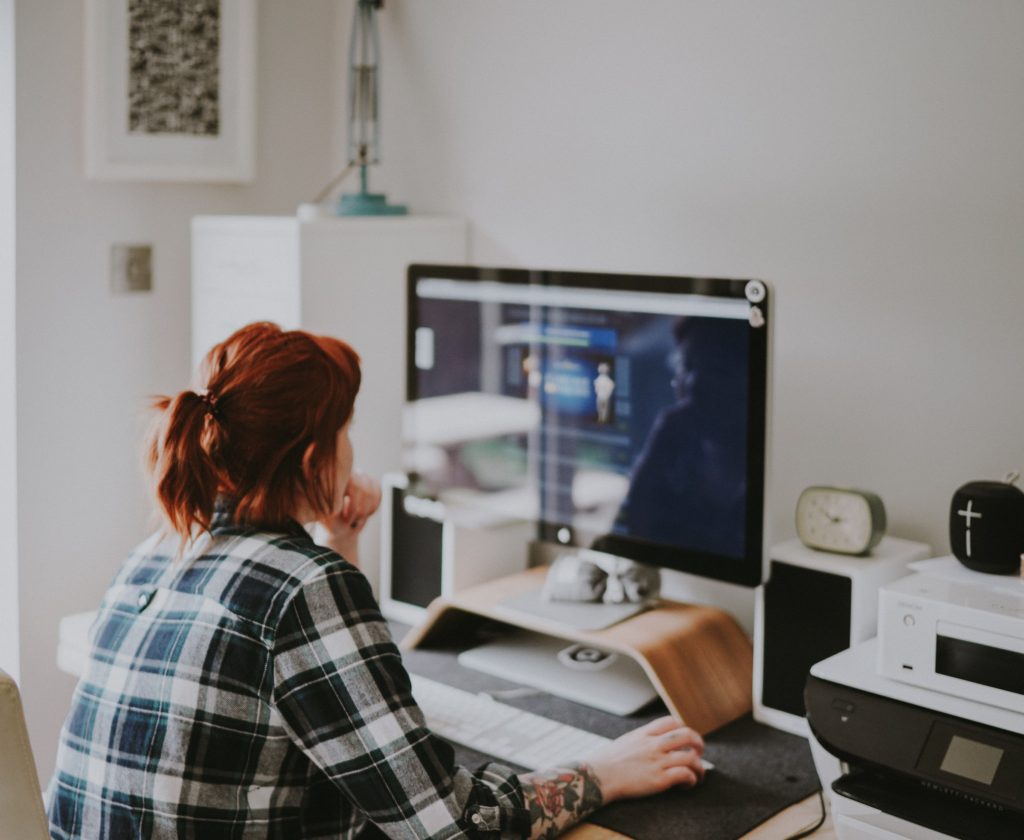 8. Coloring (Adult Coloring Books)
Coloring is a naturally relaxing activity and there are plenty of options out there for both children and adults…
Get creative with your time at home by staying in-between the lines and creating a beautiful, colorful work of art.
Check out this bestselling adult coloring book set available from Amazon here…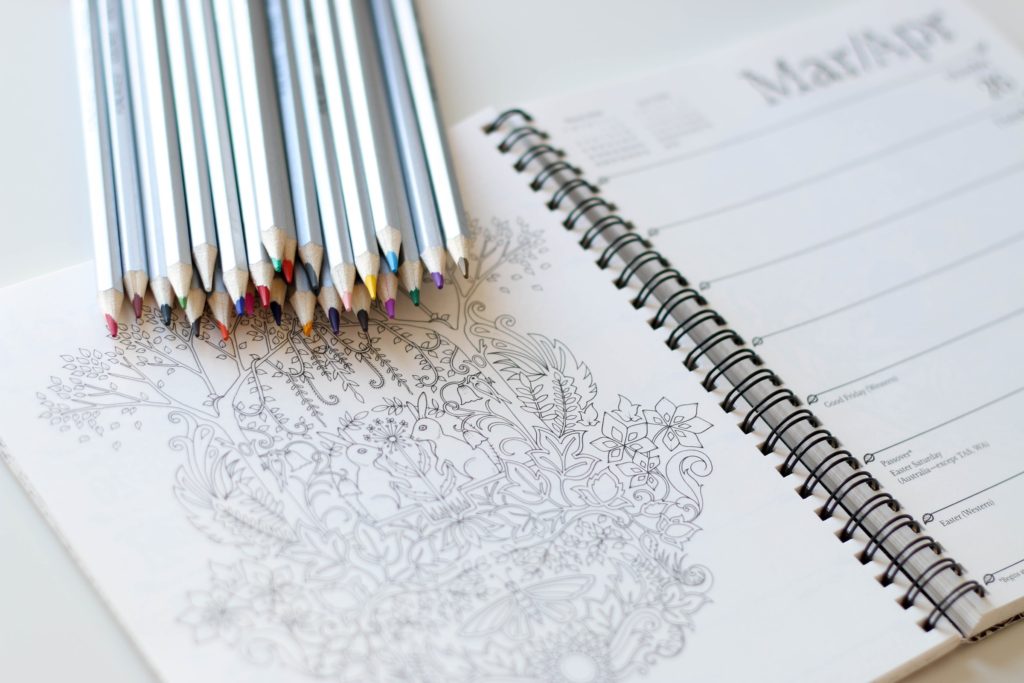 9. Work Out
Many gyms have closed, but that's no excuse to not stay fit! Follow home workouts or yoga routines on youtube to get your daily fitness in…
Many gyms have even started offering free access to their workout mobile apps including Golds Gym and Peloton.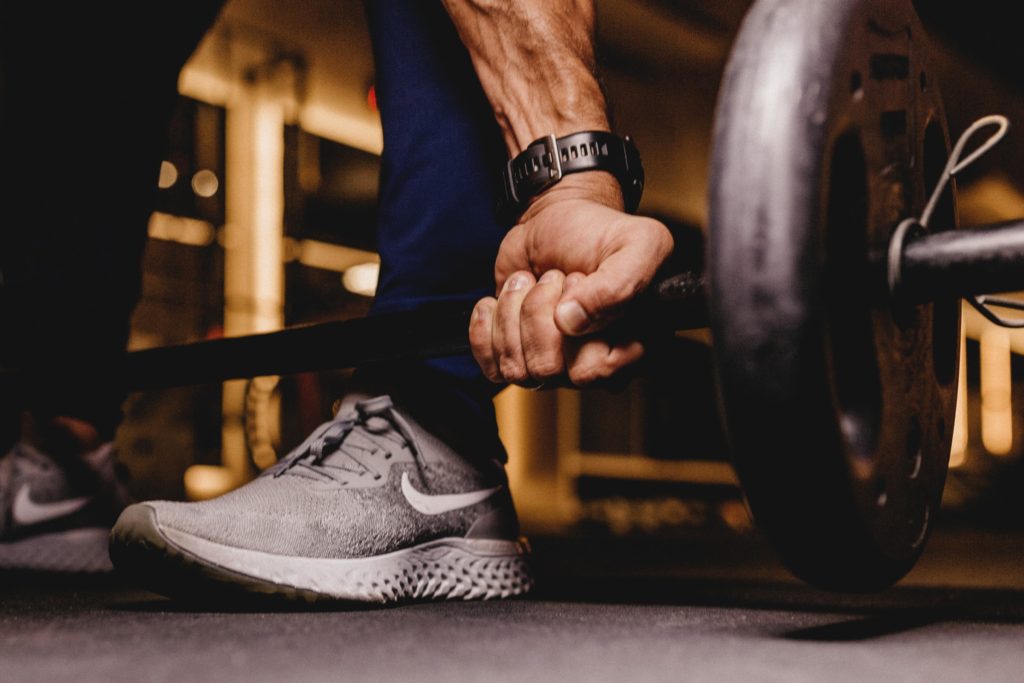 10. Calligraphy
Calligraphy is a visual, artistic take on lettering and writing. Typically lettering is best achieved with a broad-tipped instrument, brush, or other writing instrument.
There are many resources available online for calligraphy beginners including tutorials on youtube and this thorough introductory article from smashingmagazine.com.
This Mont Marte Calligraphy Set (available from Amazon) is a great way to get started as it includes Calligraphy Pens, Calligraphy Nibs, Ink Cartridges, Introduction Booklet and an Exercise Booklet.
11. Baking
Spending time at home is the perfect opportunity to flex your baking muscles!
Look up some new recipes and cook some delicious cookies, muffins, cakes and treats to share with the family.
We recommend checking out the surprisingly affordable "Beginners Baking Bible" available from Amazon here…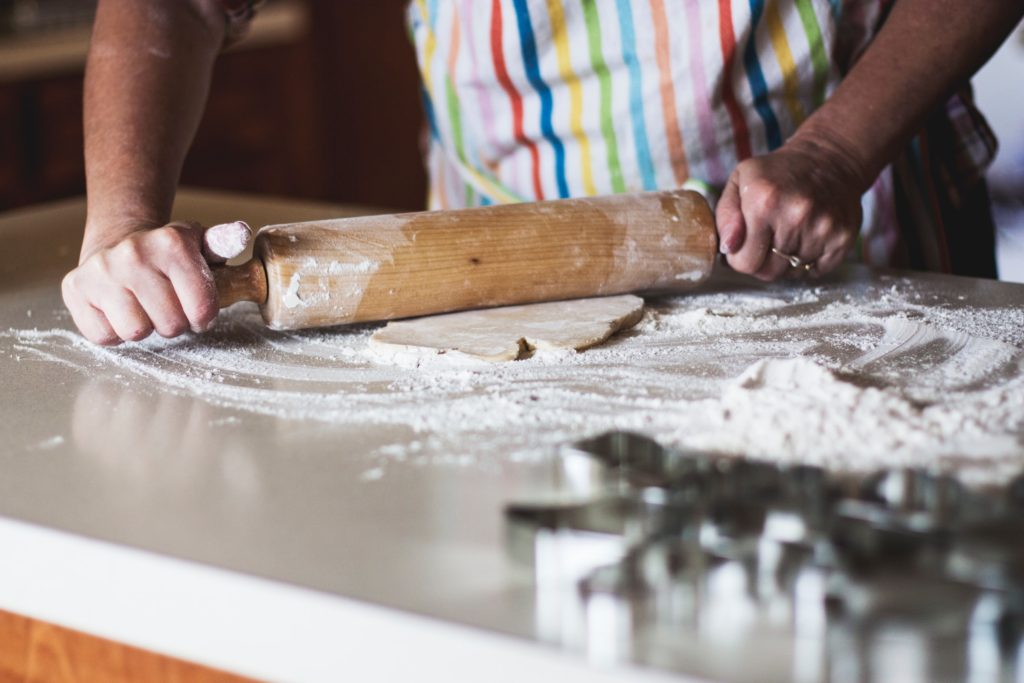 12. Video Games
Video games are a great way to pass the time when locked inside. Bust out the old Nintendo 64 or pick-up the latest Call of Duty game to play online with friends.
Interested in something a little more immersive?
Check out our full post on virtual reality games to dive deeper into the virtual world of video games…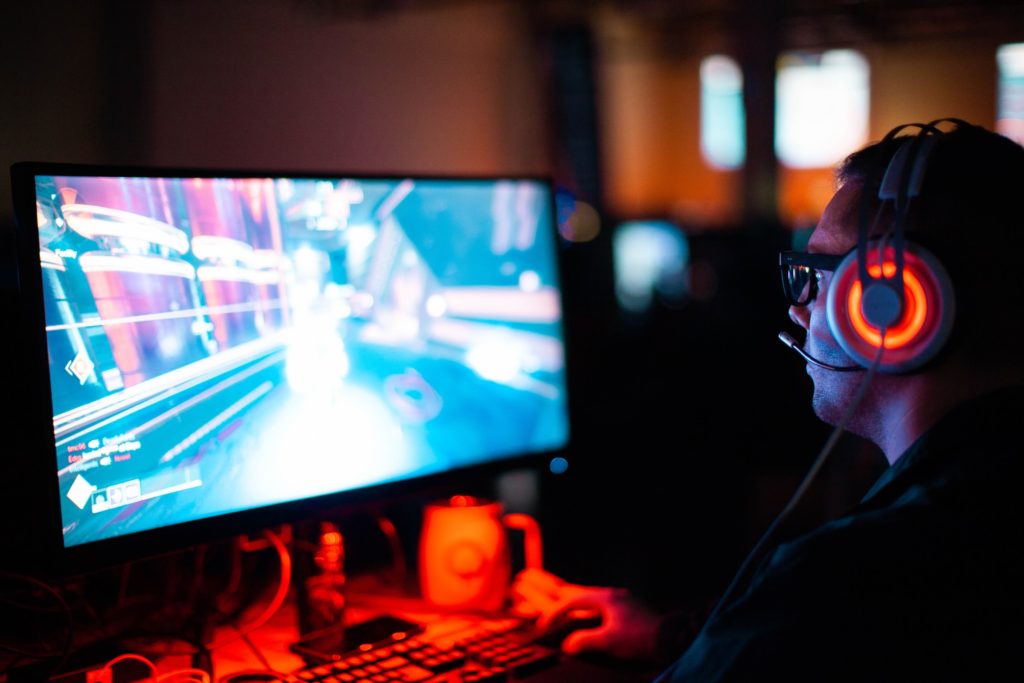 13. Knot Tying 
Find some old rope or shoelaces and learn some essential knots… Knot tying is a great hobby to pass the time while gaining a valuable life skill.
Check out these 20 Essential Knots at OutdoorLife.com to get started!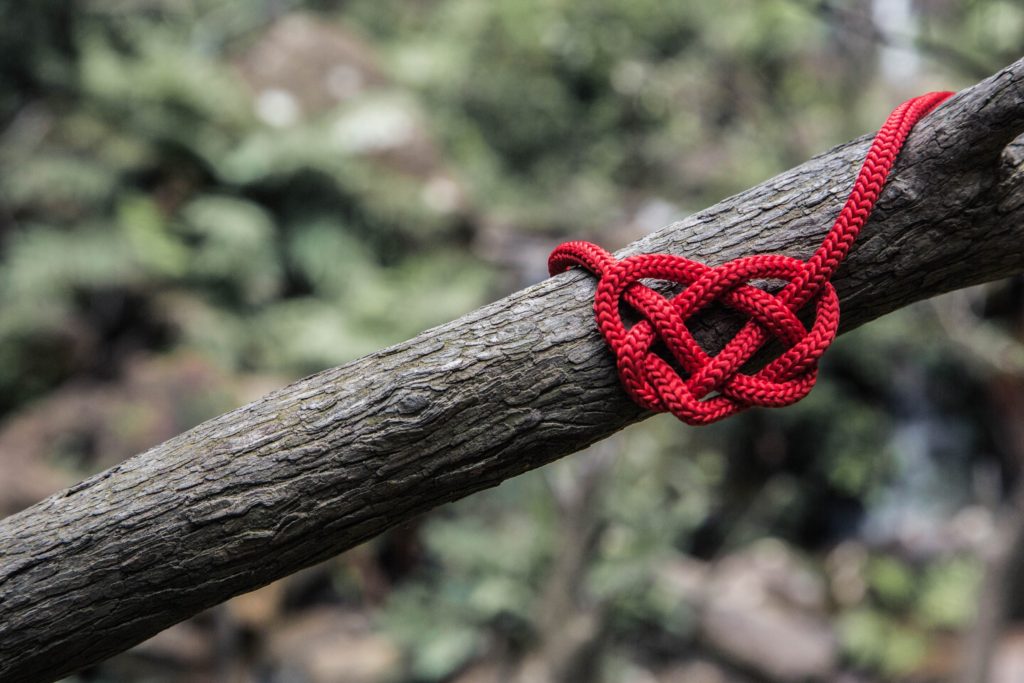 14. Audiobooks / Podcasts
Listening to audiobooks and podcasts is a great way to pass the time. Catch up on books you've been meaning to digest and find your new favorite podcast while you're home.
Audiobooks and Podcasts can be great to listen to while you're doing your home workouts if you're a multitasker!
Fresh Hobby readers can start a free one-month trial of Audible here!
15. Make Music
There are tons of free programs available online to create music right from your computer.
If you have a Mac or Ipad, try playing around with Garageband. Dabble around with the musical typing feature and all of their preloaded software instruments to see what beautiful sounds you can come up with.
Moog and Korg are also offering synth apps for free during this quarantine time to keep people occupied!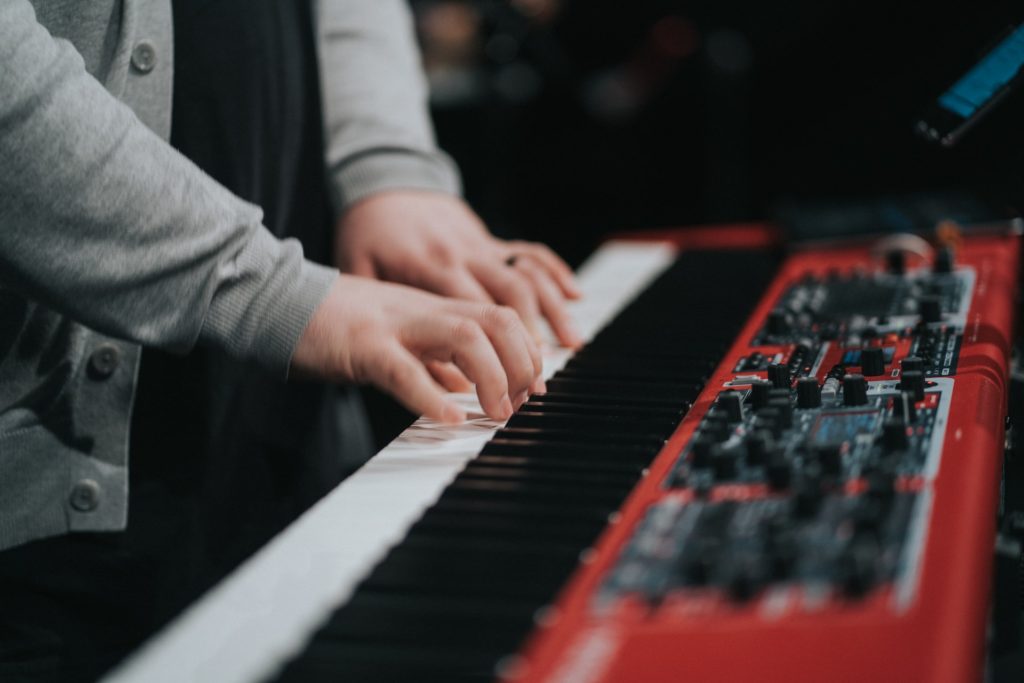 16. Learn to Juggle
What better time to learn this essential circus skill than during a self-quarantine?
Grab a few tennis balls from the garage and start practicing. There are tons of tutorial videos on Youtube to get you started.
Tip: Start with two balls in one hand, then incorporate a third ball for both hands.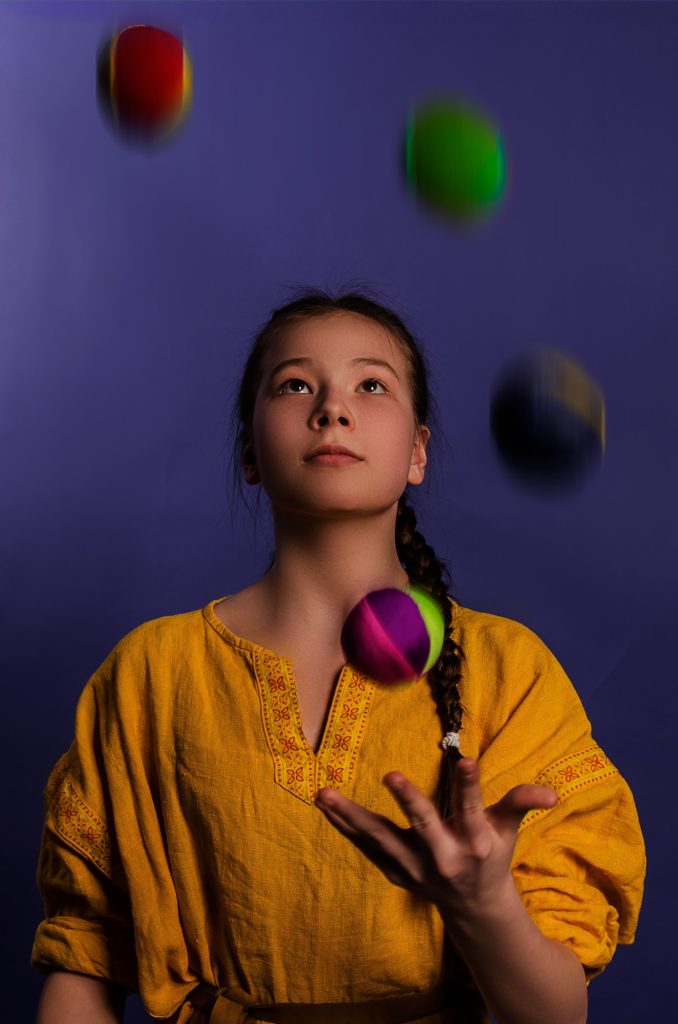 17. Learn a New Recipe
With many restaurants closed and grocery stores selling out of many items, it's time to get creative.
Try out a new recipe and get weird with the ingredients that you do have in your kitchen. Call up your relatives and ask if they have any recommendations or ideas for new dishes to try.
If you're interested, we have a full post about changing your diet here…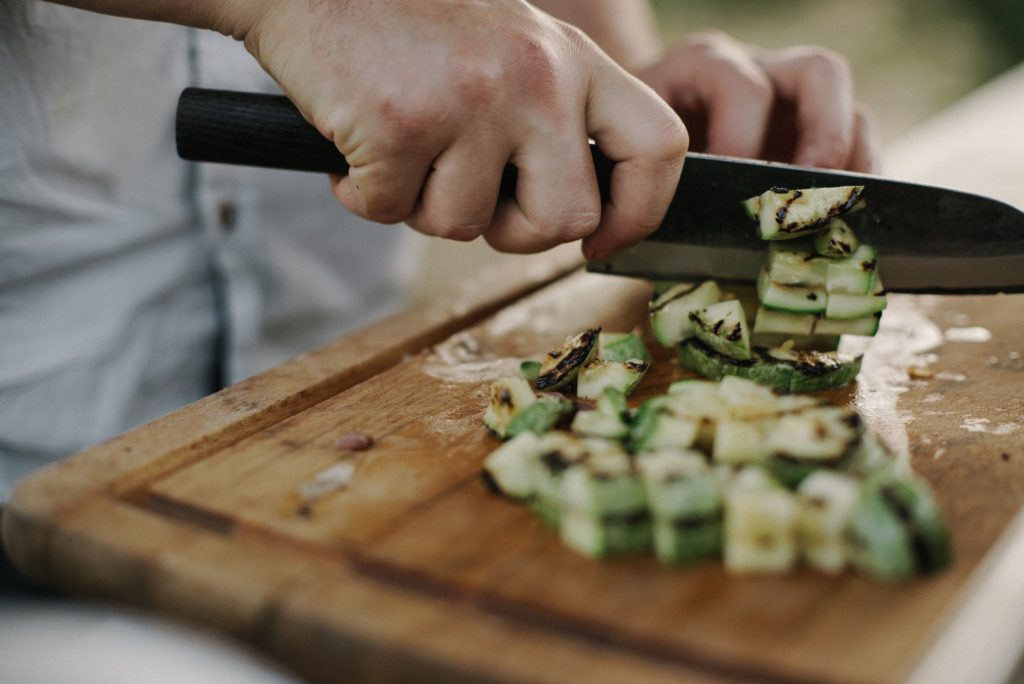 18. Cardistry
Cardistry is a type of performance art achieved with playing cards; Somewhere between card tricks, magic and slight of hand.
Check out PlayingCardDecks.com for helpful resources to get started with Cardistry basics today…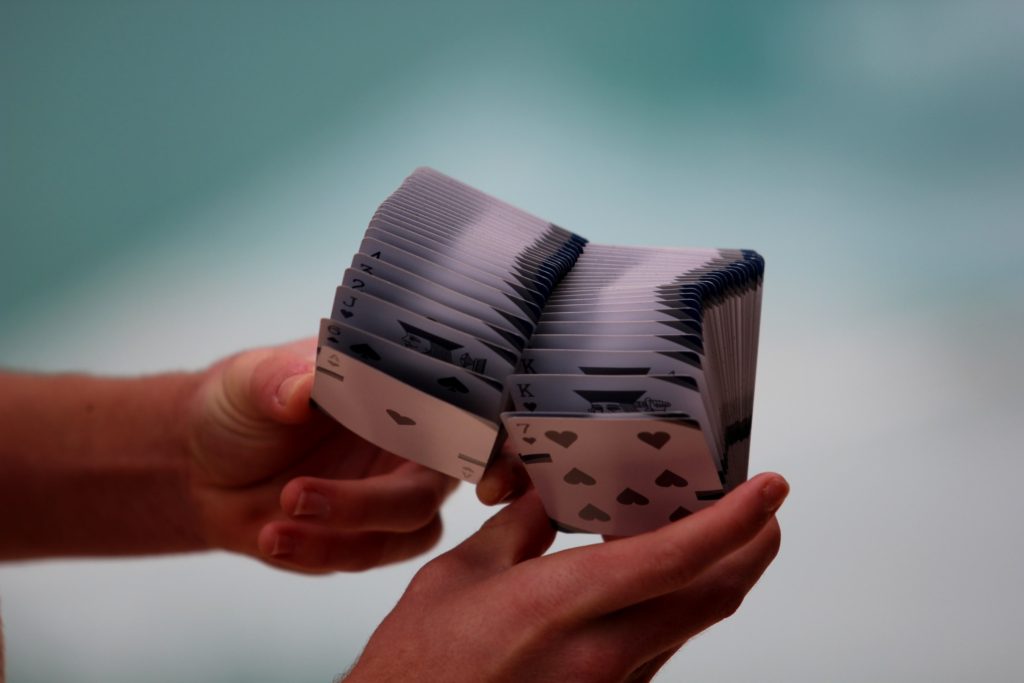 19. Virtual Tour of National Parks
With the help of Google Earth, you can take a virtual tour of many National Parks around the world!
Check out this article from Insider with links to some popular National Park destinations that you can explore from the comfort of your own home…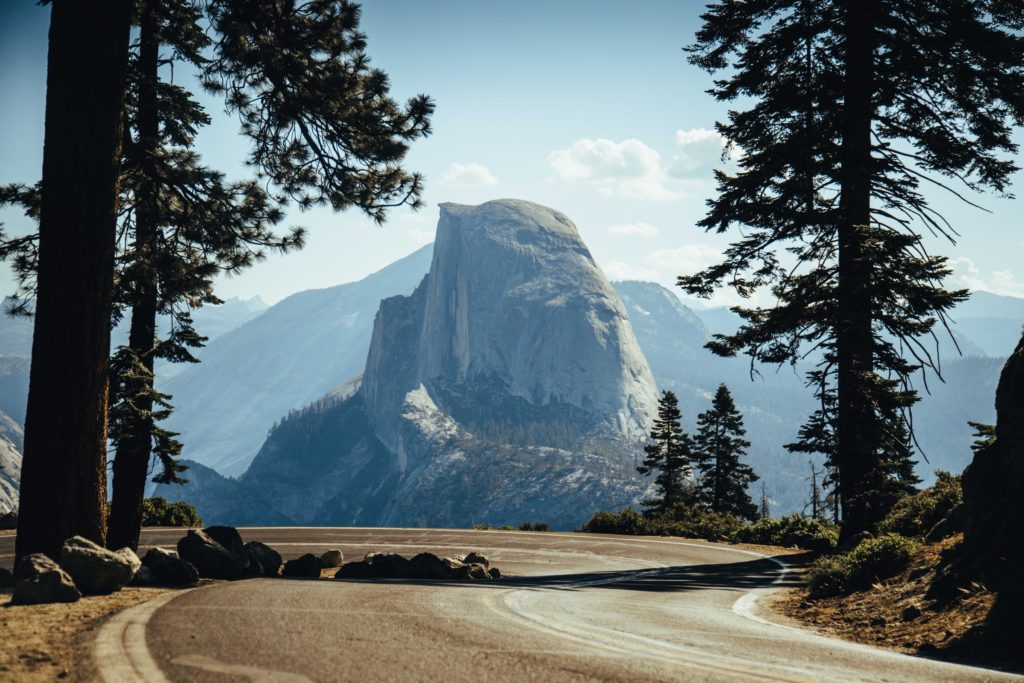 20. Live Stream Concerts
During the pandemic, live concerts are a no-go. Many musicians are taking to Youtube, Facebook and Instagram to connect with fans stuck at home.
Benjamin Gibbard, Josh Groban, Brad Paisley and Common are a few artists that have been live streaming during these "shelter in place" orders.
Check out the hash tag #athometogether to find more music streams!
Fresh Hobby is here to offer ideas and resources for activities and hobbies to pursue during your free time. Check out our other great blog posts for more hobby ideas.
For up-to date information regarding the latest news surrounding COVID-19, refer to the World Health Organization and Coronavirus.gov.
Extra Resources: