Seasonal Affective Disorder or (SAD) is that winter blues feeling you may get in the long dark months of winter. Days blend together and routines get stale.
Fight back! Get a new hobby, change your mindset and build-in healthy habits to keep your head up this winter!
Walking / Exercise  
Staying active during the colder, darker months of the year is a great way to remain motivated not only physically, but mentally as well.  
Regular physical activity boosts your endorphin levels (the feel-good chemical) in your body and can help to combat depression, stress and anxiety.  
Bonus points if you are able to get outside in the winter sun (as rare is it may be) to get some good ol' fashioned Vitamin D during your walk.  
Research has shown that Vitamin D plays an important role in regulating our mood and decreasing the risk of depression. (pubmed.com)
Check out our full article here on all of the wonderful benefits of regular intentional walking exercise!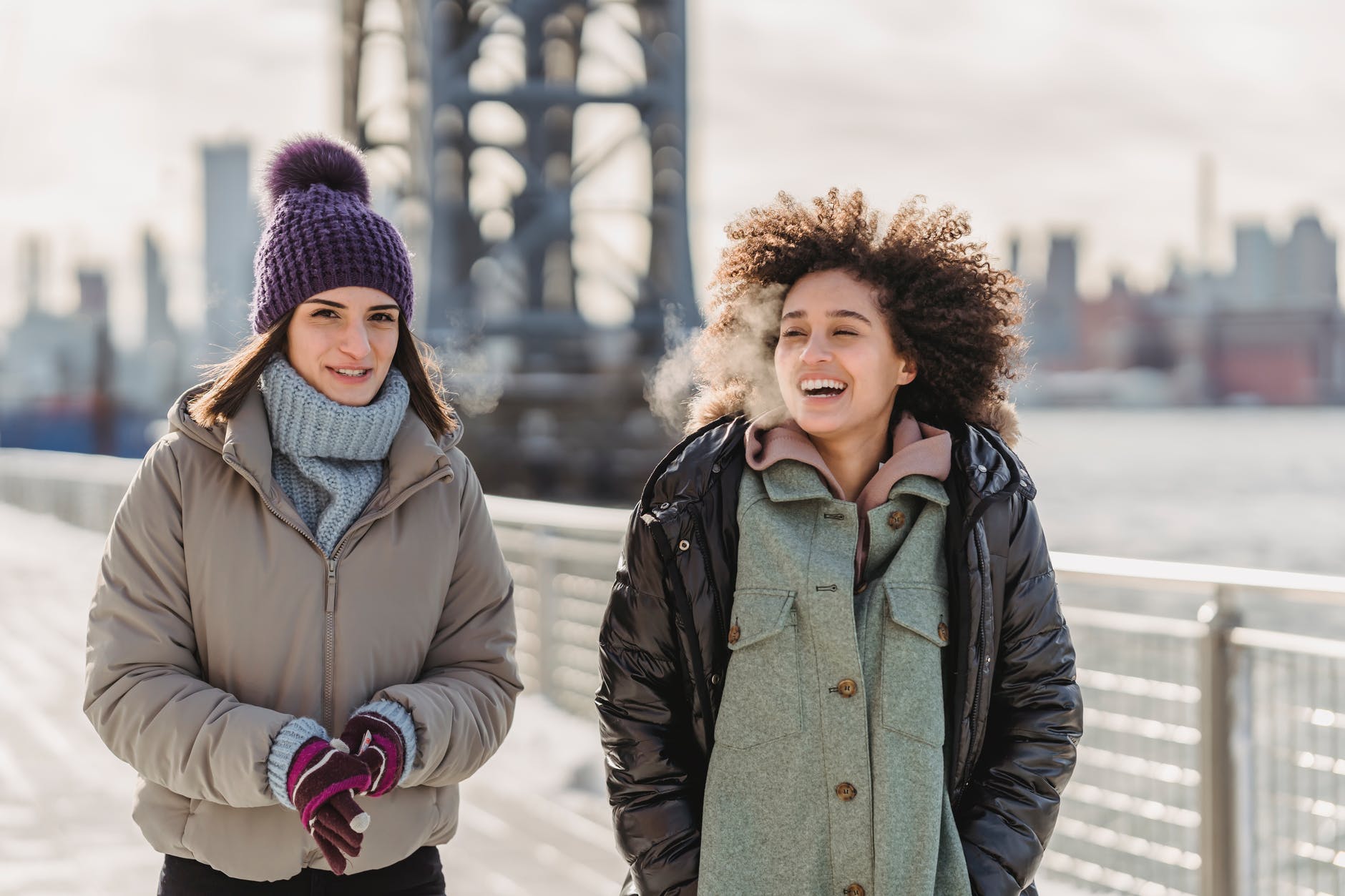 Create Something
Make Something. Make Anything.  
It doesn't have to be perfect.  It doesn't even have to be good.  
Make a Beat on Your Computer  
Complete a Home Renovation Project  
When we get lost in the creative process we experience "flow".
Reaching flow state in a project or endeavor that we enjoy has a multitude of mental health benefits similar to benefits we get from mindfulness, meditation and yoga.  
Not to mention the sense of accomplishment we feel when we complete a project or goal!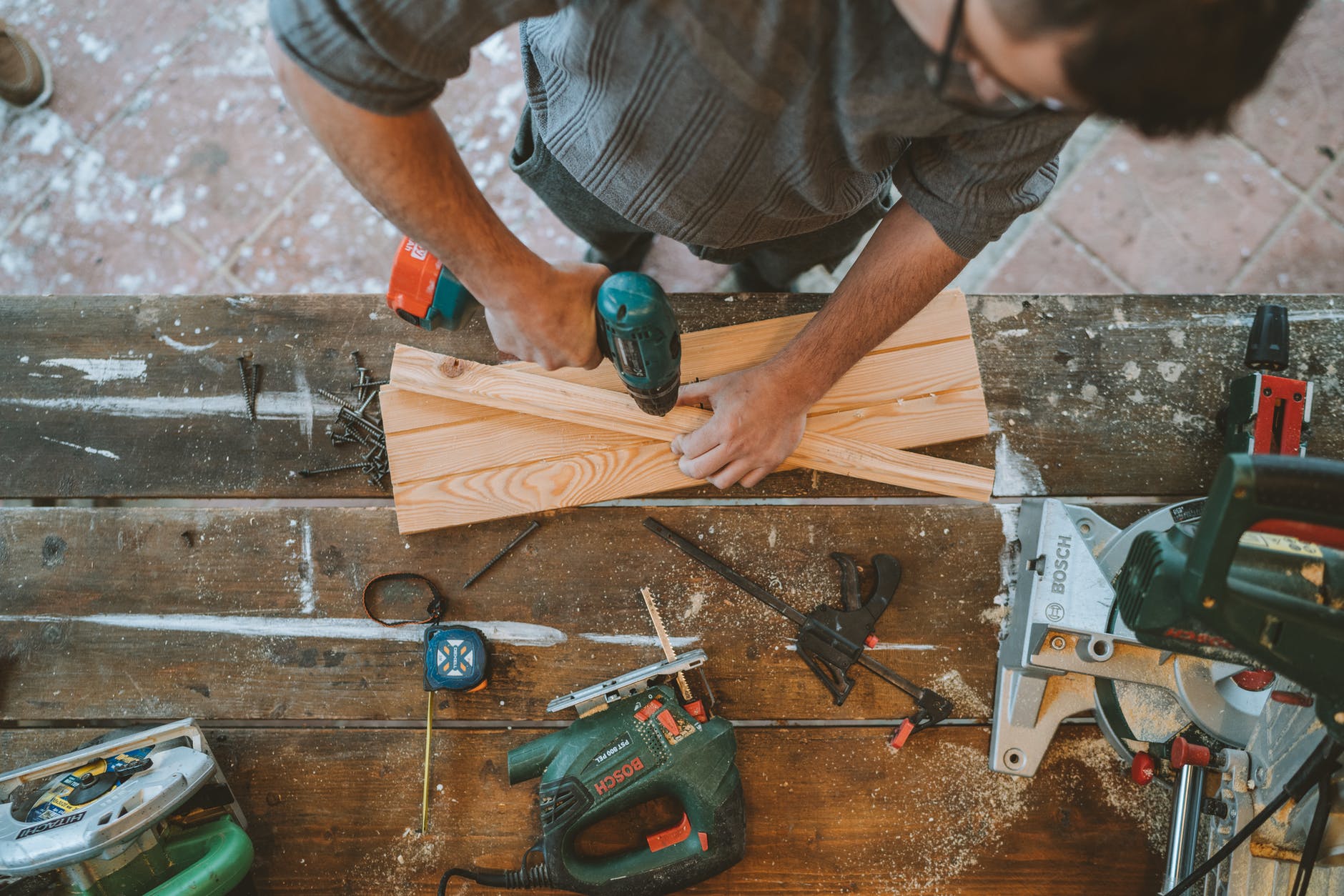 Get Out of Your Reading Comfort Zone 
Choose a Book from an Author that you've never heard of, in a category outside of the norm for you.   
Usually read Non-Fiction?
Pick up the latest Fiction book that everyone is talking about.   
Mix things up.  
Explore the library, bookstore or Amazon and pick something completely random.  Who knows, you may learn something new or find your new favorite author.  
Bonus points: Have a friend read the same book and talk about it after finishing to stay social and engaged through the dark winter months.
Check out our article on the health benefits of reading here…
Learn a New Instrument 
What better time to hunker down and finally learn the piano then in these dark winter months?  
Learning a new instrument can feel like a daunting task, but with help of YouTube and about 15 minutes a day, you can see real improvements in no time!  
Looking to learn something a little more funky than the piano?   
Check out our full list of obscure and strange instruments here!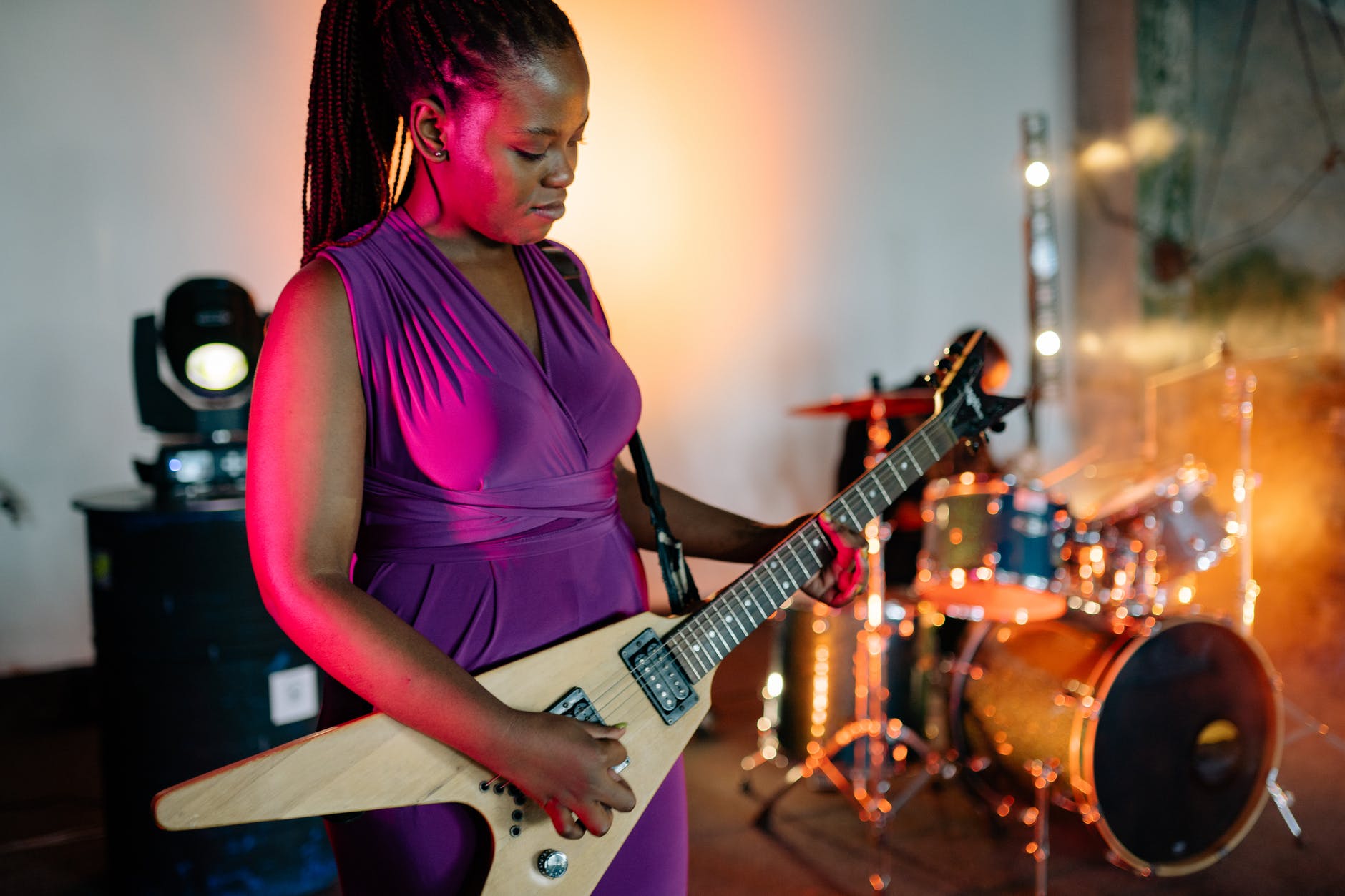 Find Time for Friends and Family 
Plan something simple to do together with friends and family and try to make a routine of it. Regular contact with loved ones is sure to keep away the winter blues.   
Go bowling every other Friday 
Have a scheduled shopping date  
Go to trivia nights with your friend group
 Send a Letter to a loved one… 
Having routine social hobby times built into your monthly schedule is a great way to combat Seasonal Affective Disorder and have something fun to look forward to.  
Don't have friends or need some new ones?  
Check out MeetUp.com to meet likeminded people in your area.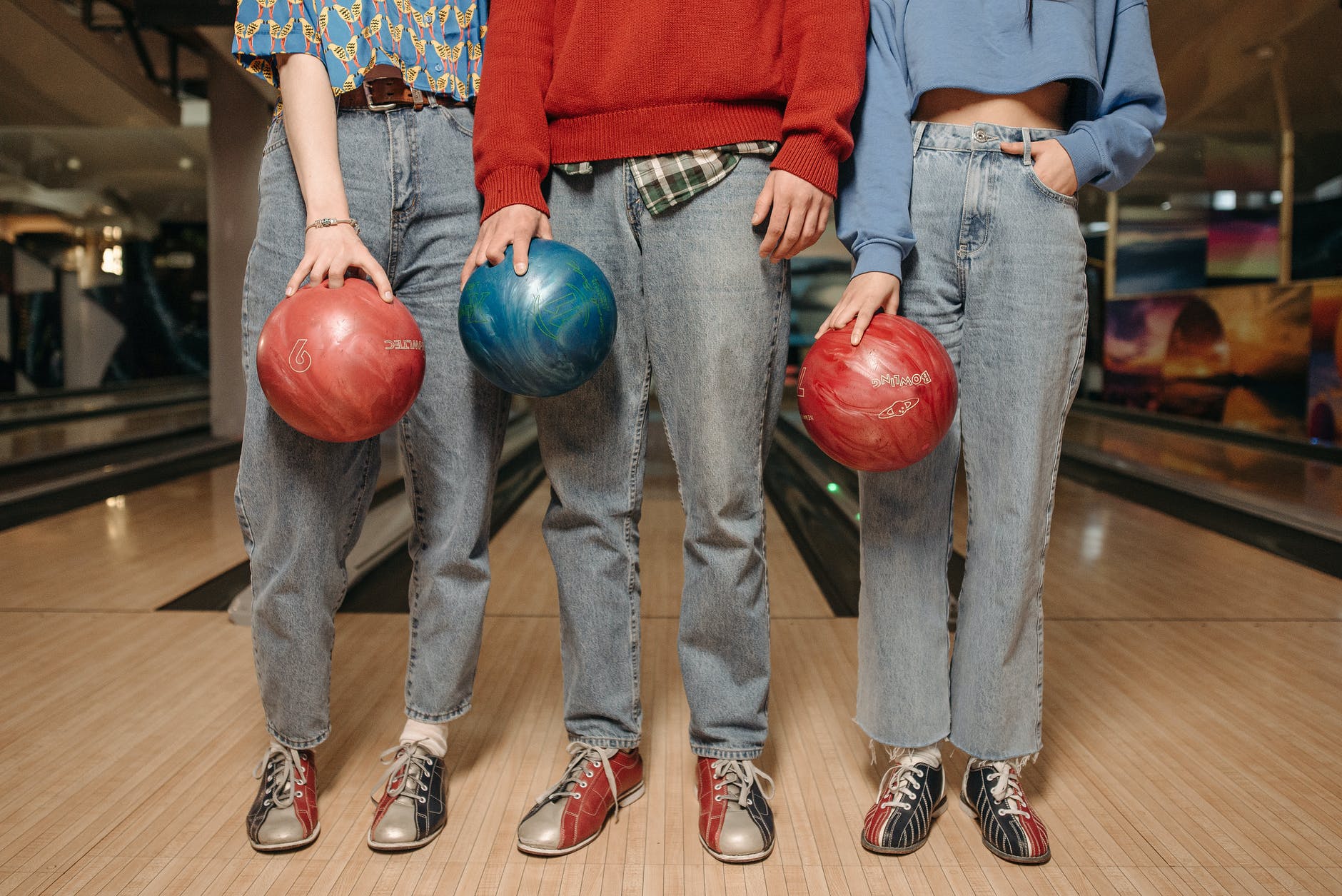 Practice Self-Compassion
Self-Compassion and self-love look different for all of us, and you still may be figuring out what it means for you. Experiment.   
Cook a special meal for yourself  
Turn your phone off and watch a stupid movie  
Figure out your self-love language and how you can show yourself grace and patience in the dark winter months.