Winter is coming… There's no excuse not to get out and enjoy the great outdoors during these colder months…
Check out our full list of outdoor winter hobbies to get started

:
1. Cross Country Skiing
Cross country skiing is a great way to stay active and enjoy solitude in the outdoors during the winter months.
Head to a local park or hiking trail and find your groove in the winding paths while working up a winter sweat.
Check out Backcountry.com for the best cross-country skiing gear to get started with your new winter hobby…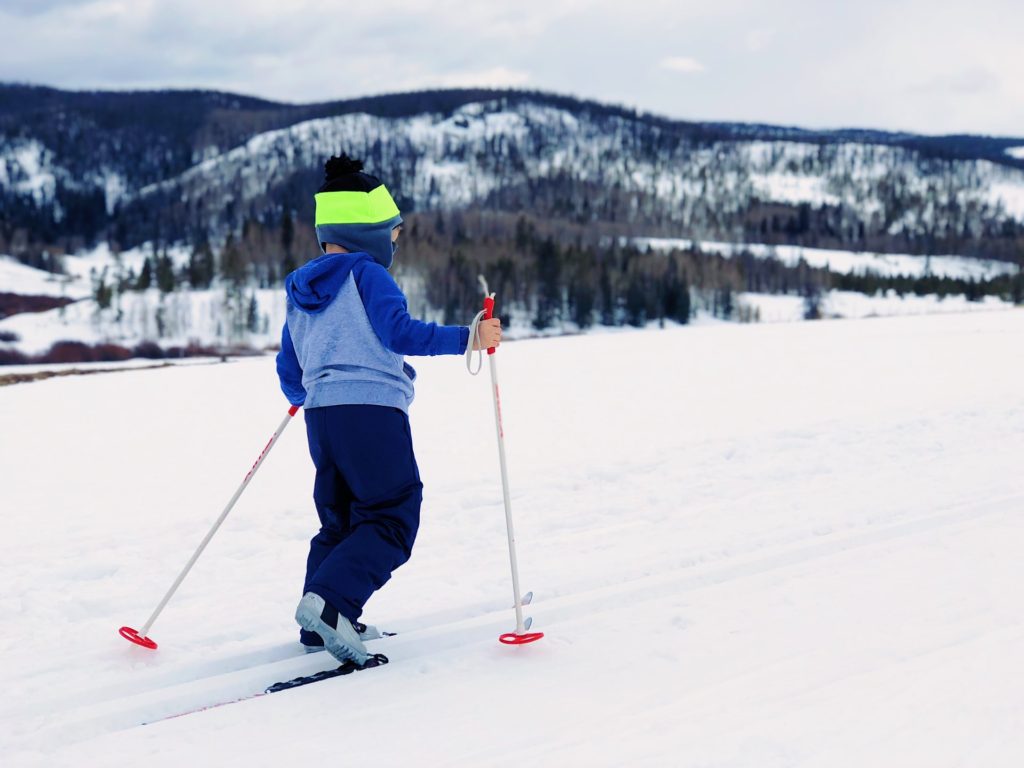 2. Sledding
Sledding is a classic winter pastime and one of the simplest ways to get out and enjoy a fresh coating of snow!
This winter hobby is a favorite of ours because it costs very little and requires little skill to get started. Find a decent hill with a decent snow covering and you are good to go!
We recommend an inflatable tube sled with handles like this one from Amazon for maximum speed and comfort…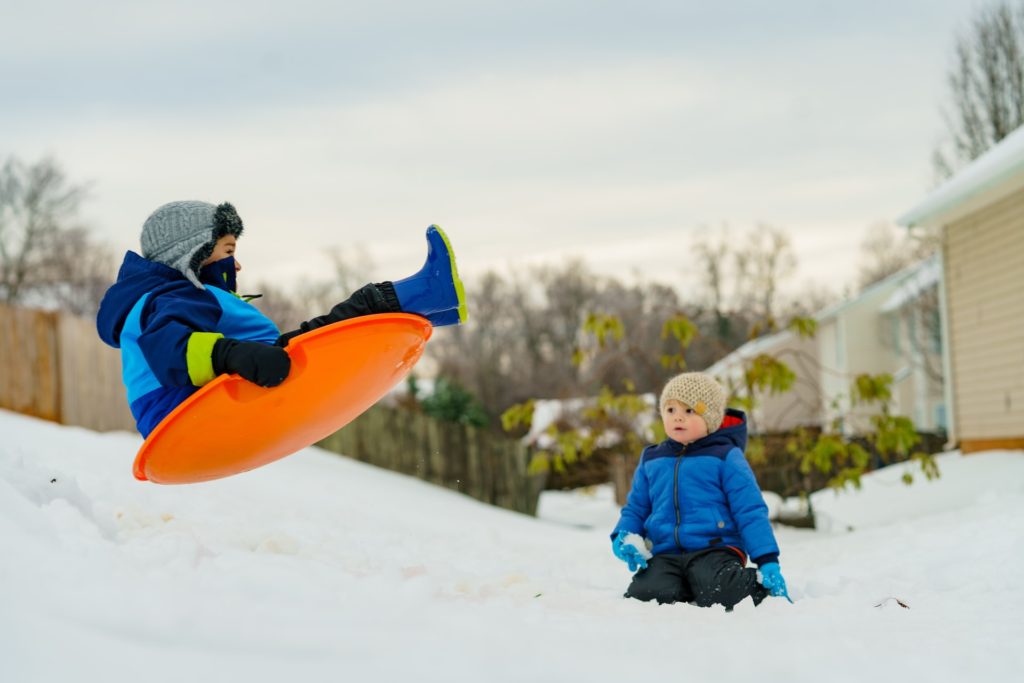 3. Snowshoeing
Snowshoeing is an excellent outdoor winter hobby to stay active during the colder months of the year!
Stay healthy and active, enjoy the great outdoors and get out in the wilderness this winter with a new snowshoeing hobby.
Check out our full post on snowshoeing here to learn the basics, our gear recommendations and best practices!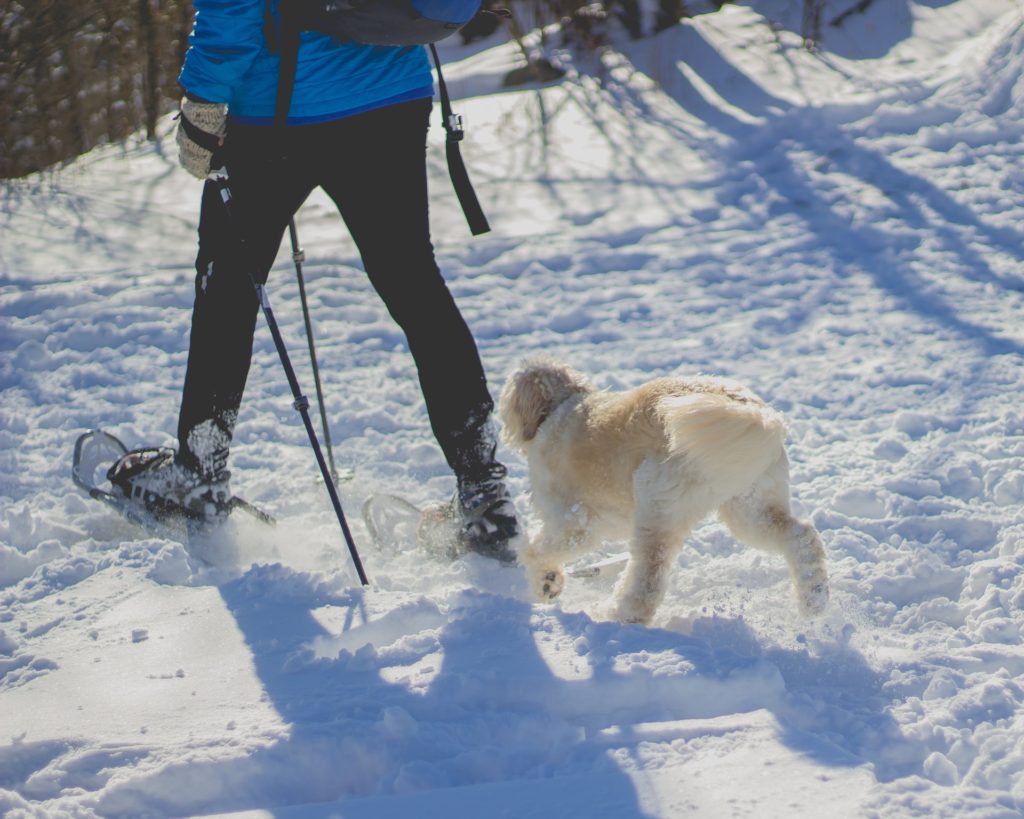 4. Snowboarding
Snowboarding is a classic outdoor winter hobby for people of all ages and abilities.
Head to the nearest slopes and spend the day shredding pow with family or friends. Start out slow on the bunny hills and work your way up towards jumps, grinds and flips…
Check out the R/snowboarding subreddit or "shreddit" and join a community of nearly 1 million snowboarding enthusiasts for inspiration, guidance and networking.
5. Skijoring
Skijoring is a winter sport in which a person on skis is pulled by a horse, a dog or a motor vehicle. It is derived from the Norwegian word skikjøring, meaning "ski driving". Although skijoring is said to have originated as a mode of winter travel, it is currently primarily a competitive sport. (Wikipedia)
Check out this video from the Wall Street Journal to see skijoring in all its glory:
Looking for more awesome outdoor hobbies? Be sure to check out our Huge List of Outdoor Hobbies for more great hobby ideas…
6. Fat Tire Biking
Did you know that mountain biking is a winter sport as well?
Hit your local trails with a fresh layer of powder and a fat tire bike to keep your balance and plow through inches or even feet of snow!
Note: Bike with caution and check local conditions and regulations before hitting the trail. Wear a helmet!
Check out this highly rated fat-tire Mongoose Bike available from Amazon Prime here…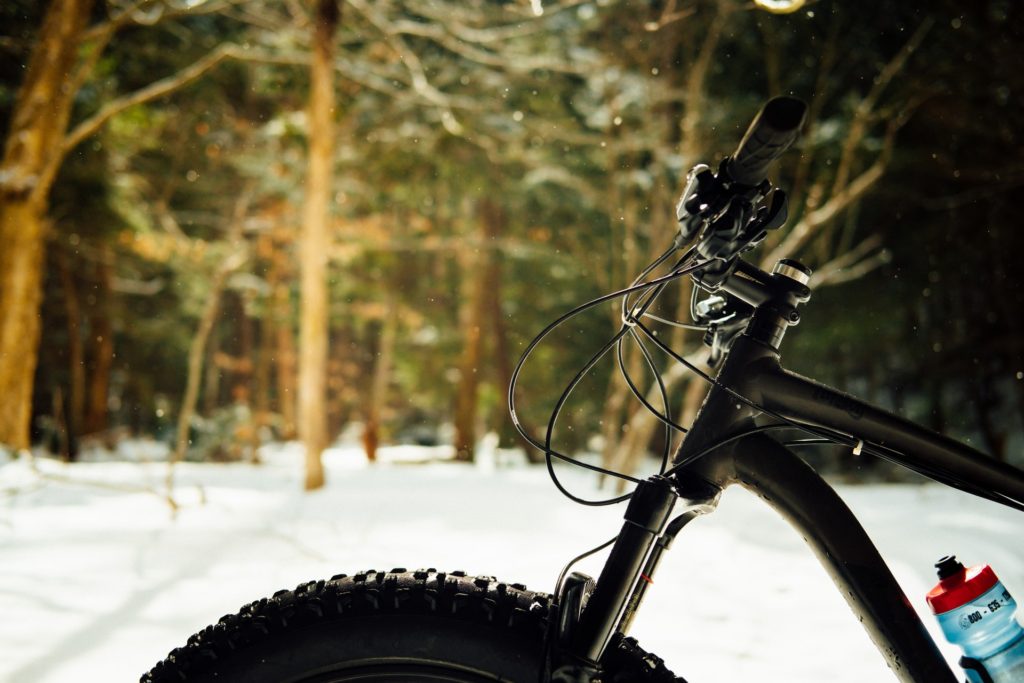 7. Ice Fishing
If you're looking for an outdoor winter hobby with some peace, quiet and solitude then ice fishing is for you.
Spending time out on the lake is a great way for fishermen and women to spend their winter days while still getting their fishing fix.
Check out this StrikeMaster Ice Fishing Hand Auger available from Amazon here to get started…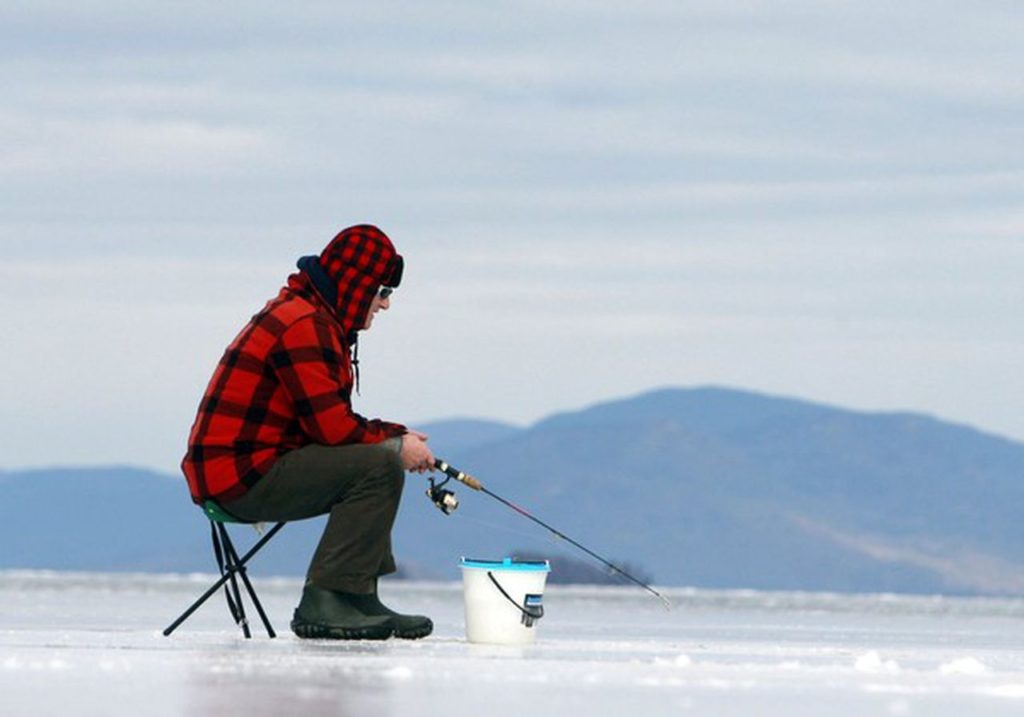 8. Snowmobiling
If you're fortunate enough to live in an area with backcountry trails and plentiful snow, an outdoor winter hobby of snowmobiling may already be on your radar!
Enjoy the great outdoors at high speed ripping through the snow, through the woods or across frozen lakes…
Check out OutsidePursuits.com for a helpful "Snowmobiling for Beginners" guide here…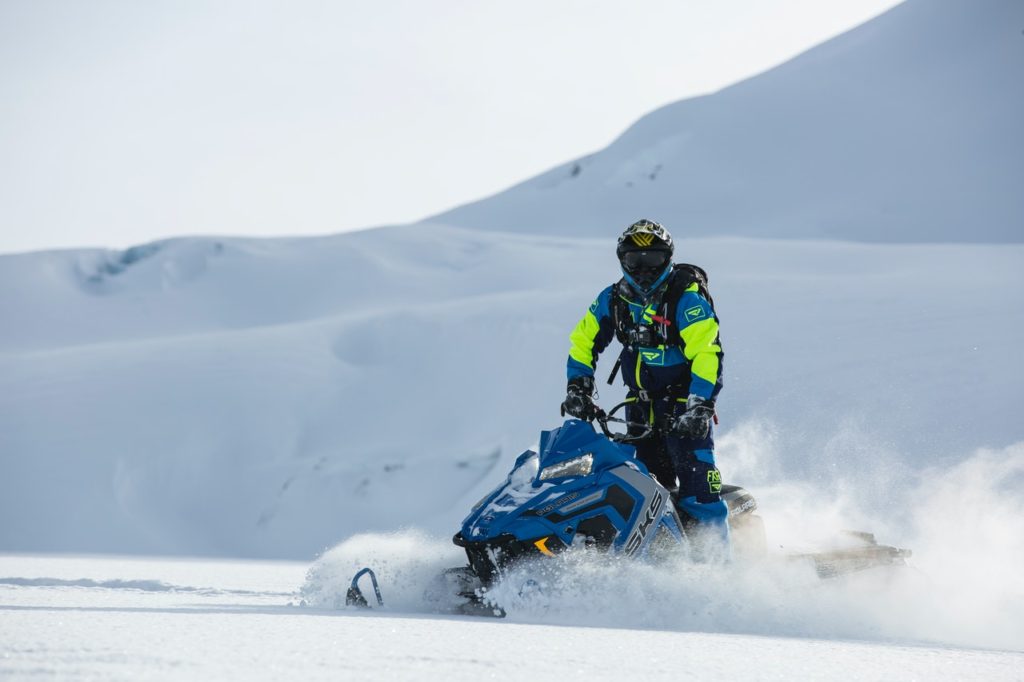 9. Have a Snowball Fight
A nice wet snow makes for perfect snowball fighting conditions…
Head to a local park or your backyard and start a snowball fight with your friends, or go to MeetUp.com and join a snowball fight group!
Note: The largest snowball fight consisted of 7,681 participants and was achieved at an event organized by the City of Saskatoon, PotashCorp Wintershines Festival, and Yukigassen Team Canada, in Saskatoon, Saskatchewan, Canada, on 31 January 2016. (Guinness World Records)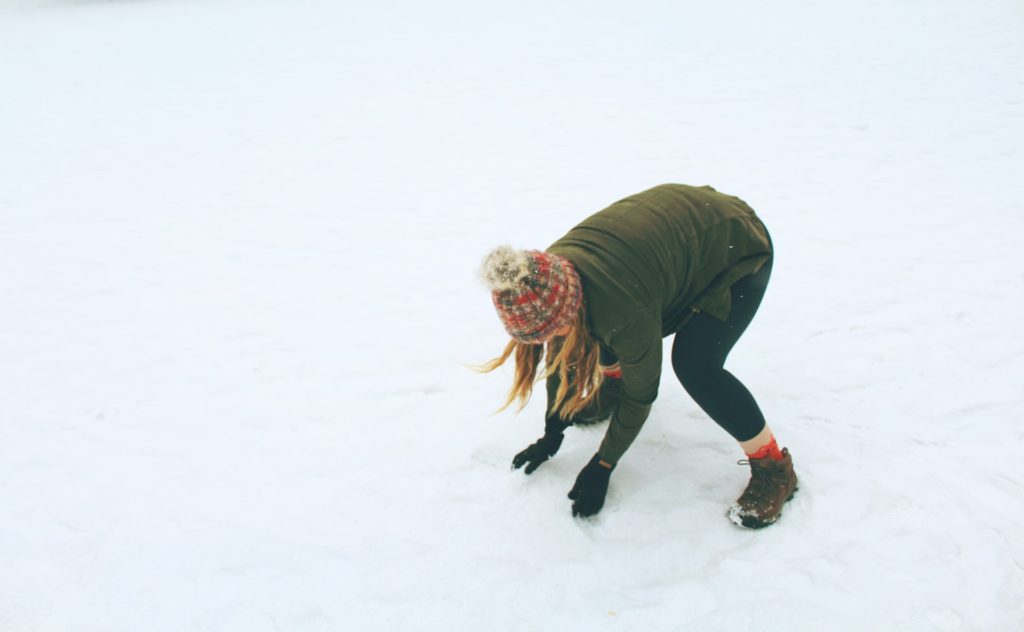 10. Ice Skating
Ice skating is a classic winter activity and tons of fun for the whole family!
Head to a local lake, pond or skating rink and enjoy an afternoon skating with your partner, family or friends.
Check out this blog post from Cheapism.com to find the best skating rinks in each state in the U.S…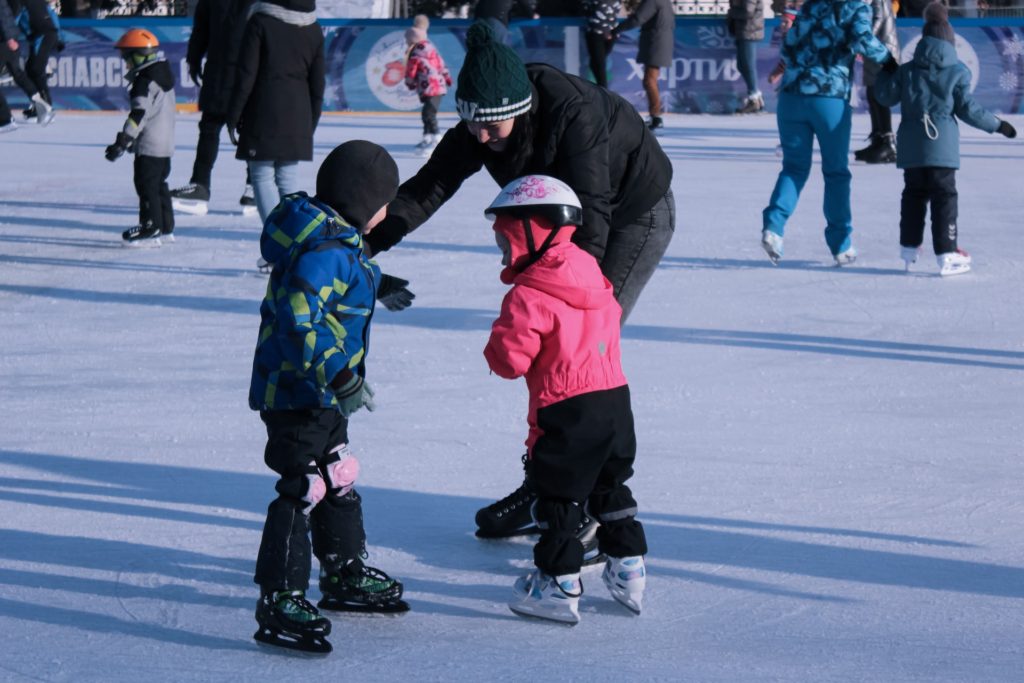 11. Camping
Winter camping is a whole different ball game, but a ton of fun!
As long as you're prepared with the proper gear, check the weather conditions and know where you're headed, winter camping is a great way to enjoy solitude in the outdoors.
Check out our hiking page for some outdoor tips, and keep in mind that tents are built for different seasons.
We recommend picking up a 4-season mountaineering tent like this ALPS tent from Amazon to weather any potential winter conditions.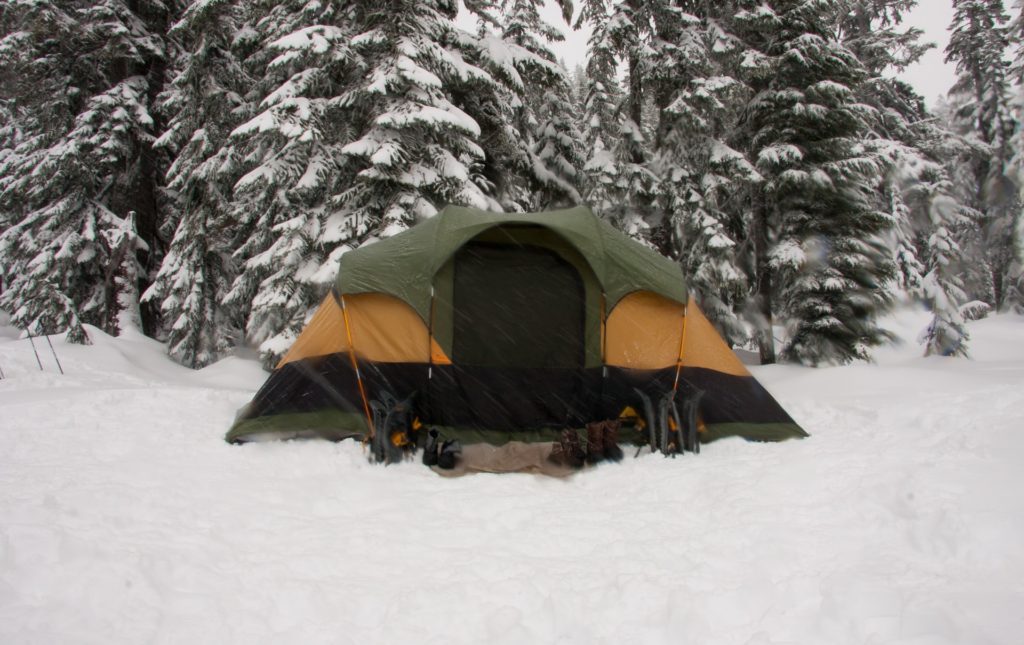 12. Hiking
Bring a friend, tell people where you're going and enjoy the winter forest solitude while getting a great workout in the outdoors.
Winter hiking can be a great winter hobby for anyone as long as you're prepared!
Be sure to check out our list of hiking essentials before heading out on the winter trails…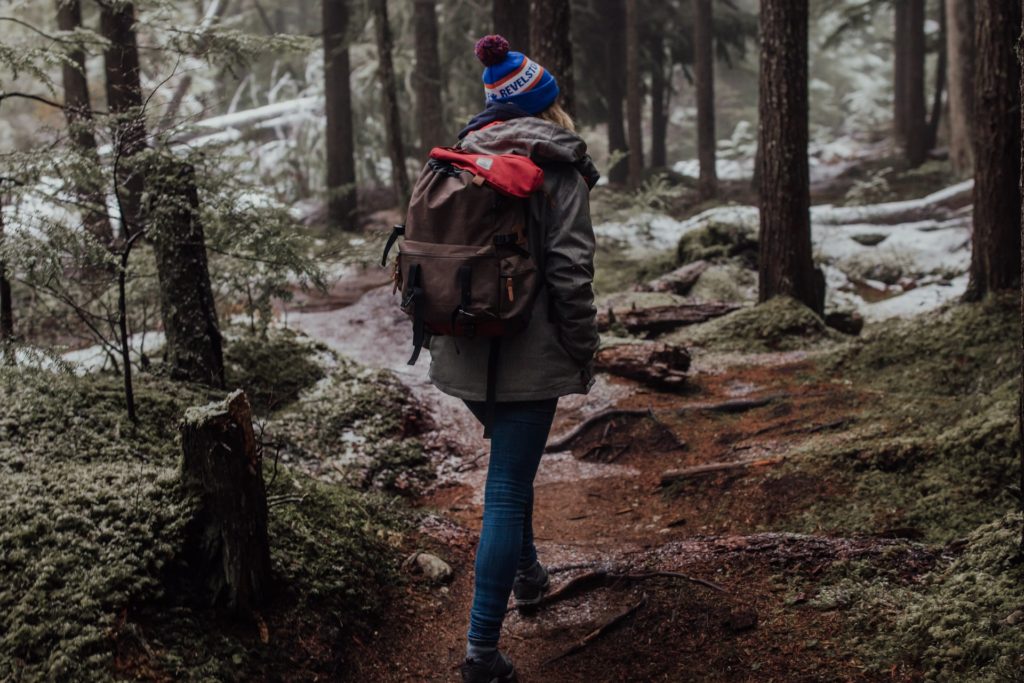 Hopefully this list of outdoor winter hobbies has helped to spark some fresh winter hobby ideas for you!
The winter months can be long and lonely, check out these Hobbies & Habits to Fend-Off Seasonal Affective Disorder for tips and tricks to make it through the season!