Headed out on your next hiking adventure? Don't forget to pack these ten hiking essentials before you hit the trail. Whether you are headed out for the afternoon, or you'll be out overnight, the following items are a must for every hiker!
1.) Navigation
Getting lost on a hike is no bueno. Even if you're going out for a short trip, it is always best to expect the unexpected. Storms roll in, points-of-interest fade and every tree starts to look the same.
In terms of navigation hiking essentials, at the very least you should carry a map and compass. We also recommend investing in an altimeter, GPS and/or PLB (Personal Location Beacon).
As always, when walking out into the wilderness, be sure to leave a note, text, or face-to-face tell someone what your plans are.
Check out the vast collection of navigation devices, wearables and locators available from Moosejaw here to find the exact tech that fits your adventure needs.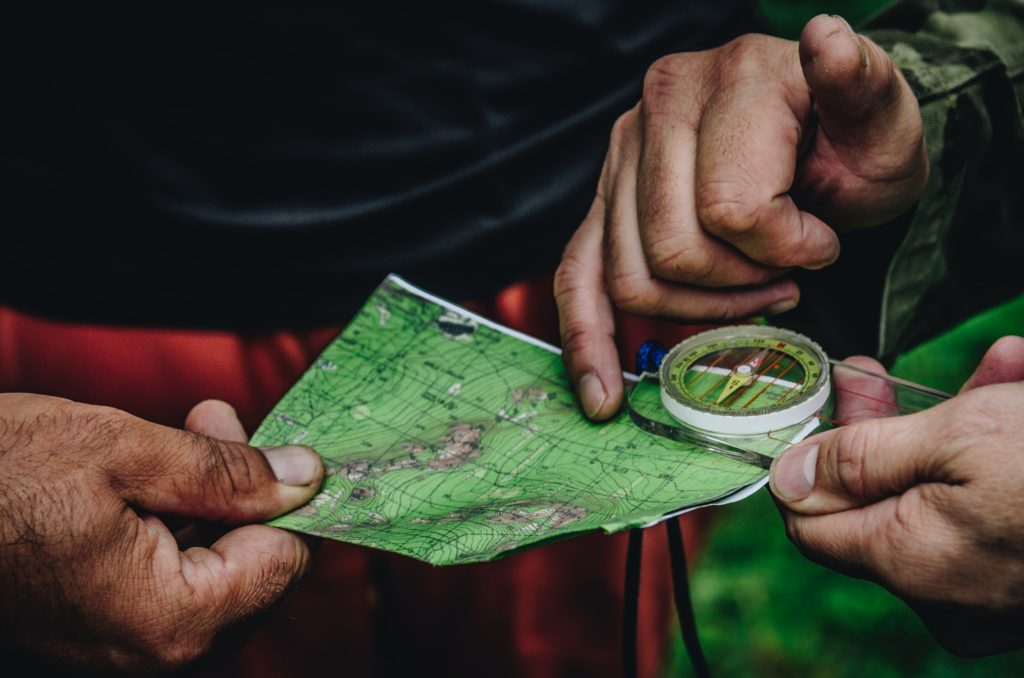 2.) Headlamp
Like we mentioned earlier, our list of hiking essentials is all about expecting the unexpected. Even if you head out in the morning and plan on being home for lunch; bring a headlamp.
Emergencies happen and if you end up being out late or into the night, a headlamp is invaluable. Always pack extra batteries as well.
We recommend this petzl headlamp for most adventures:

3.) Sun Protection
Sunglasses, hat, UV protective clothing and sunscreen are a must when going out into the wilderness.
Your skin is sensitive and can burn quickly. Protect it by being prepared with protective essentials before heading out into the wilderness regardless of weather conditions when you step out the front door!
4.) First Aid Kit
Emergencies happen…Snake-bites, twisted ankles, abrasions, cactuses.
Be prepared by having a multi-day first aid kit in your pack at all times.
Your outdoor first aid kit should have at the minimum, ibuprofen, bandages, gauze, ointments, scissors etc…
Be sure to restock after each use and to check the contents of your first aid kit before every trip.
We recommend this backpackers first aid kit for most adventures:
5.) Multi-Tool
You never know what tools you may need when out in the wilderness.
If you need to make any repairs while out backpacking or hiking you will want to have a plethora of tools at your disposal.
We highly recommend getting a multi-tool with a knife, among other useful tools.
Check out the highly-rated Leatherman Wave Plus Multi Tool available from Moosjaw.com here…
6.) Fire
Matches, lighter, flint, tinder or any combination of these items should be in your pack at all times.
Whether you need to build a fire to stay warm, boil water / snow, or to cook food, you'll want several options to get a fire started.
Whenever starting or using fire in the wilderness, be sure to practice Leave No Trace Principles for the continued protection of our precious forests!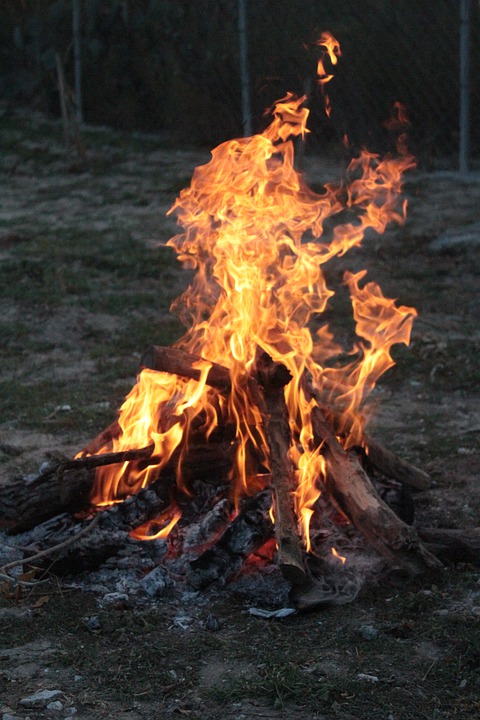 7.) Shelter
I need to bring shelter for a day hike?
Yes, but this doesn't have to be complicated. You can bring minimalist supplies just for those emergency situations.
You can build a viable, minimalist shelter with a tarp, p-cord and your hiking poles if you are in a bind.
Lastly, we also highly recommend packing an emergency mylar blanket and/or an emergency sleeping bag on most adventures.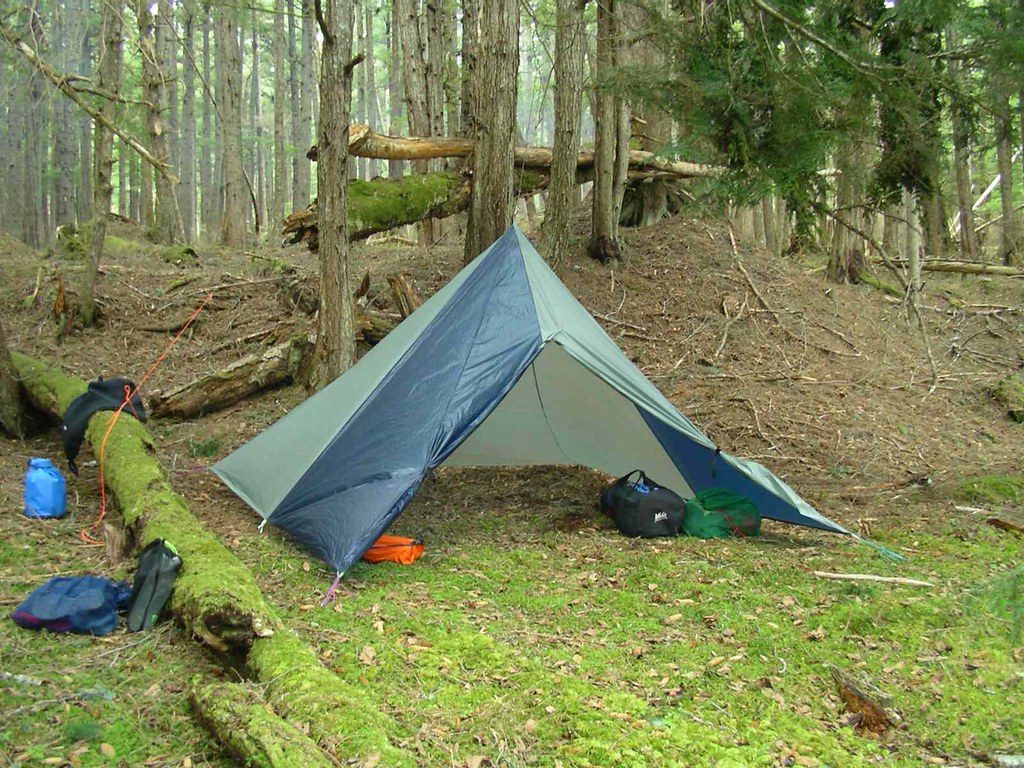 8.) Extra Water
Be careful not to underestimate the amount of water you should bring on a hike. While hiking, you will be expelling a ton of energy and therefore will need to consume lots of water.
No matter the distance, we recommend bringing at least several liters of water with you on your hike.
Along with water, you should pack some water purification options with you as well. This can include tablets, means of boiling, lifestraw, or water filter pump.
Check out the Nalgene Water Filter that goes directly into your Nalgene water bottle from Epic Water Filters out of Boulder, Colorado!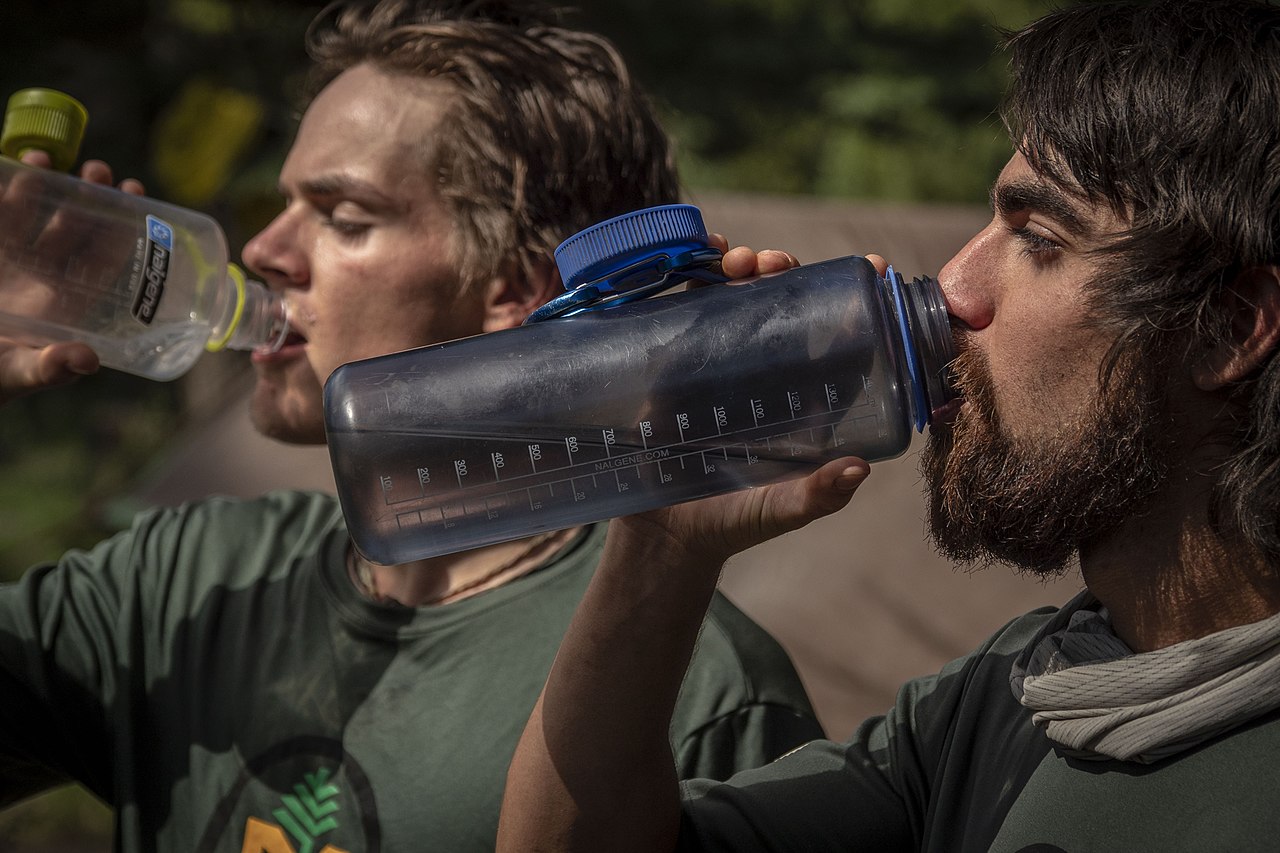 9.) Extra Food
As we mentioned with water, you should bring more food than you need. Be sure to pack a few extra protein bars, beef jerky, dried fruits, trail mix etc…
For extra emergency food, we recommend things that don't need to be cooked or prepared.
Packaged, long lasting dry goods are best for extra rations in the wilderness.
Bonus tip: Remember to utilize a bear canister when hiking in bear country! Check out these life-saving bear canisters available at Moosejaw.com here…
10.) Extra Clothes
Even if you're heading out on a sunny, bluebird day, you should pack extra warm layers and rain gear in your pack.
Weather changes quickly, especially in the mountains. Rain storms come and go quickly in the desert.
Be prepared for any conditions with emergency cold weather and rain gear. This includes rain coat, rain pants, beanie, gloves, down coat etc…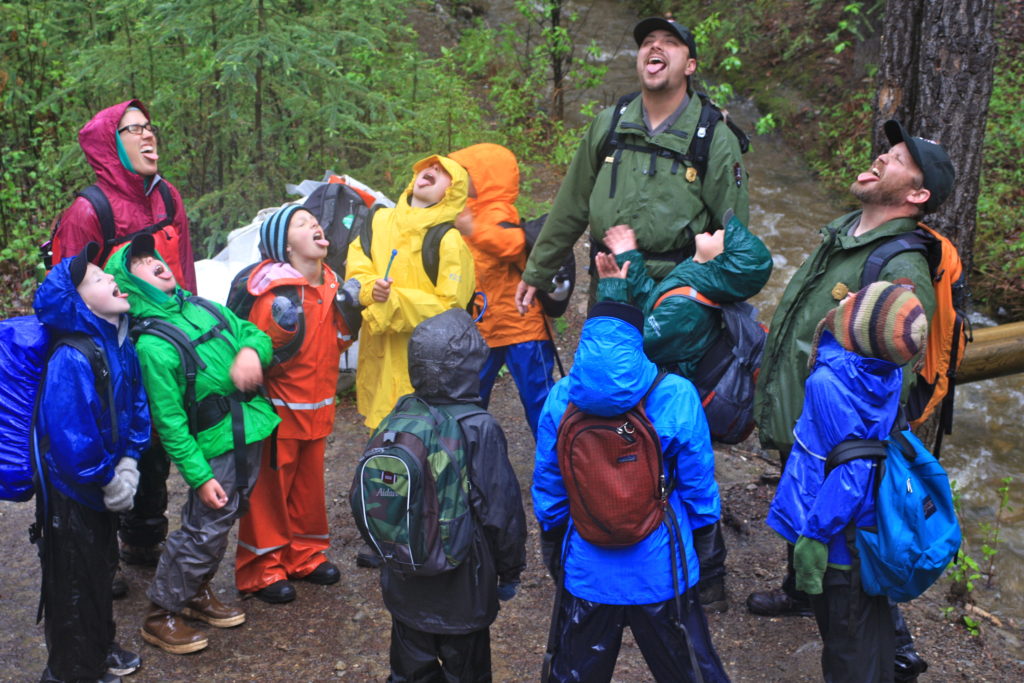 While it's important to keep these hiking essentials in mind, it's also important to go out and have fun! Be sure to bring your camera and go out and enjoy all that nature has to offer!
Recommended Links: