Pregnancy can be an exciting and often stressful journey for many women. Luckily, there are hobbies and resources to utilize during this beautiful journey to help calm those new-mom nerves.
Check out our list of relaxing hobbies for pregnant women below to ease some stress on your journey!
1.) Photography
What better time to hone your photography skills than just before your baby arrives?
When your child is finally born, you'll certainly want to capture every waking moment!
Get yourself a proper camera and start learning some photography basics now so when your baby is finally here you'll be able to photograph them like a pro!
Check out the Sony RX-100 VII available on Amazon for a small, powerful camera great for anyone on-the-go!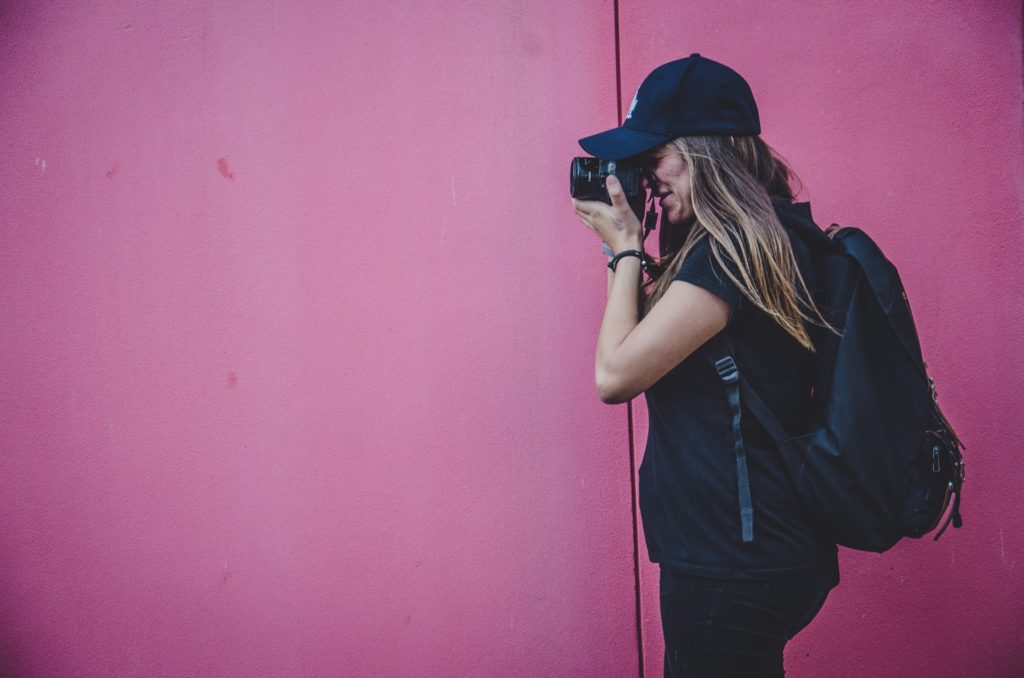 2.) Meditation
Now is as good a time as ever to start practicing mindful meditation.
Meditation is a great hobby for pregnant women to focus, relax and ease daily stress.
Learning to slow down, focus on your breath and relax your mind is incredibly beneficial for you and your baby in this exciting and potentially stressful time!
Have you heard of Expectful? The best mental health app for before, during and after pregnancy.
Expectful offers meditations, lessons, support groups and community resources. Try Expectful free for 7-days here to see if it is right for you.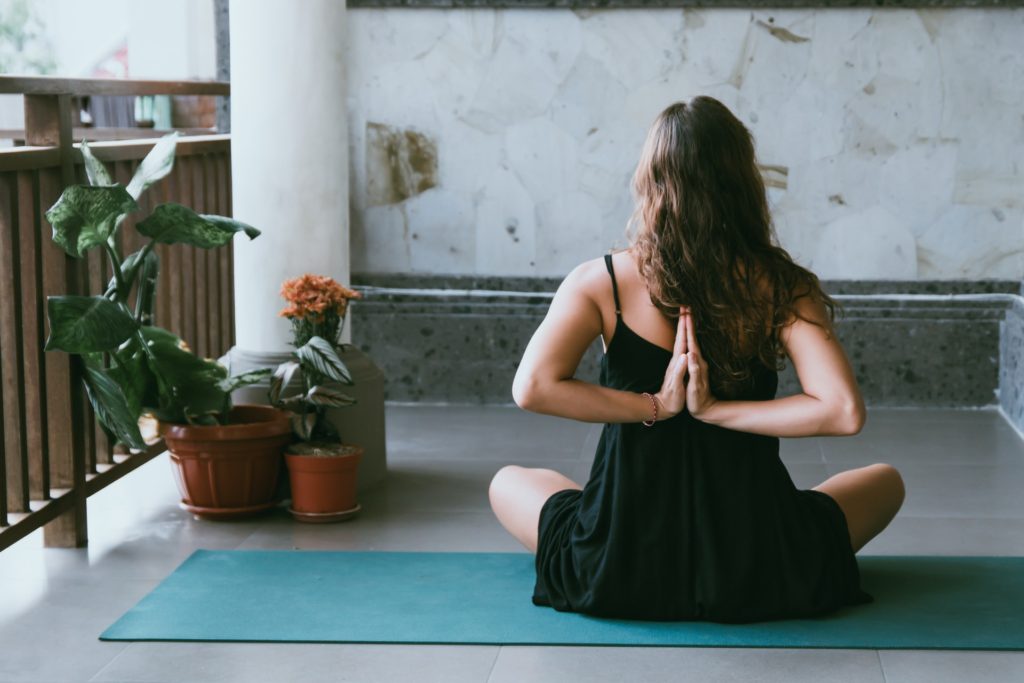 3.) Knitting
Knitting is an amazing lifetime hobby for people who like to work with their hands and create new things.
Learning to knit while your pregnant gives you the opportunity to create cute clothes for your newborn, socks for yourself or gifts for loved ones!
The opportunities are endless… Check out this Chunky Blanket Knitting Kit available from Amazon and create a warm, comfortable blanket for your baby's nursery!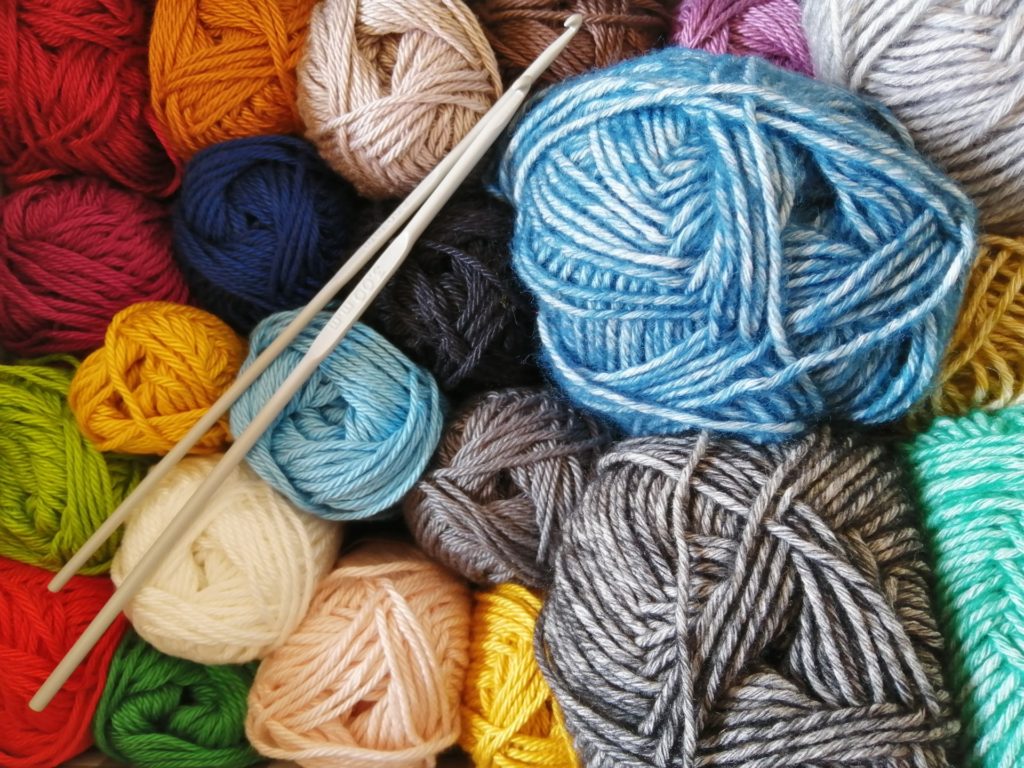 4.) Prenatal Yoga/Exercise
Exercising during pregnancy can be tricky… Try some prenatal yoga or simple exercises to keep moving and motivated during any trimester!
Go for short walks around the block, do some light weight lifting or try some simple yoga workouts at home…
Note: Check in with your doctor before engaging in any strenuous physical activity.
Check out this list of the best pregnancy workouts on Youtube from TheEveryMom.com here…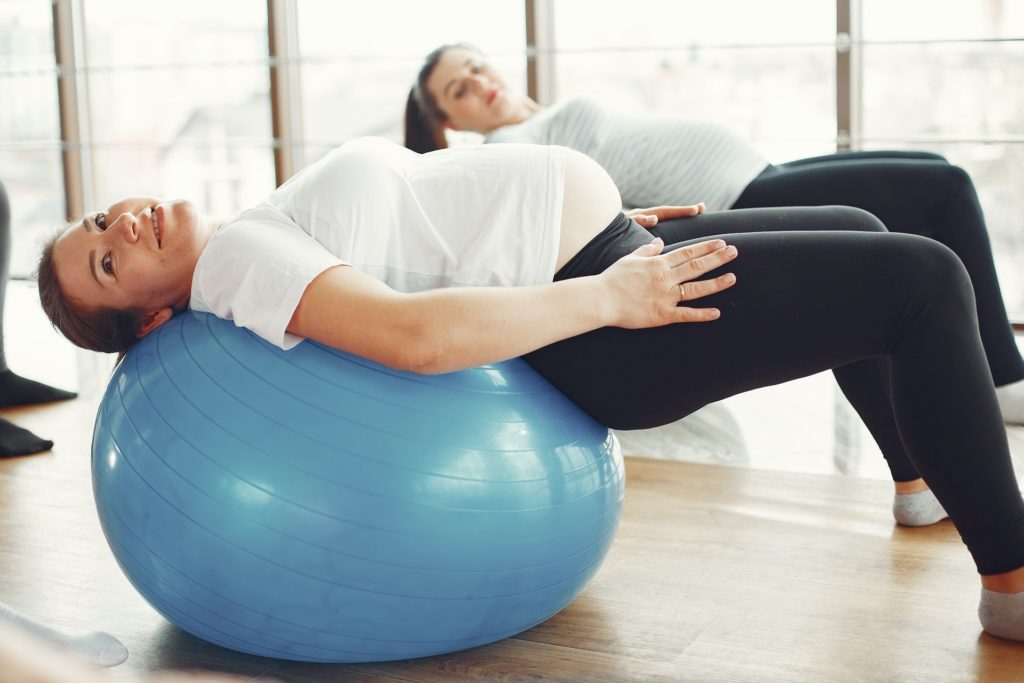 5.) Scrapbooking
Scrapbooking is a creative and visually pleasing way to display photographs and memories for years to come.
Start honing your scrapbooking skills before your baby is born and you'll be ready to display every moment when they finally arrive.
Make a wedding scrapbook, vacation scrapbook or couples scrapbook… The options are endless!
Check out this simple Scrapbooking Kit available from Amazon Prime here to get started…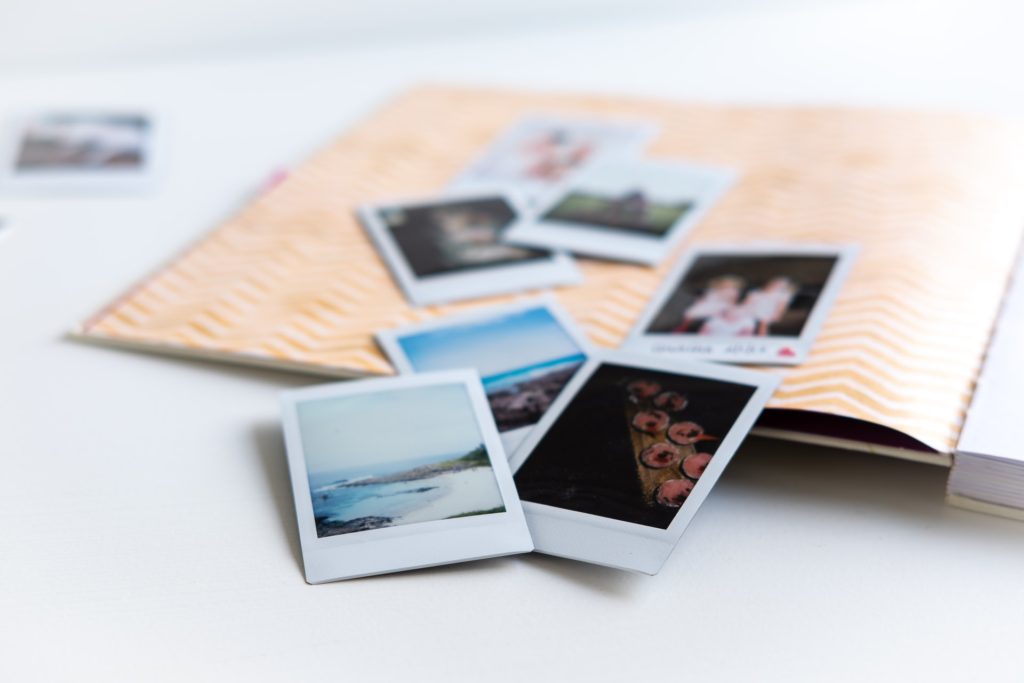 6.) Reading
Read up on motherhood, catch up on classics or binge some guilty pleasure novels!
You may become significantly more busy in the months and years to come, so enjoy this quiet pregnancy time to indulge in some great books.
Check out this week's 20 Best-Selling Books on Amazon here and pick up a few new books to get started!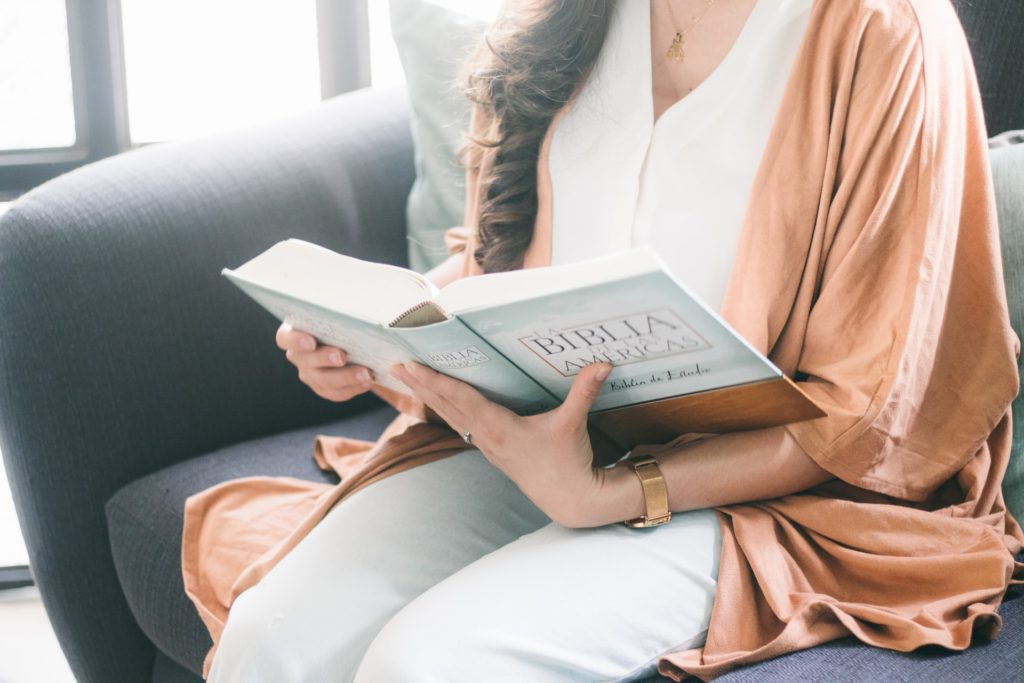 7.) Interior Design
"The overwhelming urge that drives many pregnant women to clean, organize and get life in order -— otherwise known as nesting —- is not irrational, but an adaptive behavior stemming from humans' evolutionary past." (Science Daily)
Preparing a space for your baby is natural and can even become an enjoyable hobby during your pregnancy.
Get some interior design ideas on Pinterest to get your home and nursery prepared and looking good for your newborn!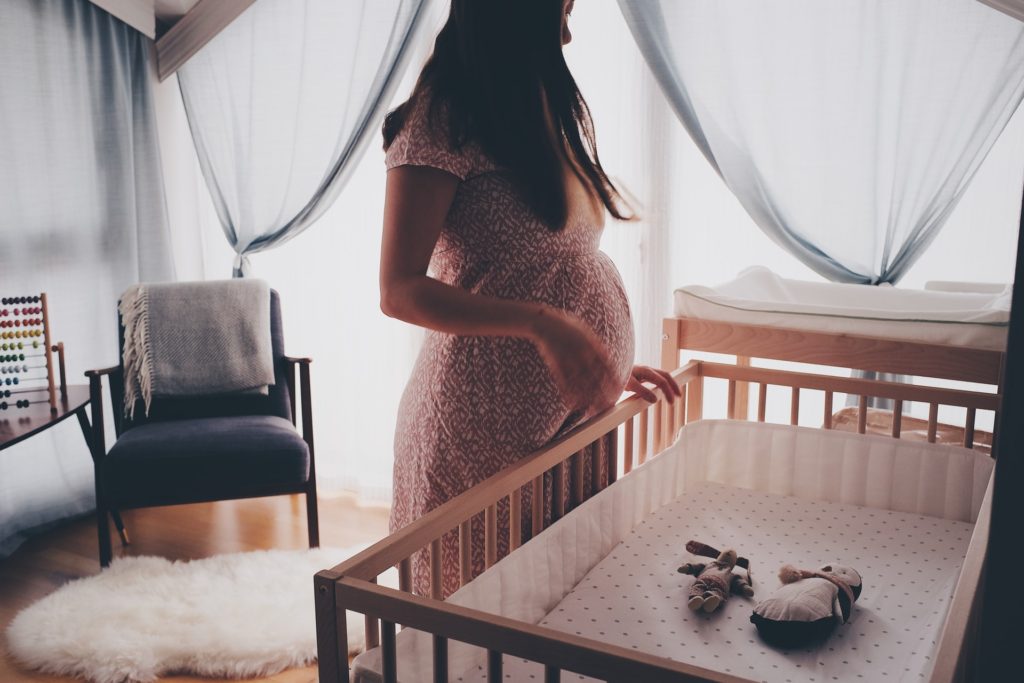 8.) Take a Babymoon
A "babymoon" is a short-trip or vacation that many women or couples take before their baby arrives as a sort of last "hoorah!".
Take a relaxing beach vacation, a weekend getaway to a new city or even a quick trip abroad before your baby is born.
Enjoying these last few months and finding time to treat yourself and your partner with a quick vacation is a great way to relieve stress during pregnancy.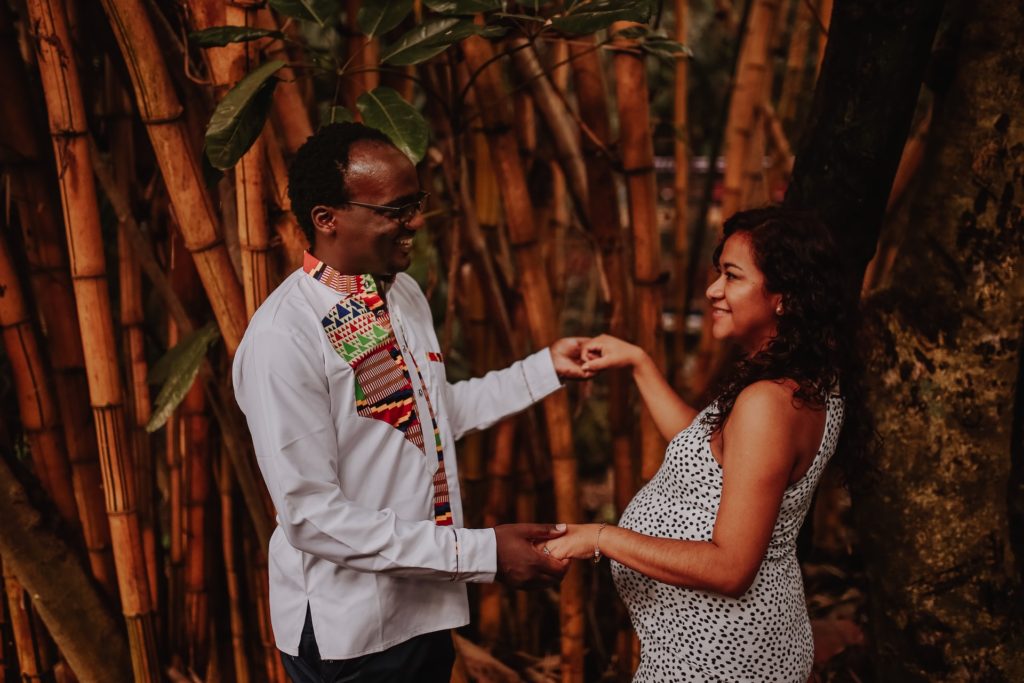 9.) Cooking / Meal Prep
Learn some new healthy recipes, practice meal prepping and even learn some healthy baby food recipes!
Eating healthy is important for you and your baby and can be an enjoyable hobby for pregnant mothers…
Check out our full post here on "changing your diet" to get a few ideas flowing for new recipes and ideas!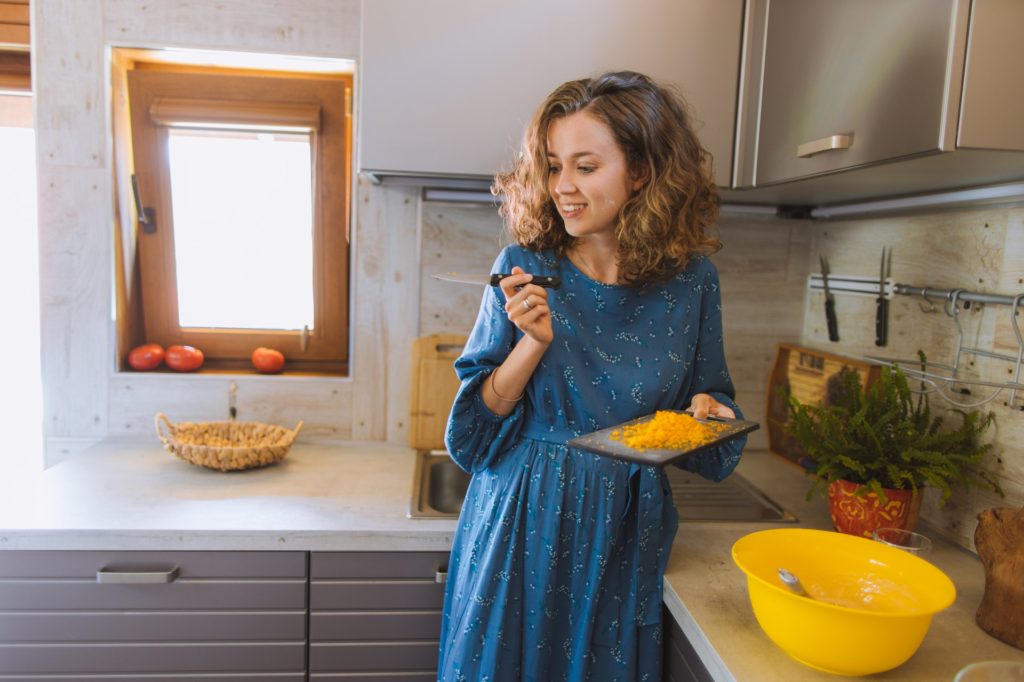 10.) Canning
Lastly on our list of relaxing hobbies for pregnant women is canning!
Canning is a great way to prepare for the future and can even make for a fun lifelong hobby… Preserve your favorite foods, stock up for future and ease the stress of future meals by starting a canning hobby!
Check out these popular canning recipes from MorningChores.com to get some ideas.
Pick up these Ball Regular Mouth Canning Jars available from Amazon Prime here to get started with your canning hobby!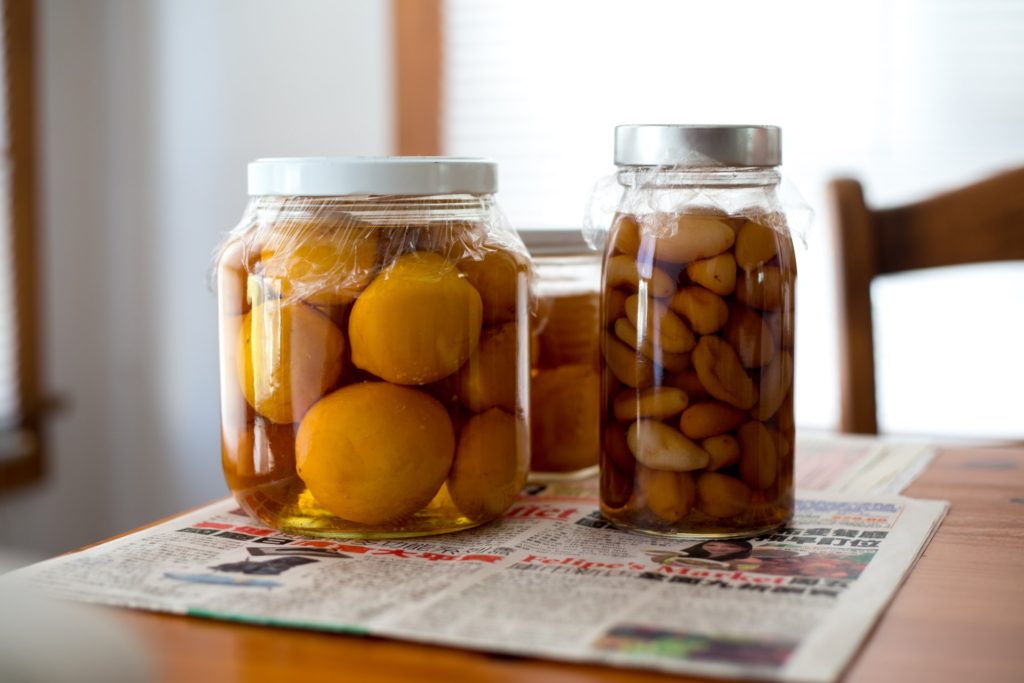 Don't let stress get the better of you!
Expectful is a meditation and mental health app for before during and after pregnancy.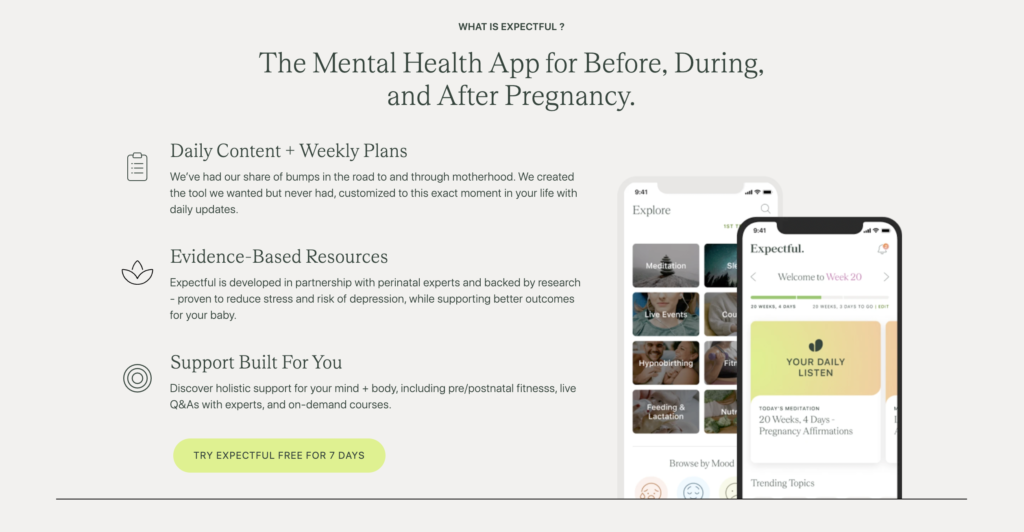 Hopefully our list of hobbies for pregnant women has helped spark some ideas for you! If you are looking for more ideas, be sure to check out our other blog posts here…