Finding a new hobby that keeps you in shape is easier than you may think.
Check out our list of hobbies for weight loss to get some ideas flowing!
1.) Walking
Walking the dog in the morning, exploring a local park or an evening neighborhood stroll are all great ways to stay trim!
"Regular brisk walking, when combined with healthy eating, is hugely effective for weight loss, helping you burn off extra calories. Walking also helps to reduce visceral fat, also known as belly or abdominal fat which is especially dangerous to our health." (ThinkHealth.com)
Check out our full post on walking tips, resources and benefits here…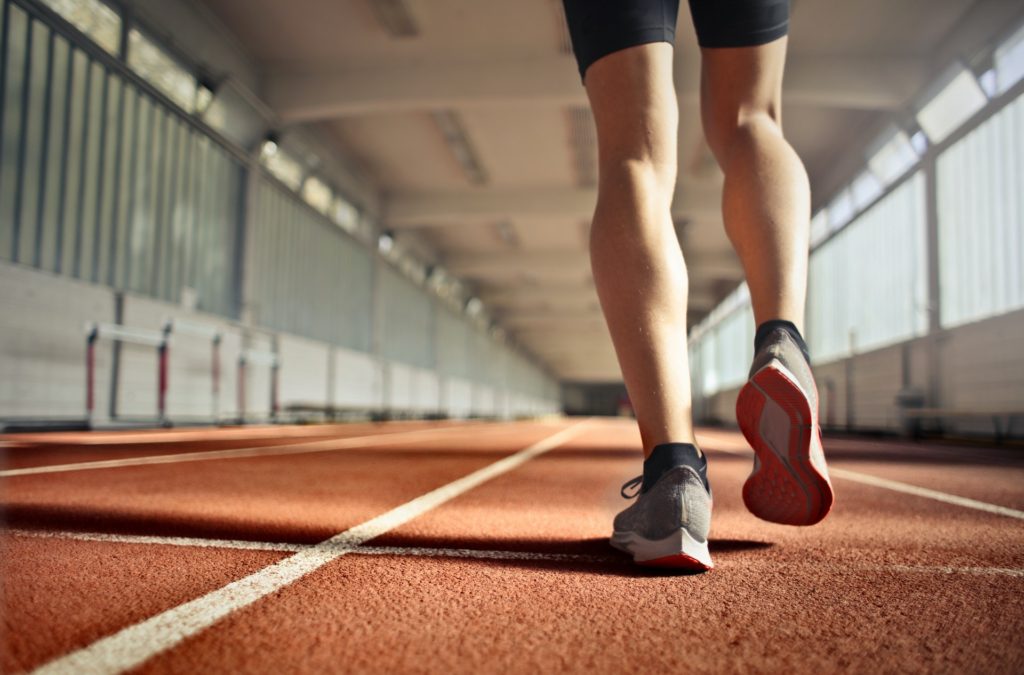 2.) Hiking
Isn't hiking just walking in nature? …Yea!
Sure you'll need to be prepared with a bit more gear to face the elements, but if you can walk, you can hike!
Hiking is an amazing hobby for weight loss, enjoying nature and spending time with loved ones in new beautiful places.
Be sure to pack the 10 Hiking Essentials for Every Adventure and be prepared for anything that may come at you in the wilderness!
Check out our full article on hiking here for gear recommendations, best practices and tips for beginners…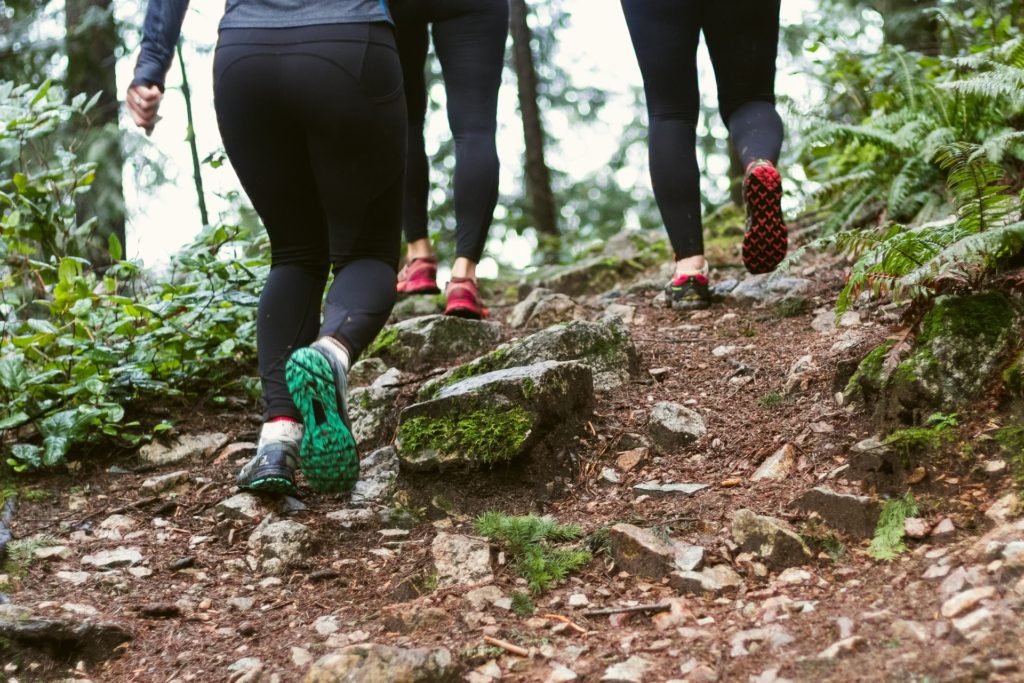 3.) Bike Riding
Explore your city by bicycle and shed some pounds!
Cycling is a beneficial workout ideal for people needing a low-impact aerobic exercise and enjoy exploring new areas!
Find a local trail, ride through the suburbs or even exercise on a stationary bike at home.
Looking to upgrade your bike game? Check out the full line up of road bikes, cruisers and tandems available from Backcountry.com here…
When the weather is on your side and you are looking to put in some serious miles, check out RailtoTrails.org. Rails to Trails is a project that has converted many old railroad tracks into miles of recreational bike trails across the United States.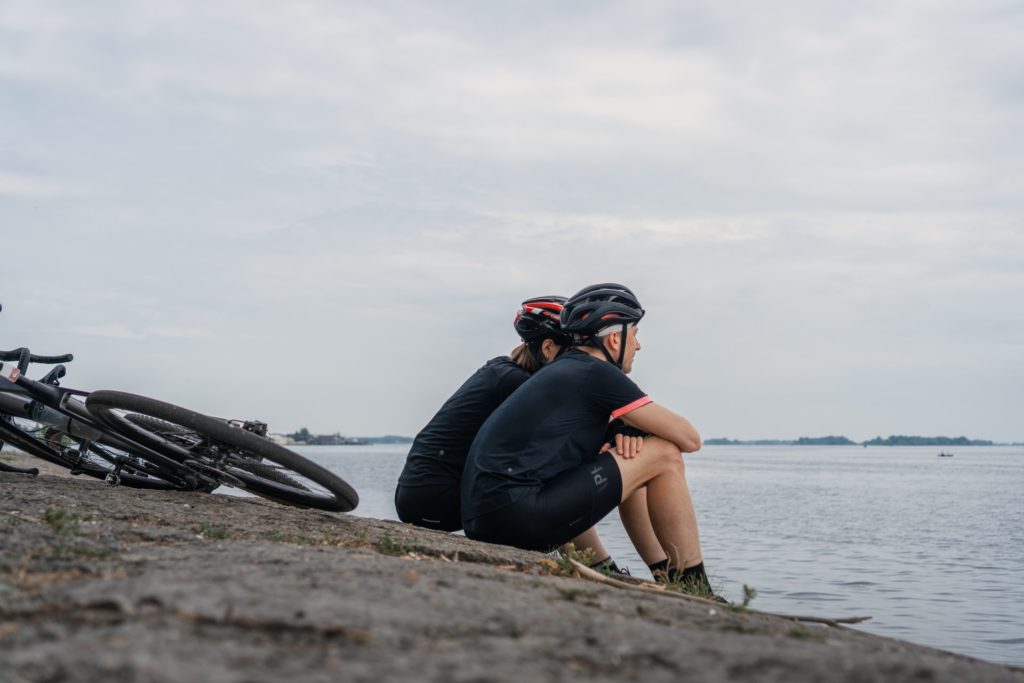 4.) Cooking
One of the best hobbies for weight loss is changing your diet and cooking new healthy recipes.
Not only is cooking beneficial for your health, exploring new recipes can challenge you creatively, offer more time to bond with loved ones and help you save money!
Check out our full post on changing your diet here, to explore new diet ideas and get started…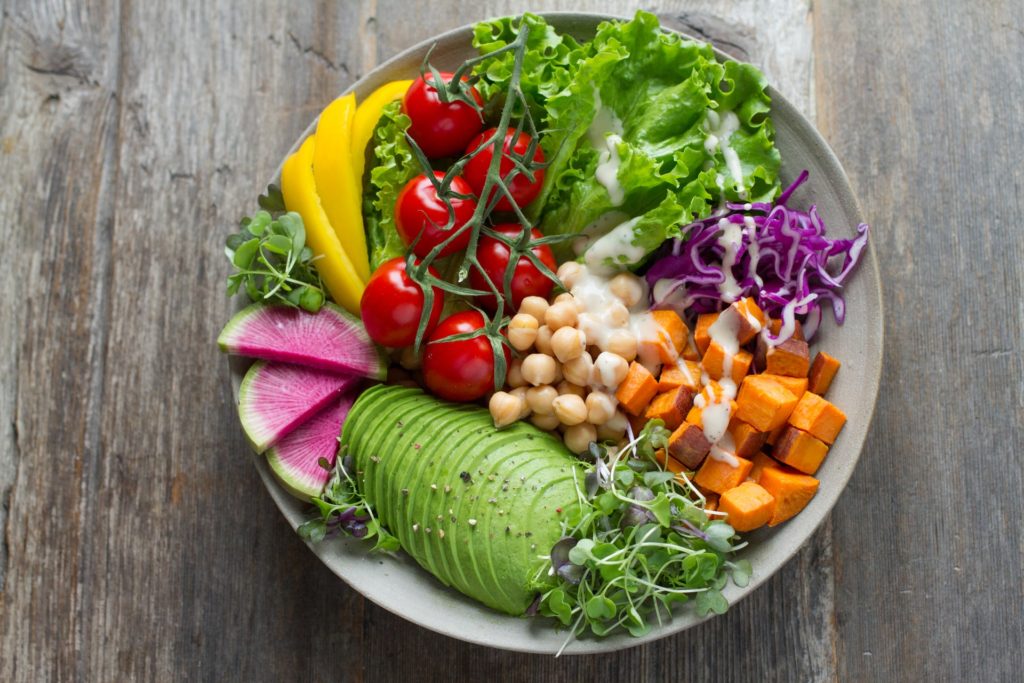 5.) LARP
LARP or LARPing is an acronym for "live action role-play".
"A live action role-playing game is a form of role-playing game where the participants physically act out their characters' actions. The players pursue their characters' goals within a fictional setting represented by the real world, while interacting with one another in character." (Urban Dictionary)
LARPers can often be seen in local parks practicing or participating in combat with foam and PVC weapons.
LARPing is a full body workout and an incredibly active hobby!
Check out the LARP subreddit here to learn more from a growing community of active LARP enthusiasts!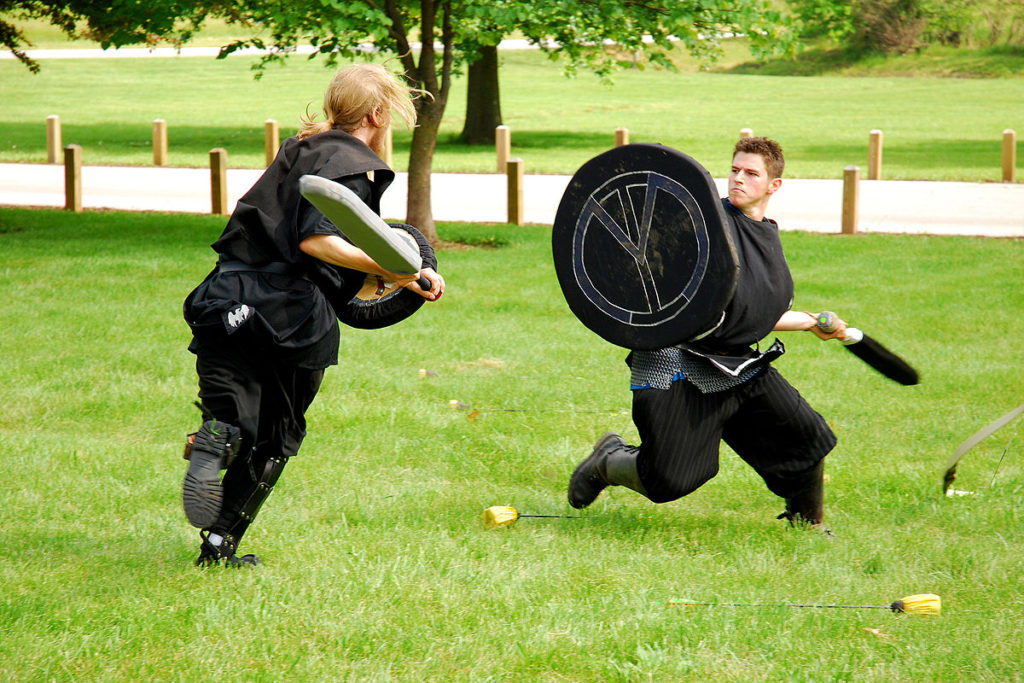 6.) Swimming
Swimming laps or water aerobics is the ultimate low-impact workout!
Swimming pools often have lap swimming hours early in the morning, making it the perfect early morning workout to start your day off on the right foot.
Check your local YMCA or high school swimming pool for their open swim and lap swimming hours.
Check out our full post on swimming here for benefits, resources and beginner tips…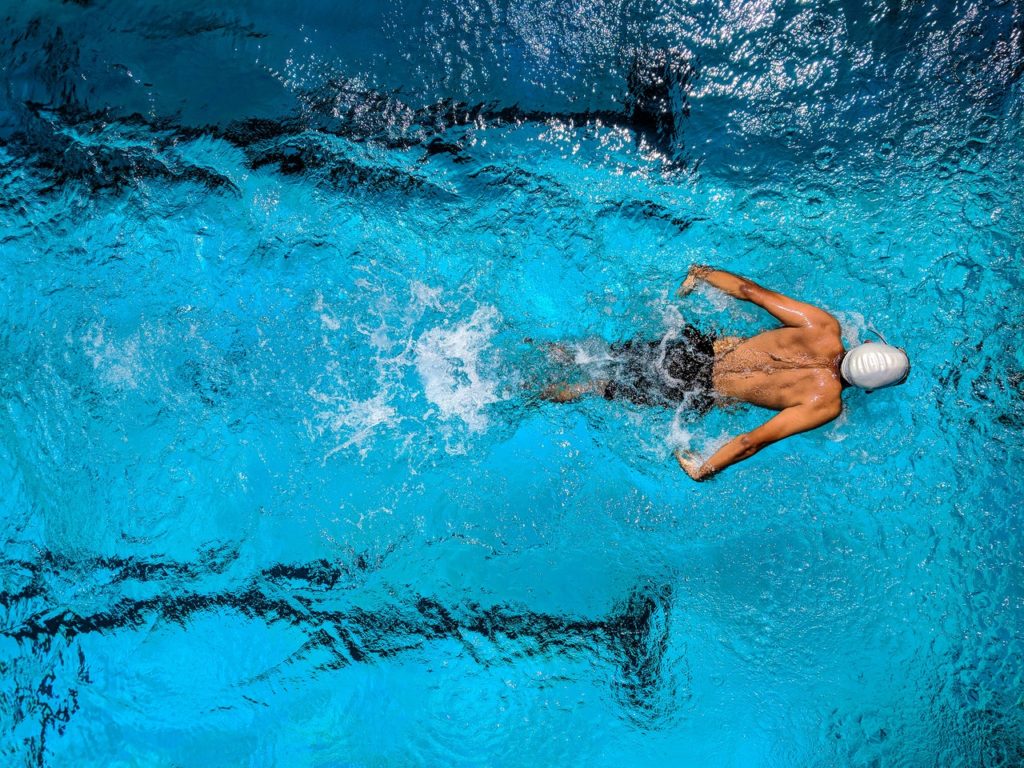 7.) Weight Lifting
Weight lifting is an excellent hobby to cut weight and build muscle at the same time.
"Weight training can raise a person's metabolic rate for as long as 12 hours after exercising. That means that if you lift weights, your body will burn calories faster." (HealthDay.com)
Peak fitness and a slim waist don't come all at once; rather with steady, consistent health habits. Make lifting weights part of your daily routine and you will start to see results slowly but surely.
If you prefer to get in a solid workout from home, check out this kettle bell available from Amazon Prime here…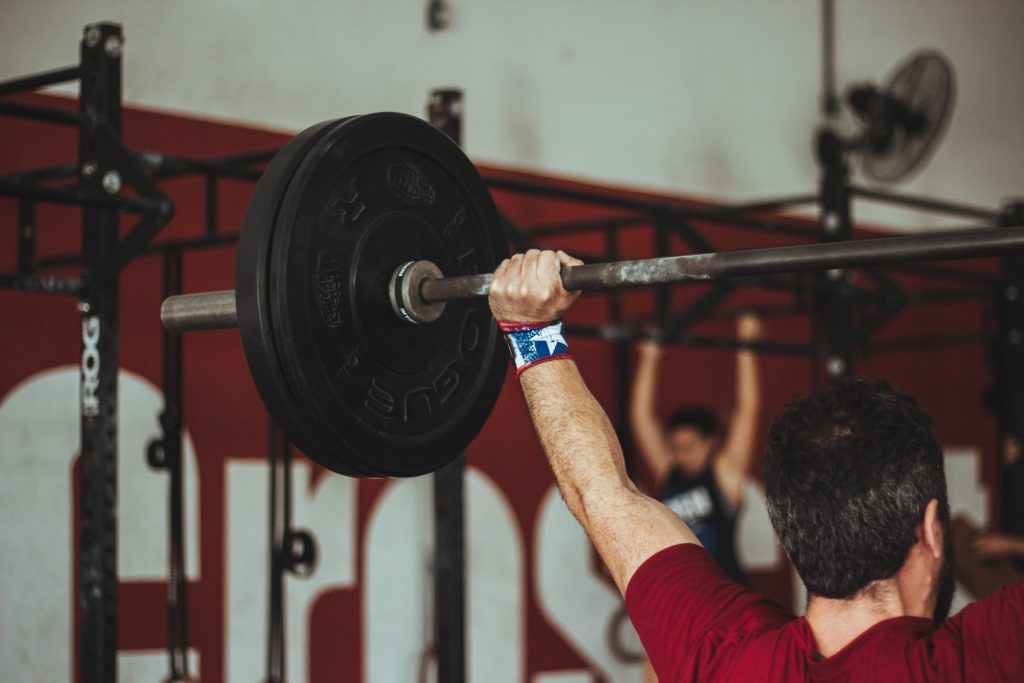 8.) Urban Exploring
A great hobby for weight loss and exercise is being a tourist in your own town!
Make a trip downtown and see all the places that a tourist might see on a weekend visit. Walk through museums, check out some downtown parks and stroll the waterfront.
Before you know it you'll be setting records on your step counter and you'll have plenty of pictures to share with friends and family!
Looking for more fun and active outdoor hobbies? Check out our Huge List of Outdoor Hobbies here for more ideas!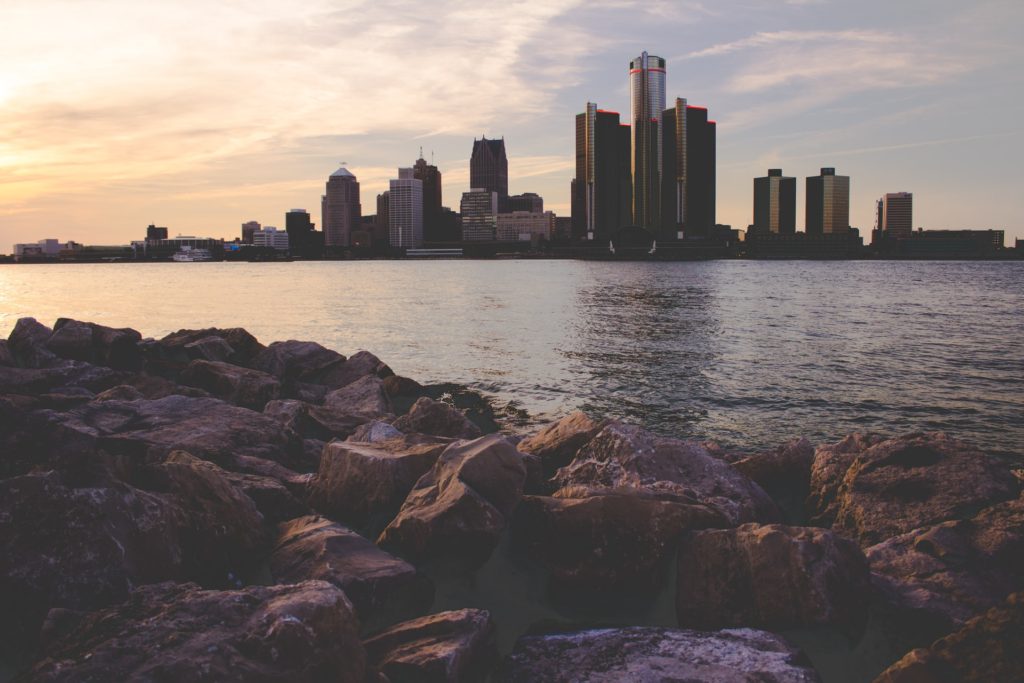 9.) Geocaching
"Geocaching is an outdoor recreational activity, in which participants use a Global Positioning System receiver or mobile device and other navigational techniques to hide and seek containers, called "geocaches" or "caches", at specific locations marked by coordinates all over the world." (Wikipedia)
This exciting hobby is great for adventurous people looking to explore new areas, improve their navigation skills and yes, even lose weight!
Geocaching will have you exploring new areas and often hiking miles to find various "caches" and treasures. Items you may come across include keychains, small toys or other unique trinkets.
For more information on getting into geocaching, check out Geocaching.com.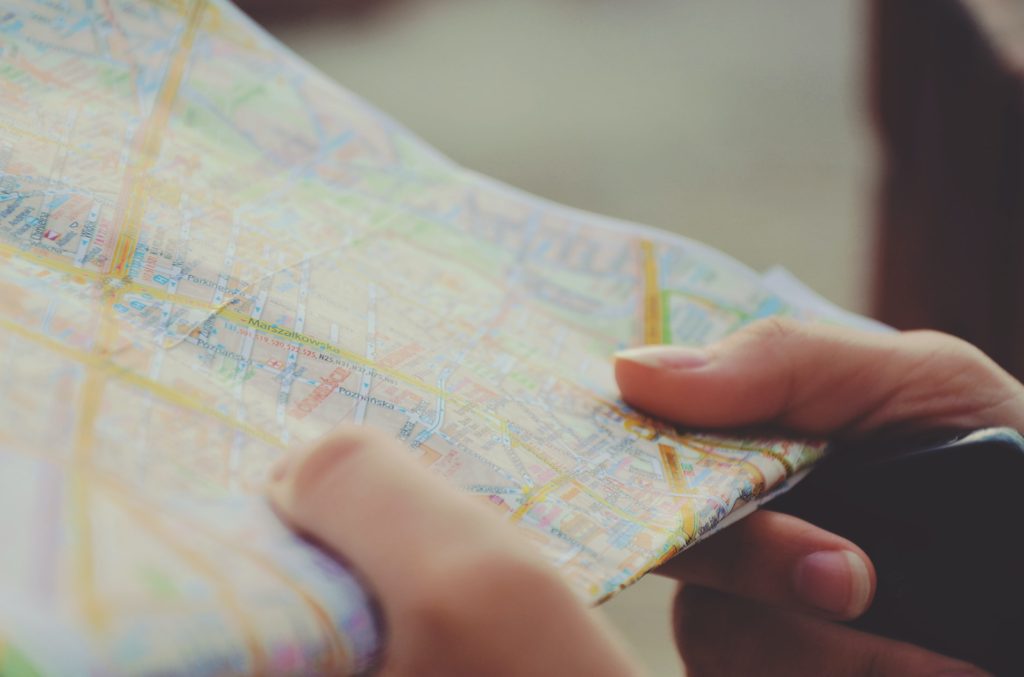 10.) Metal Detecting
Metal detecting is a great hobby for exercise and weight loss, while adding the possibility of finding lost treasures!
Head to a local beach, park or field and survey the grounds for old coins, jewelry and watches. You may get lost in the hunt and not realize you've walked several miles!
Check out our full post on metal detecting here for beginner tips, resources and best practices.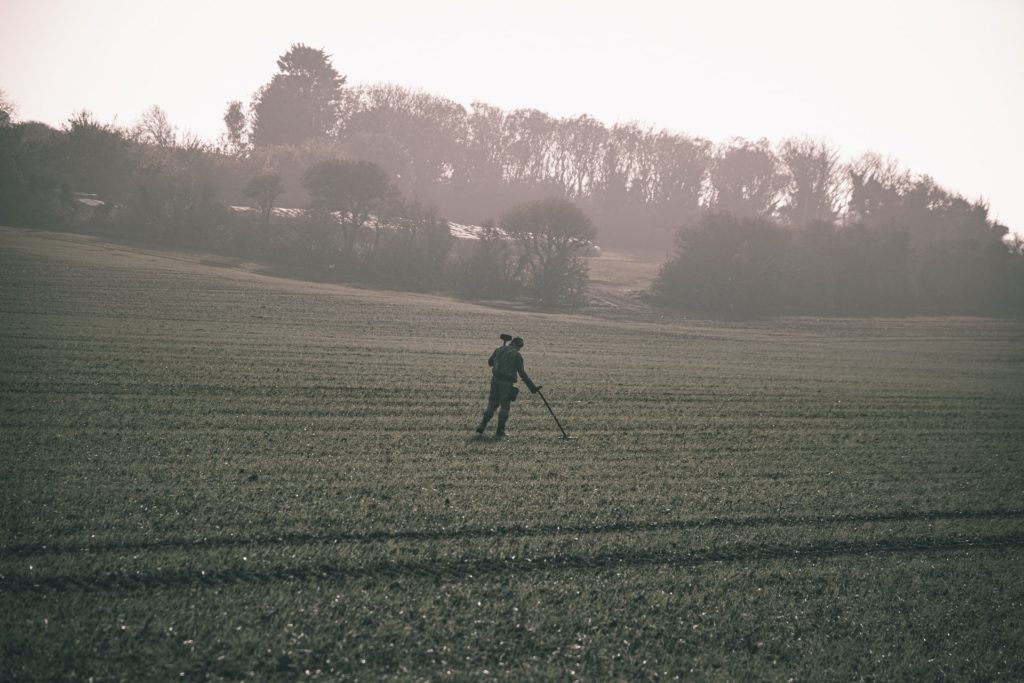 11.) Dancing
Whether it's ballet, ballroom, jazz or hiphop, dancing is a surefire way to lose weight and have fun.
Dancing is a great hobby for exercise and weight loss no matter what style suites your abilities and interests.
Check out this short quiz from globedancer.com to figure out what dancing style is best for you…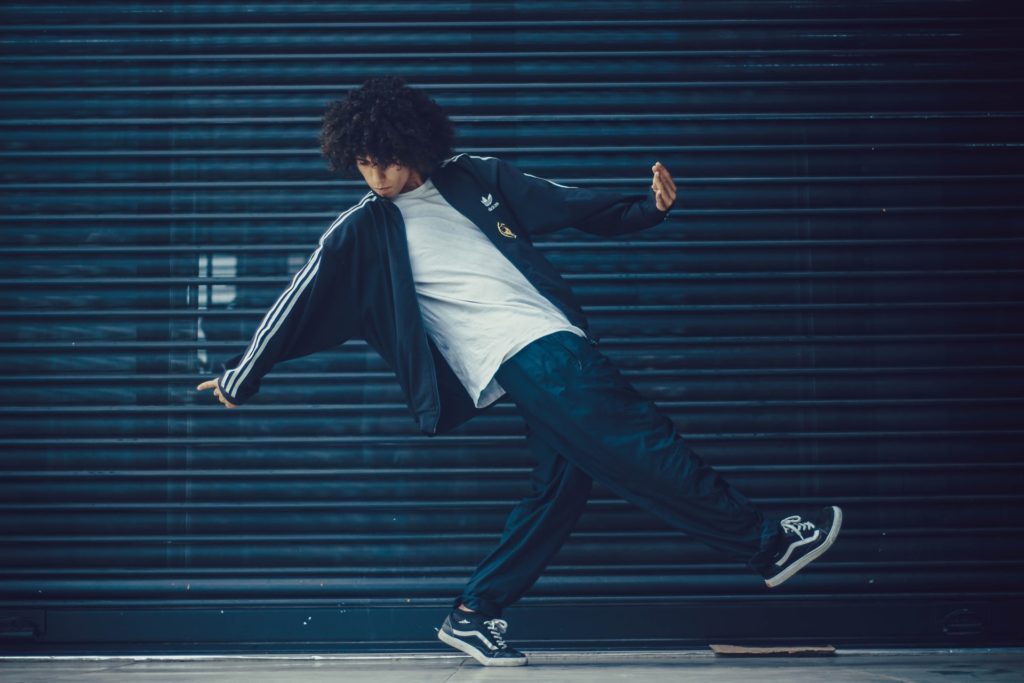 12.) Martial Arts
Participating in any form of martial arts is an excellent way to learn discipline, improve your mindset and get fit.
Popular martial art styles include Karate, Taekwondo, Krav Magah, Jiu Jitsu and many more.
Not only is martial arts a great way to improve your flexibility and endurance, it's also great for strength training and weight loss.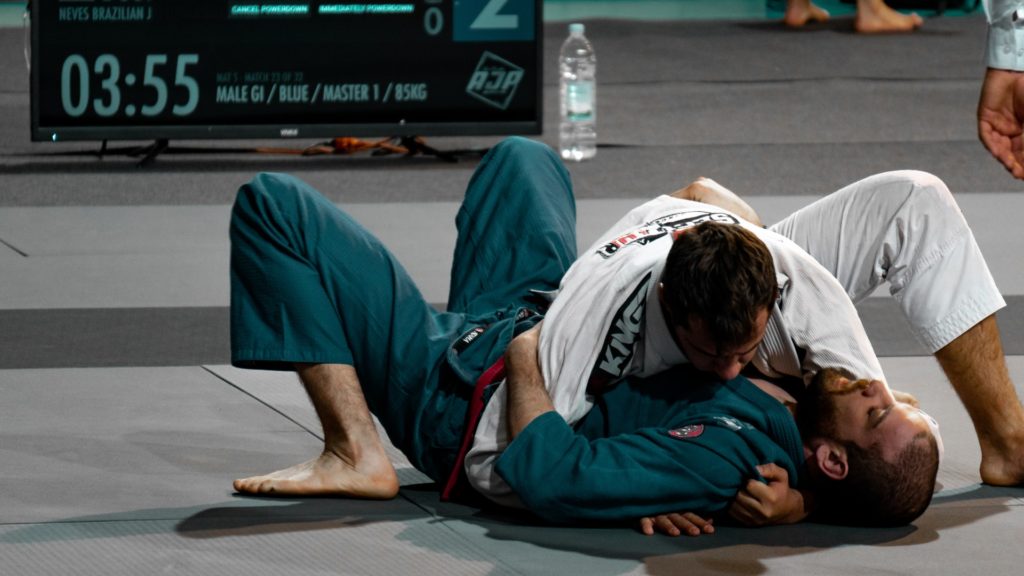 13.) Running
Running as a hobby for weight loss may seem obvious and perhaps should have been number one on our list.
Running is a great hobby not only because of it efficiency for weight loss but also for it's low barrier of entry.
All you need is a decent pair of running shoes and you're good to go…
Start slow and easy and work your way up to your first 5k!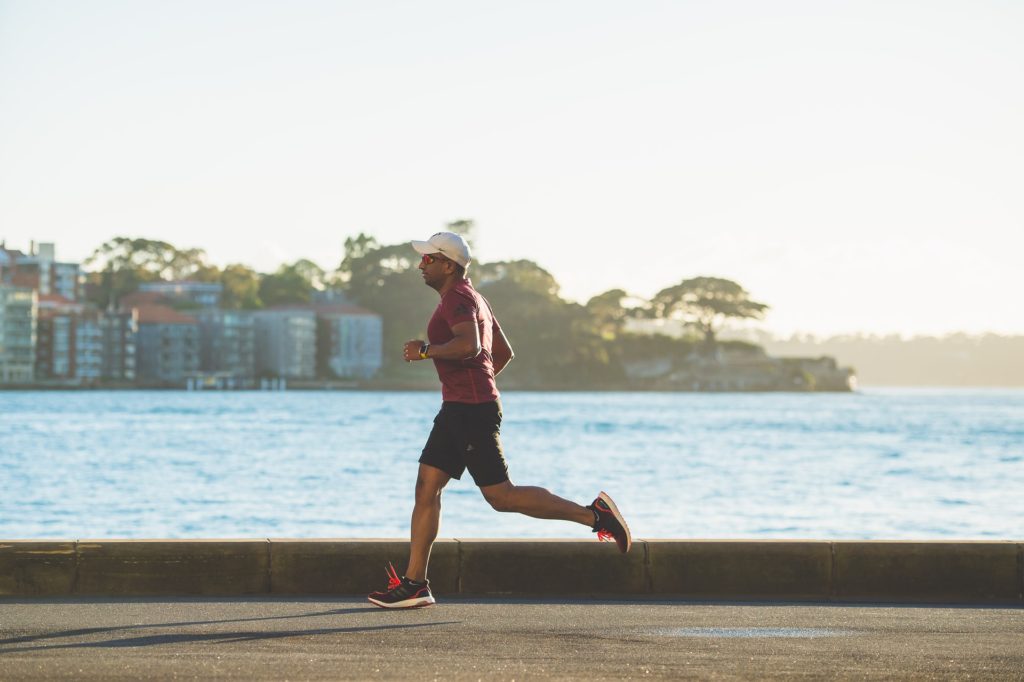 14.) Yoga
Yoga is a great, healthy hobby for building muscle, improving flexibility and reducing belly fat.
Whether you're practicing yoga in the studio, doing a hot yoga class or practicing in the comfort of your own home you're sure to reap the weight loss benefits of yoga with consistent practice.
Check out this great Yoga Mat for beginners available from Amazon Prime to get started…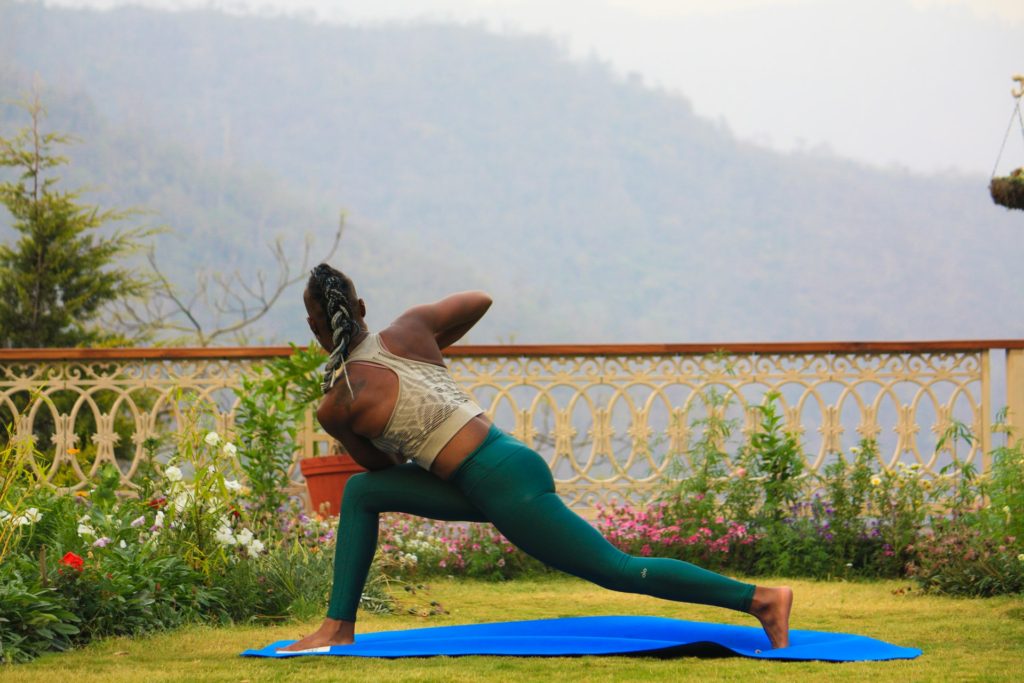 15.) Adult Sports Leagues
Joining an adult sports league is a great way to stay active, make new friends and get in shape.
Depending on your area there are many adult sport options available including softball, volleyball, flag football, dodgeball and soccer.
Check out local community offerings or MeetUp.com to get involved in various adult sports leagues in your area.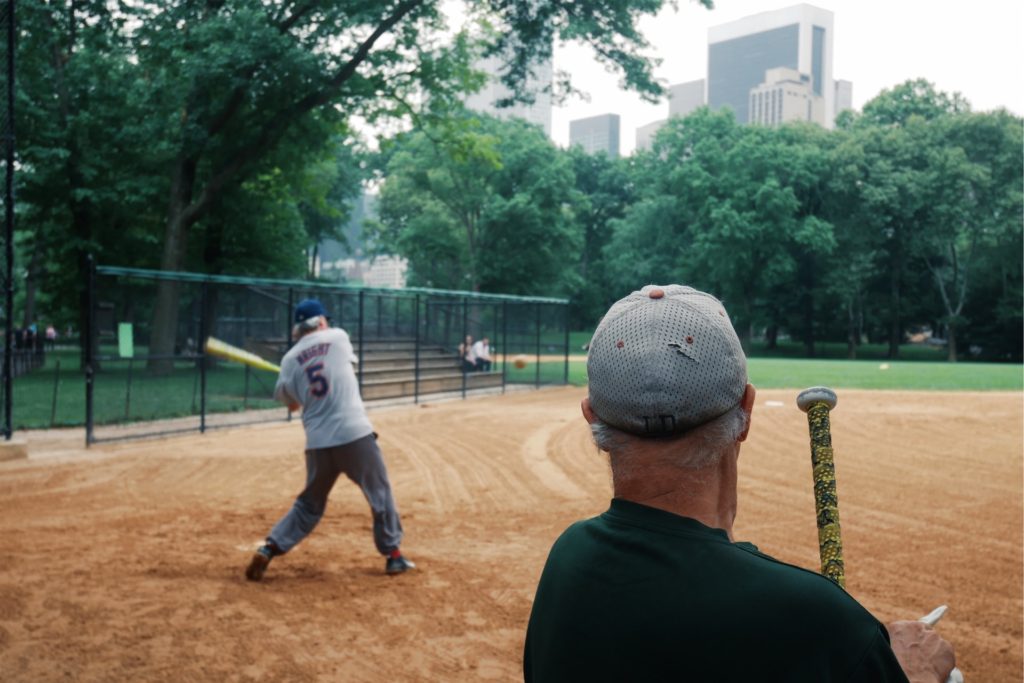 Exercising, Losing weight and staying in shape takes continued hard work and discipline. Having a fun hobby makes that consistency and effort a bit more manageable.