Being a stay-at-home dad is important, challenging work. Remember to grow and take time for yourself with an exciting new hobby.
This article contains affiliate links.  If you make a purchase through a link on our site you are supporting our continued efforts to educate people like you in finding new and rewarding hobbies. Thank you!
Check out our full list of hobbies for stay-at-home dads below:
1.) Home Brewing (Beer or Kombucha)
Did you know that you can brew your own beer from home?
One of our favorite hobbies for stay-at-home dads is brewing your own beer or kombucha from the comfort of your own home.
What's better than cracking a cold beer at the end of the day? Cracking a cold beer that you made yourself!
Check out this home brewing kit available from Amazon Prime to get started brewing beer at home…
Check out our full article on Homebrewing Beer to get started and learn the basics.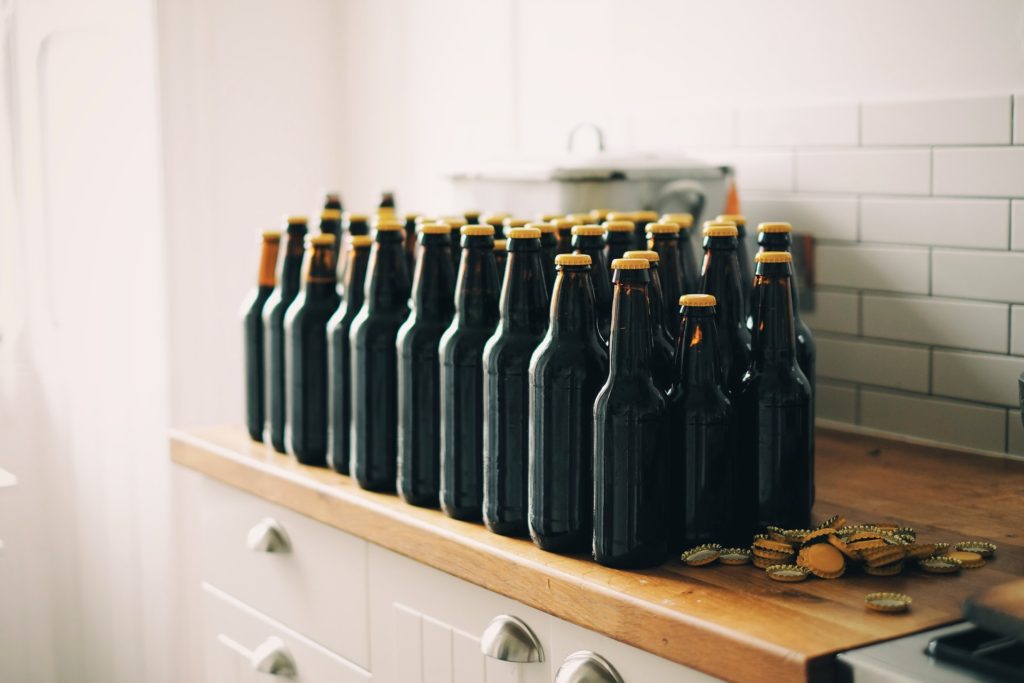 2.) Working Out
Getting in a solid home workout is an excellent way to start the day off on the right foot.
Whether you're up early working out before the family gets up, or sneaking in a quick workout while the kids are napping, it's important to get it done!
Regular workouts are an important part of the day and one of our favorite hobbies for stay-at-home dads to remain active and healthy.
Check out the new Amazon Halo strap to track your workouts, sleep and overall wellness. The Halo strap does not have a display, so you can remain focused on your daily tasks while still managing your health and wellness.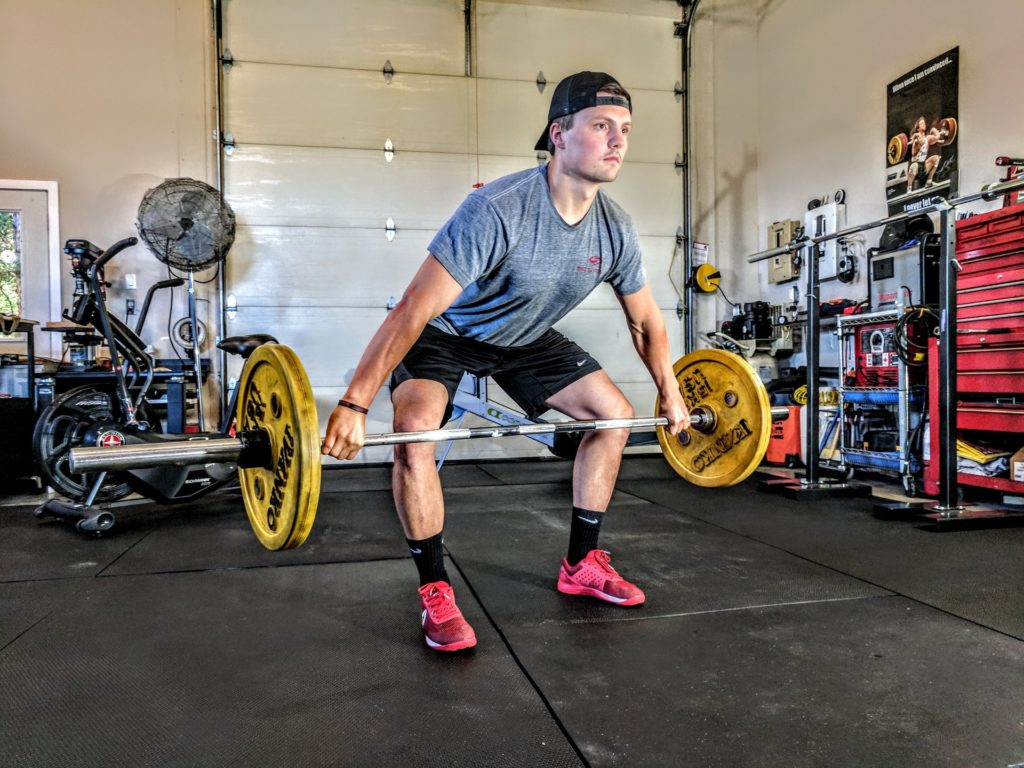 3.) Woodworking
Grow your gear collection and skillset with a hobby in woodworking!
While woodworking can quickly become a costly hobby, there is no denying the benefit of having practical woodworking skills to tackle various projects throughout life.
Build handmade chests, chairs or tables and give beautiful wooden gifts to your loved ones!
Check out the highly praised manual, "The Complete Manual of Woodworking: A Detailed Guide to Design, Techniques, and Tools for the Beginner and Expert" available from Amazon here…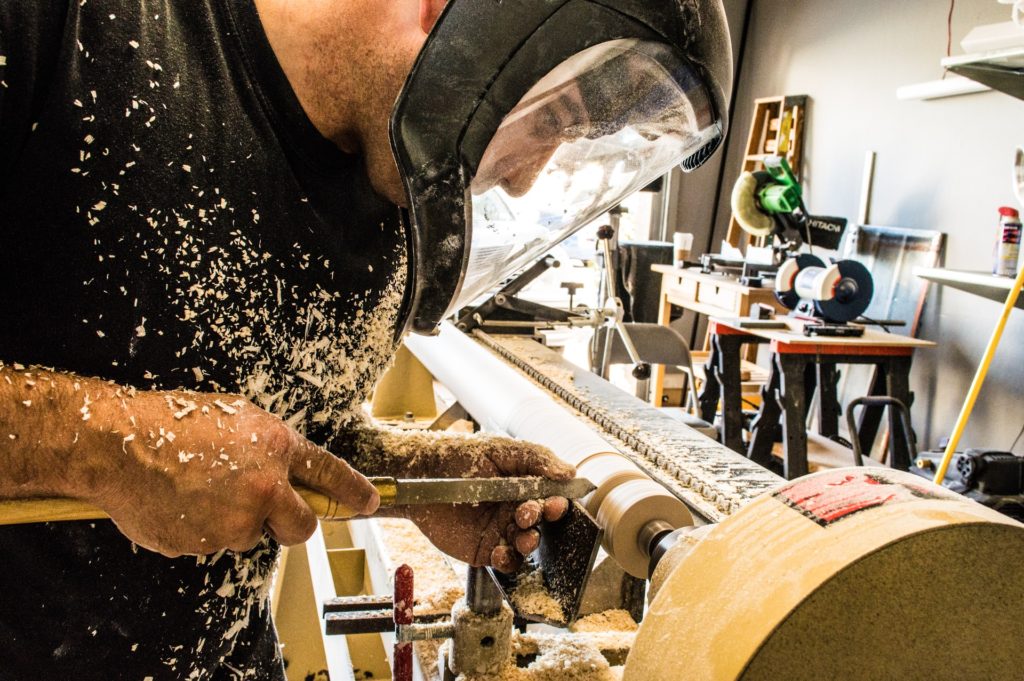 4.) Investing
Investing can be a good hobby for dads, as it can provide an opportunity to learn about finance and the markets, and potentially generate financial returns.
However, it is important to understand that investing carries inherent risks, and it is not suitable for everyone. Before engaging in any investment activities, it is important to carefully consider your personal financial situation, goals, and risk tolerance, and to do your due diligence in researching potential investments.
It is also important to be mindful of the time and resources you are willing to commit to investing, as it can be a time-consuming hobby. If you do decide to pursue investing as a hobby, it is advisable to seek out educational resources, such as books, online courses, or professional advice, to help you make informed decisions.
A couple investment books that we recommend include The Psychology of Money and the highly-rated Investing 101.
Note: This is not financial advice; please do your own research and invest responsibly.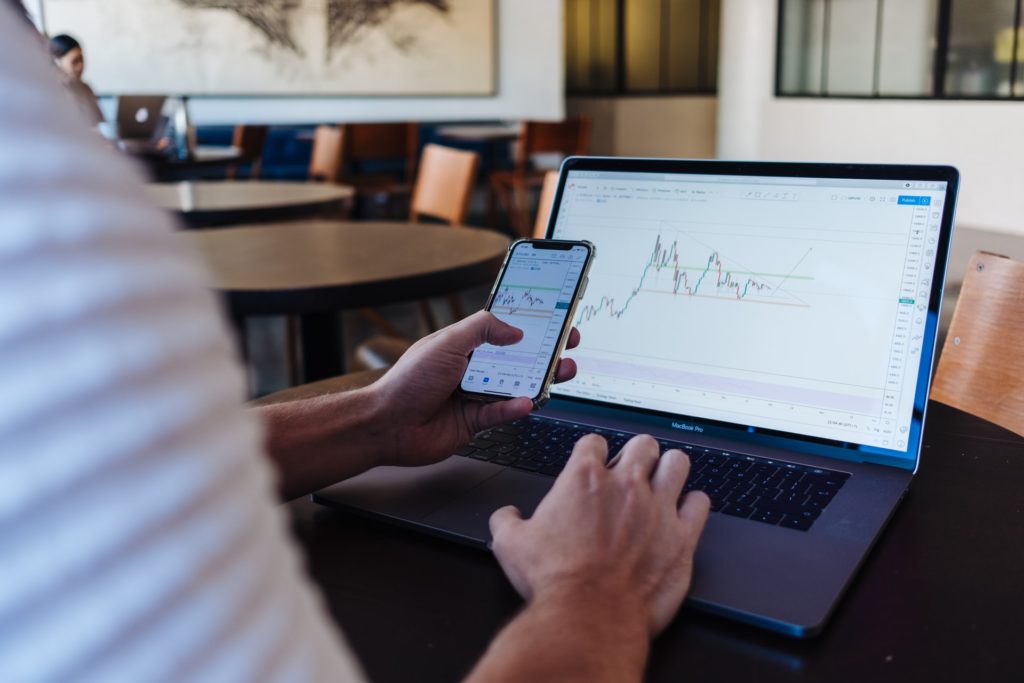 5.) Drone Flying
Flying drones is a fun activity for both dad and the kids to spend more time outdoors and make lifetime memories.
Make videos, explore the neighborhood and learn basic flying skills all from the comfort of your own backyard airspace!
Check out DJI Drones for their full line of drones, cameras and camera gear!
Note: Check local regulations and legislation in your area before flying…
Check out our full post on drone flying for beginner's tips, resources, gear recommendations and best practices to get started.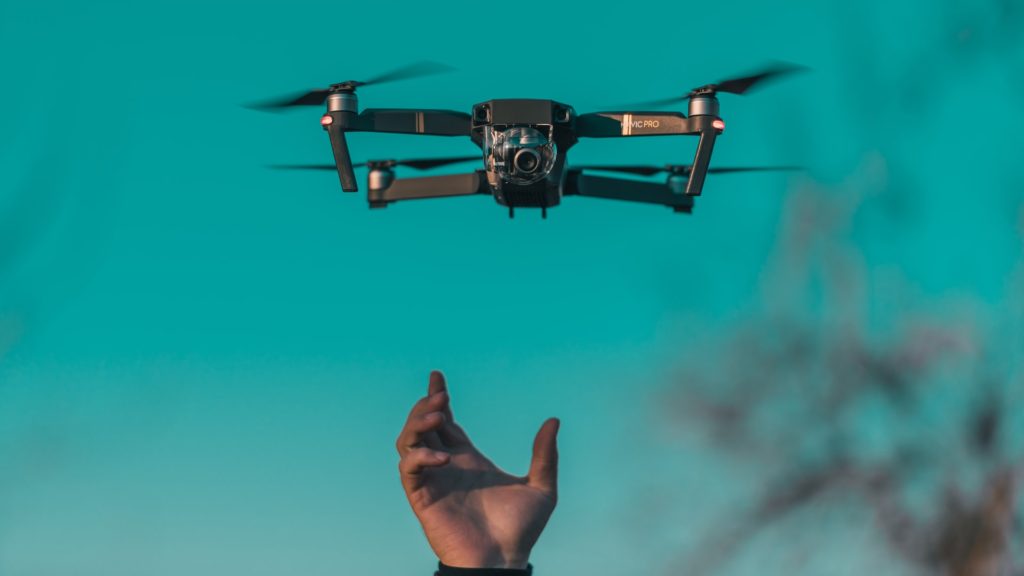 6.) Start a Blog or Youtube Channel
Starting a blog or Youtube channel is a great hobby for stay-at-home dads looking to creatively share their opinions or expertise with the world!
Creating a Youtube Channel can be a unique learning experience for you and the kids to create content and memories together.
We recommend using Bluehost and WordPress to build your blog and start creating/sharing content today… Fresh Hobby readers receive an exclusive monthly hosting deal for as low as $3.95 a month when using our link here…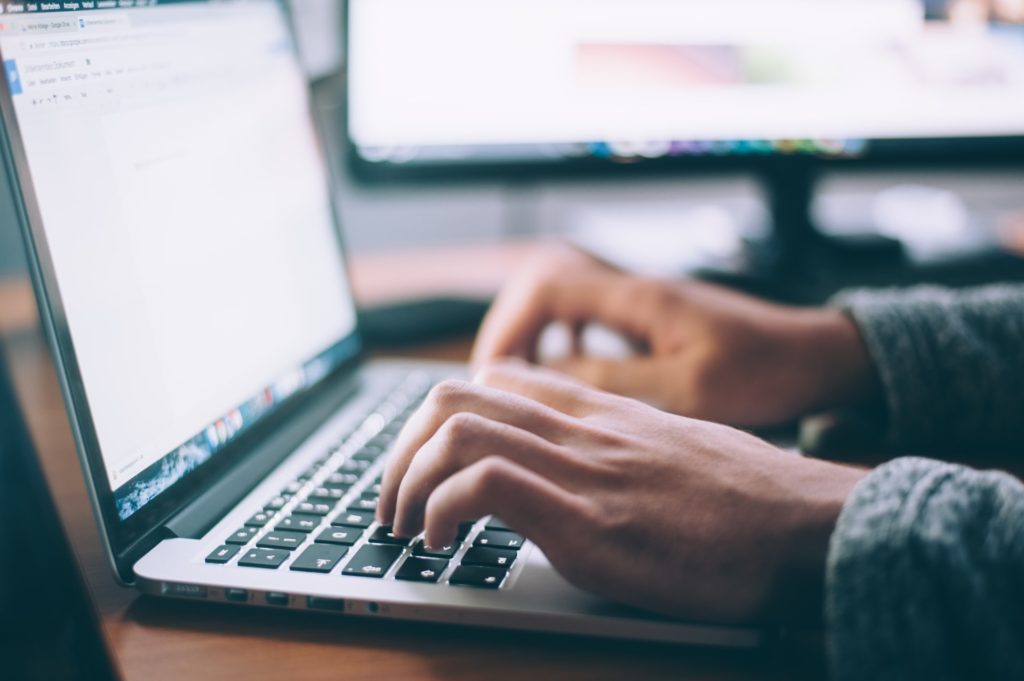 7.) Learn the Harmonica
Learning the harmonica is a fun lifetime skill that can be practiced almost anywhere…
Spend fifteen minutes a day learning hand placement, blow and draw techniques and music notes to be well on your way to Blues Traveler fame!
Check out our full post on learning the harmonica including tips, tricks and gear recommendations here…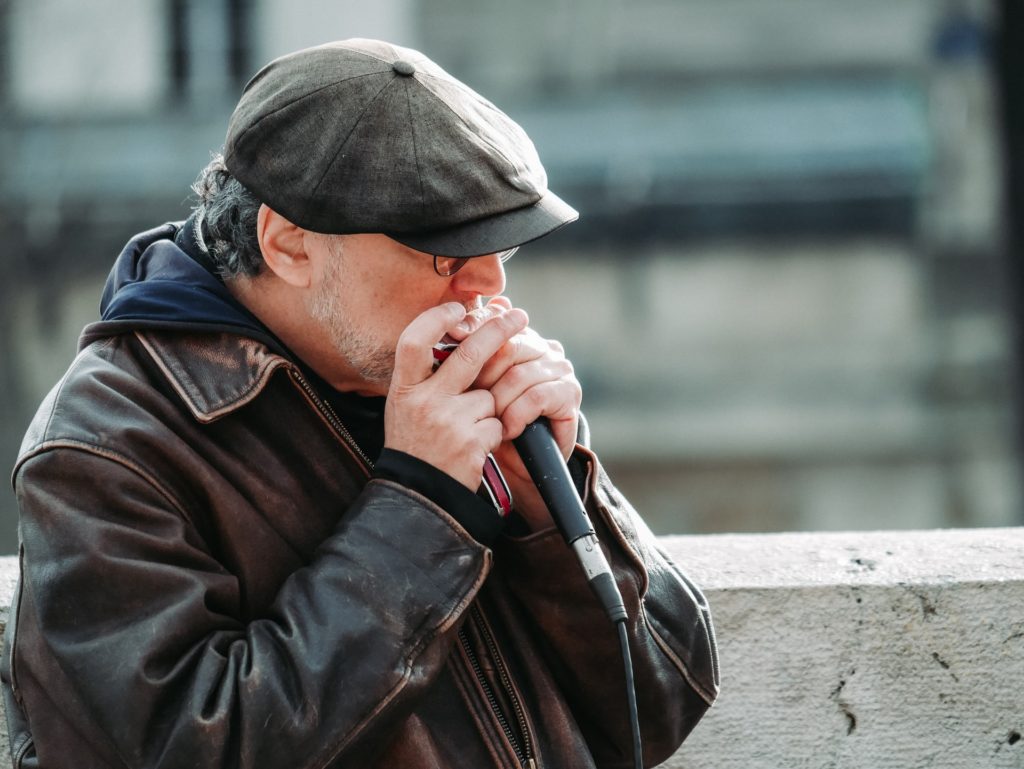 8.) Meditation
Taking time out of your day to slow down, sit still and focus on your breathing is incredibly beneficial for your health and wellbeing.
Being a stay-at-home dad is challenging. Learning ways to cope with stress and anxiety throughout the day is important for you, your partner and your children.
Utilizing mobile apps like Calm or Headspace is a great way to get started meditation and to stay consistent with valuable guided meditations and lessons.
Check out our full post on the benefits of mindfulness meditation here…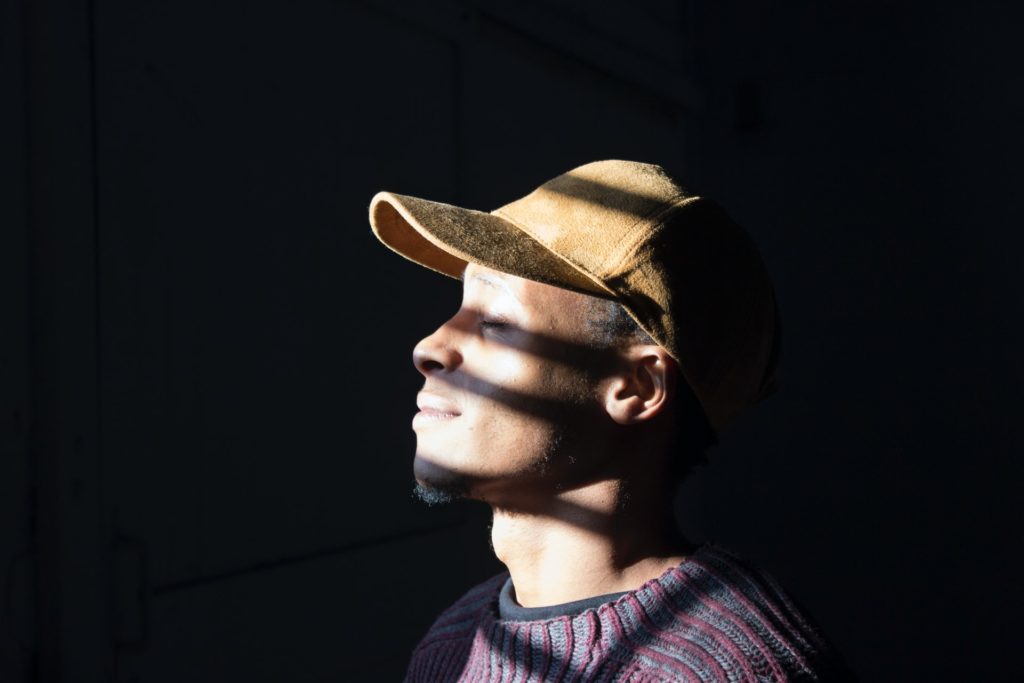 9.) Fantasy Sports
Getting involved in Fantasy Sport leagues is a fun way to interact with friends, actively engage in sports and keep up with the latest players / trades.
There are tons of apps and websites to get started with Fantasy Sports, both with or without gambling involved.
Check out this article from FantasySports.net to learn the basics and recommended fantasy sports platforms…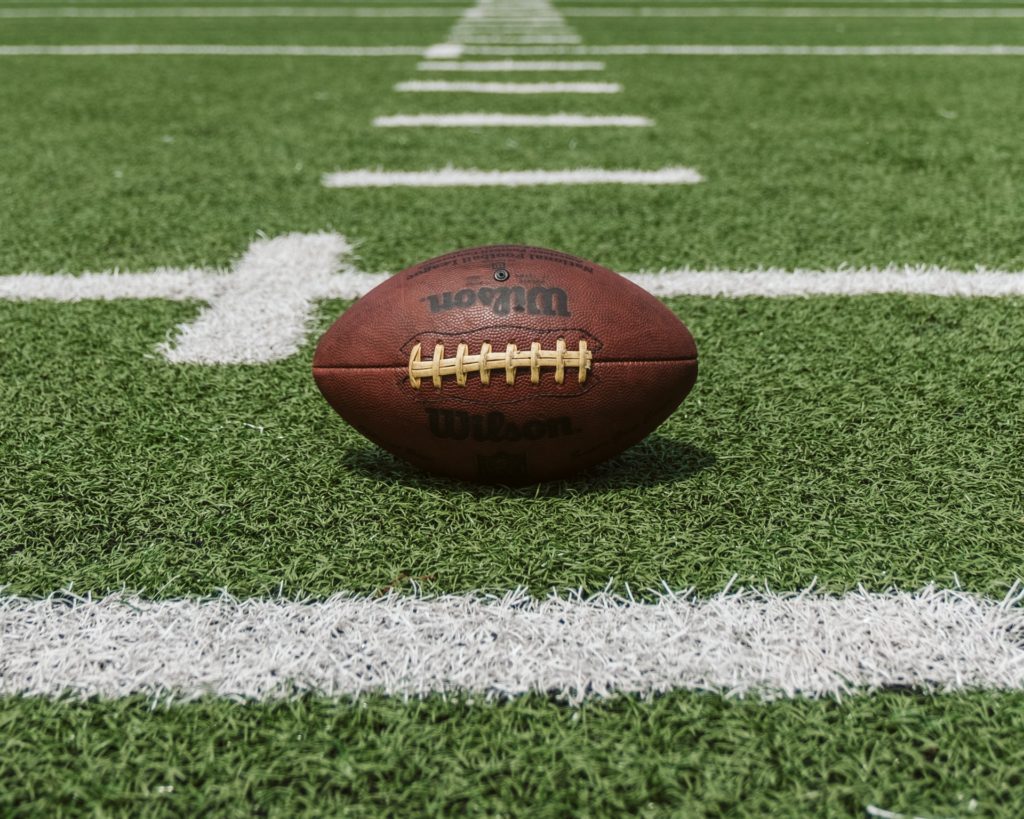 10.) Archery
Archery is one of our favorite hobbies for stay-at-home dads to relieve stress, increase hand-eye coordination and grow self-esteem.
With a proper backyard set-up, archery can safely be done in your free time at the comfort of your own home.
Check out the thorough guide "Archery for Beginners: The Complete Guide to Shooting Recurve and Compound Bows" available from Amazon Prime here…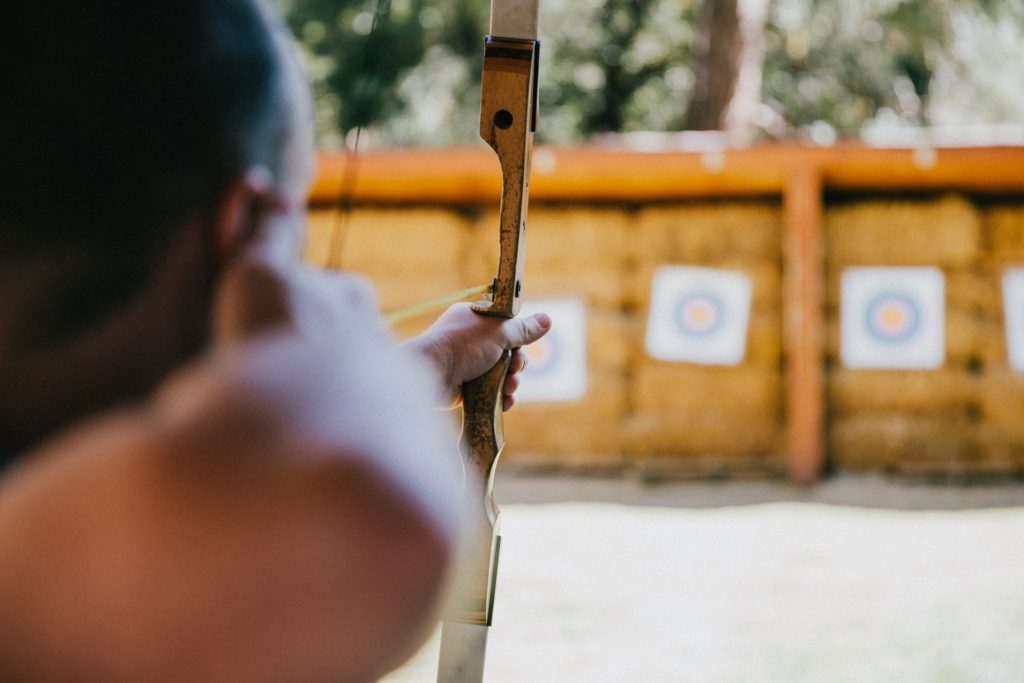 Thank you for reading our list of hobbies for stay-at-home dads! Still searching for the perfect pastime? Check out our other blog posts for more hobby ideas 🙂