Make memories, grow your relationship and learn something new with an exciting new hobby…
1. Drone Flying
Find a field or park nearby and start flying!
Make memories with your sons while learning the basics of drone flying, aerial photography or videography.
Drones aren't as expensive or difficult to fly as you may think and are a great way to spend time together outdoors.
Check out DJI Drones for their full lineup of drone's and drone equipment to get geared up with the best drones on the market.
Check out our full post on drone flying here for more information and beginners resources…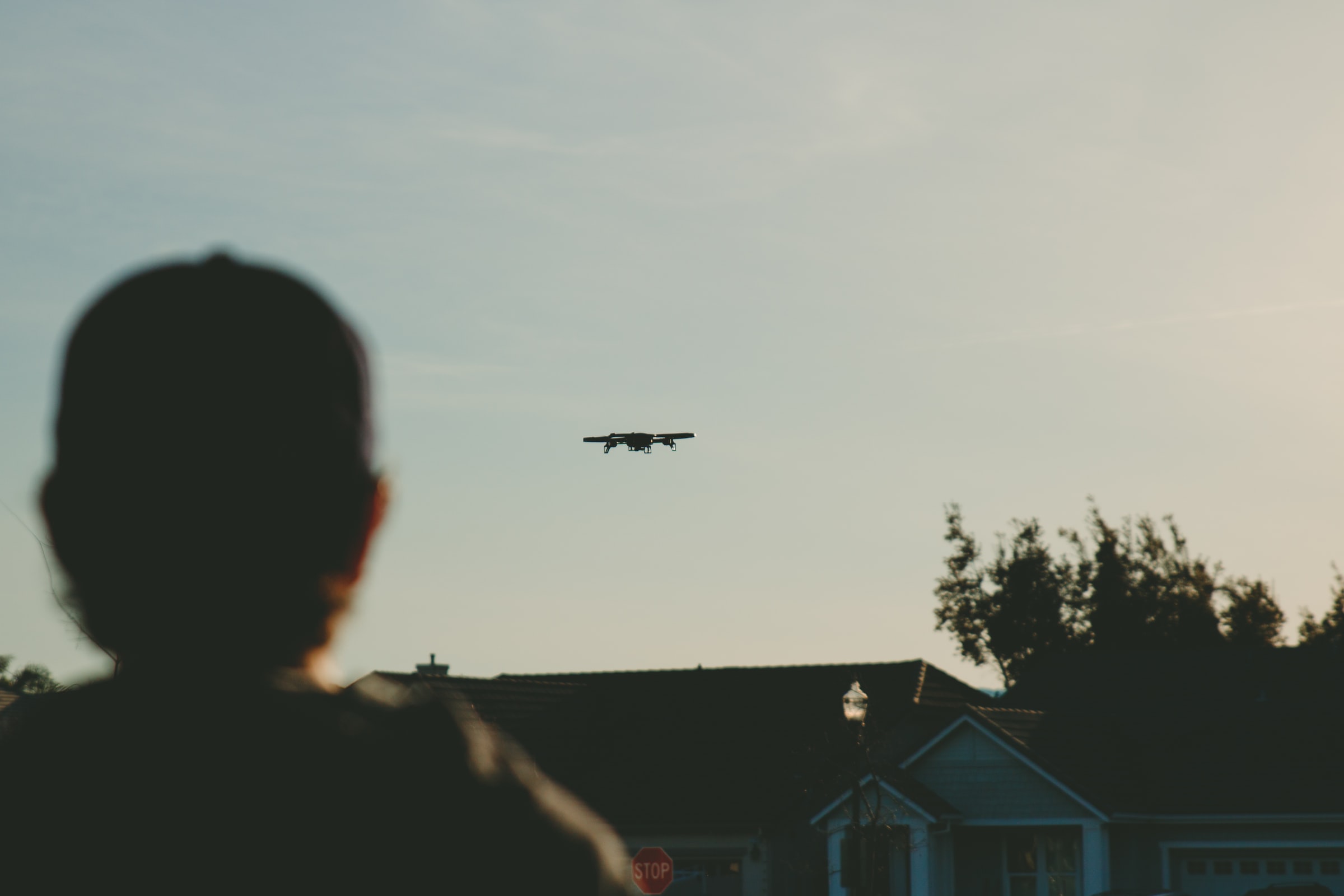 2. Kayaking
Kayaking is a great father and son hobby to enjoy the great outdoors and make memories together in an adventurous way.
Whether you're going out for an hour on the lake or a multi-day river rafting trip, kayaking is a fun and adventurous hobby for all to enjoy.
Check out this highly rated, affordable inflatable kayak available from Amazon Prime here…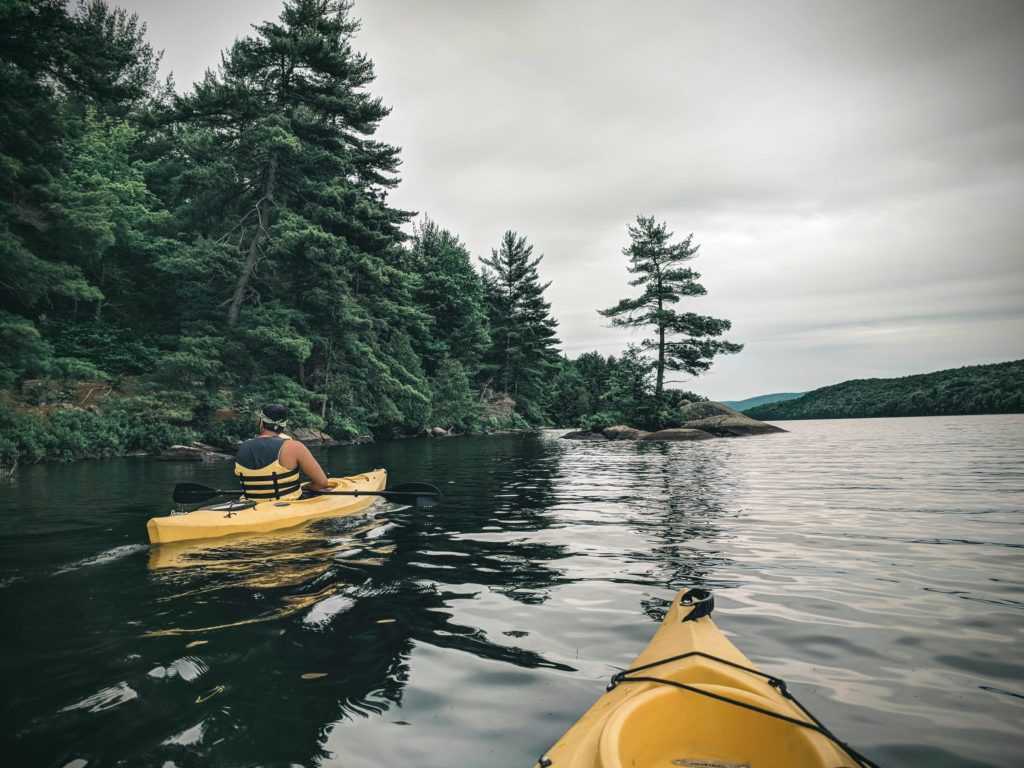 3. Archery
Teach your son about discipline, focus and consistency all while learning a new and fun skill.
Archery is a great hobby for fathers and sons to explore together and is simple enough to set up in your own backyard! (Be safe and check your community resources for regulations about archery in your area)
Along with being a great bonding activity for fathers and sons, archery is also a great hobby for improving hand-eye coordination. Check out other fun hobbies great for improving hand-eye coordination here…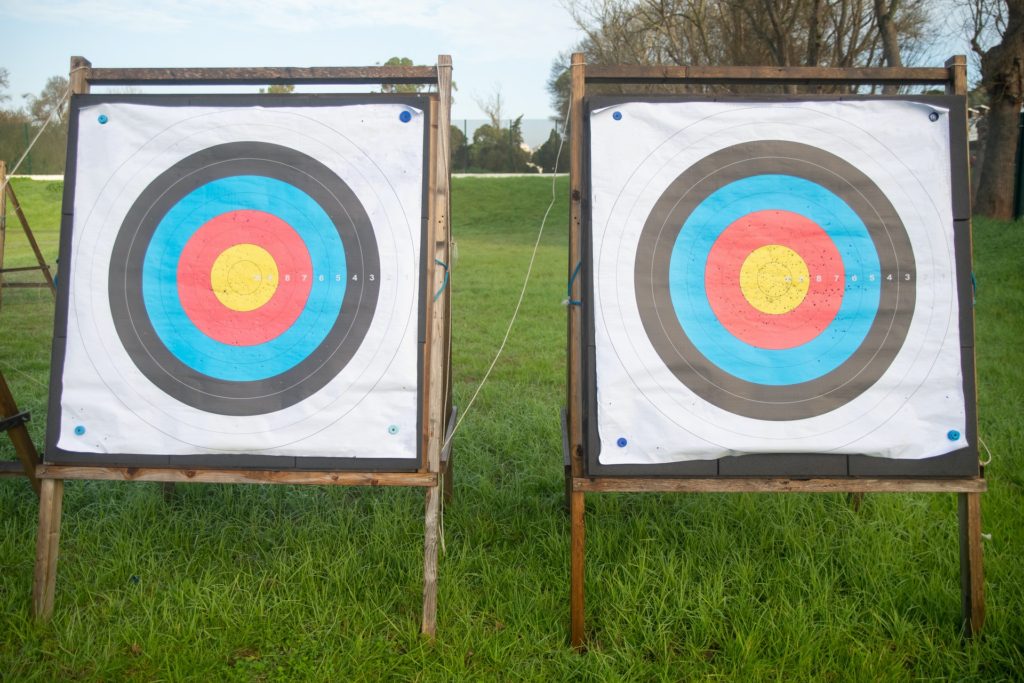 4. Woodworking
Woodworking is a great hobby for fathers and sons to learn tool basics, attention to detail and working with your hands.
Creating something from scratch that will last a lifetime is a great way to bond and make memories together.
Check out the highly praised manual, "The Complete Manual of Woodworking: A Detailed Guide to Design, Techniques, and Tools for the Beginner and Expert" available from Amazon here…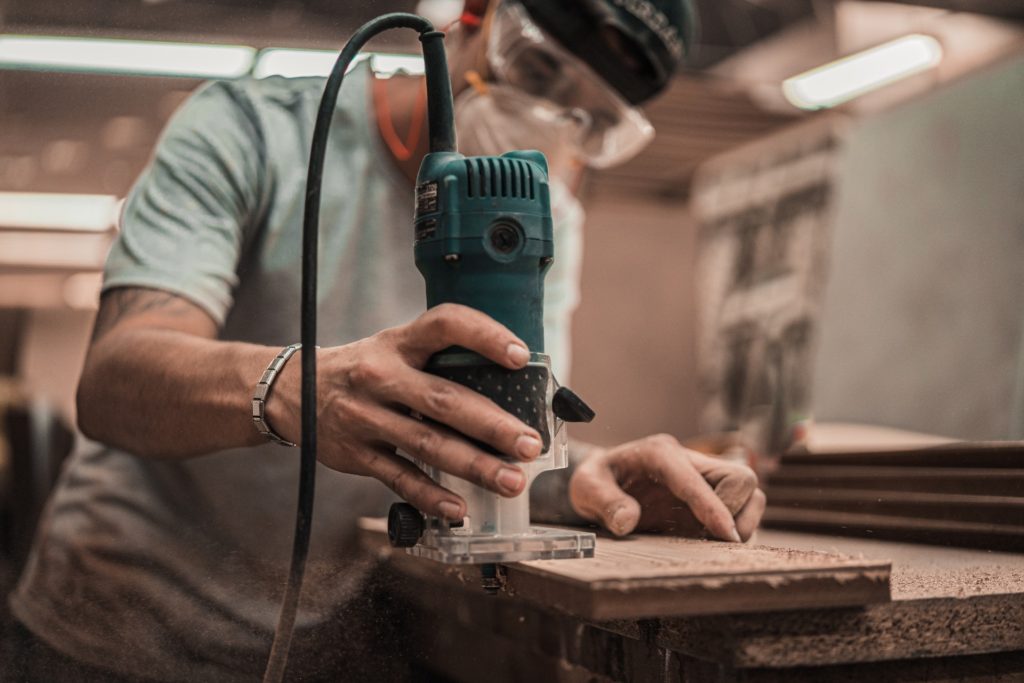 5. Rock Climbing / Bouldering
Rocking climbing is a lifetime sport and an excellent hobby for fathers and sons to build strength and problem solving skills.
If you are looking to get started, we recommend visiting a rock climbing gym in your area, booking an introductory belay class or simply playing around on the bouldering wall.
Check out our full post on rock climbing for great beginner tips and resources to start your father and son journey into the world of rock climbing…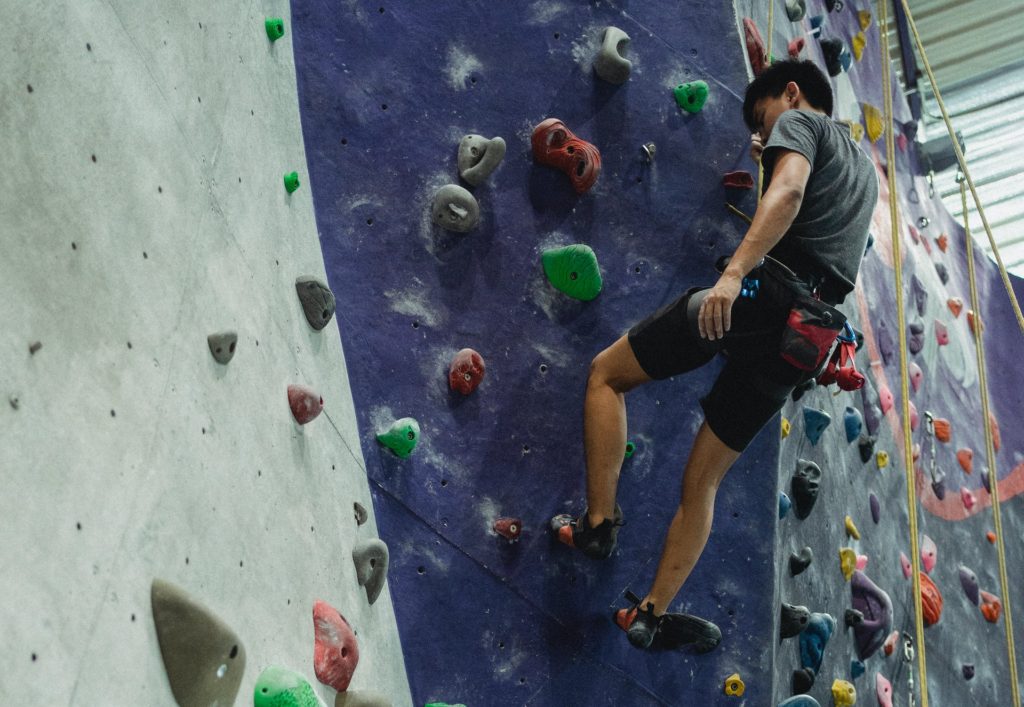 6. Practice Sports
Practicing a sport together is a fantastic way for fathers and sons to spend time together while staying active.
Going to the tennis courts, hitting golf balls at the driving range or shooting hoops at the local gym are all great sport hobbies to explore together.
Check out our list of Sports & Games hobbies for more resources and ideas for the perfect sport for you and your son!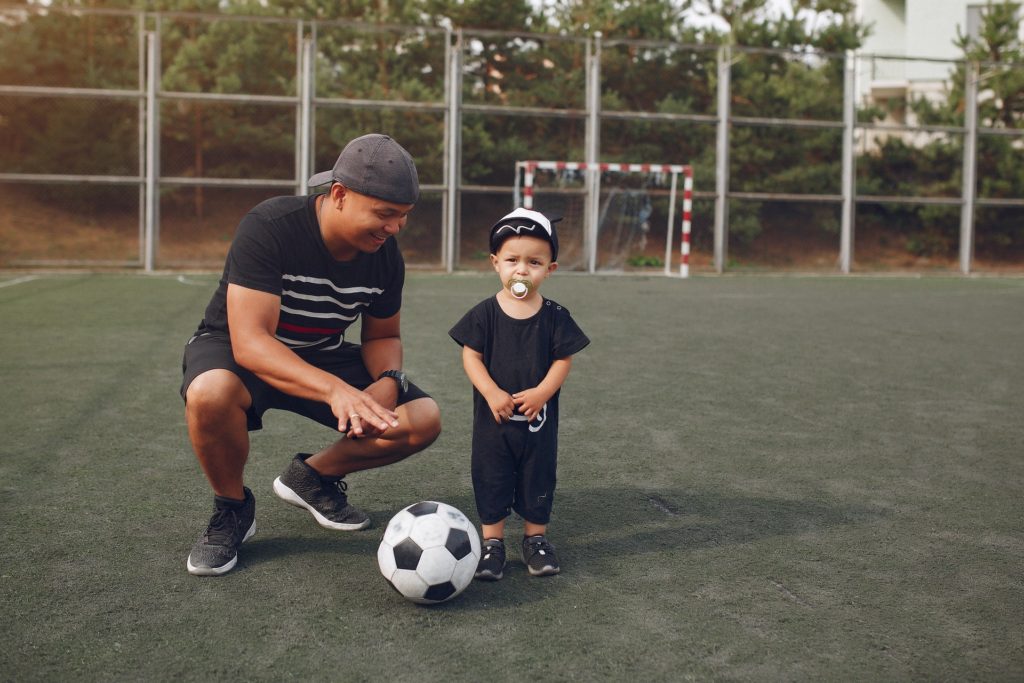 7. Backpacking
Foster a sense of adventure and a love for the outdoors by introducing your son to the backcountry!
Backpacking and hiking trips will create lifelong memories and instill an appreciation for self-sufficiency and the wilderness for years to come.
Whether you're going out for a quick over night or a multi-day adventure, don't forget these 10 Hiking Essentials!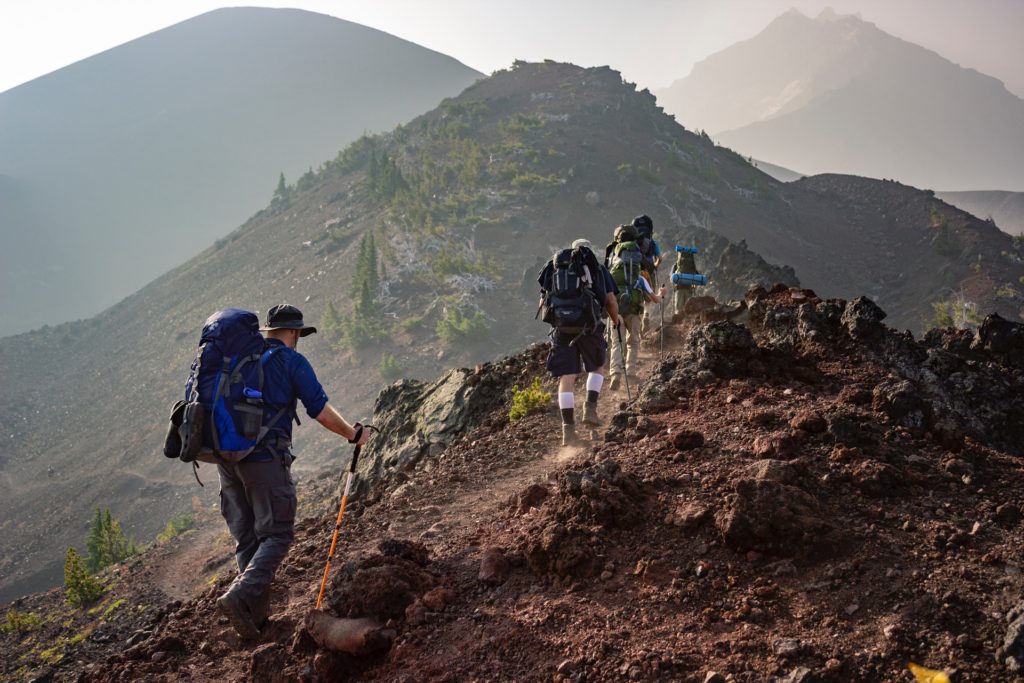 8. Chess
Chess is a great hobby for fathers and sons to practice strategic thinking, pattern recognition and positive sportsmanship.
Spend quality time face-to-face with a bit of friendly competition while learning the exciting and classic character building game of chess.
Check out our list of "Table-Top Games You've (Probably) Never Heard Of" for more great board games and activities…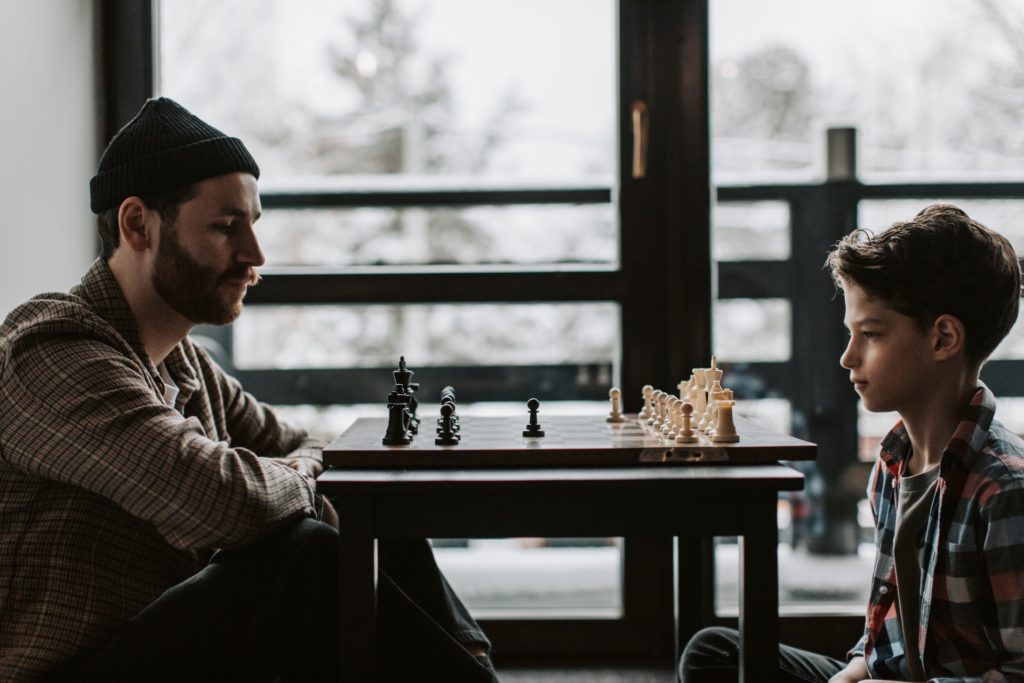 Hopefully our list of hobbies for fathers and sons has given you some new ideas to explore and learn something new!