Check out some of the best resources for finding likeminded friends, communicating with peers and being engaged in your hobby community online.
Youtube
An excellent resources for finding information, resources and likeminded people within your hobby community.
Youtube has become the ultimate space not only to discover new hobbies but also to hone your skills and learn from experienced folks in a compelling visual way.
Search up your hobby, find creators that speak to your skillset and go down the rabbit-hole of knowledge and chaos that is the Youtube algorithm.
Reddit
Despite being one of the Top 10 most visited websites in the United States and being coined "The Front Page of the Internet" Reddit still feels like a mystery to many.
Reddit offers user-generated content in the form of links, articles, videos, discussions and more with a simple interface and upvote system.
Search for "subreddits" that align with your hobbies, find your community and start interacting with likeminded people.
Are you into woodworking? Check out r/woodworking.
Are you into knitting? Check out r/knitting.
No matter what you're interested in, there is bound to be a subreddit that will spark your interest!
MeetUp.com
Meet.Up.com is an online resource to find groups, events and activities in your local area. This is an excellent resource if you are new to a city or looking to make new friends.
Plug in your area code, search your hobby keywords and find likeminded hobbyists in your area.
Local activities include but are not limited to Trivia Games Nights, Hiking Groups, Coffee Gatherings and so much more!
Facebook Groups
Facebook Groups are an excellent way to find or build an online community.
Stay in the loop with happenings in your community, join a group of people with the same pet as you or buy/sell/swap items with your neighbors.
Facebook Groups are endless and can be created by anyone!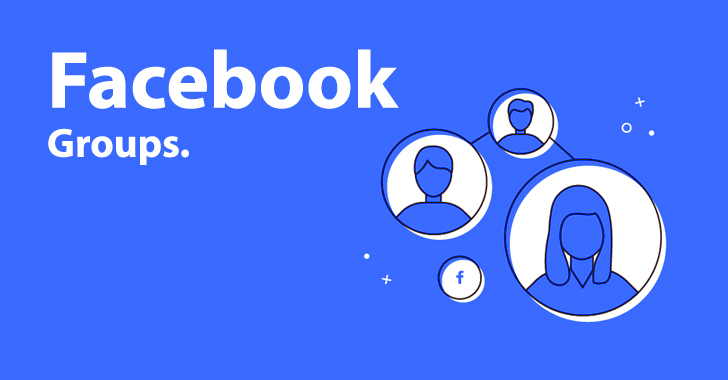 Telegram
Telegram is a cloud-based mobile and desktop messaging app with a focus on security and speed; Telegram allows you to build groups of up to 200,000 members.
Send text messages, images, files and videos between group members within your tight-knit Telegram Community.
Discord
Whether you're part of a school club, gaming group, art community or just a handful of friends that want to spend time together; Discord makes it easy to stay in touch and hang out online.
Discord servers are organized into topic-based channels where you can collaborate, share, and talk with friends without clogging up a group chat.
Get a community of any size running with moderation tools and customizable member access. Give members special powers, set up private channels, and more.
Patreon
On Patreon, creators allow their fans to become active participants and have access to their work by offering a monthly membership.
By following creators, you have access to exclusive content, community, and insight into the creative processes of creators you enjoy.
Many experts and educators are turning to Patreon as a way to build community and keep their dedicated most passionate fans in one place.
Clubhouse
Clubhouse is a social media application that facilitates auditory communication through rooms that can accommodate groups of up to 5,000 people.
The audio-only app hosts virtual rooms for live discussions, with opportunities for individuals to participate through speaking and listening.
Currently, Clubhouse access is by invitation only. Keep this app on your radar as it continues to grow in prominence and reach.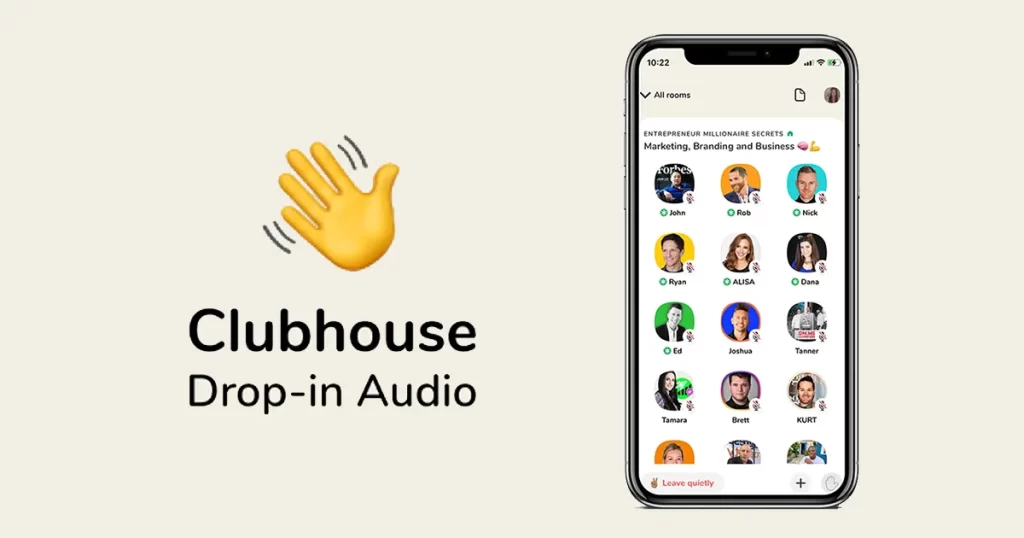 This is not a comprehensive list of online community building resources, but will give you a good start at finding likeminded hobbyists on the interweb.
Check out our blog posts for more hobby ideas!