Are you a commuter looking for handheld hobbies you can practice on your way to work? Are you a minimalist looking for a new small, handheld hobby you can practice while you travel?
Whatever your hobby needs may be, there is bound to be something worth trying on our list of portable handheld hobbies!
Harmonica
The harmonica is the perfect portable music hobby for people on-the-go.
Easy to learn, you can practice anywhere and it fits in your pocket!
We recommend that beginners get started with a basic Key of C harmonica…
Check out our full post on learning the harmonica with tips and beginner recommendations here…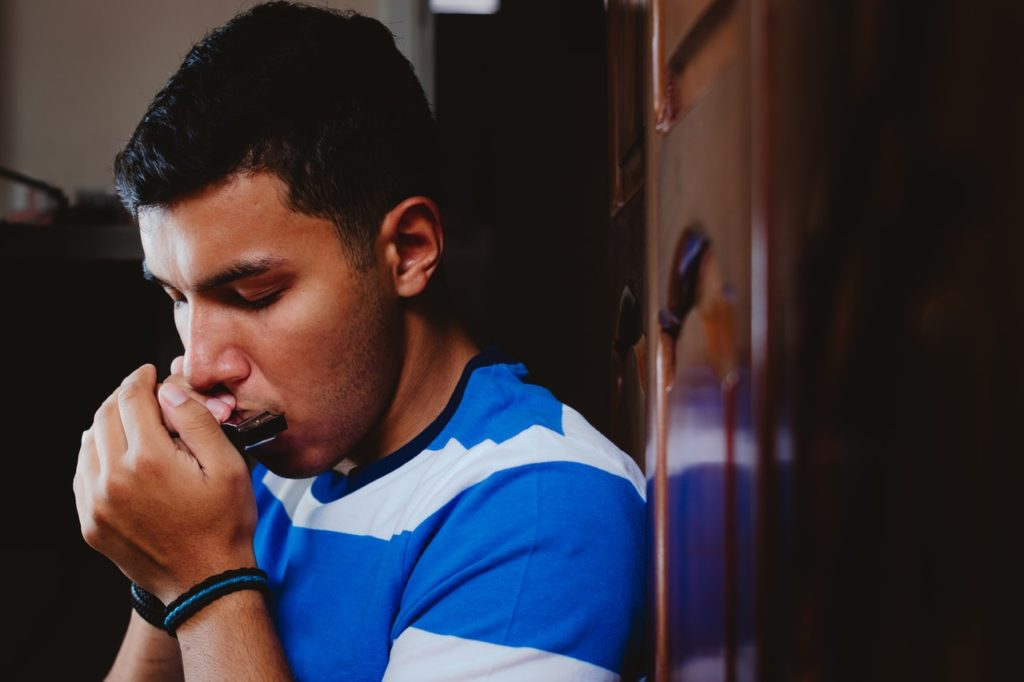 Rubiks Cube
The ultimate pastime-puzzle for fidgety people on the move!
If you are looking for ways to stay sharp and keep your hands busy with an easy to carry hobby, the rubiks cube is a perfect hobby for you…
For an extra challenge, check out the unbelivable 7×7 Rubiks Cube Extreme available from Amazon Prime here…
Handheld Video Games
While there are a plethora of mobile phone games at your disposal, why not step up your mobile gaming experience with a handheld gaming device?
The mobile gaming space has come a long way since the Tomagotchi and the Game Boy.
Check out the Nintendo Switch available on Amazon Prime to upgrade your gaming and start your new favorite hobby…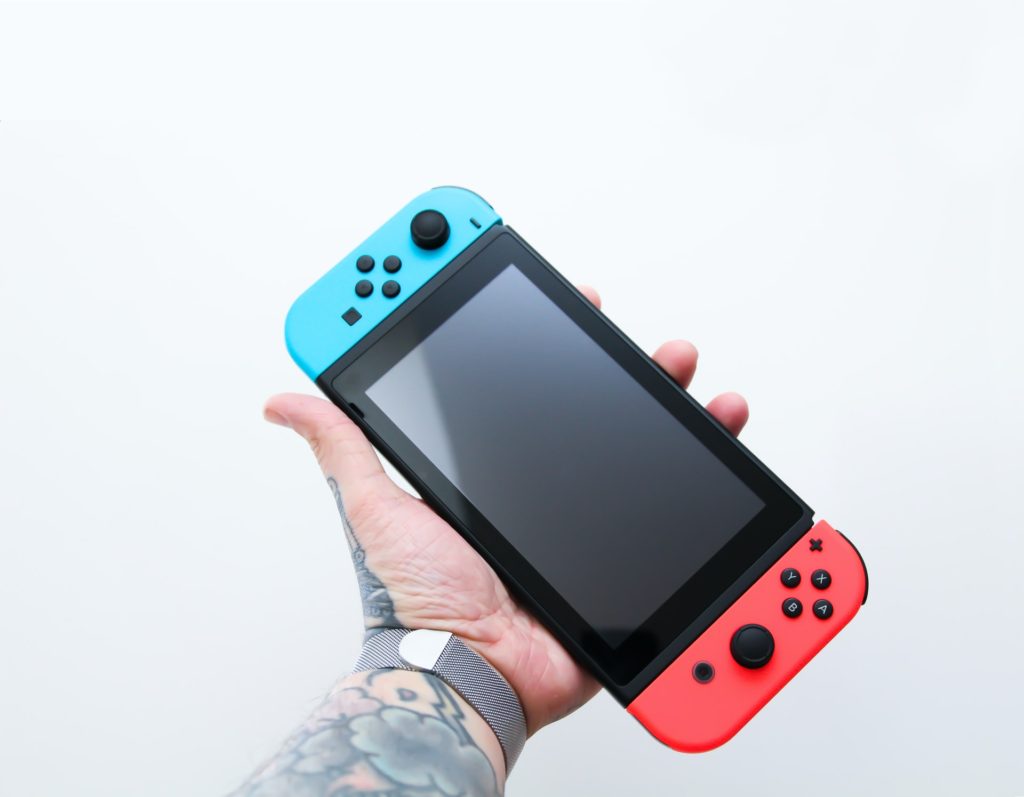 Knitting
Knitting is a timeless and enjoyable go-to hobby for people looking to work with their hands and create on-the-go.
Make gifts for family, friends or yourself with an exciting new knitting hobby.
If you're a beginner, check out this simple knitting kit to start making sweaters, mittens and more in your free time!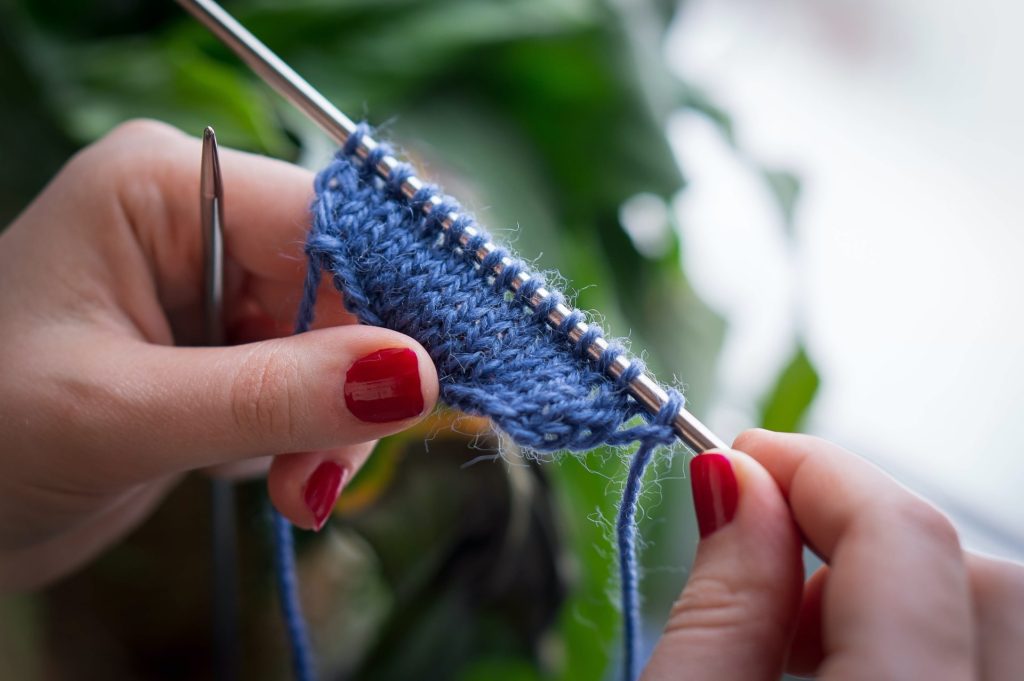 Photography
Photography is the quintessential handheld hobby for creatives on-the-go!
This lifelong hobby is great for capturing life's special moments and most camera's are easy to carry around your neck or fit into your purse.
Check out the Sony RX100 III 20.1 MP Premium Compact Digital Camera on Amazon Prime for an excellent, compact point-and-shoot camera that fits in your back pocket…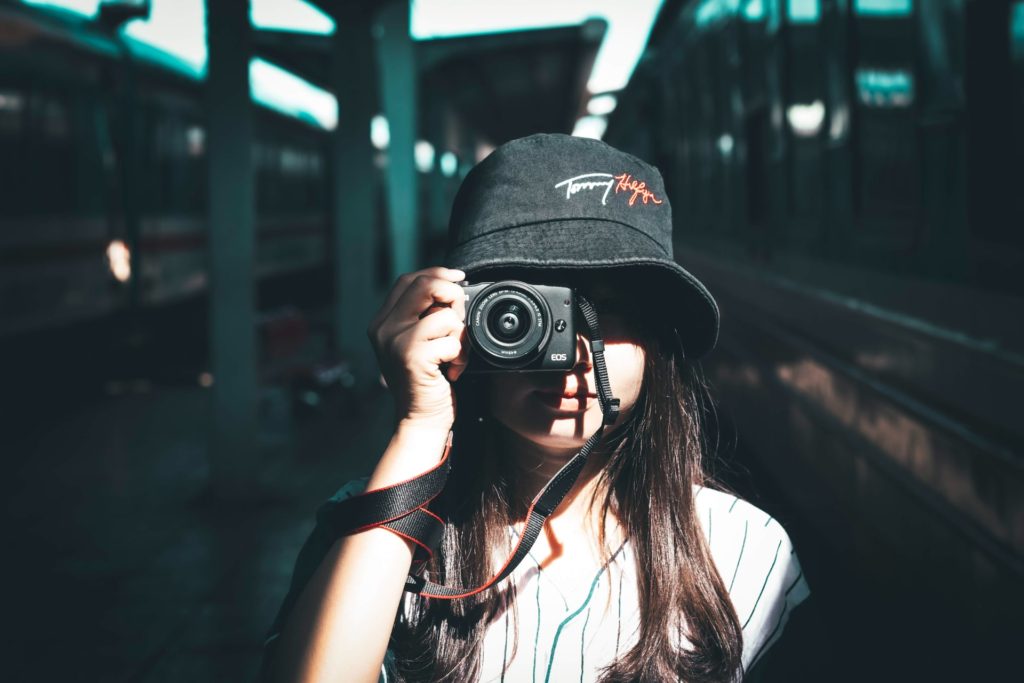 Portable Synthesizer
One of the quirkier hobbies on our list but also the most fun!
Make interesting synth music on the go with a portable handheld hobby synthesizer…
Check out the STYLOPHONE GEN X-1 Portable Analog Synthesizer with Built-in Speaker, Keyboard and Soundstrip available from Amazon Prime here…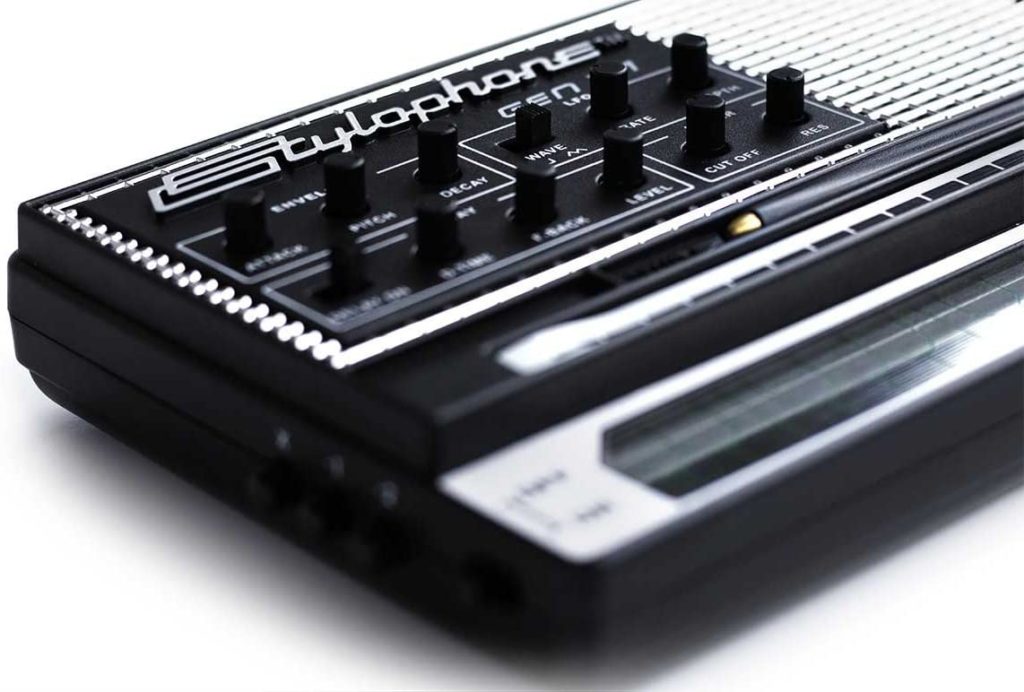 Cardistry
Cardistry is the performance art of card flourishing. Unlike card magic, cardistry is meant to be visually impressive and appear very hard to execute. The term "cardistry" is a portmanteau of "card" and "artistry". People who engage in cardistry are colloquially known as "cardists". (Wikipedia)
Cardistry is a great handheld portable hobby to practice while you're on the go! All you need to get started is a deck of playing cards…
We recommend this pack of Bicycle Standard Rider-Back Playing Cards available from Amazon Prime here…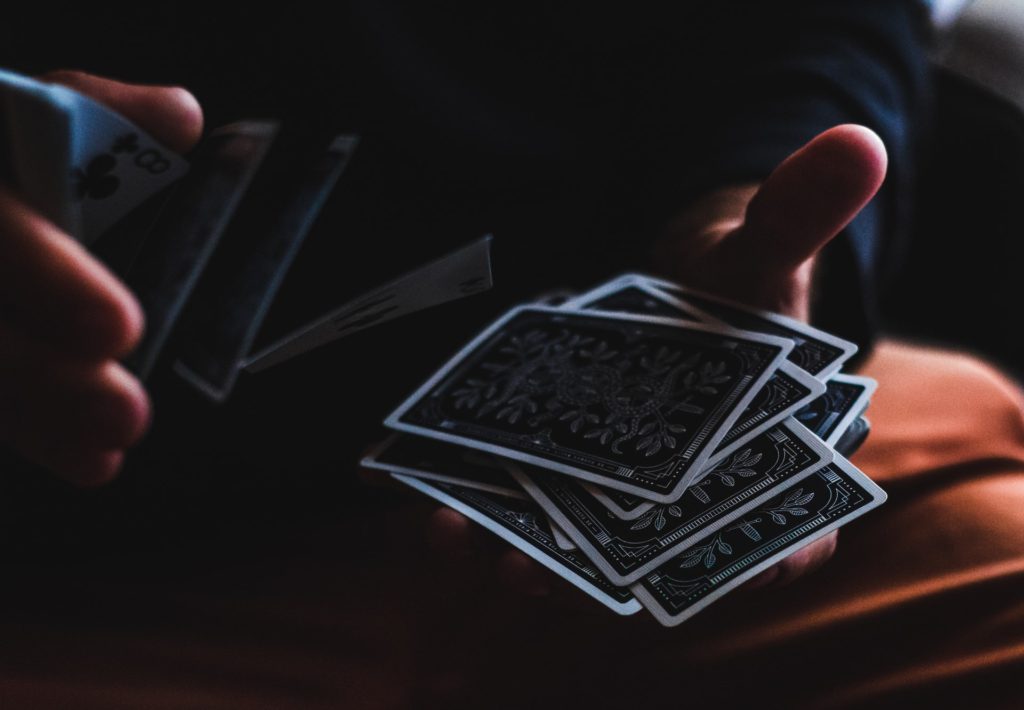 Sketching / Drawing
Drawing and Sketching is a low-cost hobby perfect for artistic folks and hobbyists on-the-go.
Keep a sketch pad and some nice pencils on you at all times and improve your craft during down-time in your day!
We recommend this quality 40-piece H & B Sketching Pencils Set available from Amazon Prime to get started…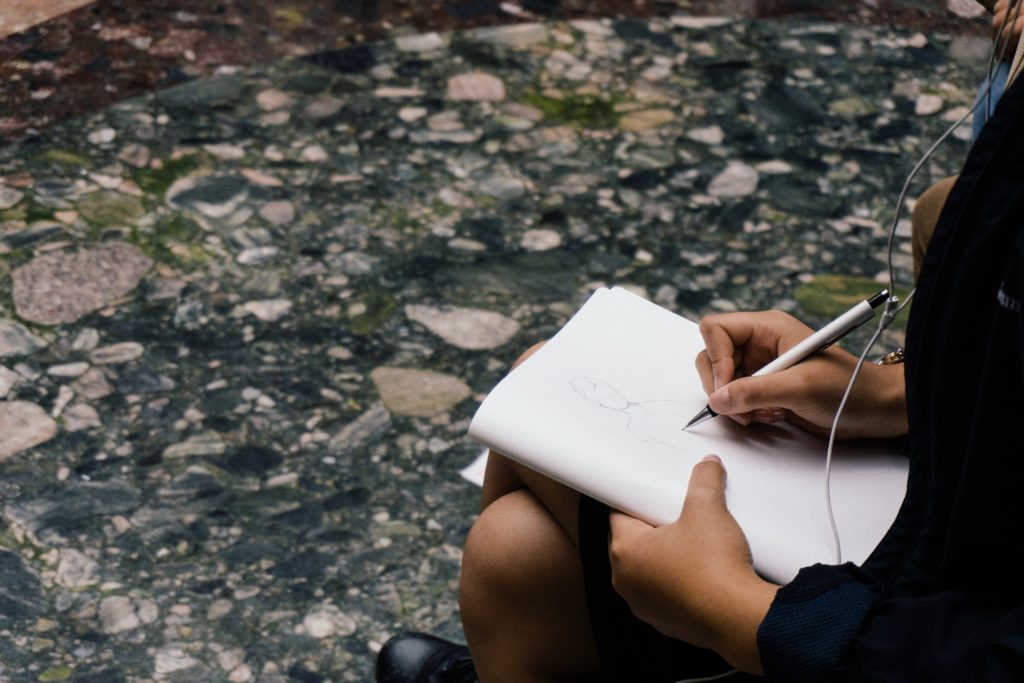 Learn a Language
Starting learning new languages like Spanish, German or Vietnamese on-the-go with a language pocket book, podcast or mobile app.
Apps like Memrise & Rosetta Stone offer guided lessons to get started learning a new language today from the comfort and convenience of your mobile phone.
Check out our full post on learning a new language with resources, benefits and tips for beginners here…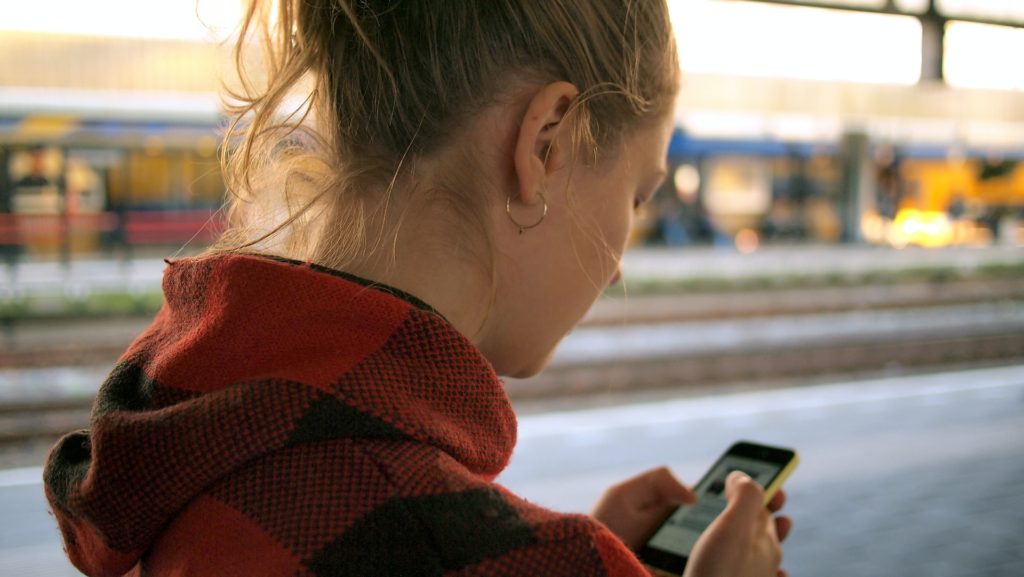 Kendama
Named after the Japanese ninja Fuma Kotaro, kendama is a centuries old toy aimed at improving hand-eye coordination, balance and patience.
Easy to carry and take along anywhere, Kendama is a great pastime to practice tricks and impress your friends.
If you are looking to learn more about the basics and beginner tips for the kendama… check out our full article here!
Check out this basic beginner Kendama available from Amazon prime here…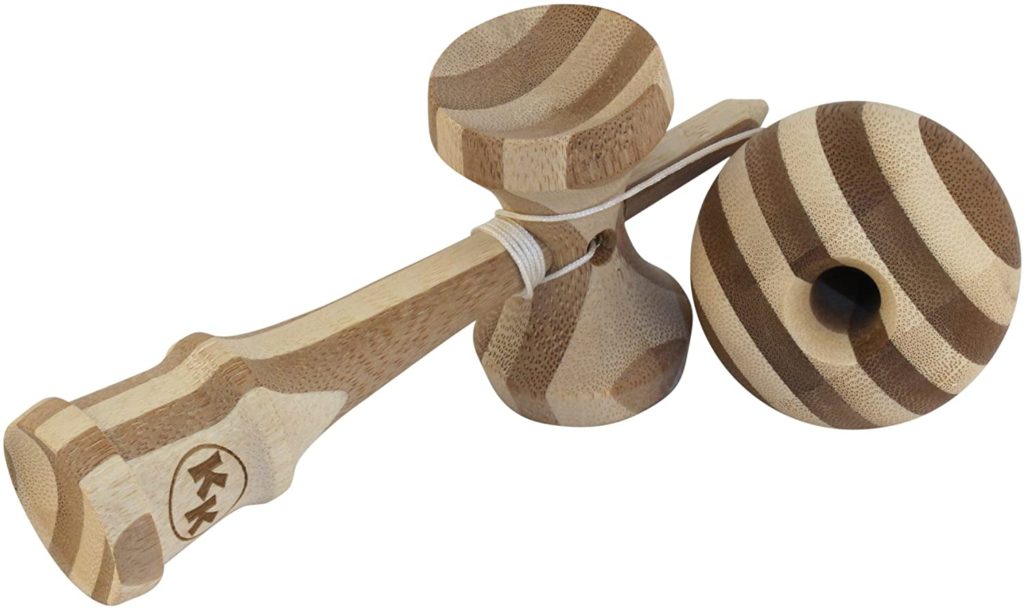 Pen Spinning
Pen Spinning is a fun and simple handheld hobby great for fidgety folks…
Learn various ways to manipulate pens around your fingers for a fun and simple hobby.
Check out the community of pen spinners over at the subreddit: https://www.reddit.com/r/penspinning/
Check out this simple spinning pen available from Amazon Prime here in several different colors…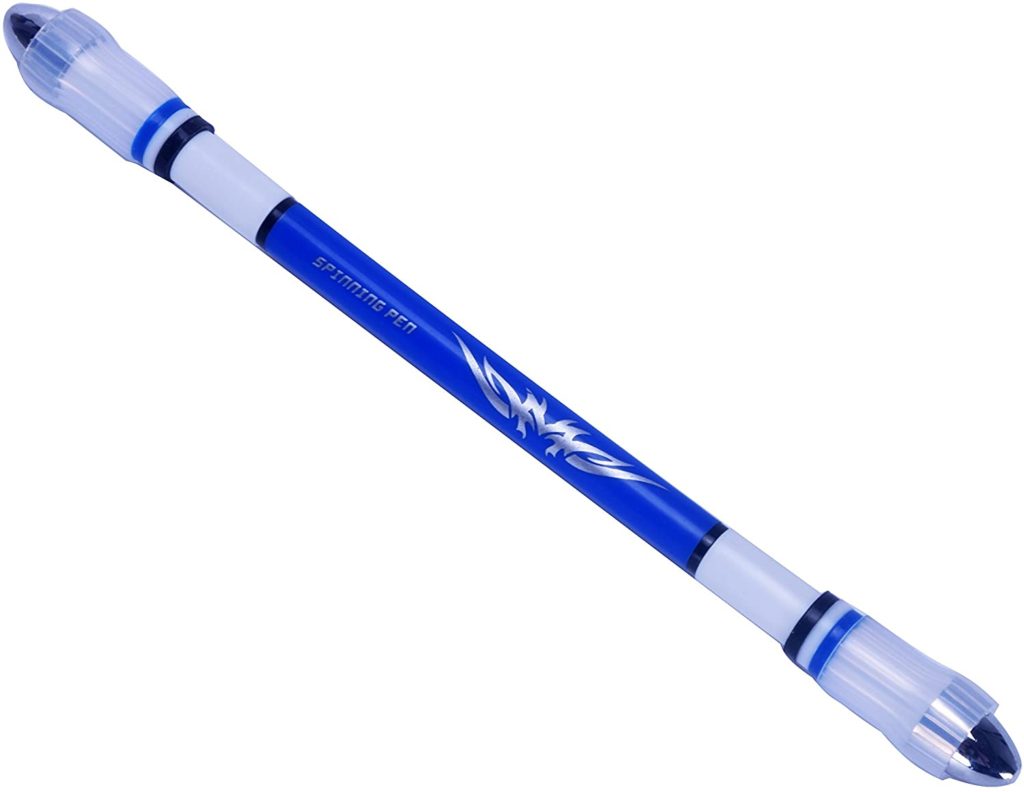 Field Recording
Field Recording is the art of recording natural sounds with high-fidelity to sample or share online or for personal enjoyment.
Check out this article from acousticnature.com for basic beginners tips and resources for getting started with basic nature field recording.
Check out the Zoom H1n Portable Recorder Available from Amazon Prime here…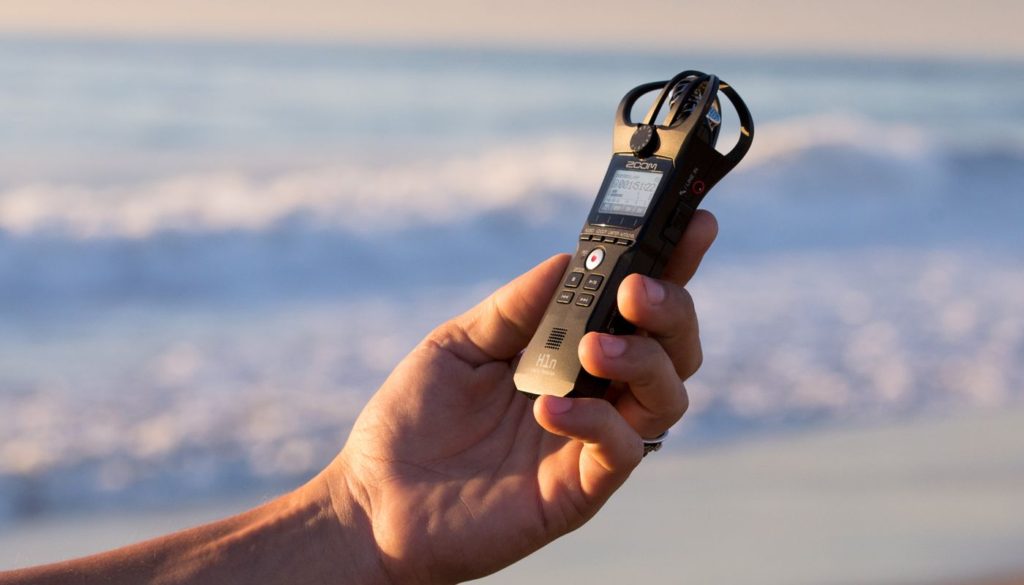 Hopefully our list of handheld hobbies has sparked some new ideas! Looking for more great hobby ideas? Check out our Huge List of Hobbies from A to Z here…