As you get older, it is important to have hobbies and activities to keep you active and engaged! Check out our list of 6 great hobbies for (older) men...
Swimming
As our bodies age, it is increasingly important to maintain physical fitness and endurance.
Swimming is an excellent workout to burn calories, increase muscle tone and to reduce the risks of osteoporosis.
One major advantage of swimming as a workout is that it is low-impact and gentle on bones and joints.
Check out our full post on swimming and it's many benefits here for more information!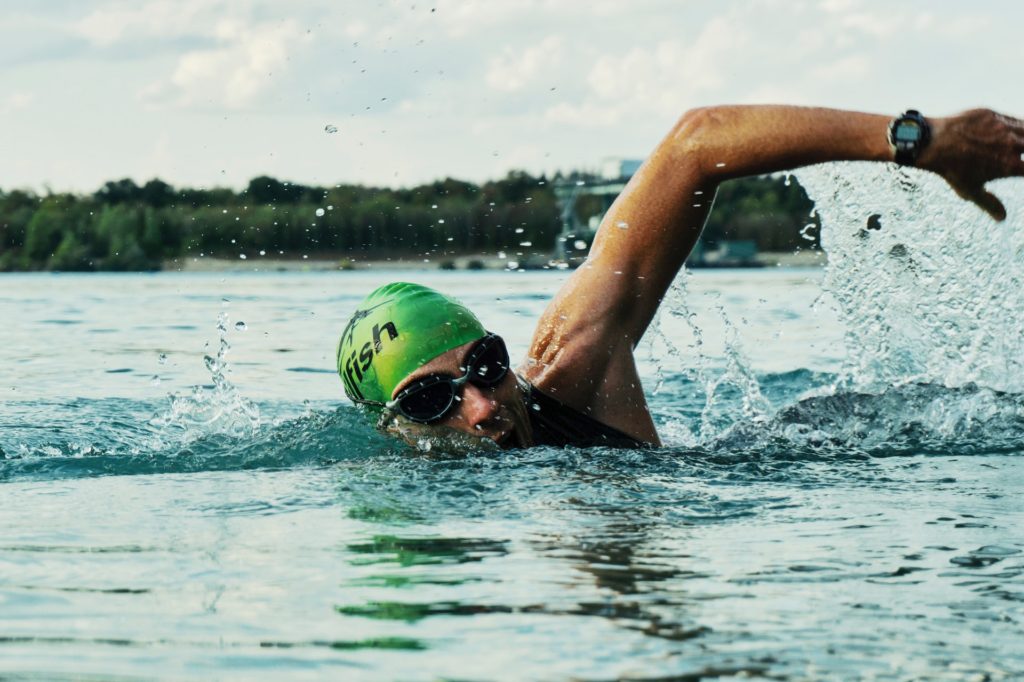 Woodworking
Woodworking is an excellent hobby if you have the work-space and the patience. There is no limit to what you can create and learn within the hobby of woodworking.
If you enjoy working with your hands, being creative and creating beautiful items for loved ones; woodworking is the hobby for you.
Check out r/woodworking on Reddit, for a community of knowledgable woodworkers to get started!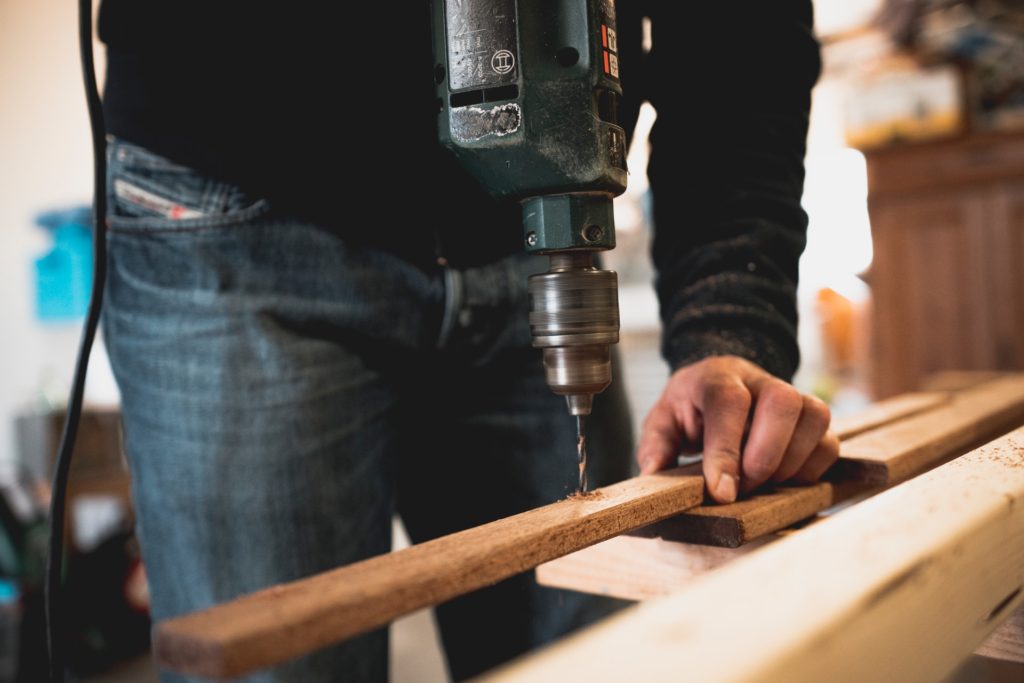 Photography
Photography is a great hobby for men in their 60's specifically because there is so much to capture!
You may be getting close to retirement and planning lots of activities or trips that you'll want to capture. You may be spending more time with your grandchildren and you'll want to have some quality photos to capture as they grow up!
We also love photography because it can be incorporated into other hobbies such as walking or birdwatching.
Whatever your reasoning is for getting into photography, there is so much to learn, and a sea of gear that you'll want to buy.
If you want to keep things simple while still capture beautiful images, we recommend a point-and-shoot with a stellar lens like the Sony RX100 VII available from Amazon.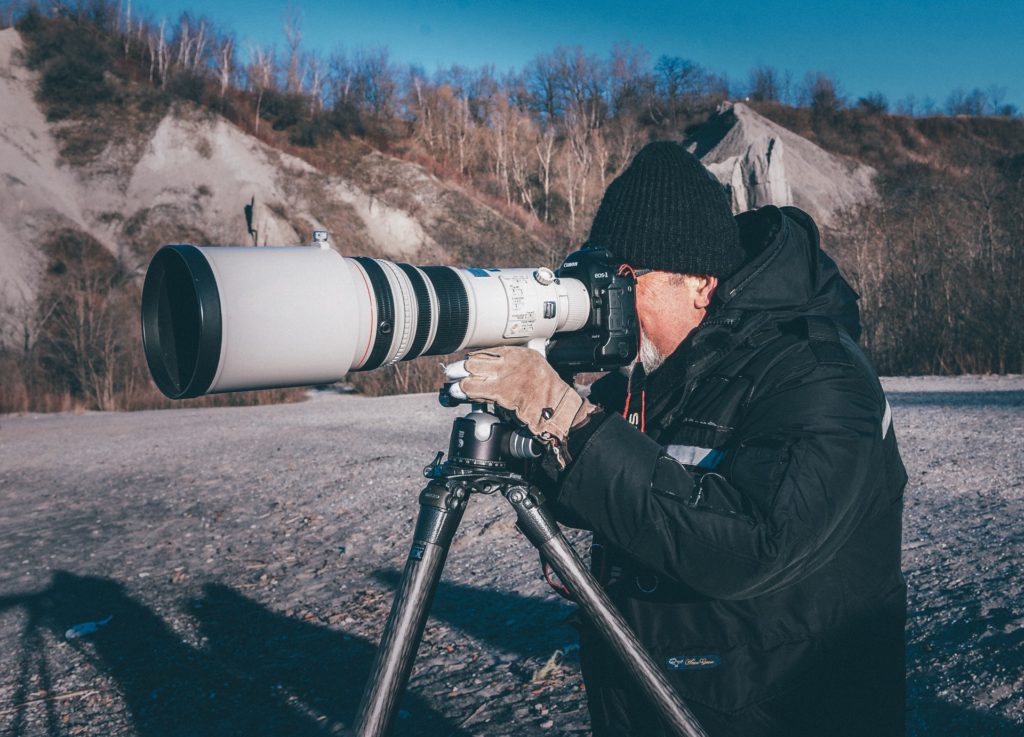 Cooking
As you get older and have more time to prepare and plan, cooking can be a great hobby!
Learn a new recipes, try different cultural dishes or dabble with changing your diet. Cooking is a great hobby to try alone or with a loved one!
You and the Mrs. can practice new dishes together and eventually show off your cooking skills to your friends, children or grandchildren!
Try working your way through these 200 popular dishes from around the world!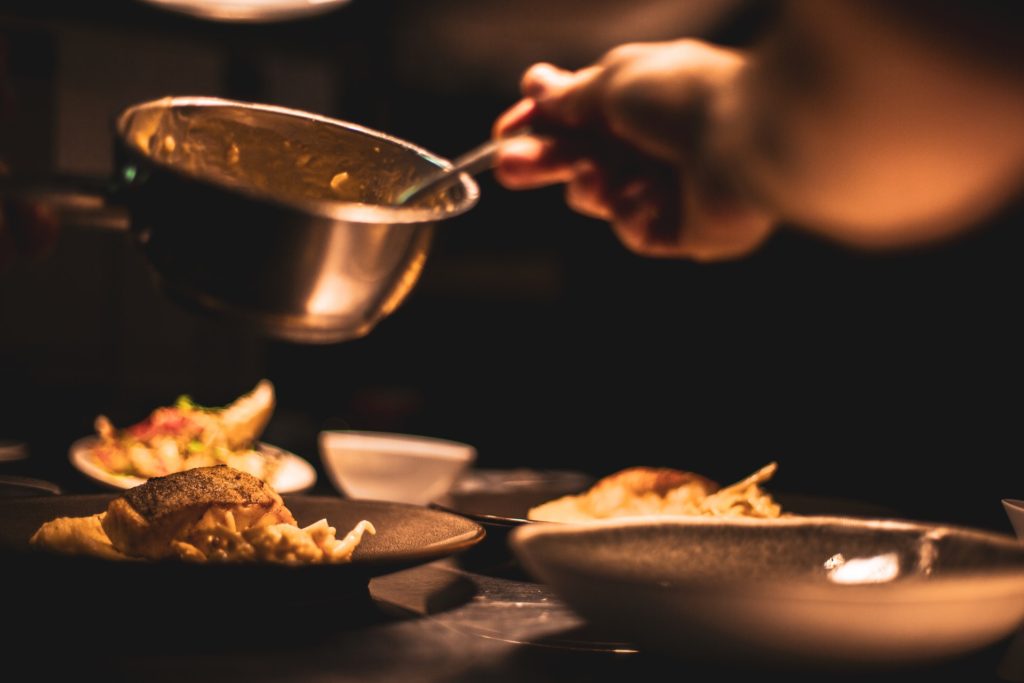 Volunteering
If you have recently retired, why not spend some of your free time giving back to the community?
Think about activities that you are passionate about and brainstorm ways that you could give back. You could volunteer at your local library, teach a community education class or lead a bible study at church.
Volunteer opportunities are endless if you are creative and willing to spend your time helping others.
Check out our full post on volunteering here for tips, resources and best practices to get started…
Learn to Play an Instrument
It's never too late to learn something new!
Learning to play an instrument is an excellent way to exercise your mind and creative skills at the same time.
The guitar or the harmonica are both excellent instruments to pick up and make improvements relatively quickly.
Check out our music guide section for beginners guides on a variety of instruments.
Musician's Friend offers a huge lineup of great instruments, gear and accessories for musicians at all stages of learning. Check out the latest Musician's Friend sales here!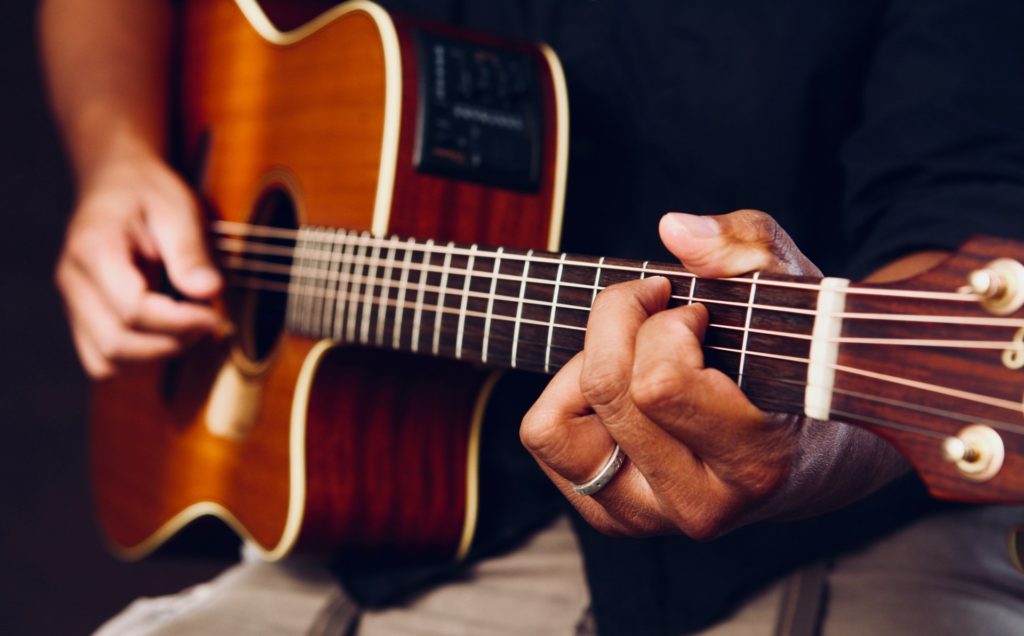 In conclusion, obviously there are thousands of hobbies you can pursue. We hope this list helped get some ideas flowing and has inspired you to pick up a new hobby!