Having a hobby later in life and during retirement increases engagement with your community, boosts self-esteem and builds confidence.
Check out our collection of great hobbies for women in their 60's and older!
Yoga
As we age, it is increasingly important to take care of our joints, muscles and tendons.
Yoga is a great way to stay limber and there are many poses to help you!
You can find yoga classes in a variety of styles including women's only yoga, yoga for seniors, and hot yoga.
Check in with a Yoga studio in your area for class schedules and rates.
Is a Yoga studio out of your budget or do you want to get some practice in at home before taking a class? There are plenty of yoga videos to follow along with on Youtube to get started!
Check out a few introductory yoga poses below:
Looking for a more in-depth yoga class from the comfort of your home? Check out this thorough online yoga class over at MasterClass! Renowned yoga instructor Donna Farhi teaches you the most essential physical and mental elements of creating a safe, sustainable practice.
Scrapbooking
Scrapbooking is a creative way to preserve memories for yourself and your family.
Gathering photos, small mementos, tickets and other items to display in a creative book format is a great hobby!
Not only do you get to enjoy the creative process, you will also enjoy sharing your creations with friends and family members!
You can scrapbook with different themes relating to your grandchildren, your other hobbies, vacations or any way that you see fit!
Check out this Scrapbooking Starter Kit from Amazon to get started!
Walking
Walking is not only the best way to get from point A to point B, but it is also one of the best ways to get your blood flowing!
Of our hobbies for women in their 60's, this may be the most beneficial to your overall health.
Whether you go out for a walk with your significant other, a group of friends or by yourself, walking is a great go-to hobby with very little skill necessary to get started.
There are so many health benefits to going for a brisk walk including improved blood pressure, weight loss, and boosted mood!
Check out our full post on the benefits of walking and helpful tips here…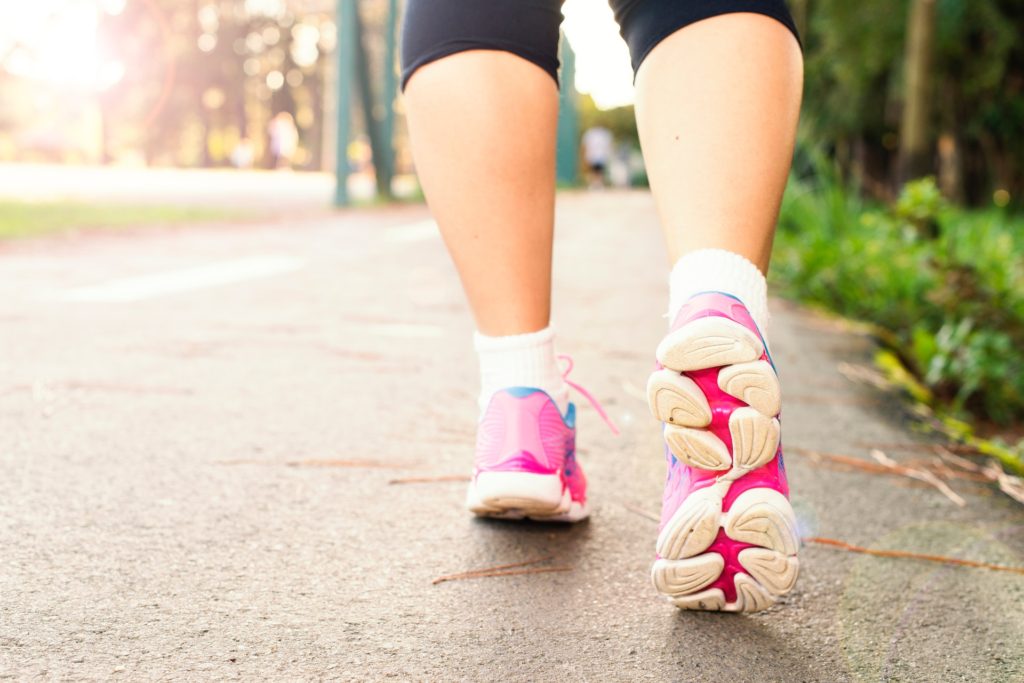 Bread Making
What better way to spend your free time than by learning a new skill like bread making?
It's no secret that bread is one of the most popular foods around; imagine baking your own at home to share with family and friends!
Baking bread at home is not as difficult as you may think!
With a little preparation and research, you can start baking your own loafs at home in no time.
Some of the benefits of baking your own bread at home is that your bread is guaranteed to be fresh, free of preservatives and stock full of your own ingredients.
We recommend this highly-rated and surprisingly affordable bread maker available from Amazon!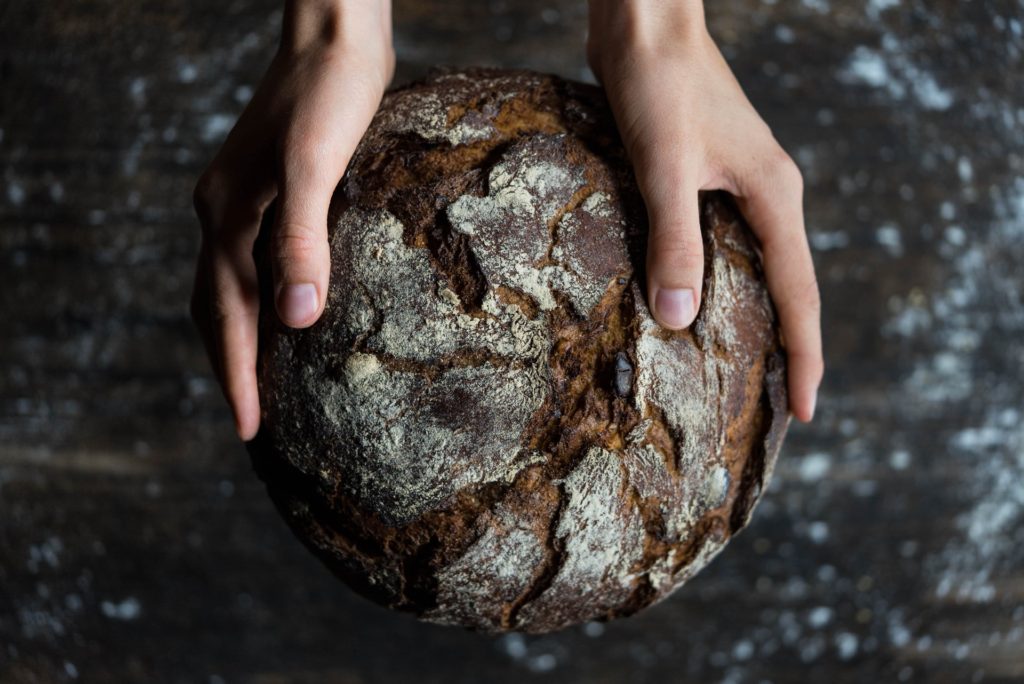 Card Games
Whether you have a bunch of friends who get together for a weekly game of hearts, or you're looking to pass the time with a solitaire game – card games are great for women in this age range.
There are so many options because you can either play with a physical deck of cards or find an online gaming site.
If you're competing against friends, there's a social aspect involved, but sometimes it's nice to just play a game of solitaire. Compete against yourself to get your highest score and land on the daily leaderboard.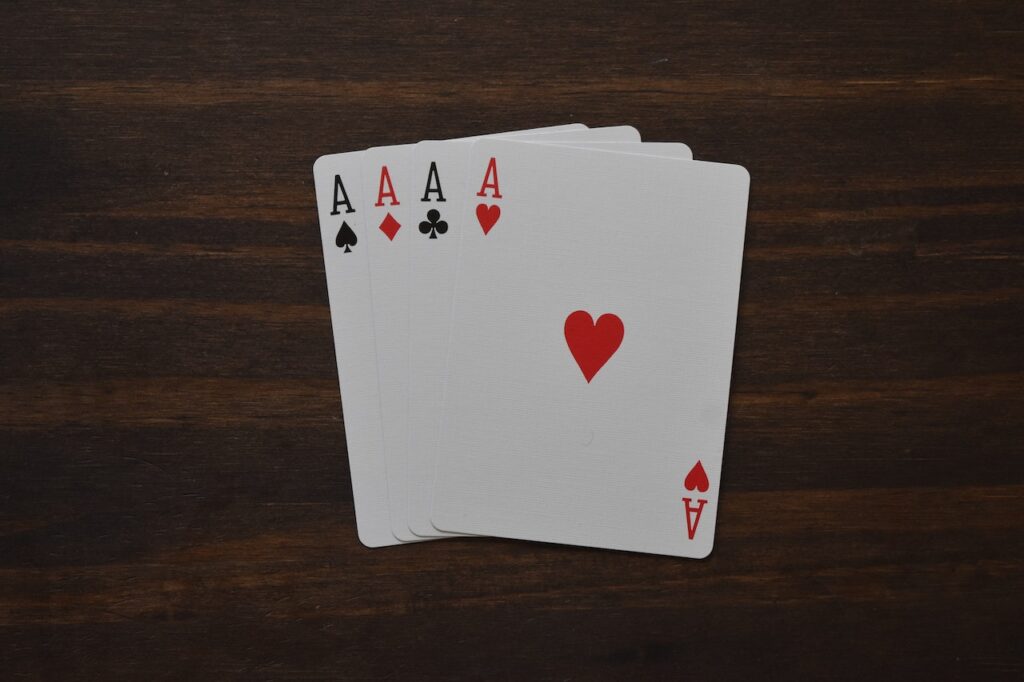 Photography
Photography is a great hobby to gather memories and capture life's most beautiful moments.
Whether you want to share photos on social media, make prints, or simply save them on your computer, there are many reasons to get into photography.
While photography can be a rabbit-hole of technical skills and gear to purchase, you can keep things relatively simple once you learn the basics.
If you are looking to keep things simple, we recommend buying a point-and-shoot camera with bluetooth/wifi uploading directly to your phone.
The Sony RX-100 (available on Amazon) is an amazing and affordable camera with this capability.
If you want to get a bit more advanced, check out DSLR Camera's to get high definition photos at a professional quality.
With the help of tools like Adobe Lightroom and Adobe Photoshop, your photos can really begin to pop!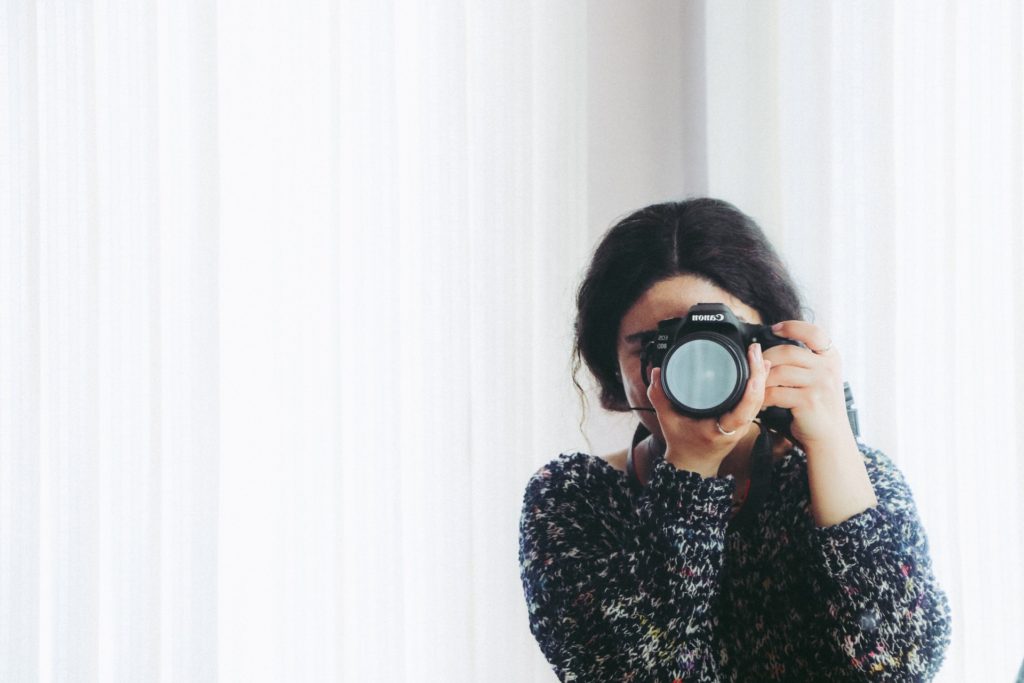 Watercolor Painting
Bonus Hobby! Watercolor painting is a relaxing, creative hobby, great for anyone looking for a new creative outlet.
Painting is a wonderful hobby with many different styles to choose from! Paint to your interests including, landscape, portrait, animals, nature etc…
Of our list of hobbies for women in their 60's, watercolor painting is one of our favorites because it is a relatively inexpensive hobby to get started.
Another benefit of watercolor painting is that it is a naturally stress reducing activity which can improve your mood while boosting your creativity as well!
Check out our full post on watercolor painting and everything you need to get started here…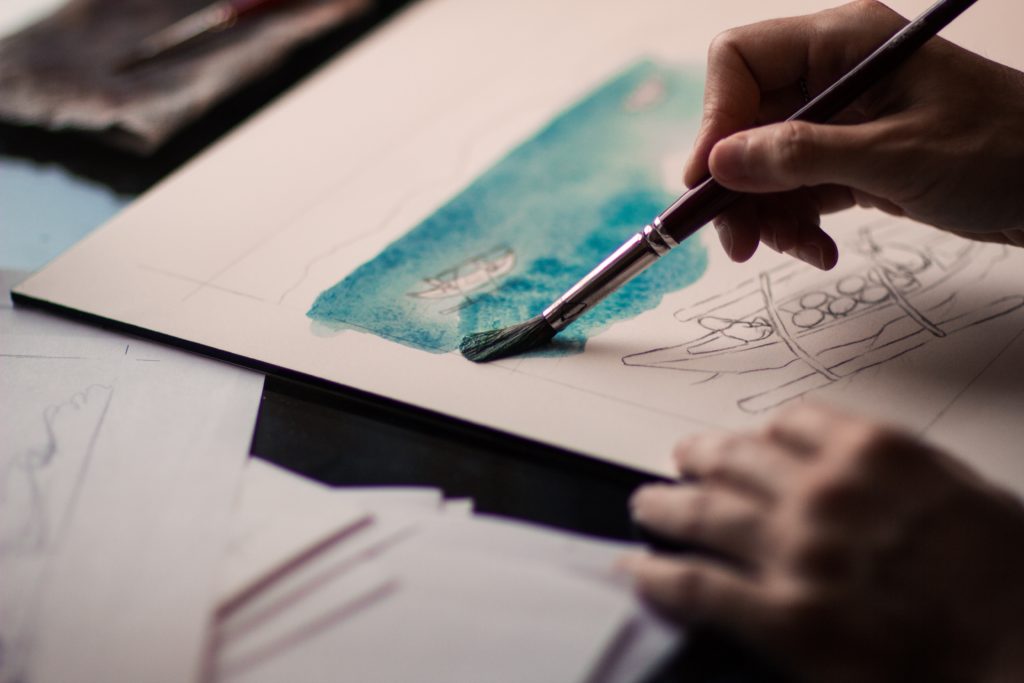 In conclusion, obviously there are thousands of hobbies you can pursue. We hope this list helped get some ideas flowing and has inspired you to pick up a new hobby!