We are constantly distracted. Taking time to engage in hobbies to practice patience and increase our ability to focus is worthwhile!
Check out our list of hobbies to improve your patience…take your time.
1. Meditation
Practicing mindfulness meditation is the perfect pastime for improving your patience.
The act of slowing down, focusing on your breath and calming your mind will leave you better prepared for the stress of the day ahead.
Carve out a little time each day to meditate and you will notice improved patience in your daily interactions.
Check out our article here on some of the best free meditation apps to get started and track your progress.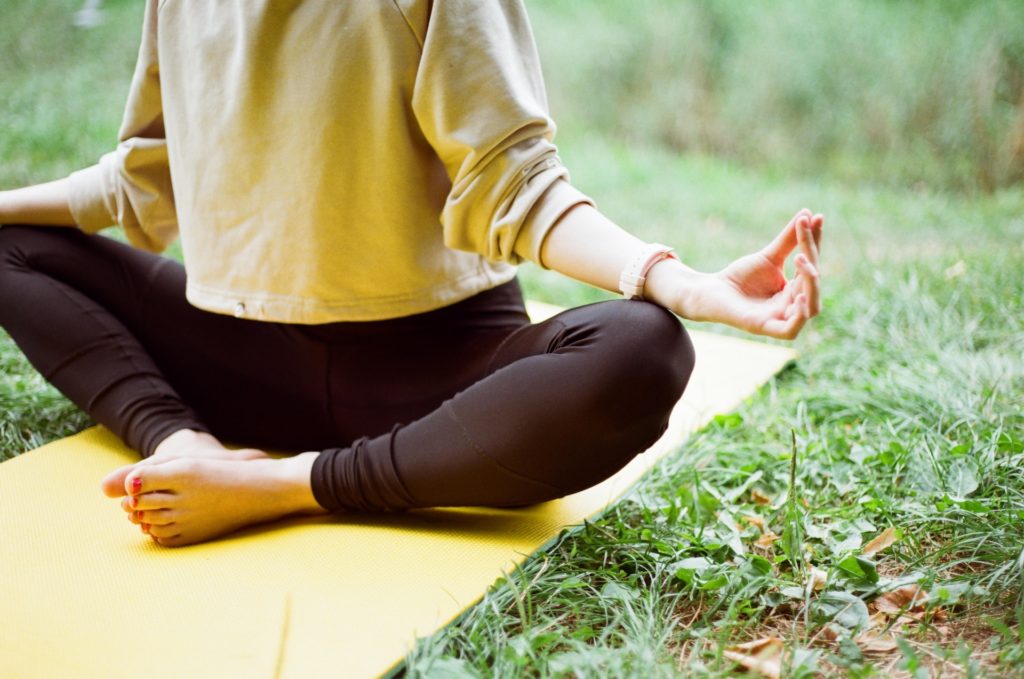 2. Gardening / Horticulture
Tending to a garden takes time, effort and a whole lot of patience.
Learning the ins and outs of each plants needs, watering schedules, soil level and more will make you more patient and empathetic in your daily life.
Investing your time in the growth of your garden through trial and error, persistence and tenacity is a great hobby to spend time outside and become a more patient person.
Check out these informative Online Gardening Classes available from Skillshare here to get started…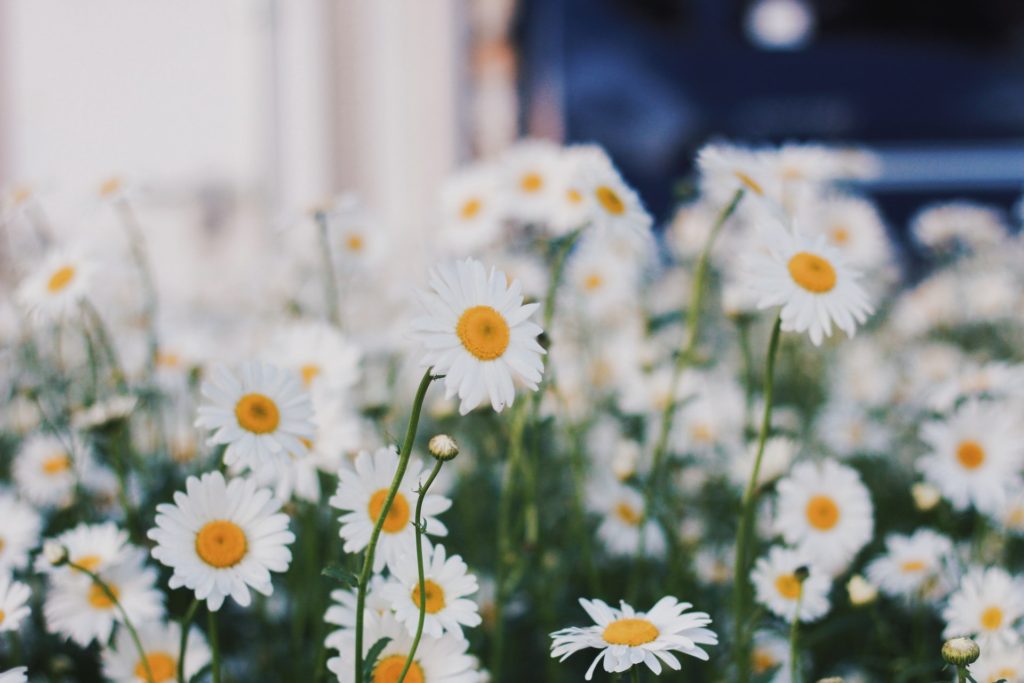 3. Yoga
Yoga is a great hobby for anyone looking to boost their self-confidence, become more physically fit and flexible and even to practice patience.
Learning each pose and persisting in your practice to see improvements takes time.
Becoming a better yogi is a long process and your patience is sure to improve along with your flexibility.
Check out this thorough online yoga class over at MasterClass! Renowned yoga instructor Donna Farhi teaches you the most essential physical and mental elements of creating a safe, sustainable practice.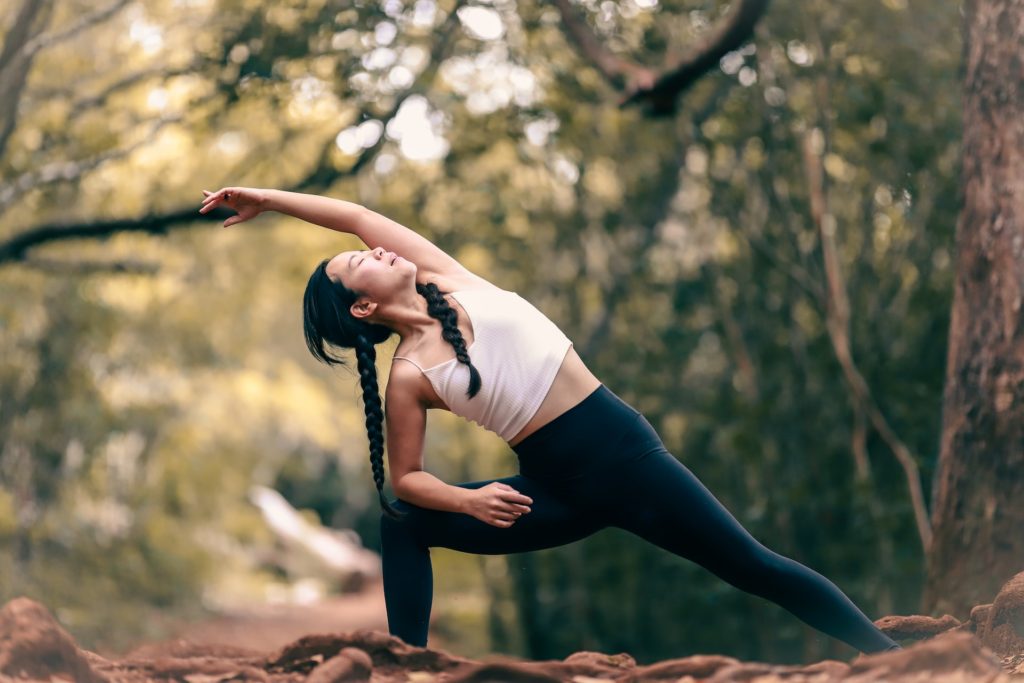 4. Crossword Puzzles
In recent years, many of us have become distracted with the bright colors and flashing lights of our cellphones to pass the time and play games.
Going back to the basics of a casual crossword puzzle game is a great hobby for improving your patience.
Slow down in the morning, improve your vocabulary and practice patience with yourself (and your brain) with a crossword puzzle hobby!
Check out your local paper, or The New York Times Mega Book of Sunday Crosswords available from Amazon here to get started…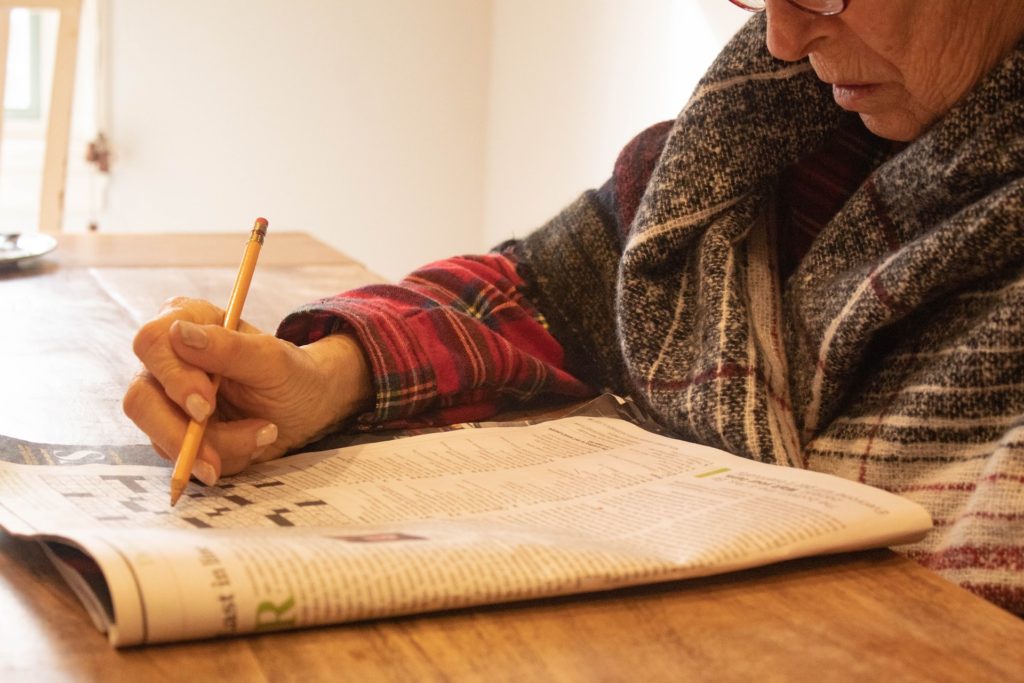 5. Rubik's Cube
learning the strategy and solutions to the rubik's cube is a great hobby to practice patience.
Each step to solve the cube takes practice and repetition to retain.
This repetition and practice while working with your hands and focusing on a singular task will be sure to improve your patience in other areas of life as well.
Looking to practice patience with various handheld cubes? Check out this awesome Rubik's Cube Bundle available from Amazon here…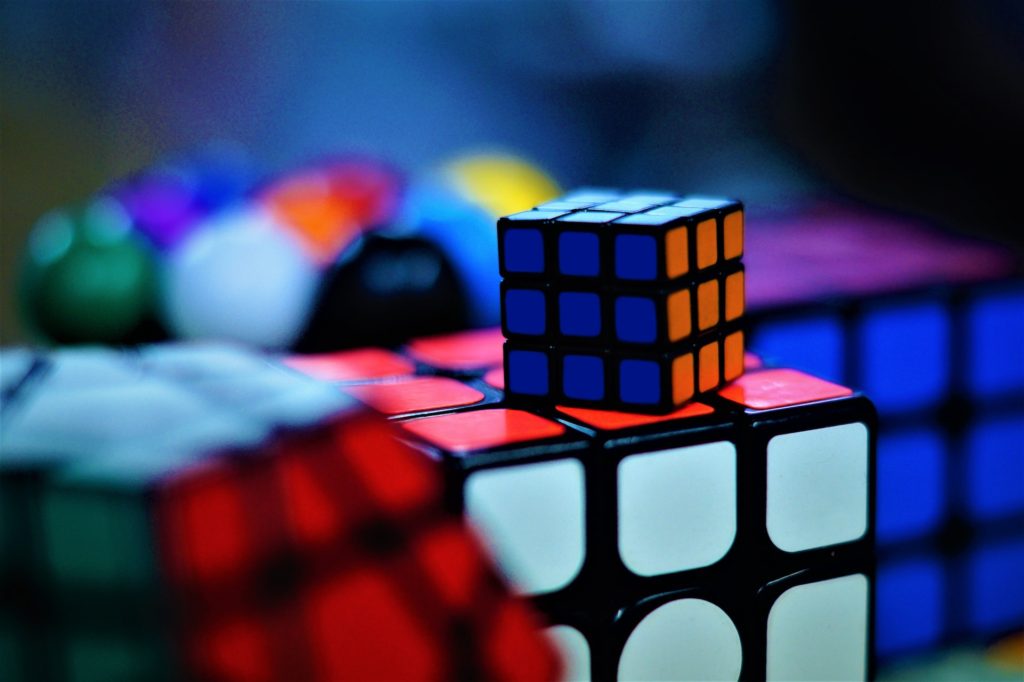 6. Woodworking
Skill, craftsmanship, attention to detail and a great deal of patience are all essential in the hobby of woodworking.
The art of crafting goods out of wood takes discipline and years of practice to get just right.
A woodworking hobby is a great hands on way to practice patience and create beautiful works of art.
Check out our article of woodworking quotes for inspiration to get started with a new project!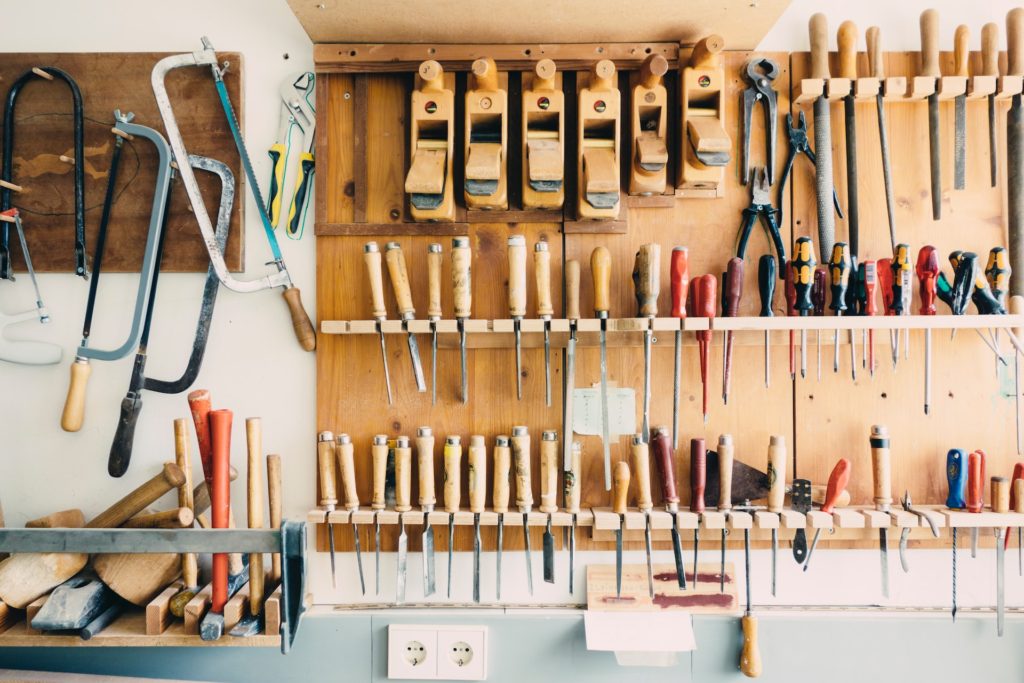 7. Write a Book
Writing a book takes planning, creativity, dedication and loads of patience.
Starting on a creative pursuit that takes ages to finish is an excellent way to practice your patience and focus.
Not to mention, writing a book is a great way to express yourself, your ideas and to feel a sense of accomplishment when it is completed.
Not sure where to start? Check out this article from MasterClass for great resources and ideas on getting started with authoring your first book.
Starting a blog or journaling is another great way to express yourself and practice patience through writing.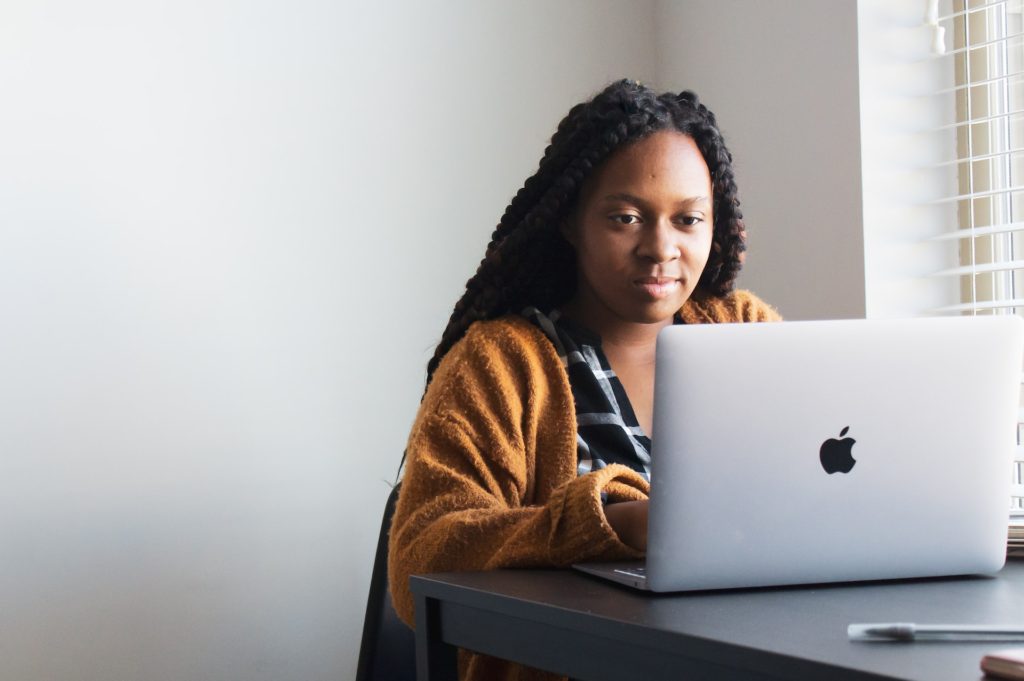 8. Cook from Scratch
Learning a new recipe and cooking from scratch is a great way to practice patience in the kitchen.
Getting your measurements right, perfecting the taste and sharing your cooking creations with the world is a long process.
Making delicious food takes perseverance, diligence and plenty of patience!
Check out these informative and life-changing Culinary Classes available from SkillShare here to get started…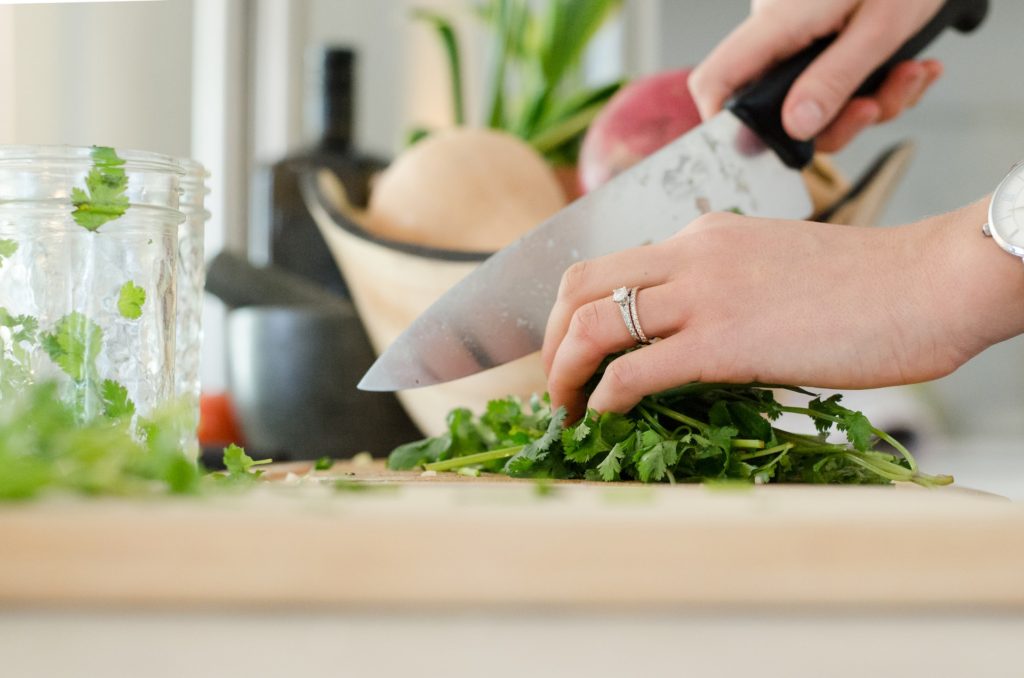 9. Reading
Sitting down and getting lost in a good book has become more and more difficult these days.
We are constantly distracted and looking for quick hits of entertainment, news and social media.
Taking the time to sit down, focus and read for 15, 30, 45 minutes is a great way to practice patience and focus on a singular task.
Check out Amazon's list of Top 100 Books to Read in a Lifetime and get reading!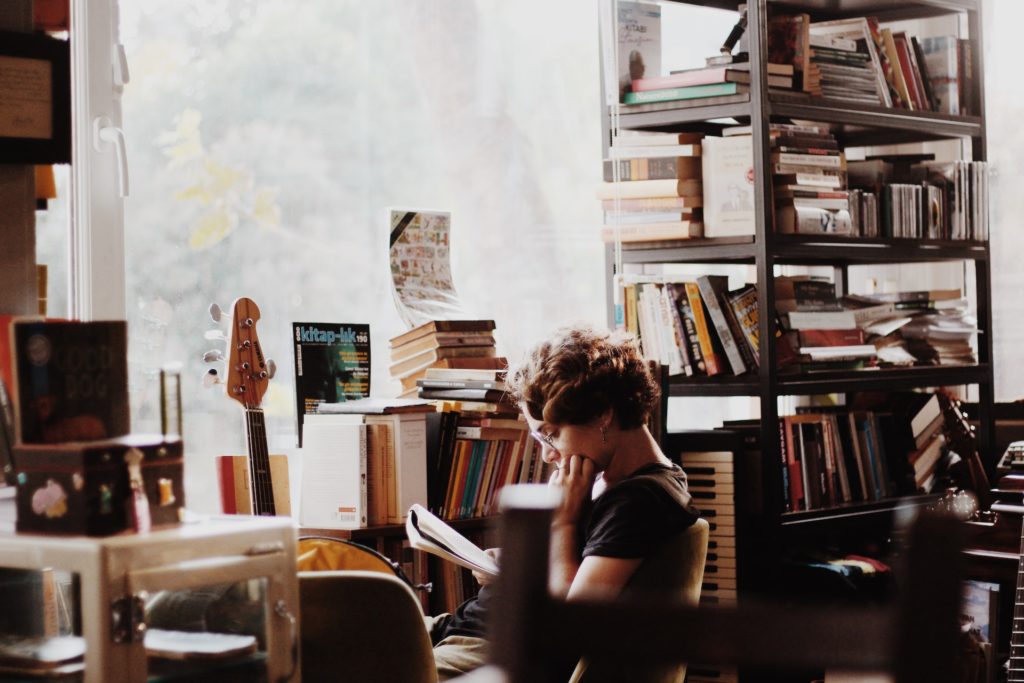 10. Learning a Language
Learning a new language is a hobby that takes a great deal of time, dedication and patience.
Practicing a new language and conversing with people in a second-language is sure to test your patience and put your language learning skills to the test.
A few language learning tools we recommend include:
We have a full article for tips, resources and benefits of learning a new language here if you are interested!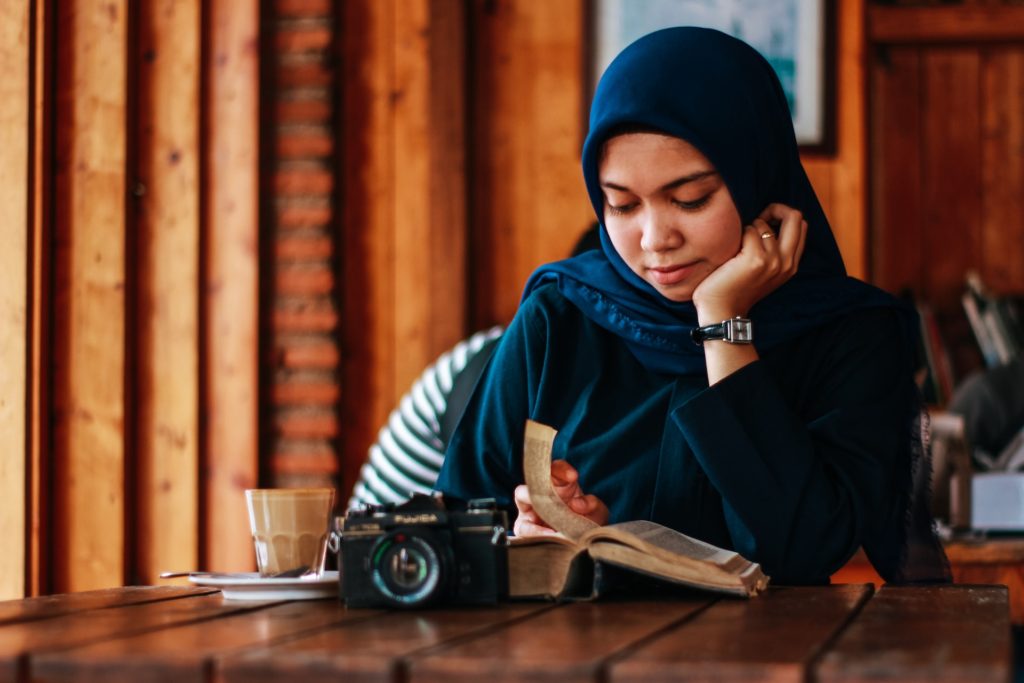 11. Fishing
Hours out on the boat or standing on the shore without a bite is sure to test your patience.
Many fisherman have tales of "the one that got away"… You may spend all day without so much as a bite.
We recommend fishing as a hobby to improve patience, concentration and focus as well as to spend time with others in the great outdoors.
Check out BassPro.com for all of your fishing gear needs!
Check out our fishing quotes article here for more inspiration.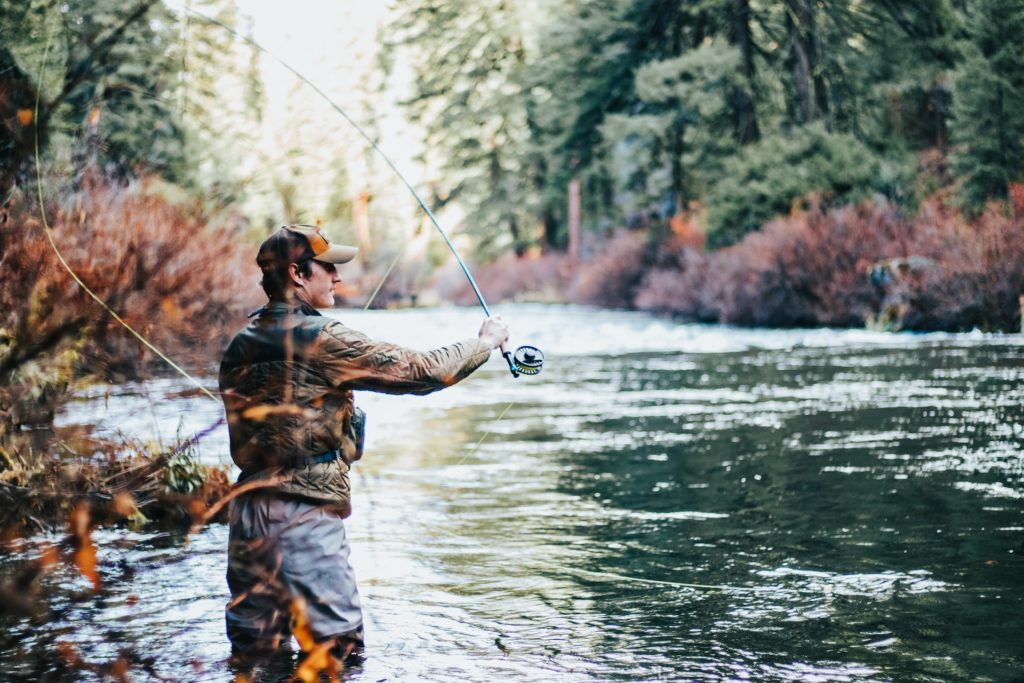 12. Ship in A Bottle
Building a ship in a bottle is a niche hobby for improving your patience, focus, and hand-eye coordination.
Build a beautiful creation as a gift for a loved one and impress them with your dedication and fine-detailed craftsmanship!
A ship in a bottle looks great on any bookshelf and stands as a testament to your patience and artistry.
Check out this LEGO ship in a bottle kit available from amazon prime here as a fun way to get started…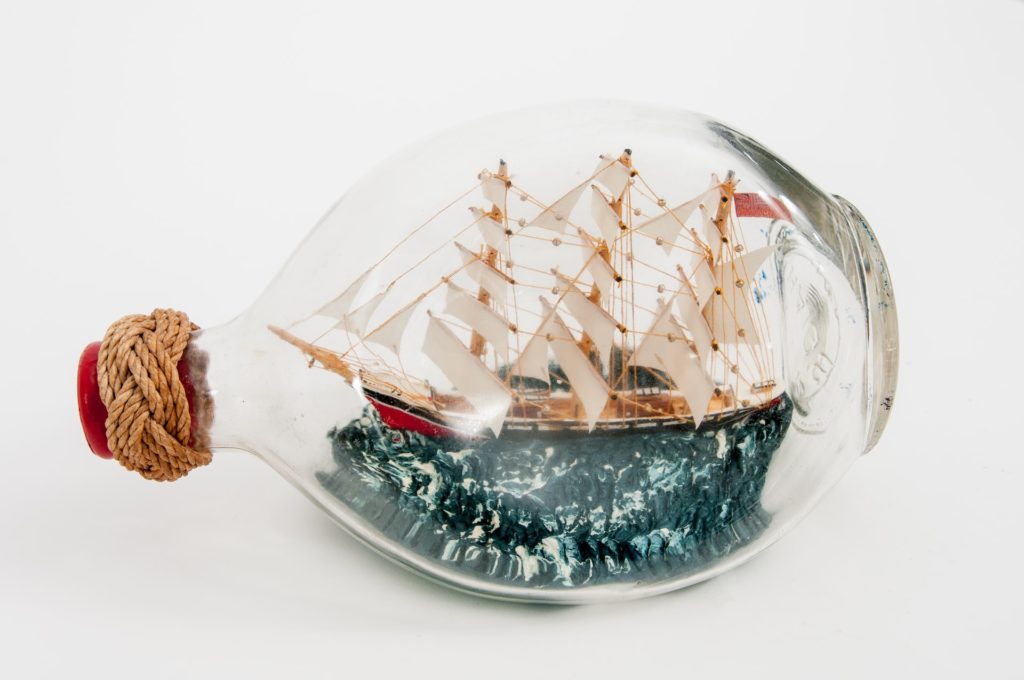 13. Decoupage
Decoupage or découpage is the art of decorating an object by gluing colored paper cutouts onto it in combination with special paint effects, gold leaf and other decorative elements. Commonly, an object like a small box or an item of furniture is covered by cutouts from magazines or from purpose-manufactured papers. Wikipedia
Create beautiful works of art with a unique creative hobby while practicing your focus, patience and artistic skills.
Decoupage is a great hobby to do with friends and compare your creations or alone to make gifts or decorations for your home.
Check out this decoupage kit from Amazon for everything you need to get started including mod podge glue, brushes, gloves etc…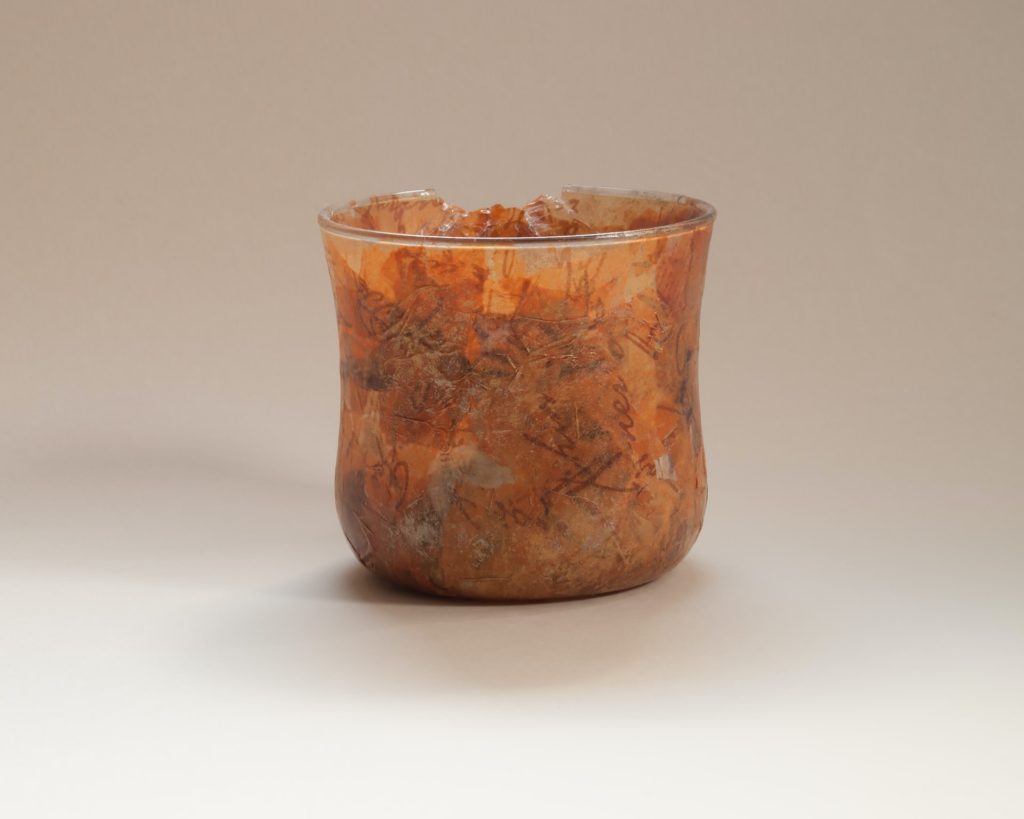 14. Quilting
Quilting as a hobby is a great way to practice patience and focus in a creative way.
Creating a quilt is a wonderful way to leave a legacy and a gift that will be cherished for years to come. Quilting is a a hobby that can be completed alone or with others!
Show your family your creative abilities, give the gift or warmth and practice patience all in one great hobby!
Check out all of the excellent online quilting classes available from SkillShare here to get started…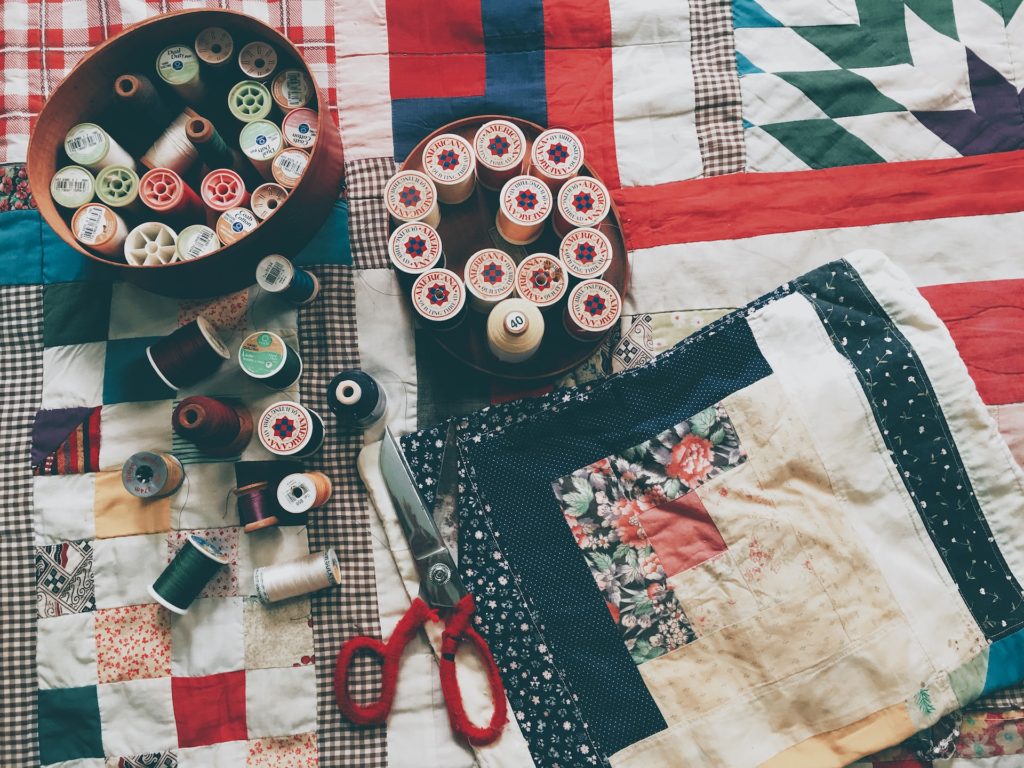 15. Adult Coloring Books
Get yourself some high-quality colored pencils and an elaborate adult coloring book and you will be improving your patience and attention to detail in no time!
Adult coloring books with positive messages, mandalas, or leisure related content are a great place to start.
Take your time, find your flow and don't color outside of the lines!
Check out this highly rated Adult Coloring Books Super Set available from Amazon Prime here…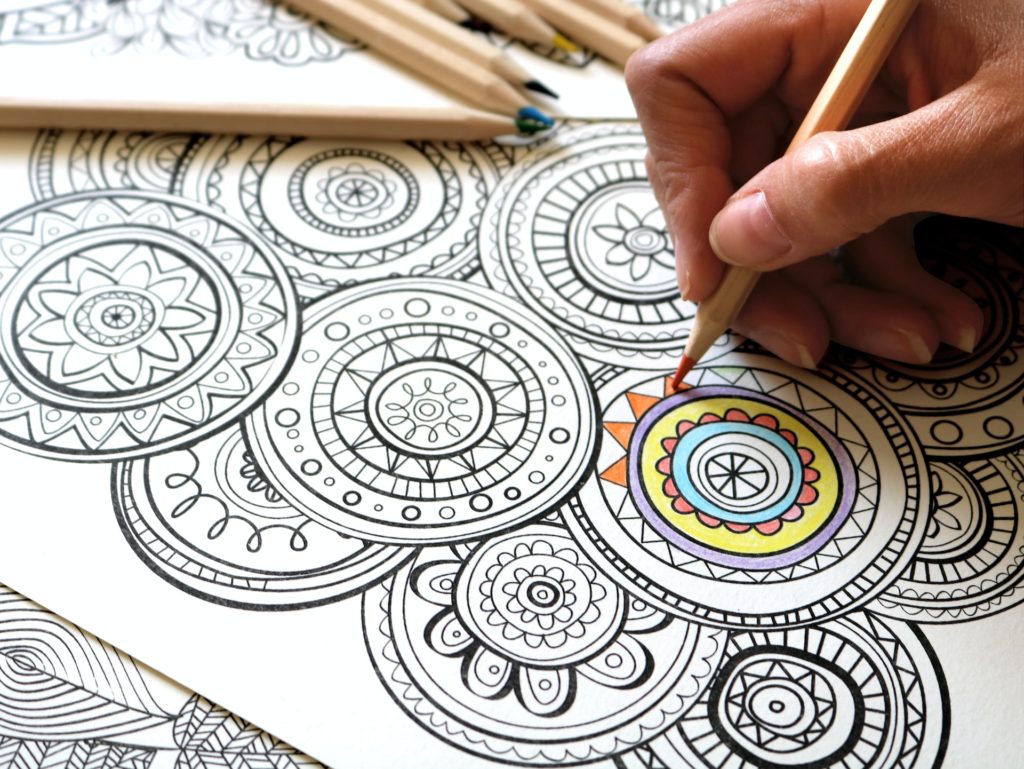 16. Miniature Painting
If you are into tabletop board games like Dungeons & Dragons, Pathfinder or Arknights then painting miniatures may be a great hobby for you!
Figure painting, or miniature painting, is the hobby of painting miniature figures and/or model figures, either as a standalone activity or as a part of another activity that uses models, such as role-playing games, wargames, or military modeling. Wikipedia
This intricate figure painting hobby is great for increasing your focus, expressing your creativity and practicing patience.
Check out https://www.thearmypainter.com/basic-painting/ for excellent beginner information on getting started in miniature painting!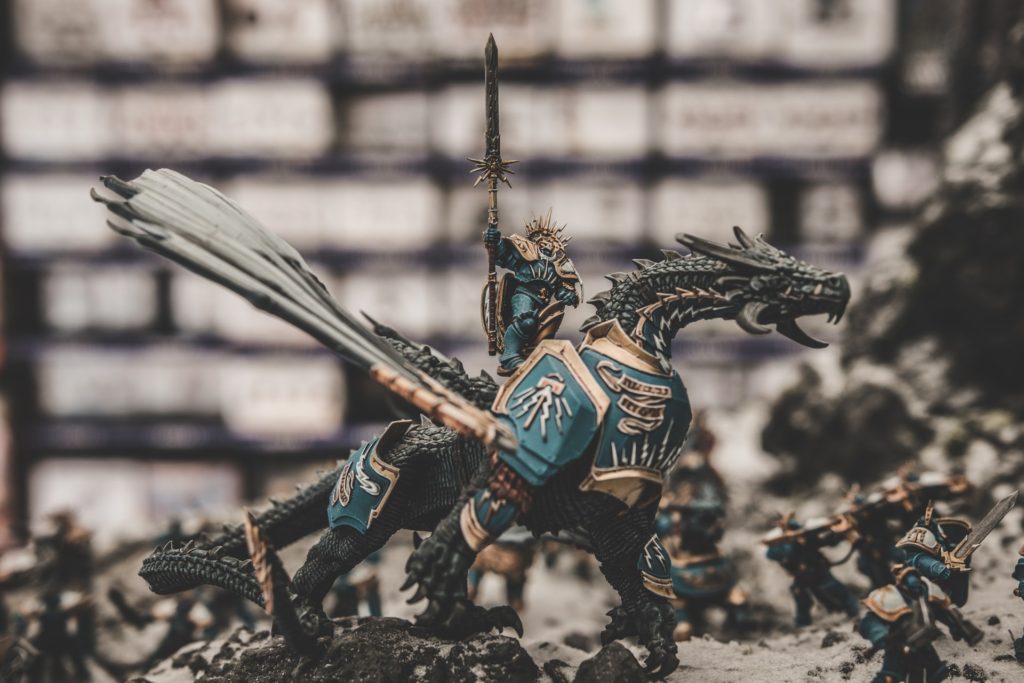 17. Jigsaw Puzzles
Jigsaw puzzles are the ultimate hobby for practicing patience.
A thousand pieces scattered across the table, slowing coming together into a beautiful piece of art with each connection.
Check out this unbelievable 24,000 piece puzzle available from Amazon for the ultimate test of patience and endurance.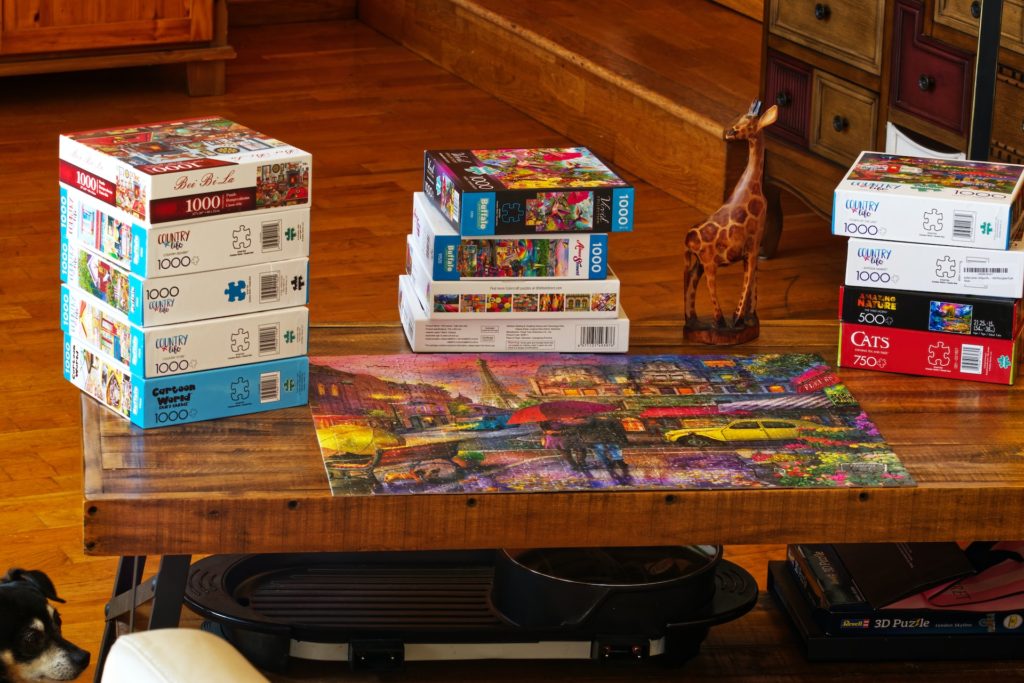 Learning and practicing patience takes time. Hopefully this list of hobbies will help you become a more calm and patient person.