Camping quotes on love, appreciation and high-regard for time spent in the great outdoors.
Quotes on wilderness, nature and camping from authors, artists, and nature lovers.
This article contains affiliate links.  If you make a purchase through a link on our site you are supporting our continued efforts to educate people like you in finding new and rewarding hobbies. Thank you!
Sweet solitude, you have taught me to live with very little. So very little it turned out to be a luxury."

Efrat Cybulkiewicz  
"You may be a little cold some nights on mountain tops above the timber-line, but you will see the stars, and by and by you can sleep enough in your town bed. or at least in your grave. Keep awake while you may in mountain mansions so rare."

John Muir, The Yellowstone National Park  
"Mom, camping is not a date; it's an endurance test. If you can survive camping with someone, you should marry them on the way home."

Yvonne Prinz, The Vinyl Princess  
"A crude meal, no doubt, but the best of all sauces is hunger."

Edward Abbey, Desert Solitaire
"If you see a campfire as just a fire, your imagination is very weak, because it is not a lifeless warmth, but a mysterious friend who came to visit you in the darkness of the forest and shared your food, dreams and life!"

Mehmet Murat ildan  
"The fire is the main comfort of camp, whether in summer or winter." 

Henry David Thoreau
"Far from the luxuries of home, camp life forces a slower, more thoughtful approach to living. Mornings are savored. Coffee is sipped rather than drained. Making meals is less a chore and more an event. An evening stroll replaces the nightly TV hypnosis. In short, for a few fleeting days, we are briefly, blissfully, beautifully human again."

Mark Kenyon, That Wild Country: An Epic Journey through the Past, Present, and Future of America's Public Lands  
"I walked slowly to enjoy this freedom, and when I came out of the mountains, I saw the sky over the prairie, and I thought that if heaven was real, I hoped it was a place I never had to go, for this earth was greater than any paradise."

Daniel J. Rice, The UnPeopled Season: Journal from a North Country Wilderness  
"I don't want to know what time it is. I don't want to know what day it is or where I am. None of that matters."

Christopher McCandless, Into the Wild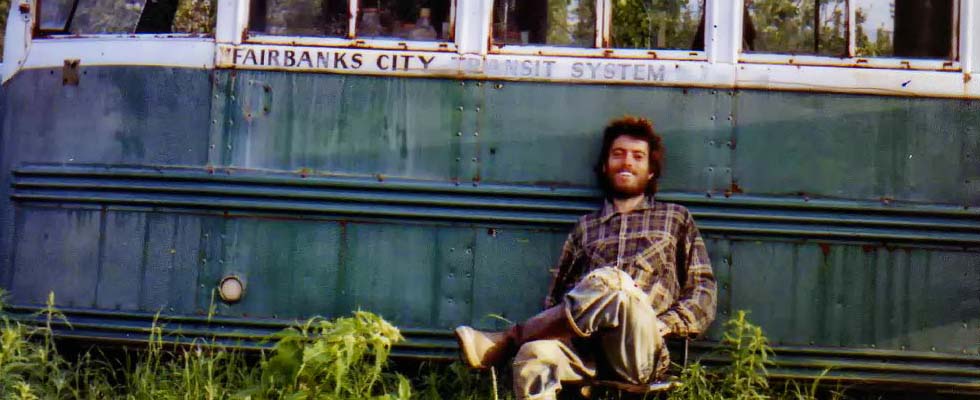 "Wherever you camp in the world, the campfire will be one of the things that sticks in your memory the most!"  

Mehmet Murat ildan
"My wish is to stay always like this, living quietly in a corner of nature."  

Claude Monet
"The stars were better company anyway. They were very beautiful, and they almost never snored."

David Eddings, Crystal Gorge  
"Without the intense touch of nature, you can never fully freshen yourself! Go for a camping and there both your weary mind and your exhausted body will rise like a morning sun!"

Mehmet Murat ildan  
"Deep silence fell about the little camp, planted there so audaciously in the jaws of the wilderness. The lake gleamed like a sheet of black glass beneath the stars. The cold air pricked. In the draughts of night that poured their silent tide from the depths of the forest, with messages from distant ridges and from lakes just beginning to freeze, there lay already the faint, bleak odors of coming winter. ("The Wendigo")"

Algernon Blackwood, Monster Mix  
"I might ask you one day to go camping, and if you have the desire to dance."

Paige Lewis, Space Struck  
"My tent doesn't look like much but, as an estate agent might say, "It is air-conditioned and has exceptional location."

Fennel Hudson, A Waterside Year – Fennel's Journal – No. 2  
"The mountains are calling and I must go."  

John Muir
"Nature has been for me, for as long as I remember, a source of solace, inspiration, adventure, and delight; a home, a teacher, a companion." 

Lorraine Anderson
"The farther one gets into the wilderness, the greater is the attraction of its lonely freedom."  

Theodore Roosevelt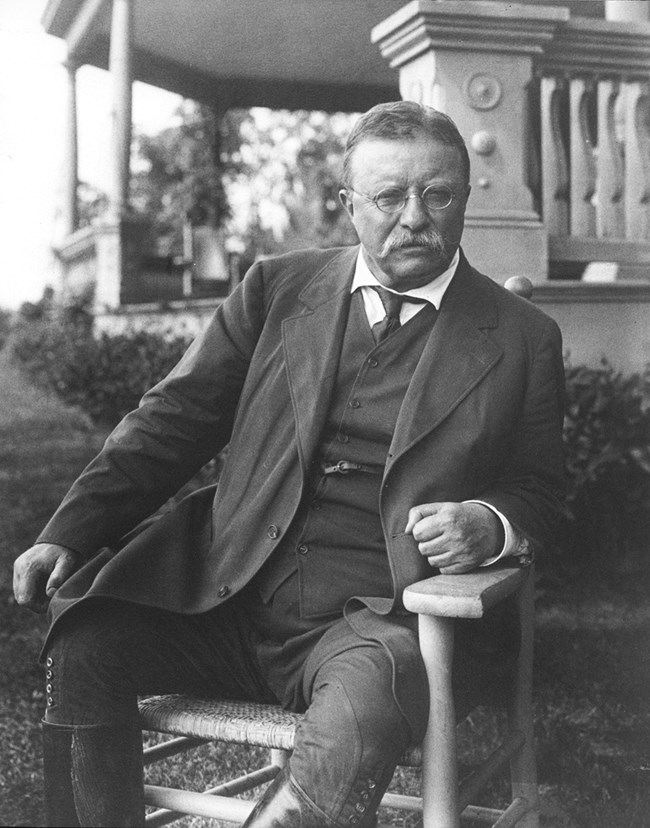 "The glories of a mountain campfire are far greater than may be guessed."  

John Muir
"Earth and sky, woods and fields, lakes and rivers, the mountain and the sea, are excellent schoolmasters, and teach of us more than we can ever learn from books."  

John Lubbock
"To be whole. To be complete. Wildness reminds us what it means to be human, what we are connected to rather than what we are separate from."  

Terry Tempest Williams
"Camping is the best school for us in the matters of understanding both the amazing mind and the mysterious soul of nature!" 

 Mehmet Murat ildan 
"I just want to live in a world of mountains, coffee, campfires, cabins, and golden trees, and run around with a camera and notebook, learning the inner workings of everything real." 

Victoria Erickson
"Wilderness is not a luxury but necessity of the human spirit."

Edward Abbey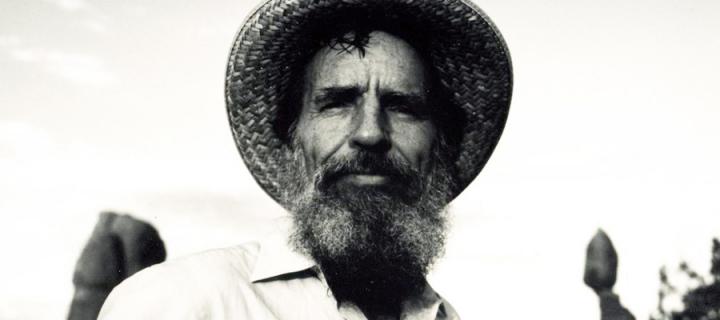 "I go to nature to be soothed and healed, and to have my sense put in order."  

John Burroughs
"Each evening, I ached for the shelter of my tent, for the smallest sense that something was shielding me from the entire rest of the world, keeping me safe not from danger, but from vastness itself. I loved the dim, clammy dark of my tent, the cozy familiarity of the way I arranged my few belongings all around me each night."

Cheryl Strayed, Wild: From Lost to Found on the Pacific Crest Trail  

"Whatever form it takes, camping is earthy, soul enriching and character building, and there can be few such satisfying moments as having your tent pitched and the smoke rising from your campfire as the golden sun sets on the horizon–even if it's just for a fleeting moment before the rain spoils everything."

Pippa Middleton, Celebrate: A Year of Festivities for Families and Friends  
"A great many people, and more all the time, live their entire lives without ever once sleeping out under the stars."

Alan S. Kesselheim, Let Them Paddle: Coming of Age on the Water  
"And at the end of the day, your feet should be dirty, your hair messy and your eyes sparkling." 

Shanti 
"If people sat outside and looked at the stars each night, I'll bet they'd live a lot differently."  

Bill Watterson
"Thousands of tired, nerve-shaken, over-civilized people are beginning to find out going to the mountains is going home; that wilderness is a necessity." 

John Muir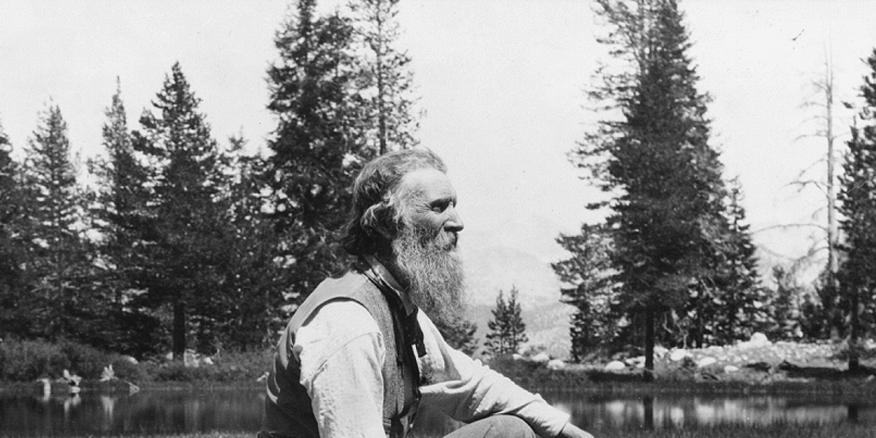 "Now I see the secret of making the best person, it is to grow in the open air and to eat and sleep with the earth."  

Walt Whitman
"Roses are red, mud is brown, the wood are better than any night on the town."  

Earl Dibbles Jr
"In a cool solitude of trees, where leaves and birds a music spin, mind that was weary is at ease, new rhythms in the soul begin."

William Kean Seymour
"Of all the paths you take in life, make sure a few of them are dirt."

John Muir
Check out our Huge List of Outdoor Hobbies, and spend this season in the great outdoors.