Leaves are changing colors, cooler winds are blowing and fall is in full swing.
Enjoy the full beauty of October with these awesome autumn hobbies and activities!
This article contains affiliate links.  If you make a purchase through a link on our site you are supporting our continued efforts to educate people like you in finding new and rewarding hobbies. Thank you!
1. Scenic Drives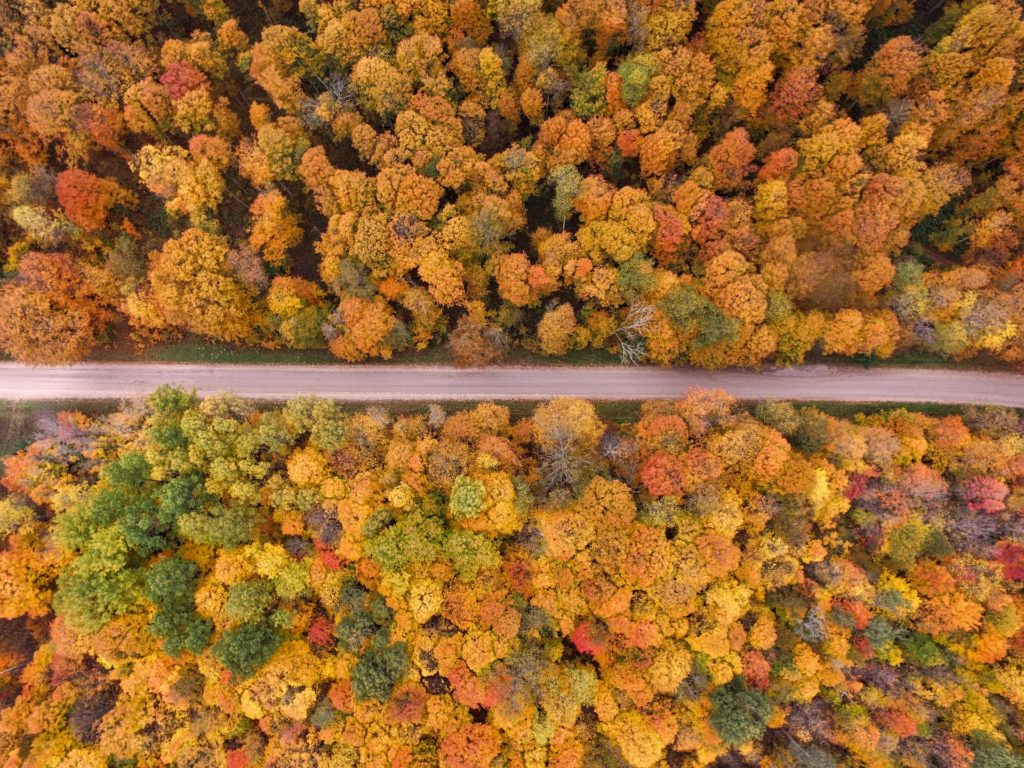 For much of the country, early October is primetime for enjoying the fall foliage and maximum color changing beauty.
Taking a scenic drive to view the beautiful colors of fall is the perfect autumn activity for getting in the fall spirit!
Check out this handy Fall Foliage Prediction Map from SmokeyMountains.com to plan a scenic drive to maximize your fall color view pleasure!
2. Corn Mazes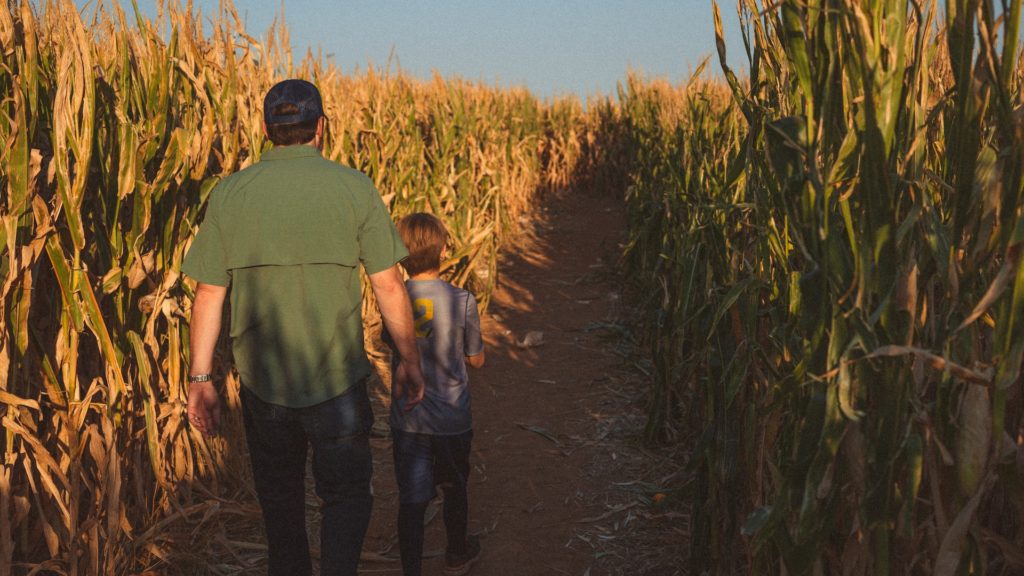 Finding your way through a corn maze is a classic October activity that is truly enjoyable for the whole family.
Grab yourself a cider or pumpkin spice latte get lost out in the corn and make fall memories to last a lifetime.
Check out this helpful Corn Maze Locator from MazePlay.com to find the corn maze closest to you!
3. Prepare Your Halloween Costume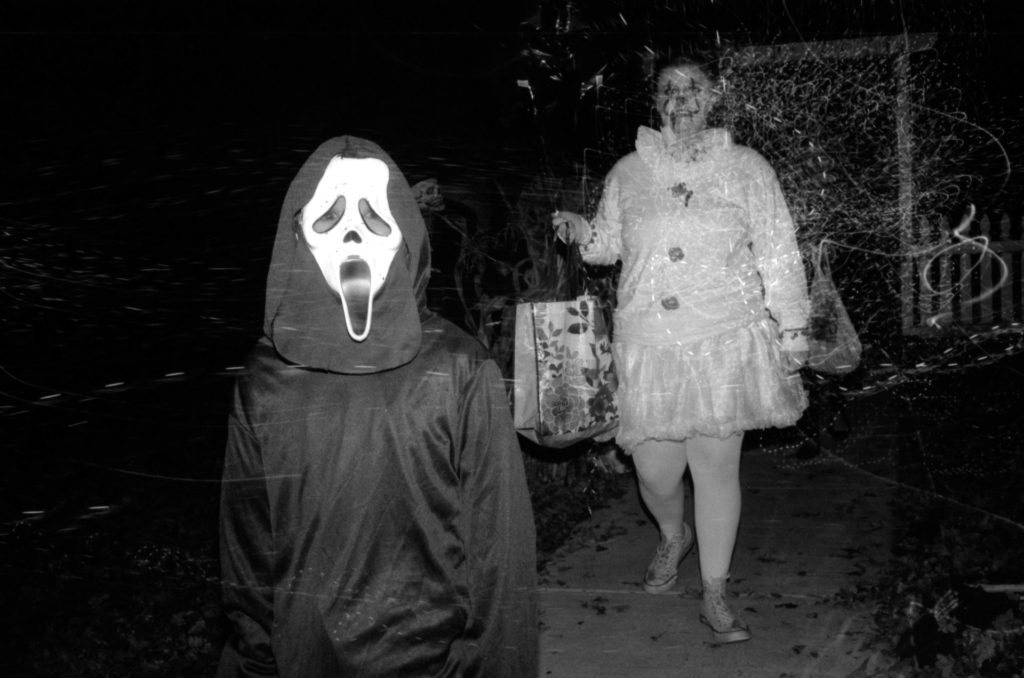 October is here and you've got one full month to get your Halloween Costume ready!
Whether you're going homemade or buying a costume from Spirit Halloween, now is the time to get prepared.
Make sure to pick a costume that is comfortable while running from house to house trick-or-treating!
4. Carve Pumpkins
Carving pumpkins is a classic October activity to prepare for the Halloween season. Cut open the top, scoop out the goop, draw your design and start carvin'.
Get your porch ready and spooky for the coming trick-or-treaters!
Check out these awesome Pumpkin Carving Stencils and this handy Packable Pumpkin Carving Kit both available from Amazon for all your pumpkin carving needs.
5. Haunted Houses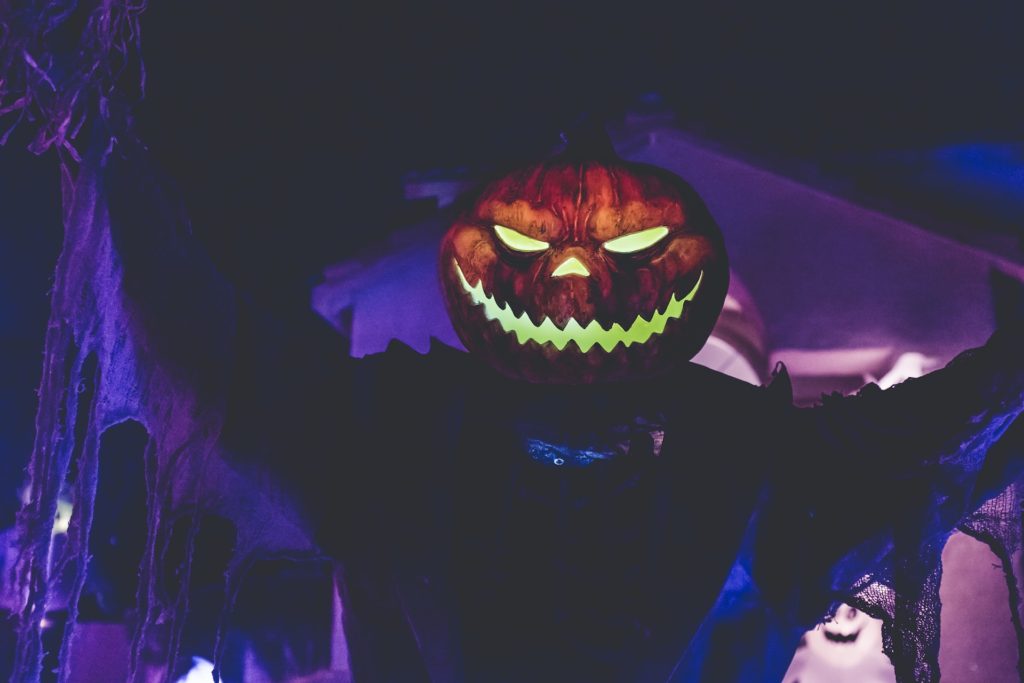 If you are truly looking to get into the spirit of Halloween, nothing quite does the trick like visiting a haunted house.
Check out HauntWorld.com's helpful Haunted House Locator to find the perfect haunted house for you and your crew!
Resources: