Most hobbies are beneficial for us in more ways than one. The following hobbies are a few of our favorites for staying sharp and improving your overall brain health!
This article contains affiliate links.  If you make a purchase through a link on our site you are supporting our continued efforts to educate people like you in finding new and rewarding hobbies. Thank you!

Brain Teasers  
Brain teaser puzzles like a Rubik's Cube are perfect to take with you anywhere and keep your mind-sharp on the go.  
Sharpen your thinking process, stimulate creative problem solving and exercise your mind with these fun brain-teaser games…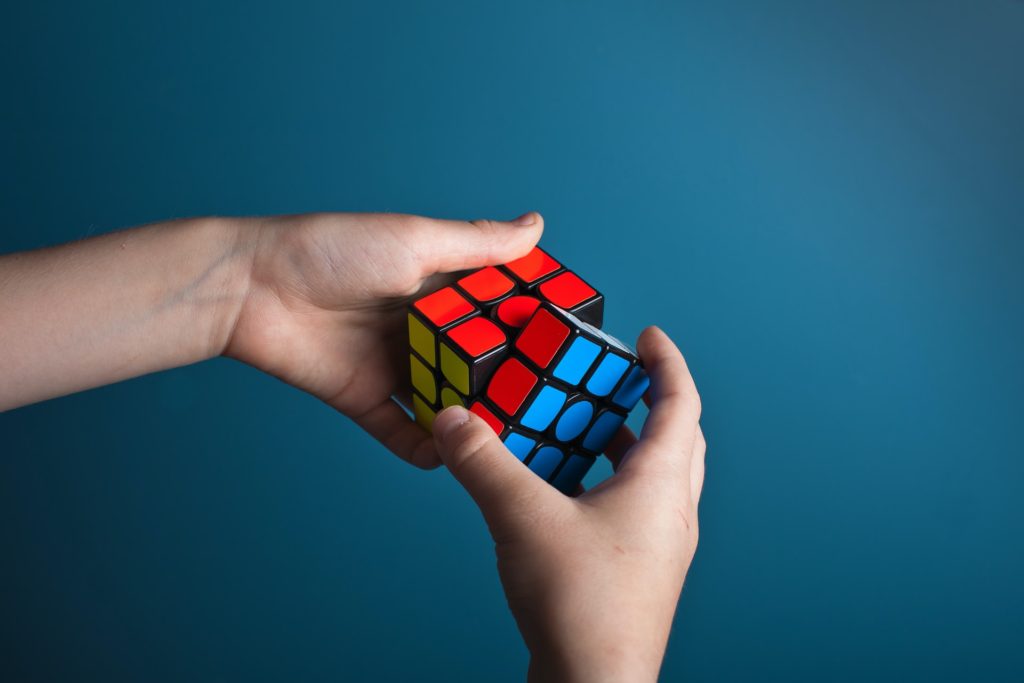 Crossword / Word Search Puzzles
Word Search puzzles and Crossword puzzles are a great simple hobby for keeping your mind and eye-sight sharp.  
Search for words to improve your vocabulary and increase your problem solving abilities.  
Get our free "Hobbies" Word Search Puzzle available at the bottom of this article!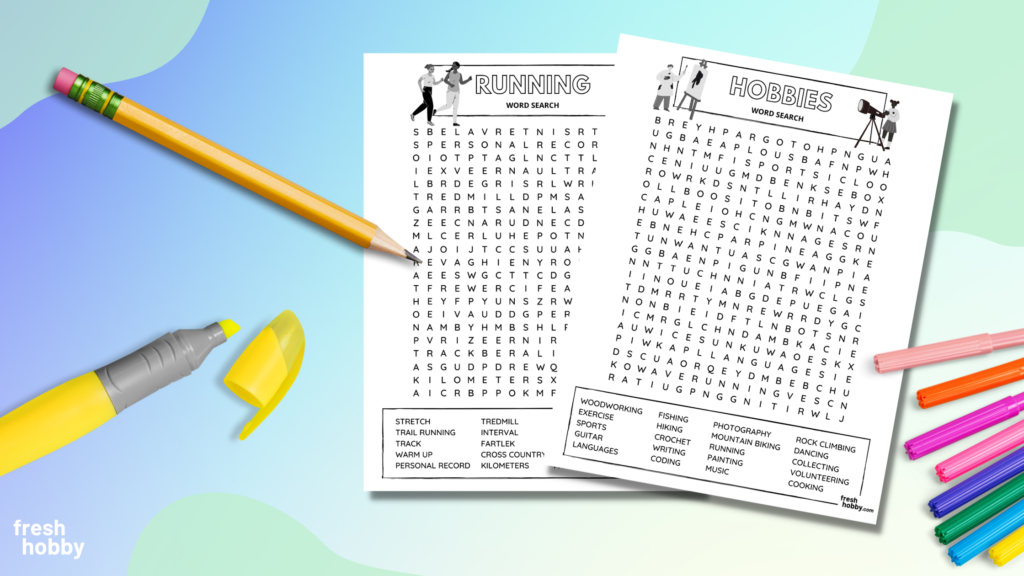 Creative Writing
Whether you enjoy songwriting, poetry, short stories or journaling, there is sure to be a writing style that suites your interests.  
Creative writing is an excellent hobby to expand your creativity, express your emotions and improve your communication abilities.  
Check out our article on the benefits and various styles of journaling here…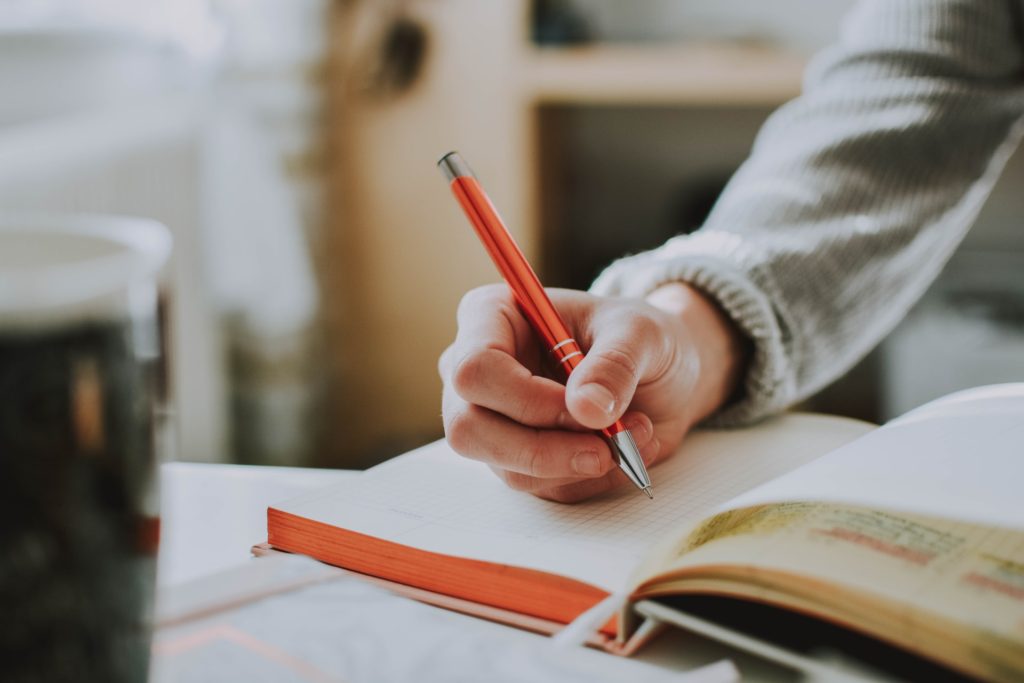 Learn Design
Learning a new creative skill and sharpening your creative eye with skills like photography, painting or design are excellent for brain health.
Learning design online is easier than ever with courses, youtube and various design tools like Photoshop, Canva and Figma all available online.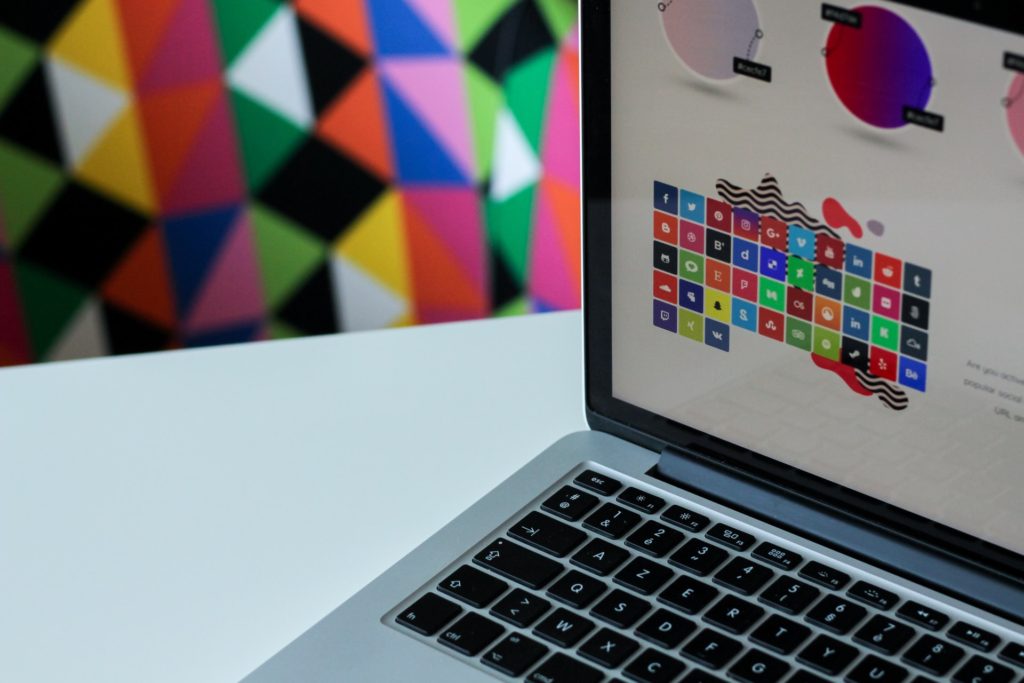 Jigsaw Puzzles  
Jigsaw puzzles are an excellent hobby to pass the time with friends or on your own.  
There are many benefits of doing jigaw puzzles including reduced screen time, increased visual-spatial reasoning and improved short-term memory.
Check out our article here for a full list of benefits while having fun with jigsaw puzzles here…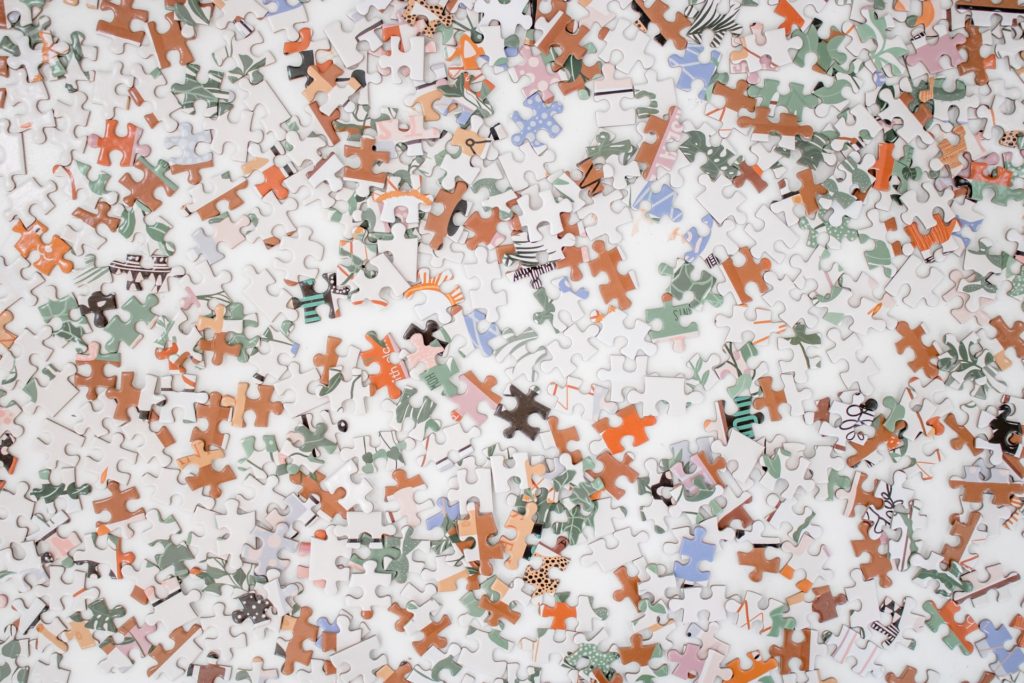 Exercise  
Whether it's yoga, walking, hiking, sports or martial arts, exercise is an excellent way to boost your brain health.  
There are a multitude of physical health benefits to exercise as well,  but regular exercise is also great for improving your cognition & mood, sharpening hand-eye coordination and improving your judgment skills.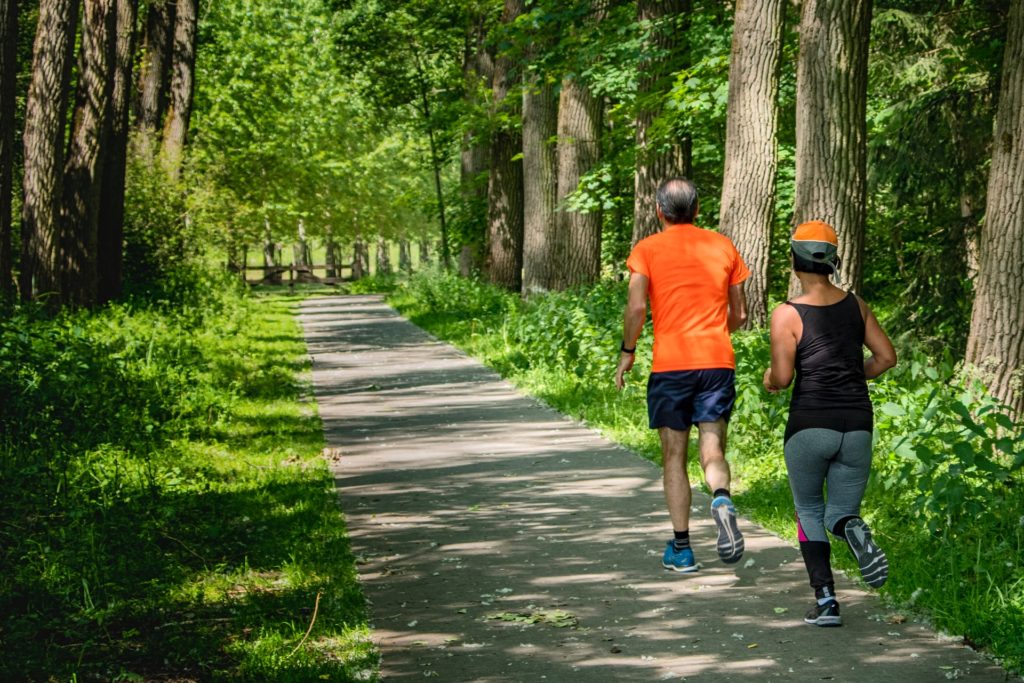 Learn a New Language  
Learning a new language has wide array of mental benefits including improved memory, enhanced problem solving skills and improved multitasking abilities.  
Check out our full article on learning a new language here for tips and resources.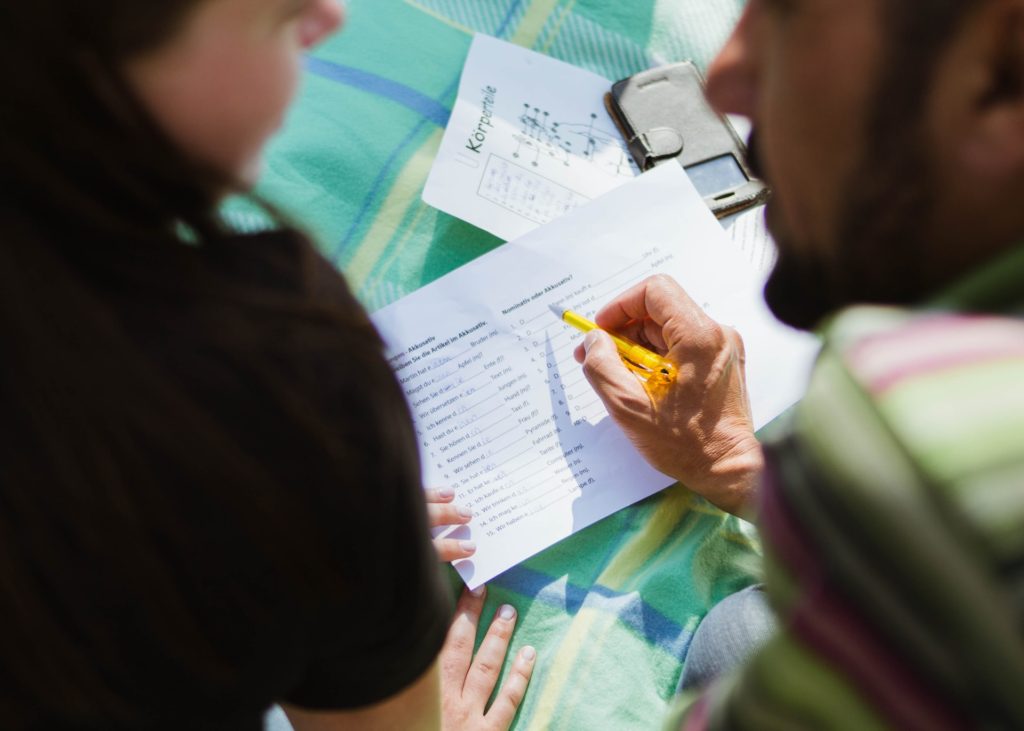 Reading  
Regular reading has the power to improve your brain connectivity, concentration and even your ability to empathize with people!  
Reading is a great brain-boosting hobby for people of all ages and is one of our most recommended hobbies, sneaking it's way into most of our articles.  
Check out our full article on reading here for a list of benefits, tips and book recommendations.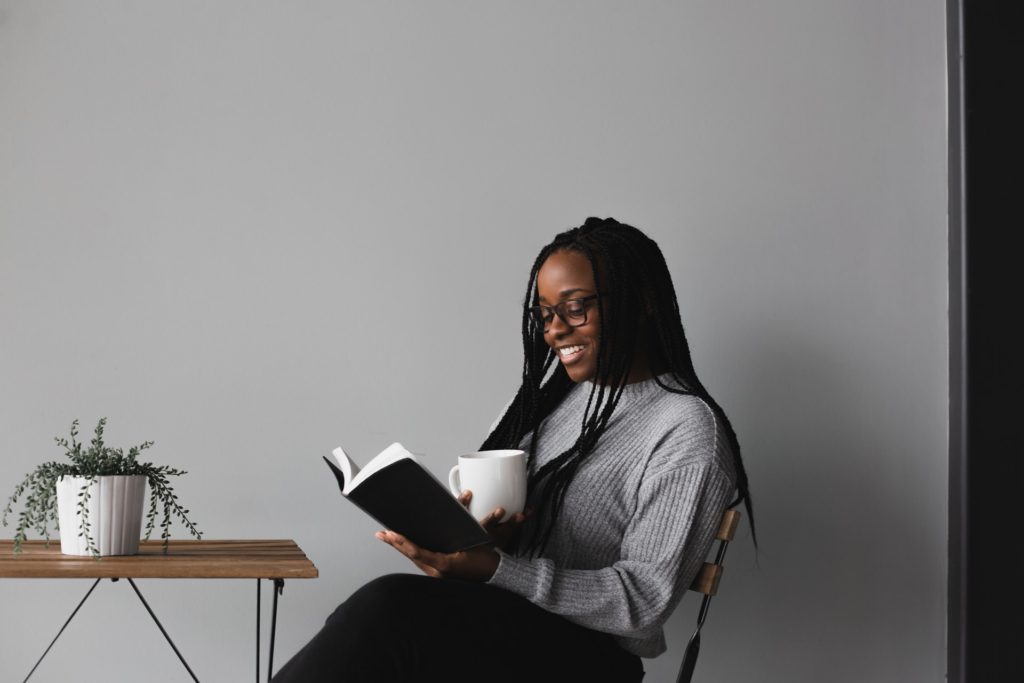 Knitting  
Knitting is an excellent hobby for boosting brain health, lowering blood pressure, reducing stress and even slowing the onset of dementia.  
Check out our list of knitting quotes for creative knitting inspiration here…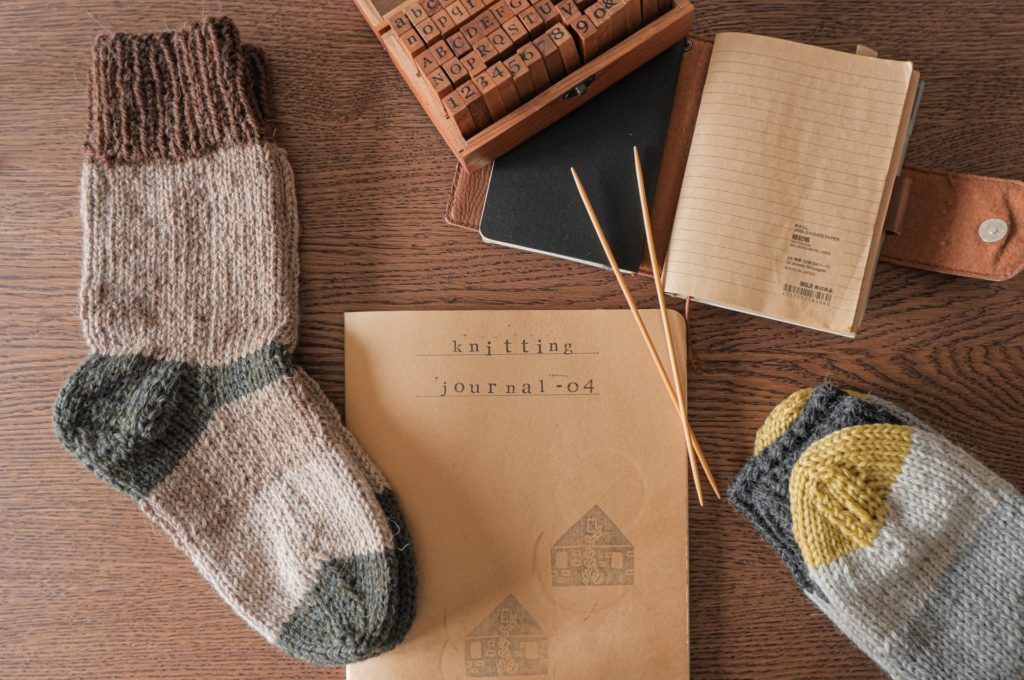 Get Annies Hook & Needle Kit Club Deal here, special for Fresh Hobby Readers! Start your hobby off right with monthly kit motivation and all the supplies you need to start knitting right away…
Learn a New Instrument  
Learning a new instrument is the perfect hobby for people of all ages to increase their memory, attention and concentration.  
Not to mention playing an instrument is a lifelong creative skill that can increase life satisfaction and foster increased social interaction.   
Check out our list of music hobbies here or our list of quirky instruments to learn something out of the ordinary!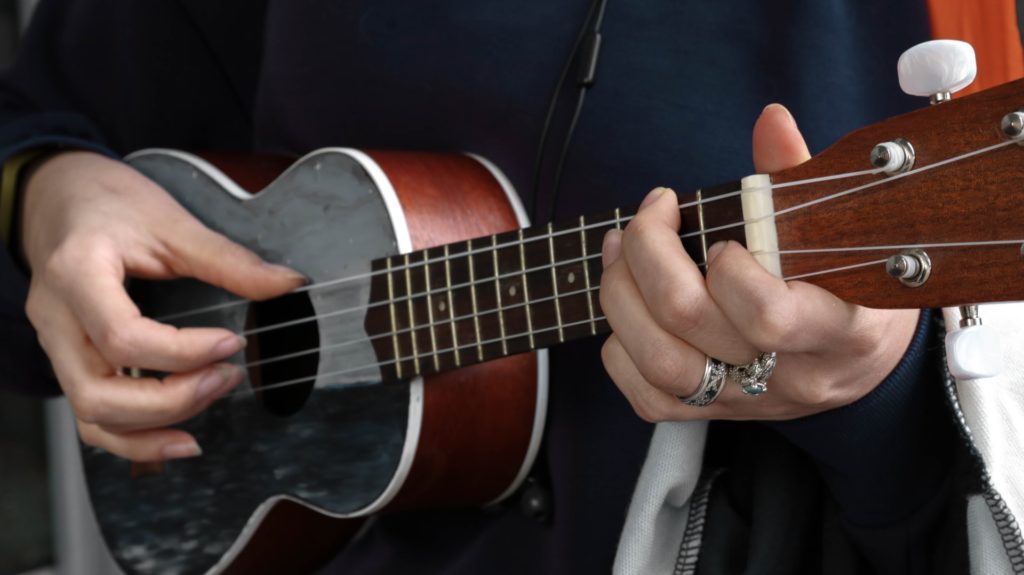 Hopefully our list of hobbies for your brain health has inspired you to keep trying new things! Looking for more hobbies?