Set a New Year's Resolution
Happy new year! January is a great time to start new habits, pursue new hobbies and try new things.
Start of the year with a positive intention and set a new years resolution for self-improvement.
Whether you are setting a new fitness goal, starting a new creative project or simply trying a new hobby January is the best time to get started.
If setting a New Year's Resolution for the whole year seems daunting, try setting monthly resolutions. Try something new for each month of the year!
Check out our Huge List of Hobbies from A to Z for hobby and activities to start in the new year…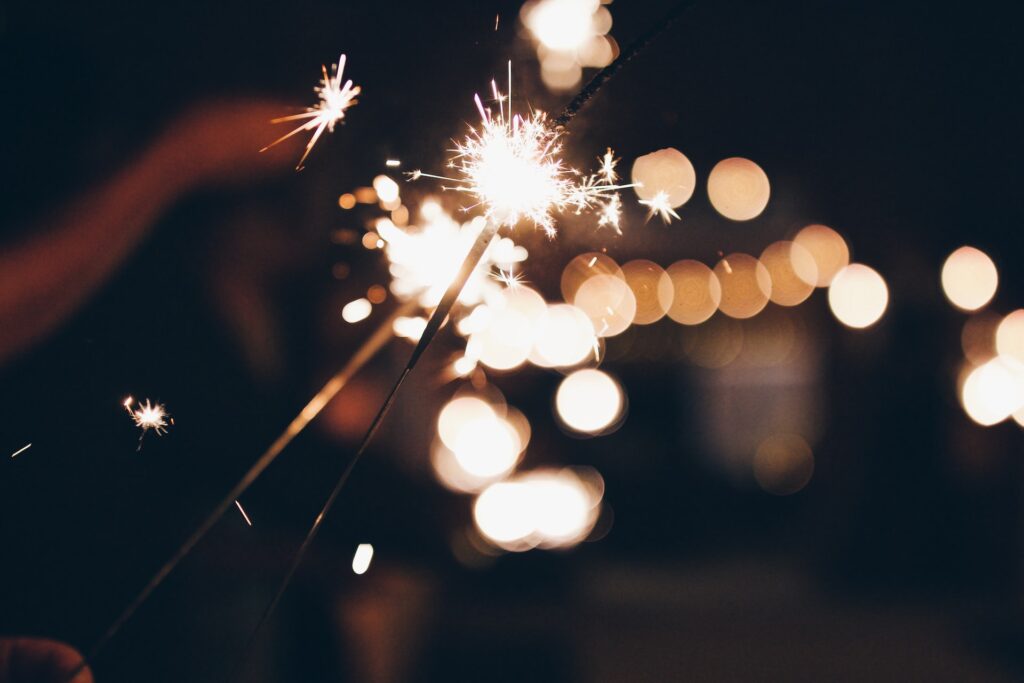 Check out a few of the most popular New Year's Resolutions among U.S respondents here: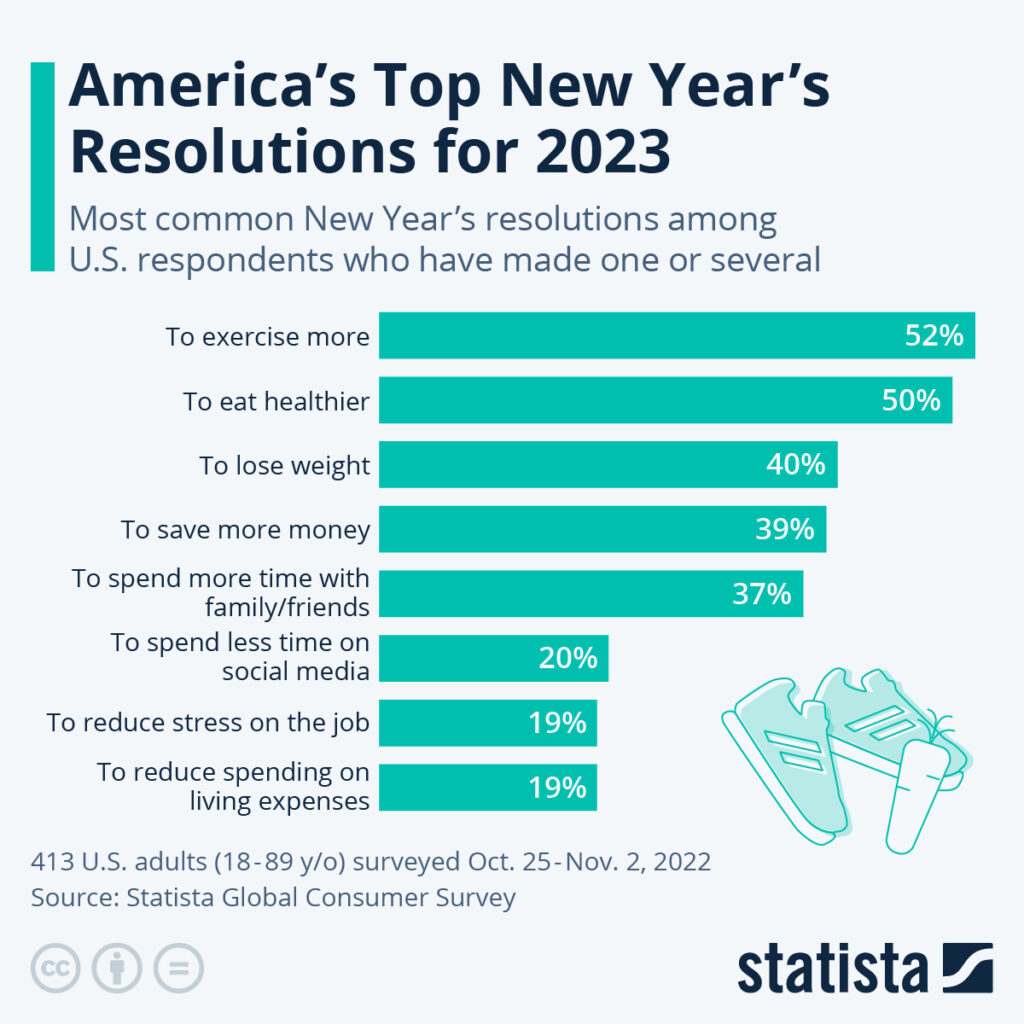 Start a Journal
Journaling is a great hobby for anytime of the year, but January is a great time to start a new habit.
Whether you start a daily diary, a habit tracking journal or a gratitude journal, writing daily has many benefits for your mental health.
Journaling benefits include:
Emotional Processing
Mental Clarity
Reduce Stress & Anxiety
Improved Communication Skills
Check out our full article on journaling here for more benefits, resources and tips…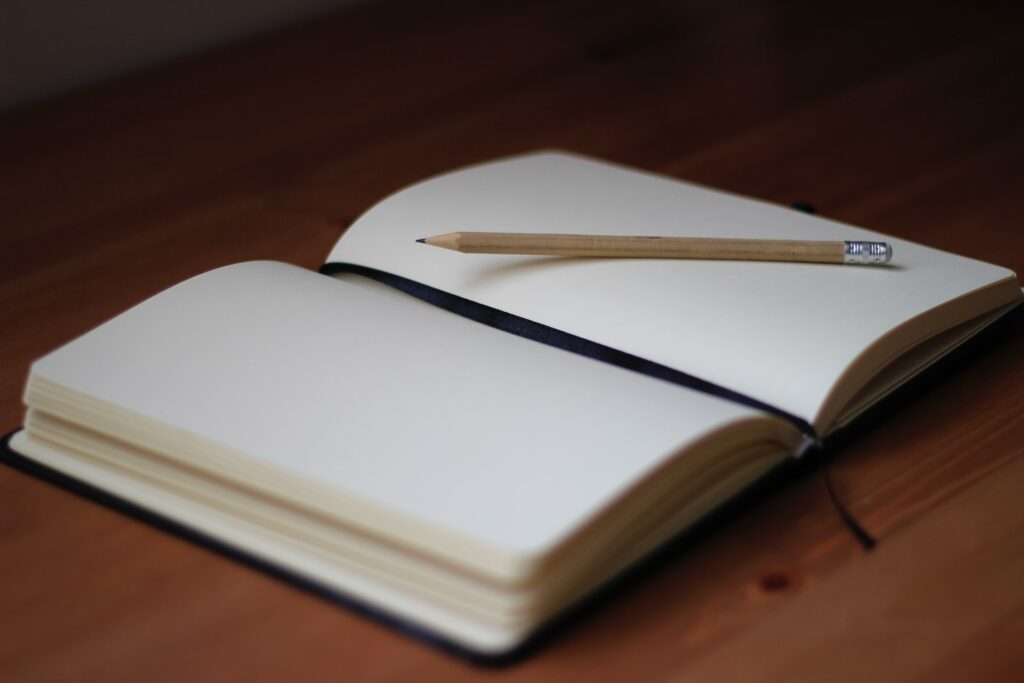 Exercise (Get a Gym Membership)
Get started with a new exercise routine this year!
One great January hobby and habit to start this year is a regular exercise routine to improve your overall health and wellness.
According to MedlinePlus.gov, regular exercise is beneficial for strengthening your muscles and bones, reduces your risk of heart disease and reduces anxiety.
Whether you start a new workout routine at home, or start up a new gym membership in the new year, regular exercise is a great hobby for any month of the year!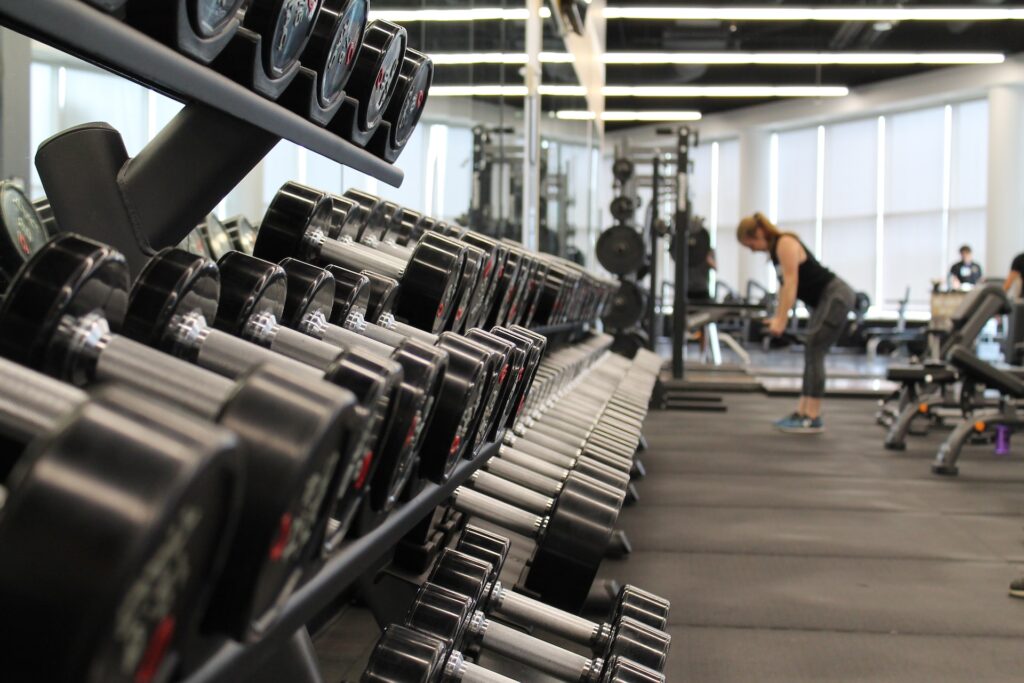 Learn a New Healthy Recipe
January the perfect time to start a new cooking hobby!
Learn new healthy recipes for the new year and impress your friends and family with delicious food for the rest of the year.
The cold winter months are great for hunkering down in the kitchen and perfecting your recipes for the year to come.
Check out these Iconic Meal Kits from Goldbelly.com to practice a new delicious recipe this year!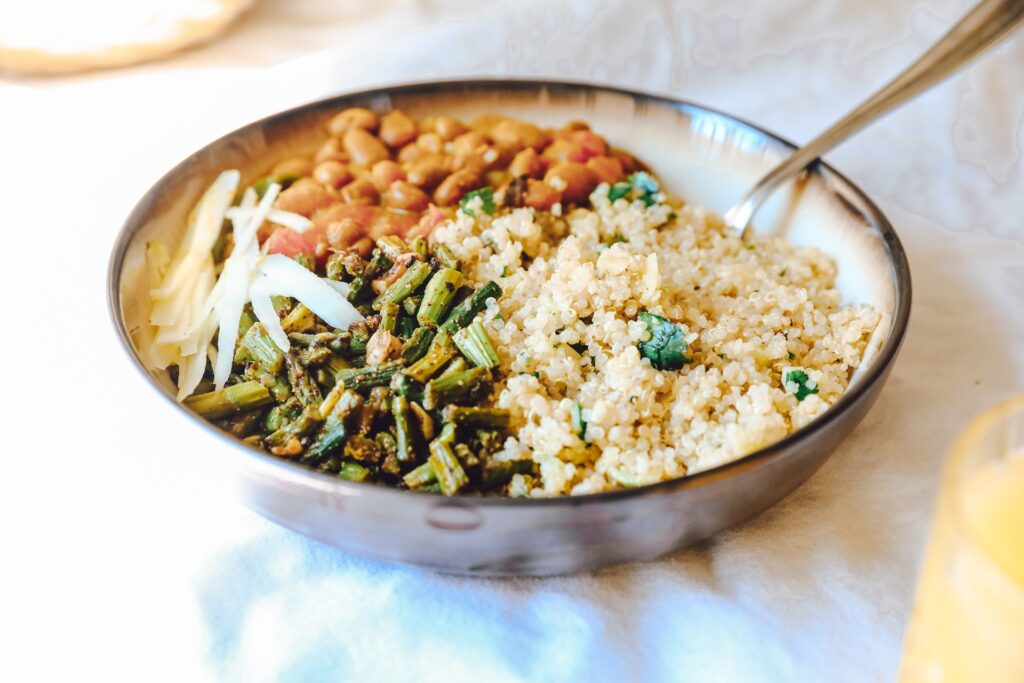 Cross-Country Skiing
Cross-Country skiing is a great hobby to enjoy your favorite parks in the winter and get a little workout in!
If you live in an area with significant snow, don't hunker down this winter! Head out into the woods and enjoy the snowfall with a new hobby of cross-country skiing…
Check out Backcountry.com for the best cross-country skiing gear to get geared up for your new favorite winter hobby…