Finding balance and happiness in life takes focus and attention. Having various hobbies across different categories can aide you in achieving a well-rounded, balanced & fulfilling lifestyle.
Check out the hobby categories below to get started:
1. A Creative Hobby
Creative pursuits such as drawing, painting, pottery and writing are all great activities for improving brain function, emotional expression and feeling a sense of accomplishment.
Check out a full list of the benefits of pursuing a creative hobby here at Medical News Today…
Having a creative hobby is a step in the right direction towards a lifelong pursuit of happiness, balance and fulfillment.
For more creative hobby ideas to pursue, check out our List of Creative Hobbies | Hobby Ideas for Your Free Time!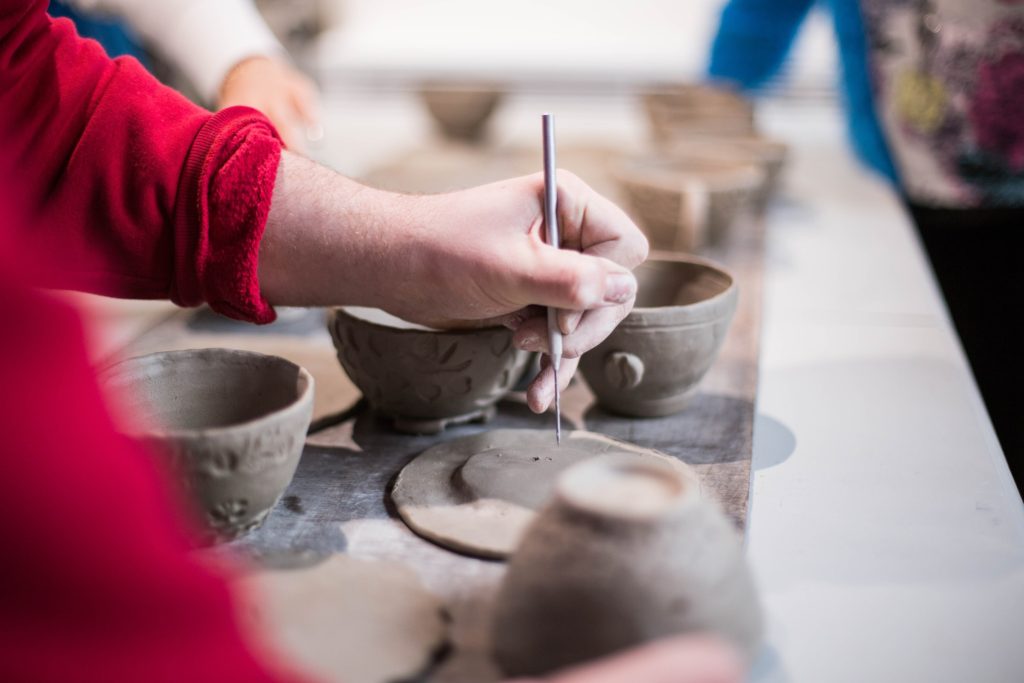 2. A Hobby to Socialize
In aiming for a well-rounded, happy and balanced life it is important to socialize with friends and family.
Finding a hobby that you can enjoy with loved ones is a great way to spend time together, make memories and strengthen relationships.
Some hobbies that we recommend include having a board game night, joining a club or sports league, hiking with friends or volunteering.
The possibilities are endless!
If you are looking to join a club or social group of people with similar interests we recommend checking out MeetUp.com to find opportunities in your area…
Check out our list of 10 Hobbies for Extroverts and our Best Hobby Ideas to Meet People for more social hobby ideas!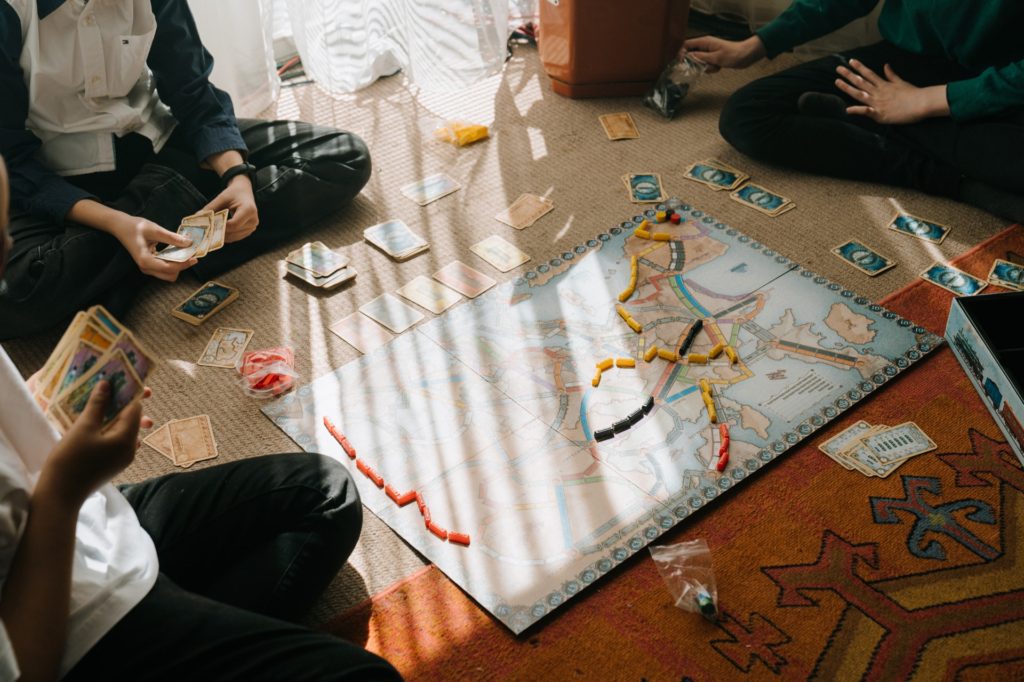 3. A Hobby to Stay in Shape
Our bodies are made to move! Find a hobby that gets you outdoors, gets you moving and keeps you in great physical shape.
Whether you enjoy mountain biking, hiking, dancing or simply walking in the park, there are hundreds of hobbies to pursue that will keep you on the move.
Check out our list of 15 Hobbies for Fitness and Weight Loss or our List of Outdoor Hobbies for more physical fitness hobby ideas to keep moving!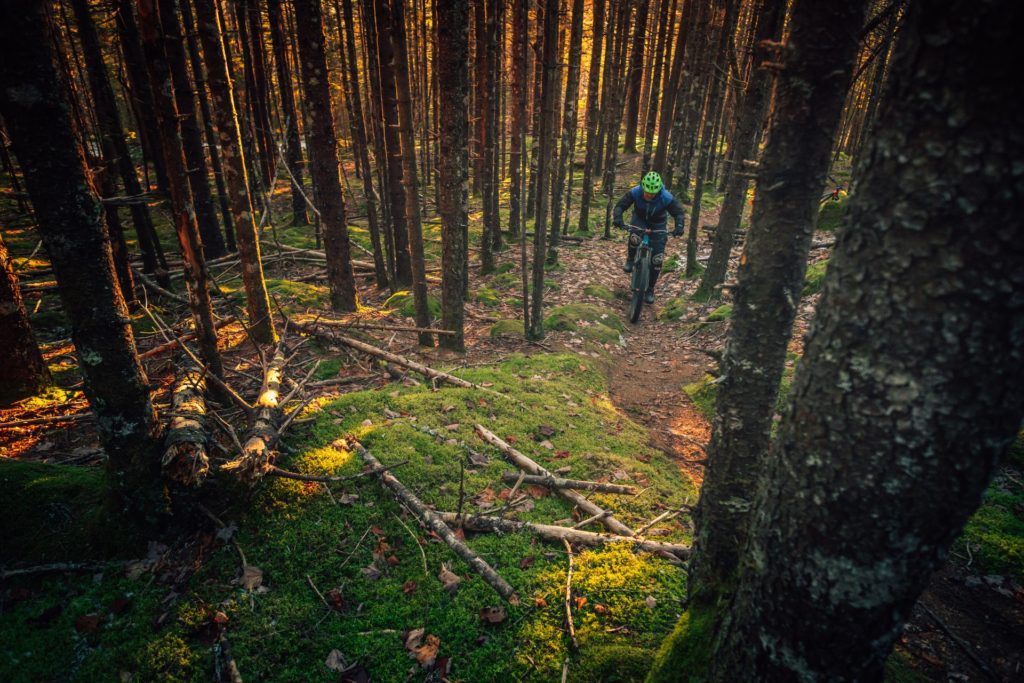 4. A Hobby to Learn
Learning is a life long pursuit! Finding a hobby that can expand your mind and increase your knowledge base is beneficial for people of all ages.
Spending time on hobbies that help you learn may include reading, watching documentaries or learning a new language just to name a few.
Continuous learning throughout life can lead to new opportunities, grow your confidence and overall life satisfaction.
If you are looking to learn new hobbies, check out our full article on The Best Platforms to Learn Skills Online!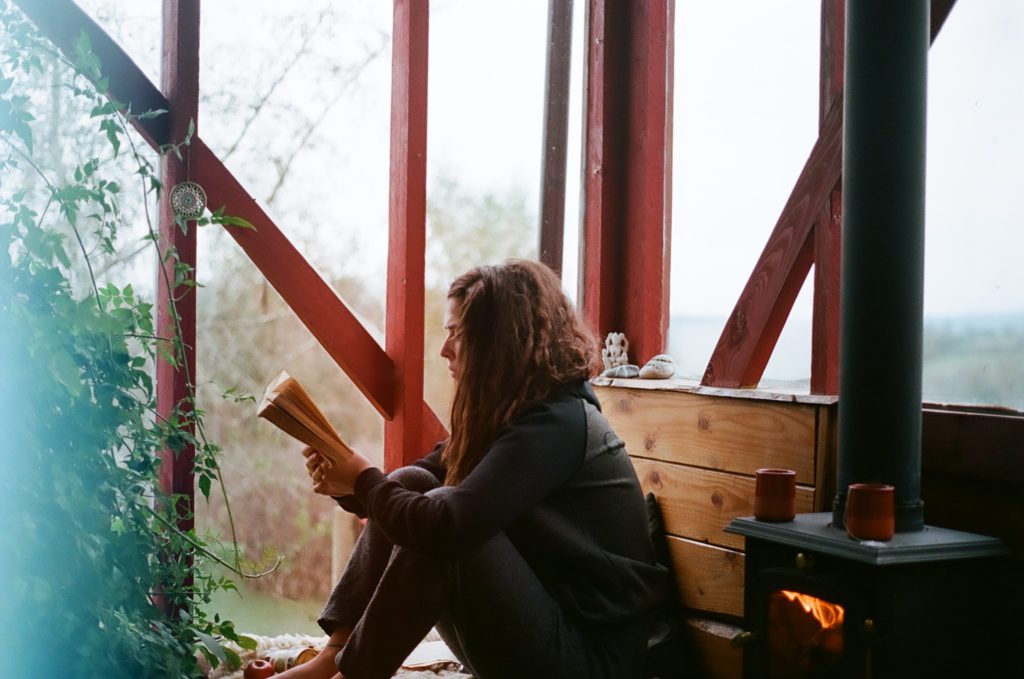 5. A Hobby That Makes Money
Money isn't everything, but making it can be fun!
Finding a way to monetize your hobbies while still finding enjoyment and purpose in them is time well spent.
Some hobbies that can bring a bit of side income include starting a blog, investing or selling homemade crafts on Etsy.
Check out our List of Hobbies to Make Money or our List of Popular Side-Hustles for new money-making hobby ideas!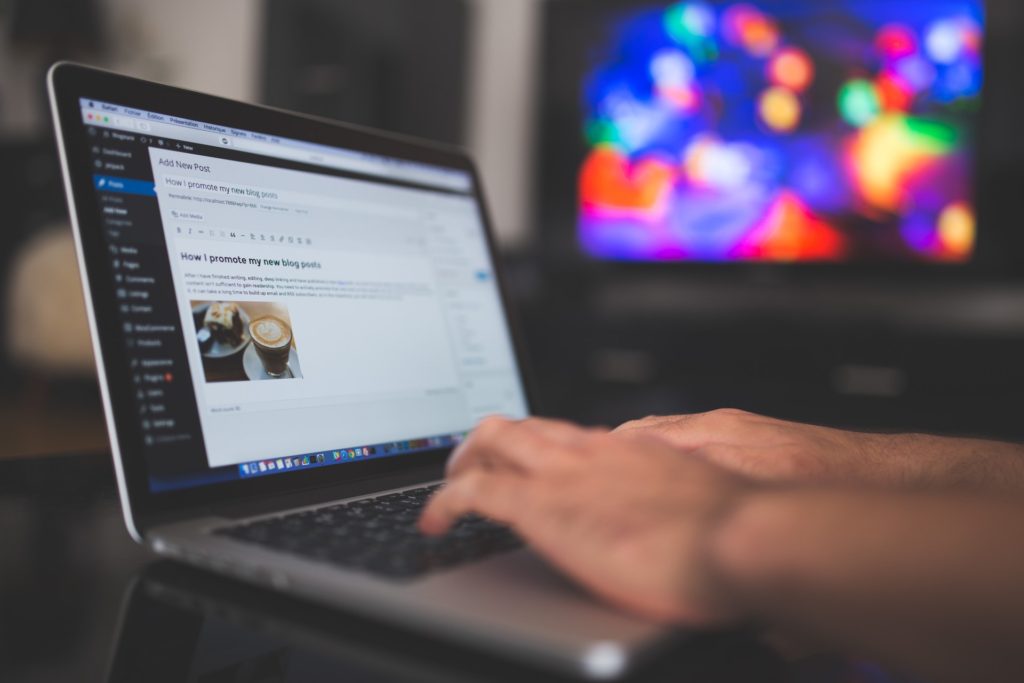 To live a healthy, happy and balanced life we recommend finding a hobby for each of the above categories.
Many hobbies that you currently enjoy may fit into several or all of the categories above already!
Looking for more great hobby ideas? Check out our Huge List of Hobbies from A to Z and start something new!